Stories
https://www.axios.com/robots-overhyped-overfeared-1513304387-69d2f0ee-2f89-4531-9eb2-6dd3c0850ca6.html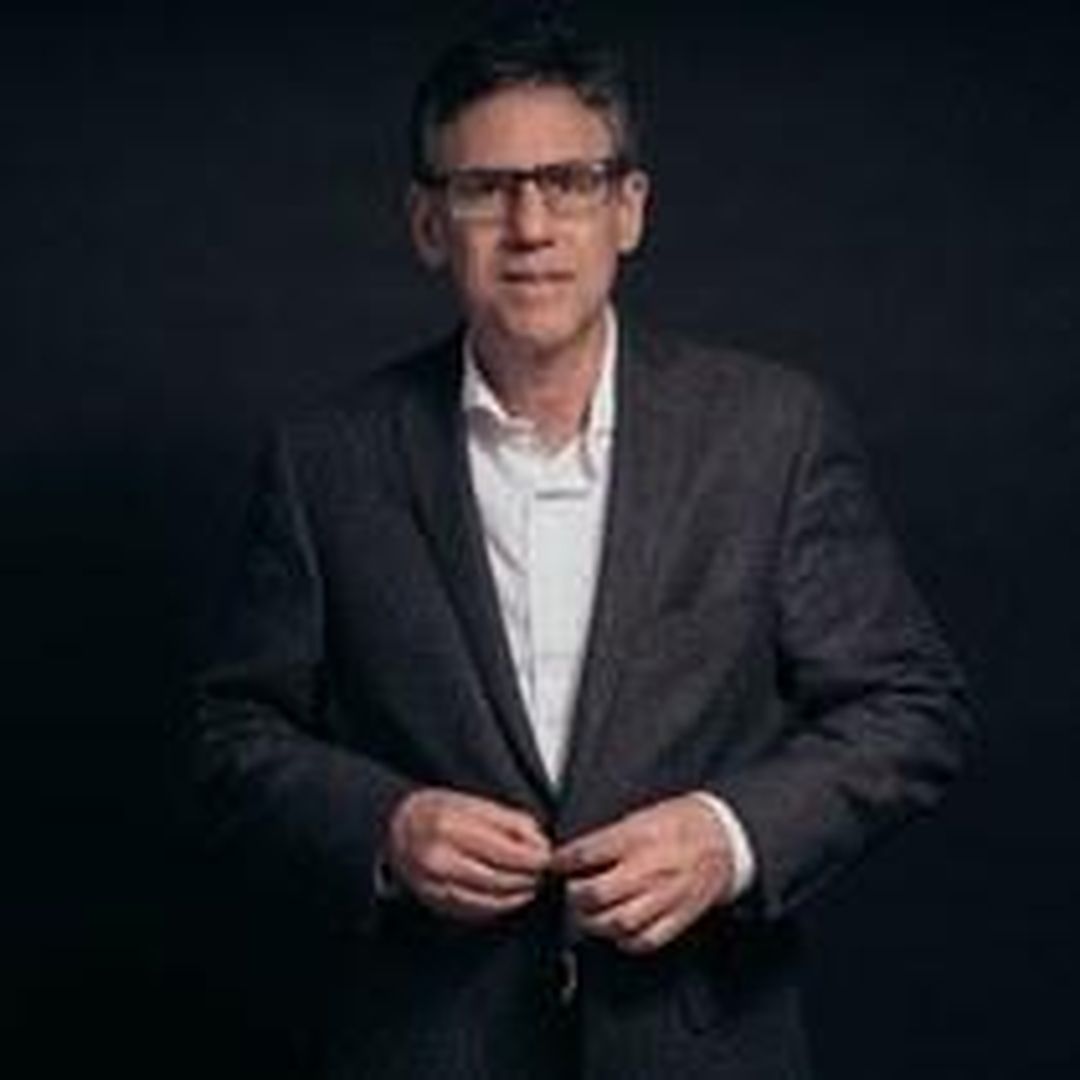 Robots overhyped, overfeared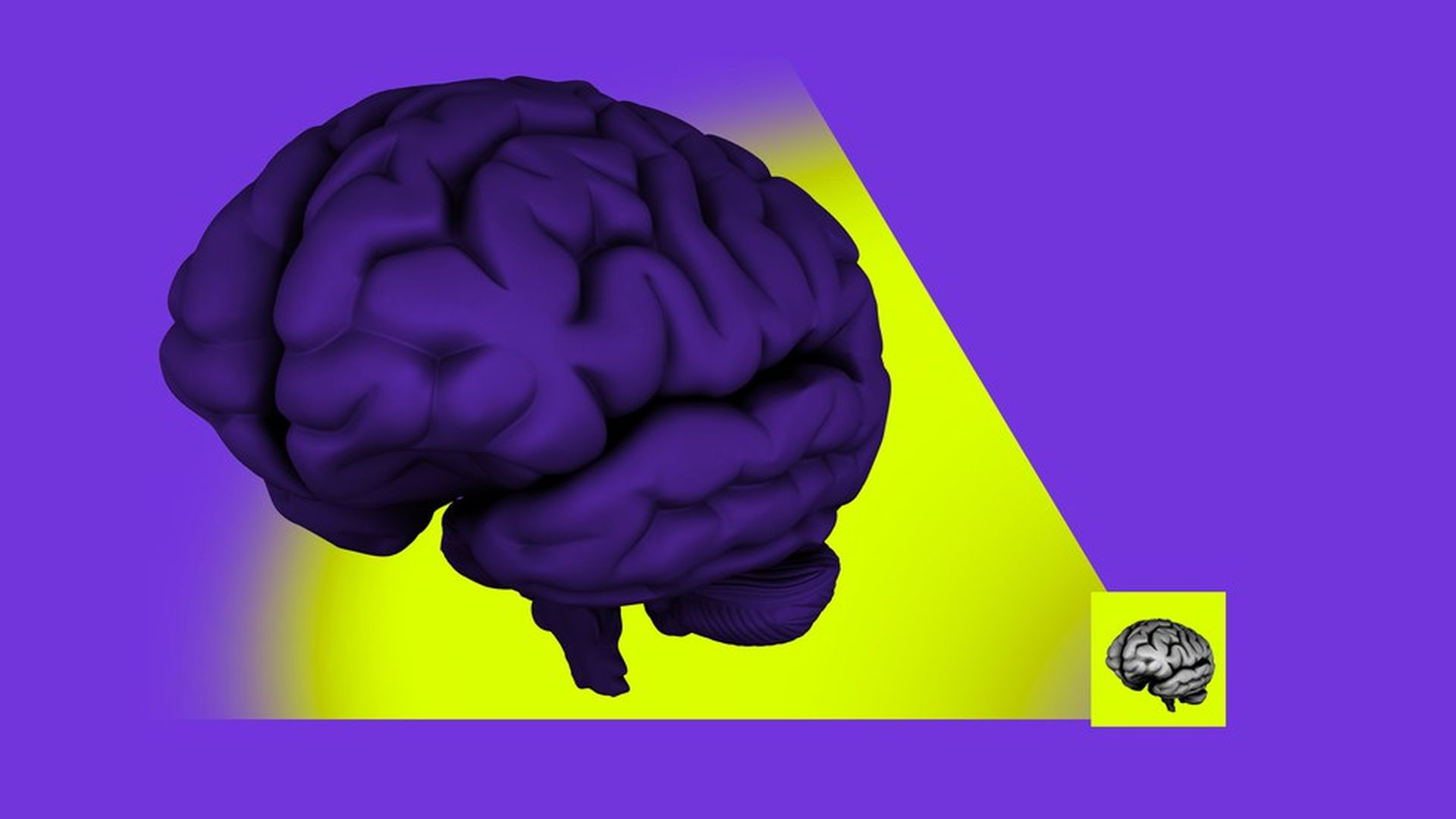 https://www.axios.com/women-and-terror-groups-cd4de393-e833-4066-908d-2b61ce80036b.html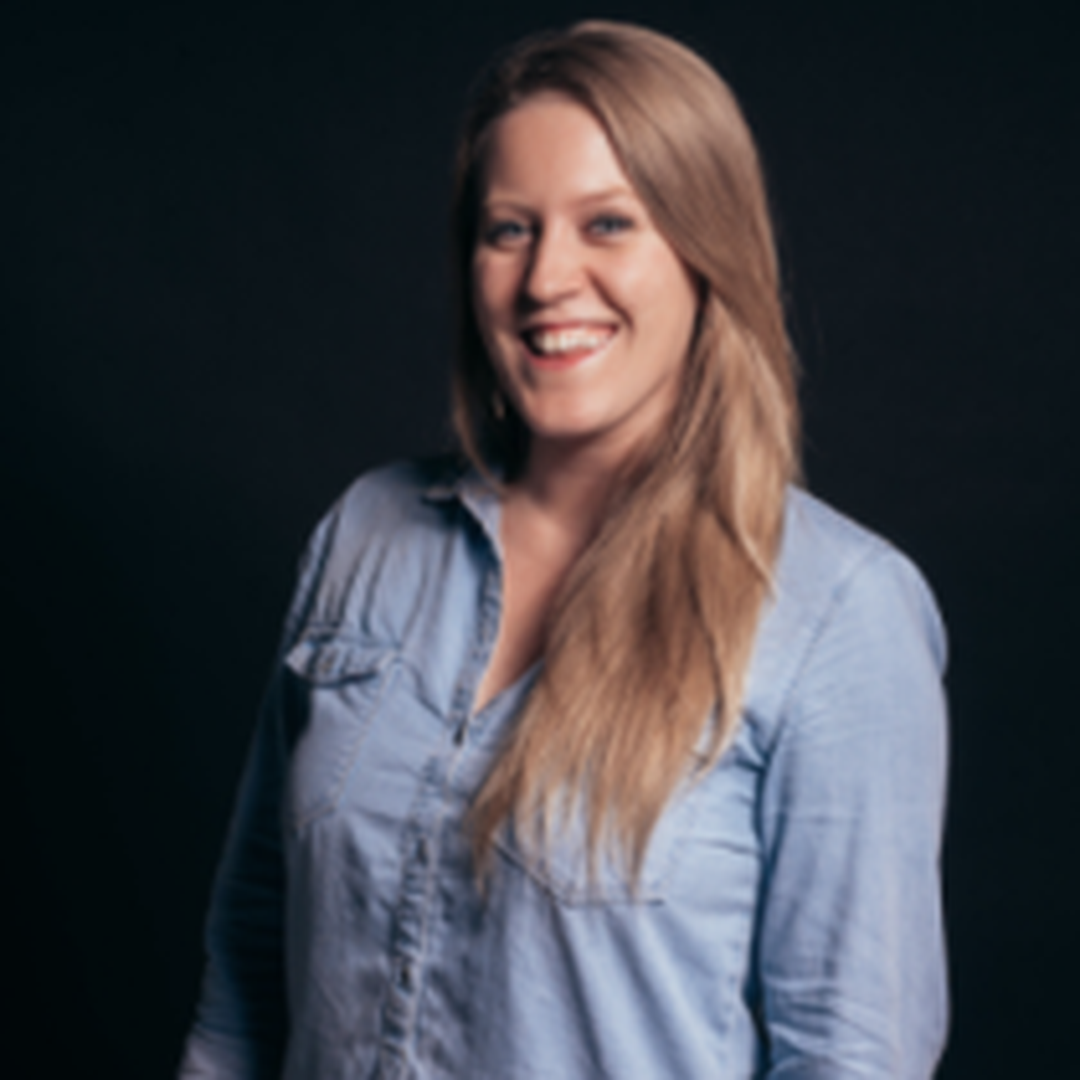 Featured
Women and jihad: from bride to the front line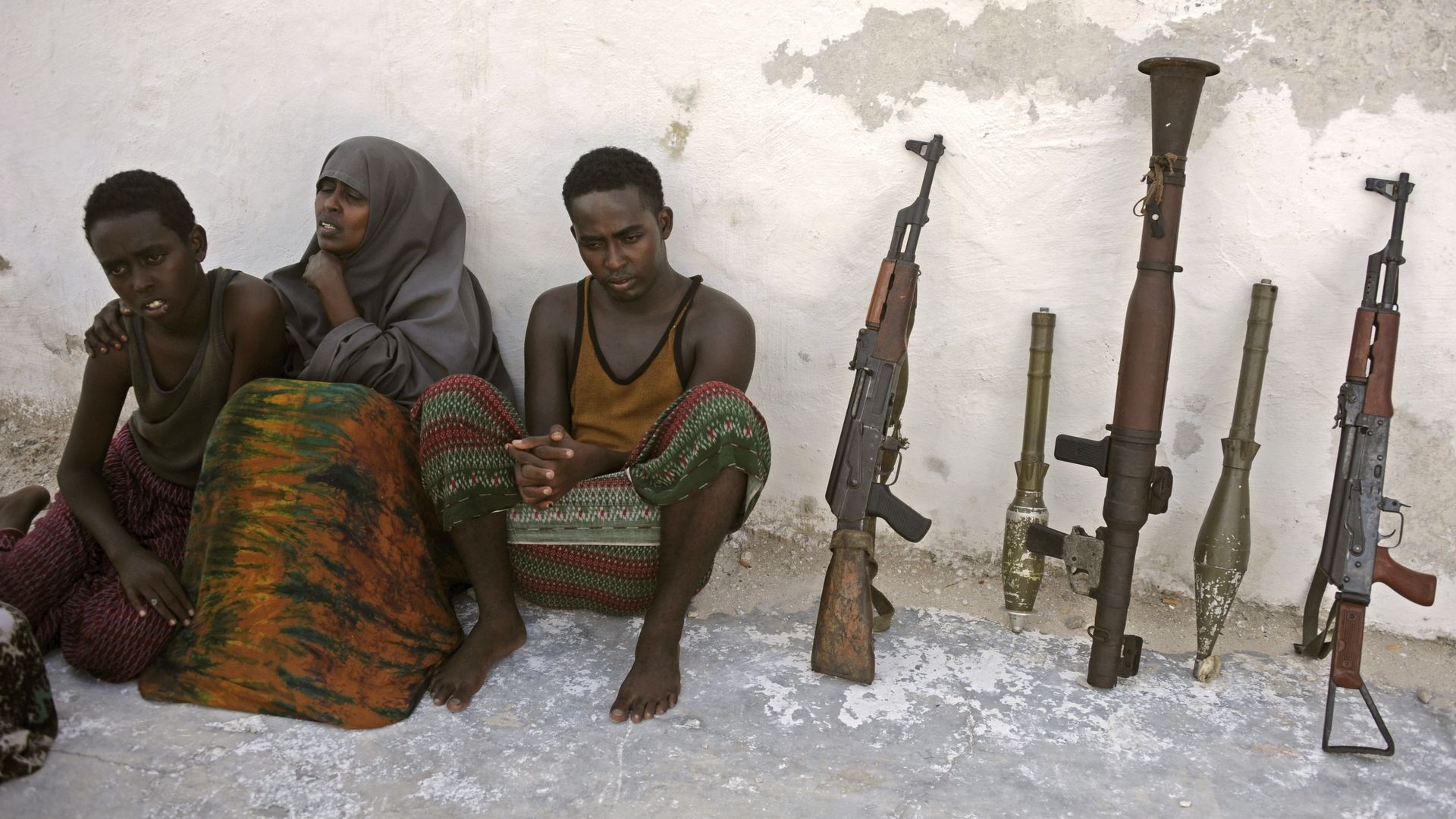 A women's magazine, unveiled in December, gives tips on how to be a "good bride" and make life easier for the man in your life. The twist: the magazine, "Beituki," is published by al-Qaeda as part of a propaganda campaign which "appears, in part, to be a reaction to Islamic State (IS), which has called women to the front lines," per the Economist.
The big picture: Extremist organizations are struggling to define what women's roles in their groups should be. While some force women to "remain indoors," as Beituki suggests, others have placed women on the front lines, or utilized them as recruiters.
https://www.axios.com/cambridge-analytica-scandal-highlights-chaos-at-facebook-cf1122bd-27f9-4ab5-8eb4-38be29cbdf10.html
Featured
Cambridge Analytica data scandal highlights chaos at Facebook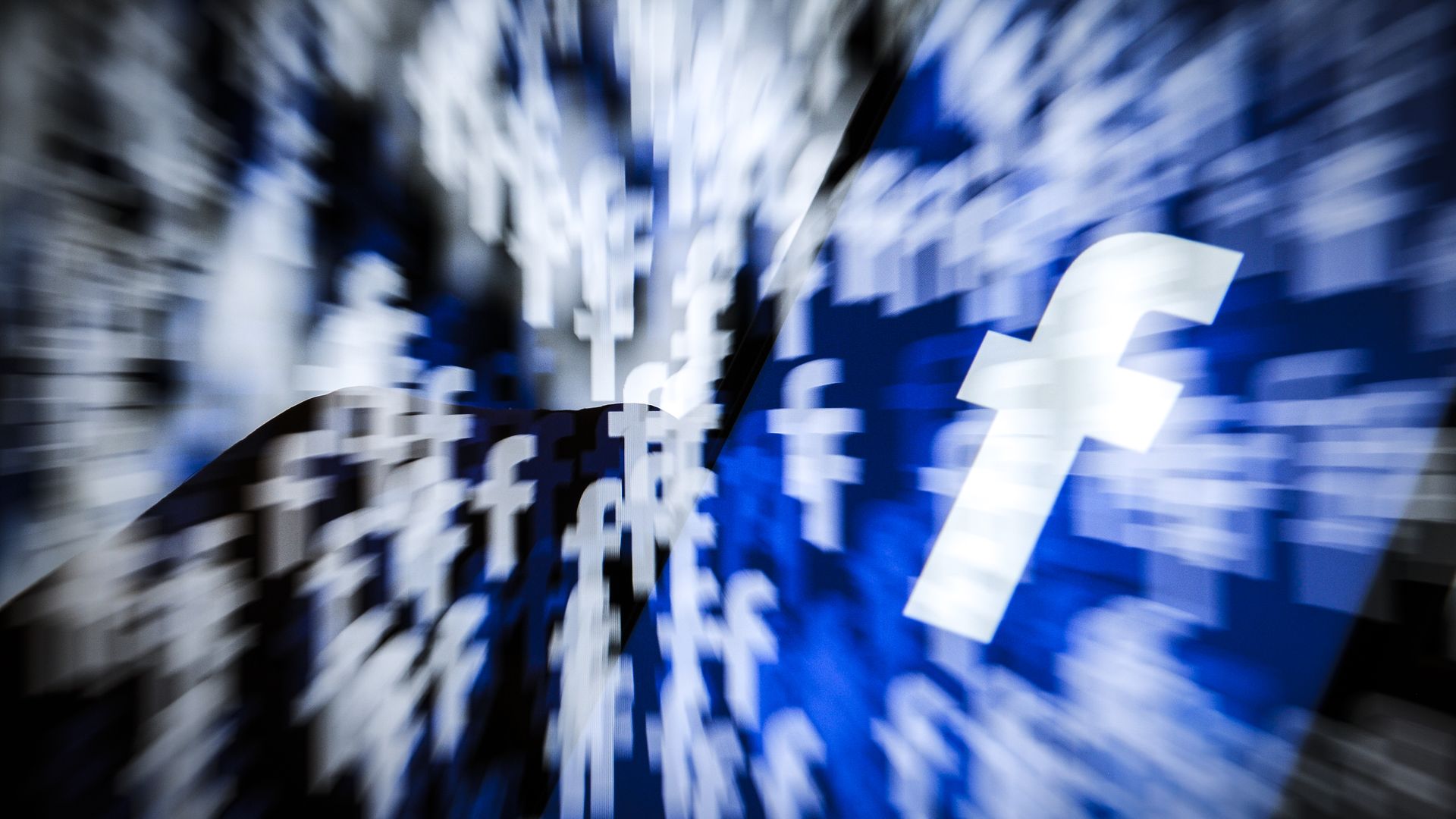 Facebook was caught flat-footed again Saturday as it scrambled to deal with stories in New York Times and Guardian-owned Observer about user data illicitly obtained by a Trump-linked data analytics firm, including accusations from the British paper that Facebook had threatened it with litigation.
Why it matters: The scandal is another example of Facebook blaming outdated policies and ignorance for its platform being abused by bad actors — while struggling to contain the public relations fallout. The company is also tangling with the media outlets reporting on it.