Stories
https://www.axios.com/read-the-draft-memo-on-a-national-guard-immigrant-round-up-1513300513-505ae11f-2d6c-4e38-b611-05b7400eae41.html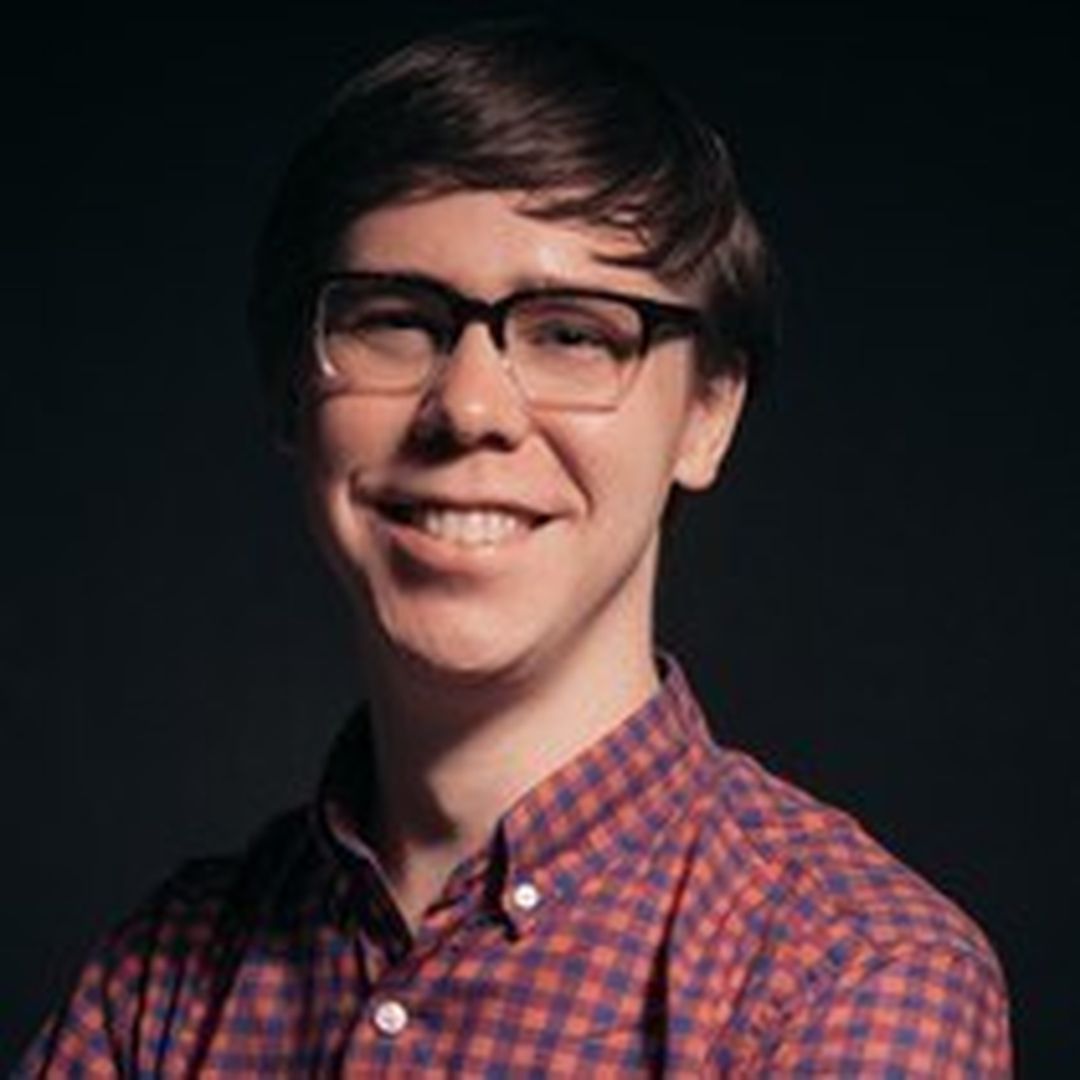 Read the draft memo on a National Guard immigrant "round up"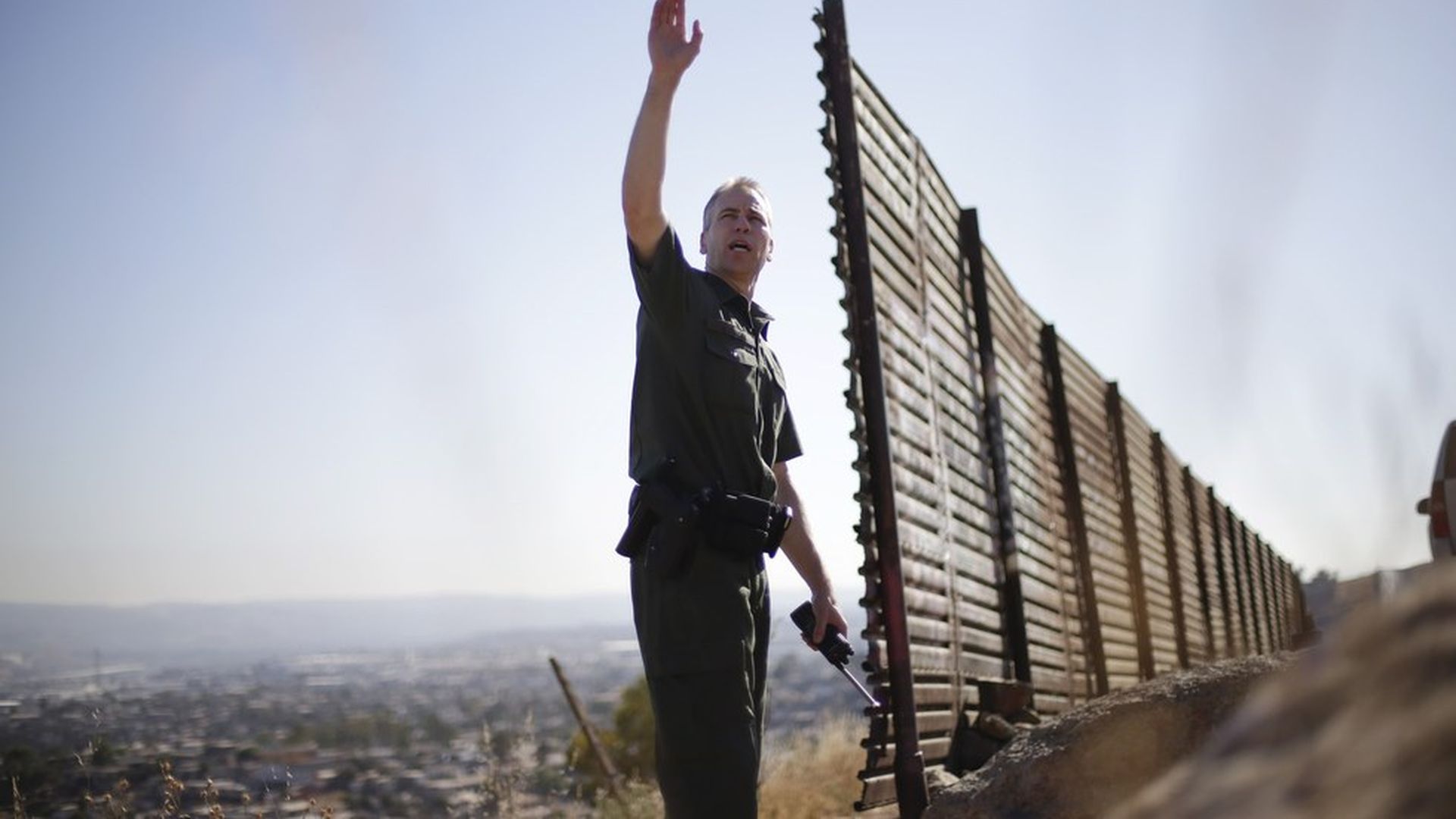 https://www.axios.com/facebook-investigation-data-cambridge-analytica-1521404377-77adc478-91a4-4867-8c1b-42eb1d4cd80b.html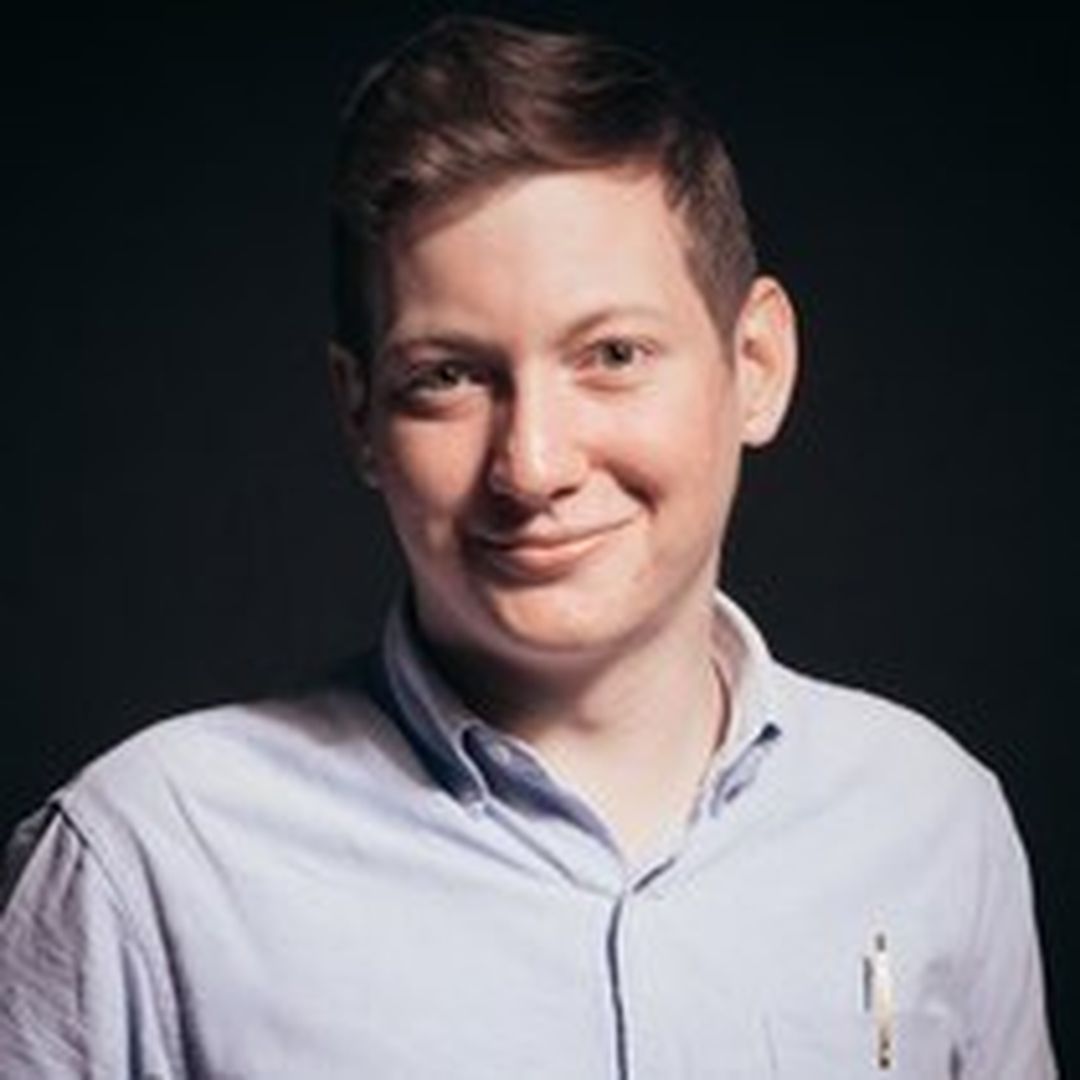 Pressure grows on Facebook over data scandal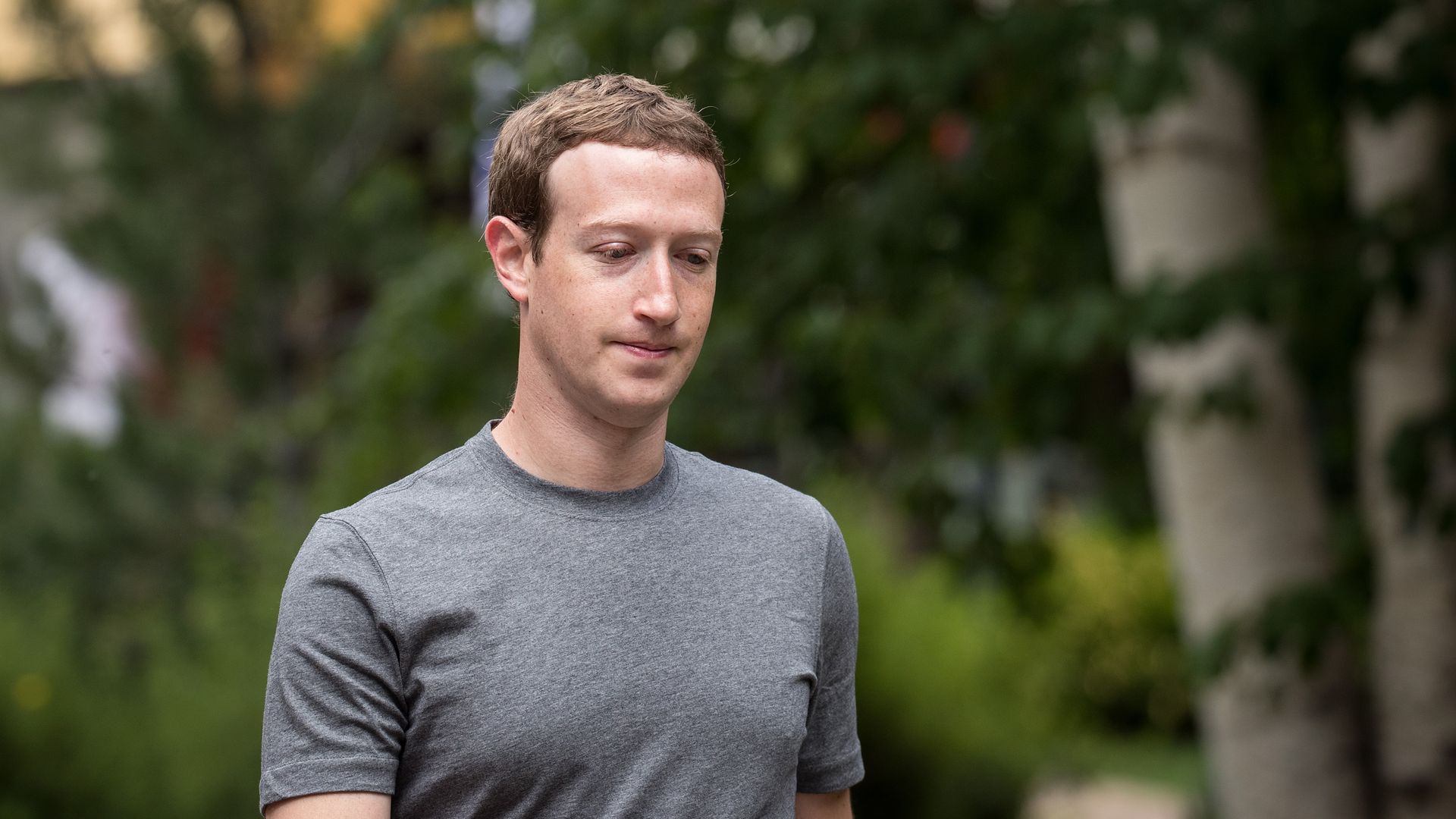 The number of calls for investigations into Trump-linked Cambridge Analytica's illicit gathering of Facebook data grew on Sunday.
What they're saying: There are concerns over Cambridge Analytica, which did work for the Trump campaign, gathering the data on millions of Facebook users. And there are also worries that the social platform didn't handle the incident properly, prompting lawmakers to raise their voices over the past few days on both sides of the pond.
https://www.axios.com/the-high-stakes-for-atts-courtroom-showdown-e57ad0c7-6f2c-4fbf-a281-f7fb9f921e13.html
The high stakes for AT&T's courtroom showdown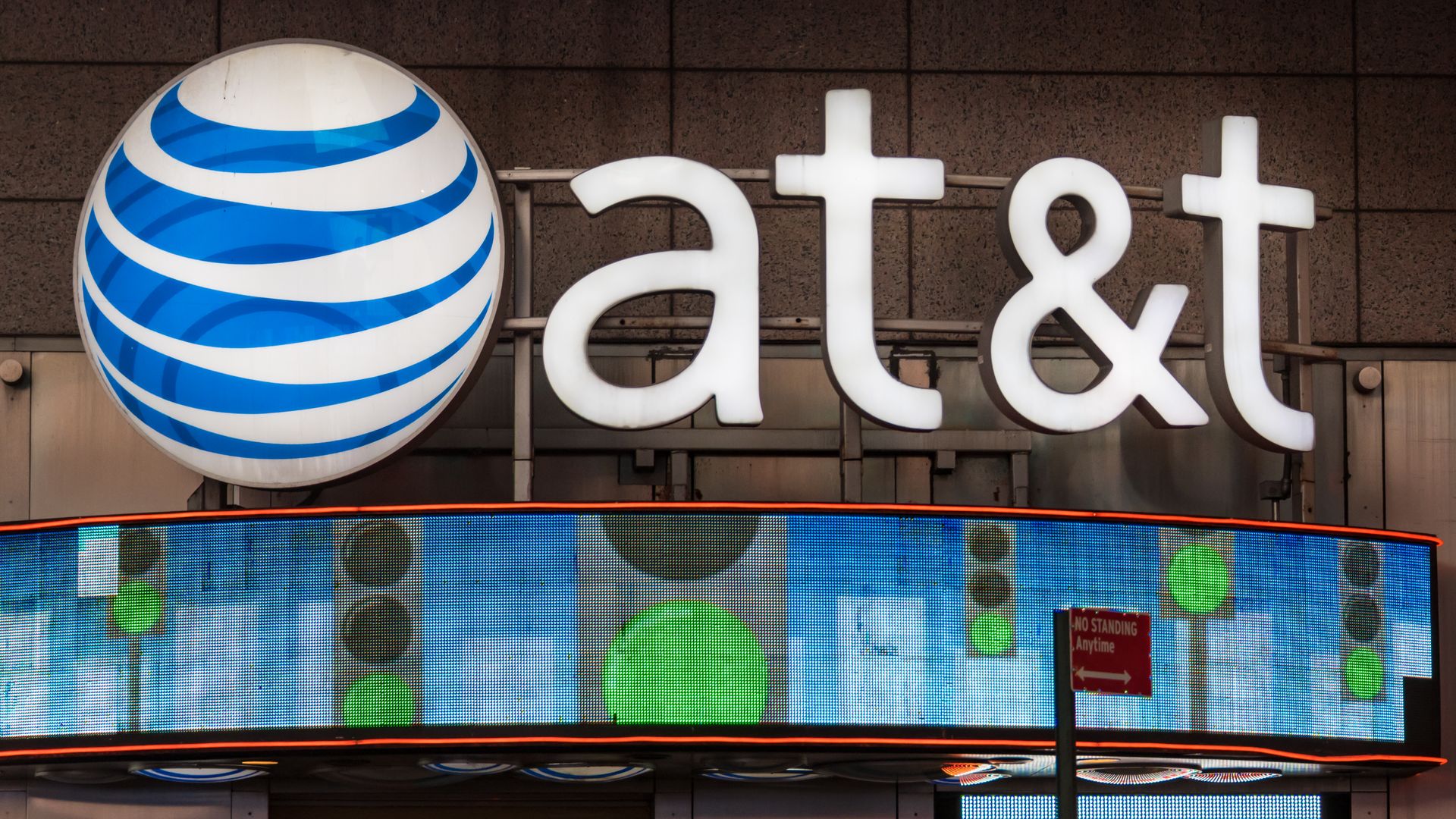 AT&T's $85 billion attempt to buy Time Warner and its way into the content business goes to trial on Monday, kicking off a courtroom battle with the Justice Department that could stretch on for two months.
Why it matters: When the deal was announced nearly 18 months ago, it was viewed as a fairly sure thing. But its prospects gradually dimmed as President Trump criticized it from the campaign trail and DoJ moved to block it. The outcome of the case will not only determine AT&T's future, but also the future of tech, media and telecom deals in general.