https://www.axios.com/rakuten-looks-to-make-a-name-for-itself-in-the-us-1513306322-025f9977-d40d-4660-9927-2dc1e5498388.html

Rakuten looks to make a name for itself in the U.S.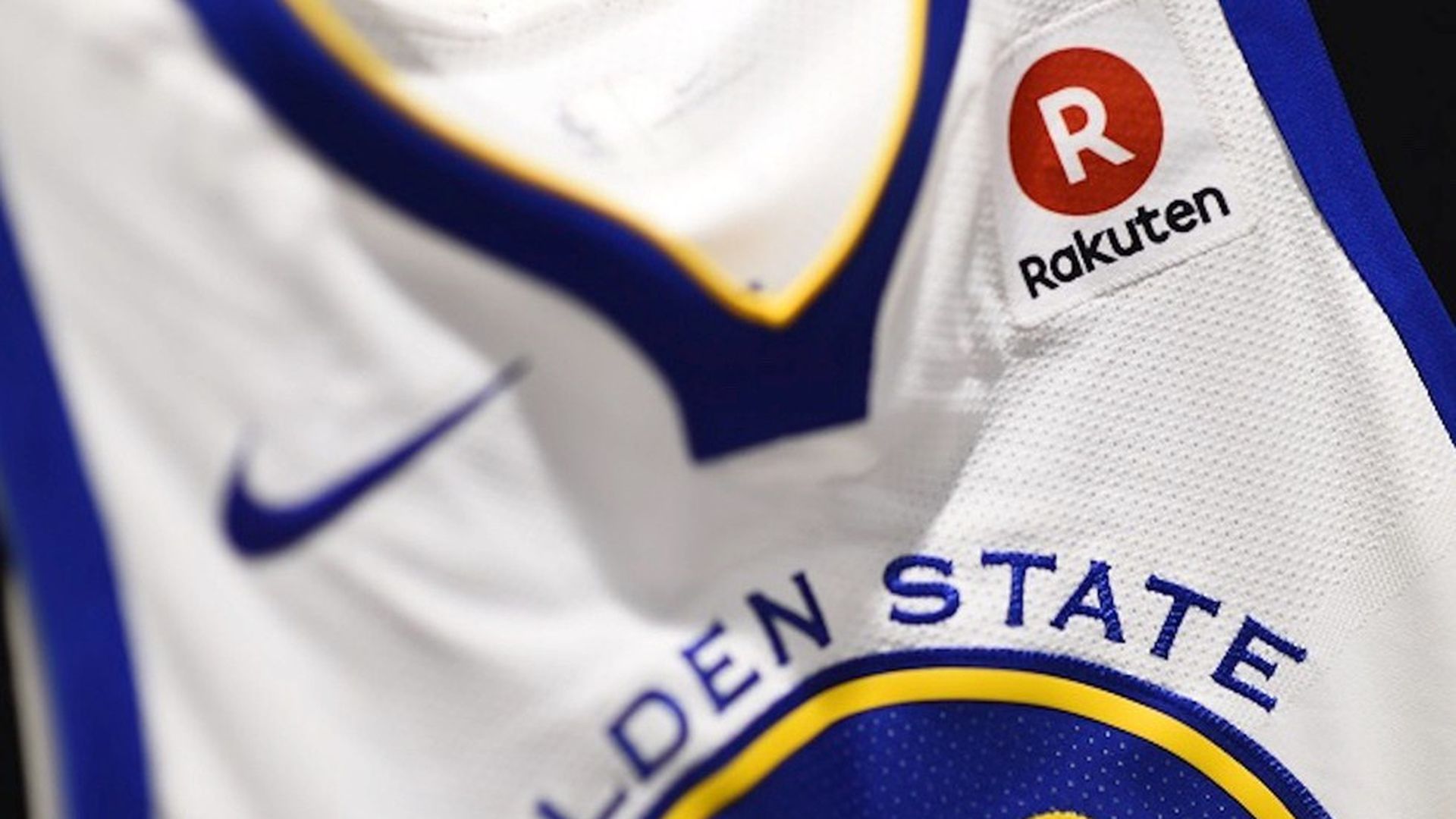 Rakuten is one of the largest e-commerce companies in Japan. But, while it owns a number of online properties and employs more than 2,000 people in the U.S., it is far from a household name.
Its strategy: The company, which owns Ebates, the Kobo e-book reader and the OverDrive e-book system widely used at libraries, is on a mission to make itself better known to American consumers. A big part of that is a sponsorship deal to put Rakuten's name and logo on the jerseys of the defending NBA champion Golden State Warriors.