https://www.axios.com/rahm-emanuel-democrats-impeachment-donald-trump-16548093-835a-45d7-abdb-17b5e8edab01.html

Rahm Emanuel: Impeachment isn't "a political tool"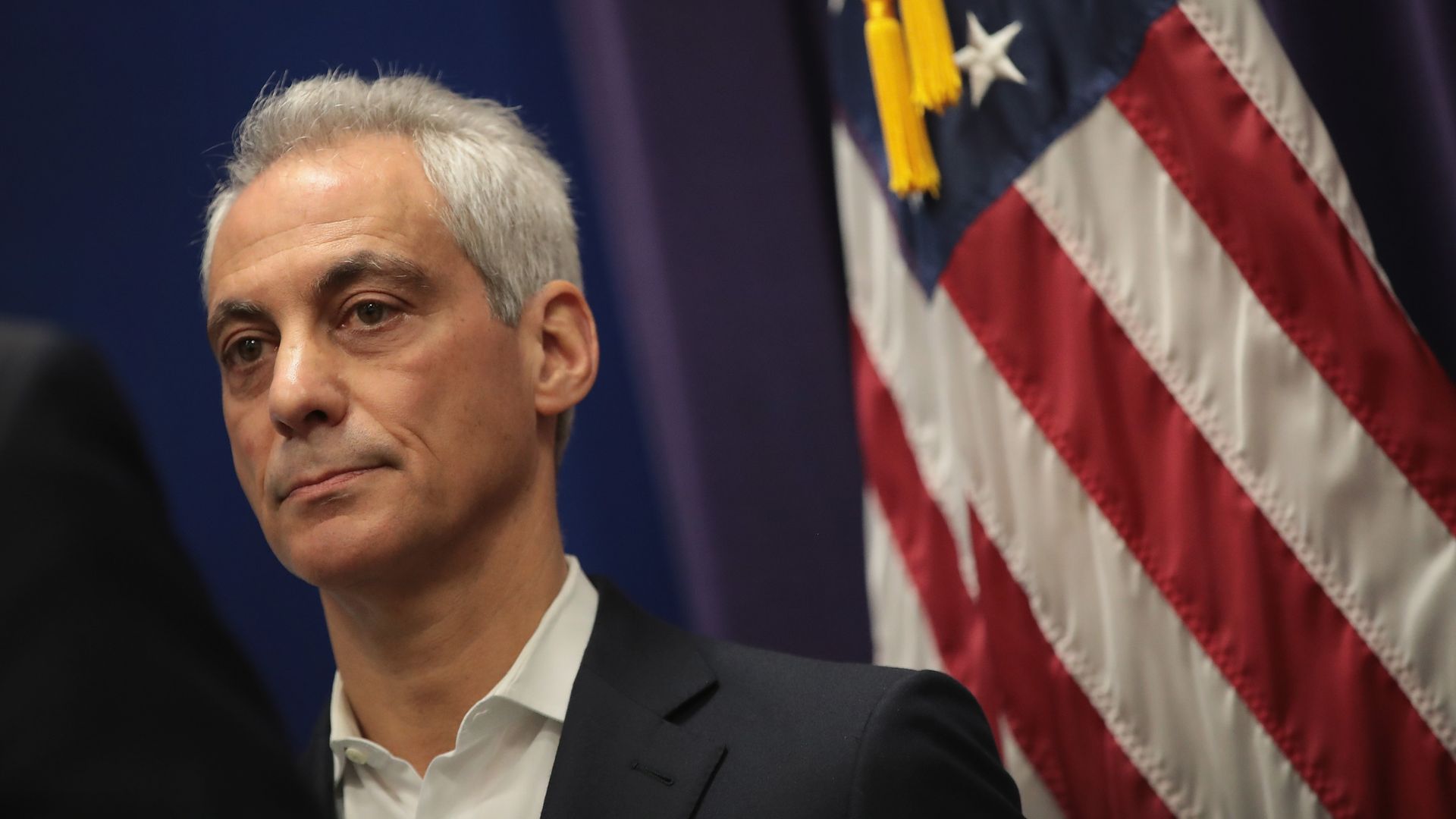 At an Axios event in Chicago yesterday, Mayor Rahm Emanuel told me midterm Democratic candidates are unwise to rely on the allure of impeaching President Trump as an issue in November's races.
His advice: "I lived through the Clinton White House. This is a serious legal and constitutional, not political, issue. ... I couldn't be angrier at Donald Trump. ... That said, you don't just flippantly say: We're for [impeachment]."