https://www.axios.com/prominent-democrats-rebuke-pelosi-for-calling-tax-bonuses-crumbs-8d344c69-b9e0-4813-b65e-19dad5a74869.html

Democrats rebuke Pelosi for calling tax bonuses "crumbs"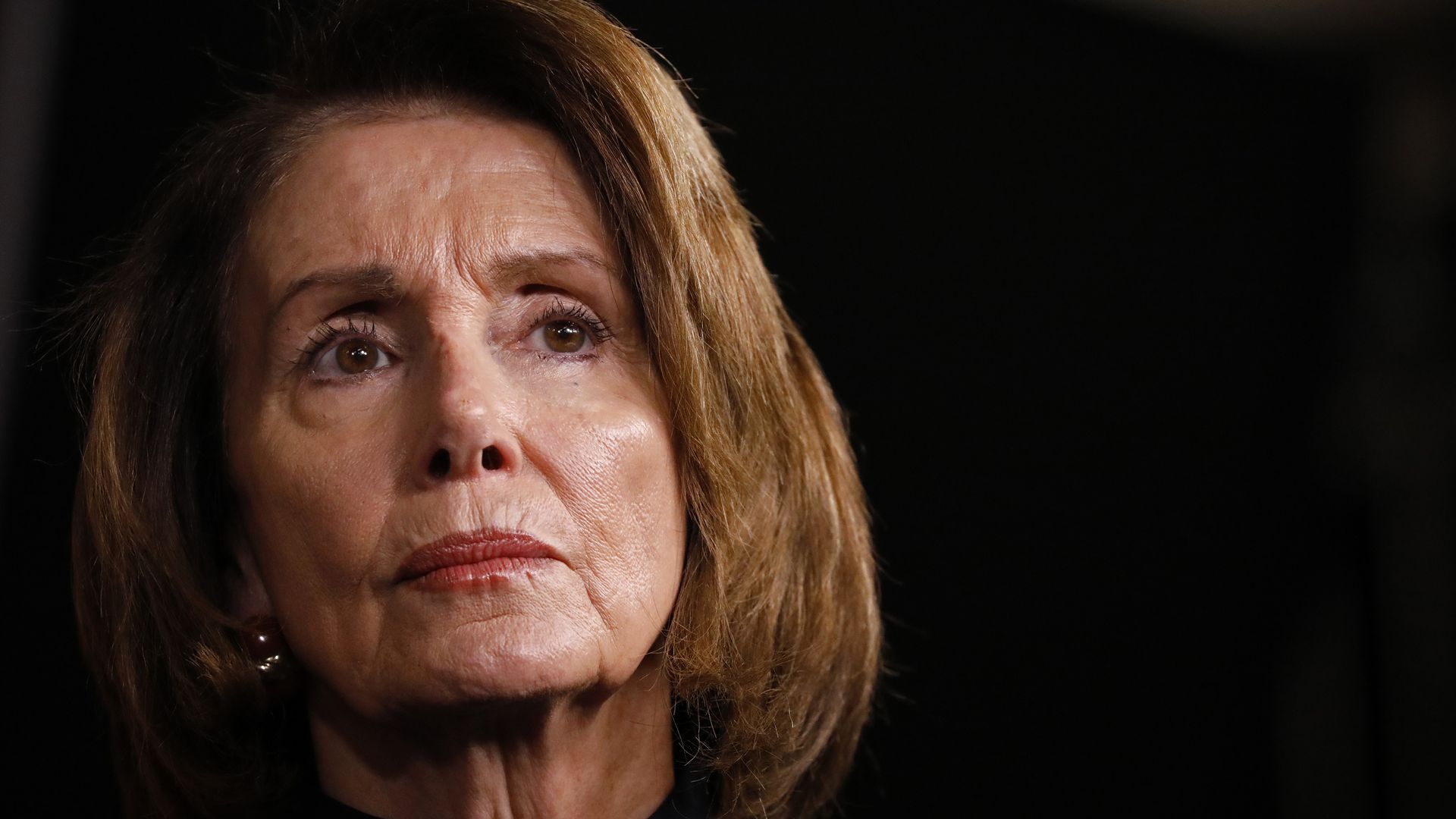 In a rare rebuke of their party leader, at least five Democrats have gone on the record to say House Minority Leader Nancy Pelosi's latest line targeting the GOP tax cuts is not an effective messaging strategy. Pelosi has repeatedly described the bonuses companies are doling out as a result of the plan as "crumbs."
Why it matters: Many Democrats are worried that they need to fix their messaging to hold onto their edge ahead of the 2018 midterm election cycle, especially as the latest polls show how voters are responding favorably to the GOP tax cuts.