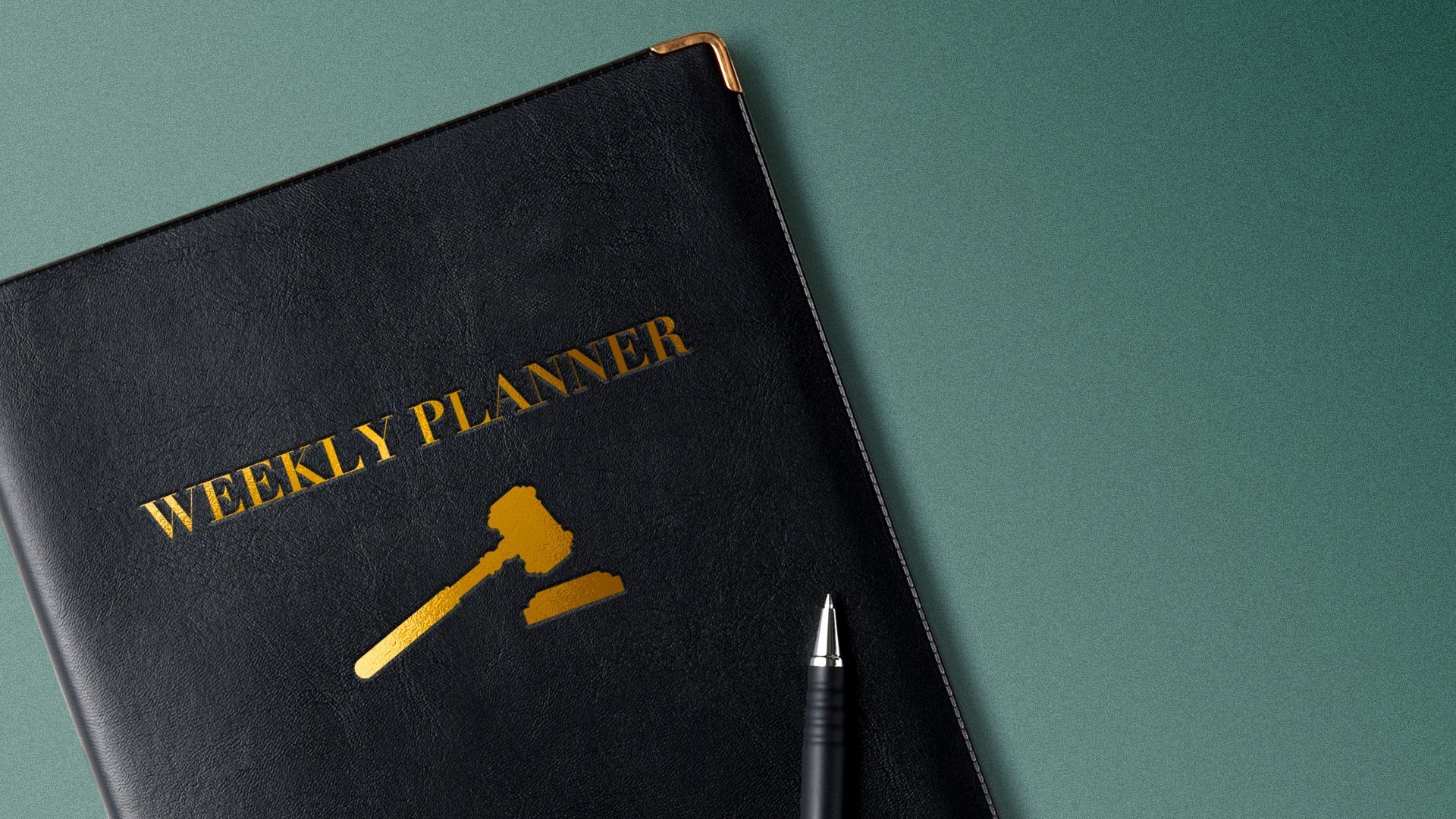 Here's a useful roundup of the tech bills introduced in the past few weeks.
1. Federal Artificial Intelligence Risk Management Act: Sens. Jerry Moran and Mark Warner introduced legislation that would require federal agencies to incorporate the NIST framework into their AI management efforts.
Rep. Ted Lieu plans to introduce companion legislation.
2. Tech Safety for Victims of Domestic Violence, Sexual Assault and Stalking Act: Reps. Anna G. Eshoo and Debbie Lesko brought forward legislation that would establish more DOJ clinics to support people who have been harassed, controlled or stalked through technology.
Sen. Ron Wyden is leading efforts in the upper chamber.
3. National Quantum Initiative Reauthorization Act: House Science Chair Frank Lucas and Ranking Member Zoe Lofgren unveiled their bipartisan NQIA reauthorization bill that would expand the scope of the law to help quantum move into early-stage applied research.
The act, which boosted research and development underway at the National Science Foundation, the National Institute of Standards and Technology, and the Energy Department, expired Sept. 30.
4. Government Surveillance Reform Act: Sens. Ron Wyden and Mike Lee, along with Reps. Lofgren, Warren Davidson and Andy Biggs, this week intro'd a bill that would reauthorize Section 702 of the Foreign Intelligence Surveillance Act for four years.
Axios cybersecurity reporter Sam Sabin has more on the legislative push.
Go deeper