The Google search market conundrum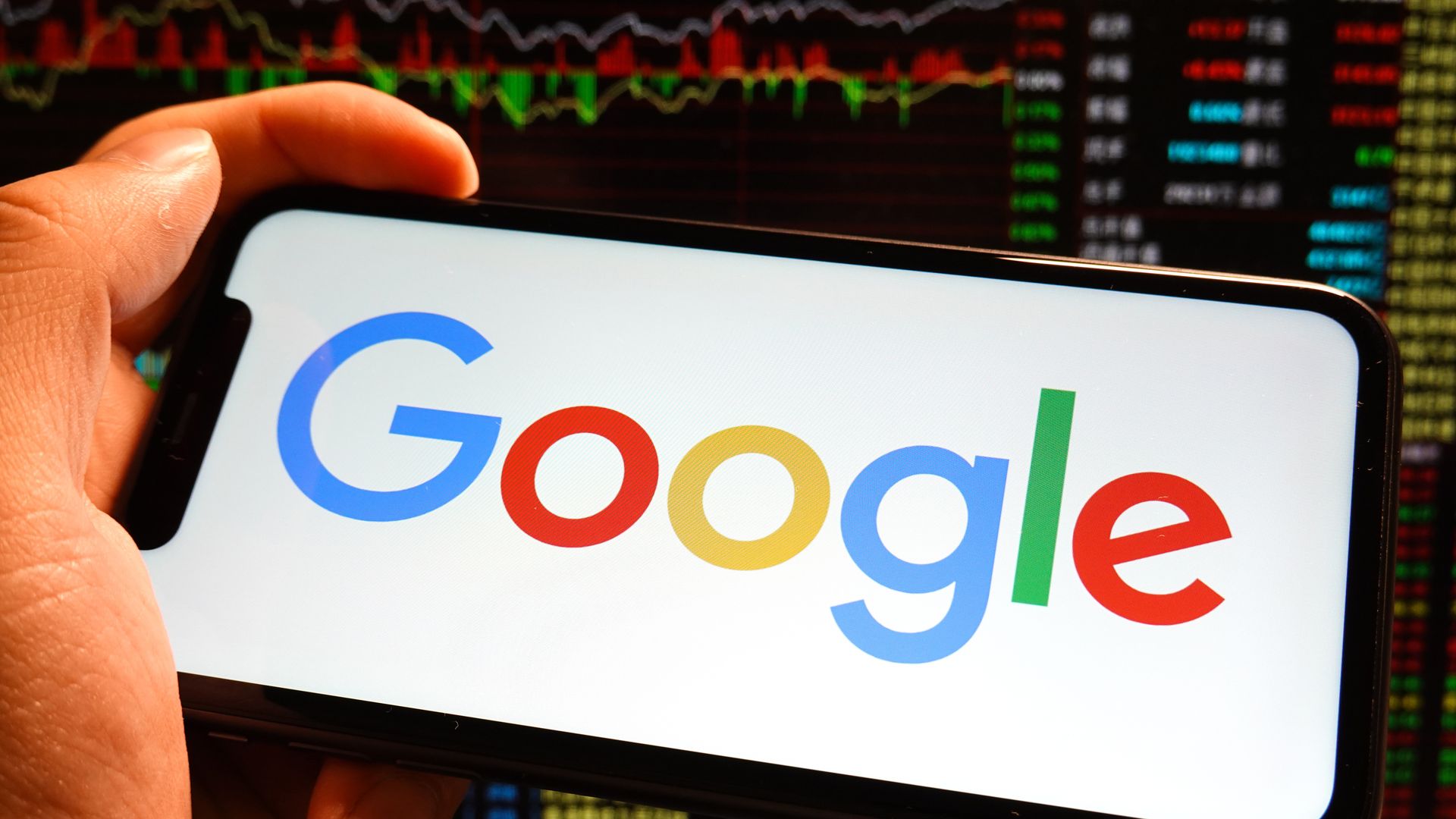 The tussle on Tuesday between the Justice Department and Google over how to define the tech giant's search market will be a major point of contention going forward in the landmark antitrust trial.
Driving the news: DOJ thinks Google's competitors in the search market include only "general" search engines, such as Yahoo, DuckDuckGo and Bing.
During the first day of the long-awaited trial, DOJ argued that Google has maintained an illegal monopoly for online search by locking other companies into restrictive and anti-competitive contracts.
Google says the market it competes in is wide and only growing, and includes sites that offer specialized search such as Amazon, Booking.com, TikTok, Meta and Pinterest.
"Young users today are spending an awful lot of time searching for things inside TikTok and other social media sites," said the attorney representing Google, John Schmidtlein.
Why it matters: Ultimately, U.S. District Judge Amit Mehta will have to define the market in which Google competes to determine if the company has illegally maintained a monopoly.
What they're saying: "What is your view on how I should go about defining the market? For a product for which there is no price, how do I think about this?" Mehta asked Schmidtlein.
"[Other sites like Meta and TikTok] don't answer everything, but it doesn't mean they're not a competitive threat," Schmidtlein said.
DOJ lawyer Kenneth Dintzer firmly disagreed, saying: "None of those alternatives they describe do what general search does... the information on TikTok is limited to what's on TikTok. No one else considers these entities to be in the product of general search."
Schmidtlein said: "[Google] gets more competition for food delivery inquiries from DoorDash than it does from Bing," and that not counting such sites and apps as part of the relevant market in the case would "not comport with economic realities."
Our thought bubble: Both sides have a lot of incentive to argue the world of search should be defined the way they see it — which could determine the outcome of the case.
So far, Mehta isn't showing which way he's leaning.
Spotted at the courthouse: Rep. Ken Buck, former ranking Republican on House Judiciary's Antitrust Subcommittee, came to E. Barrett Prettyman Courthouse to show his support for "the biggest antitrust case since the government went after Microsoft," per spokesperson Joe Jackson.
Buck helped push tech antitrust bills (that didn't make it over the finish line) with former Rep. David Cicilline.
Go deeper