Google vs. DOJ: A timeline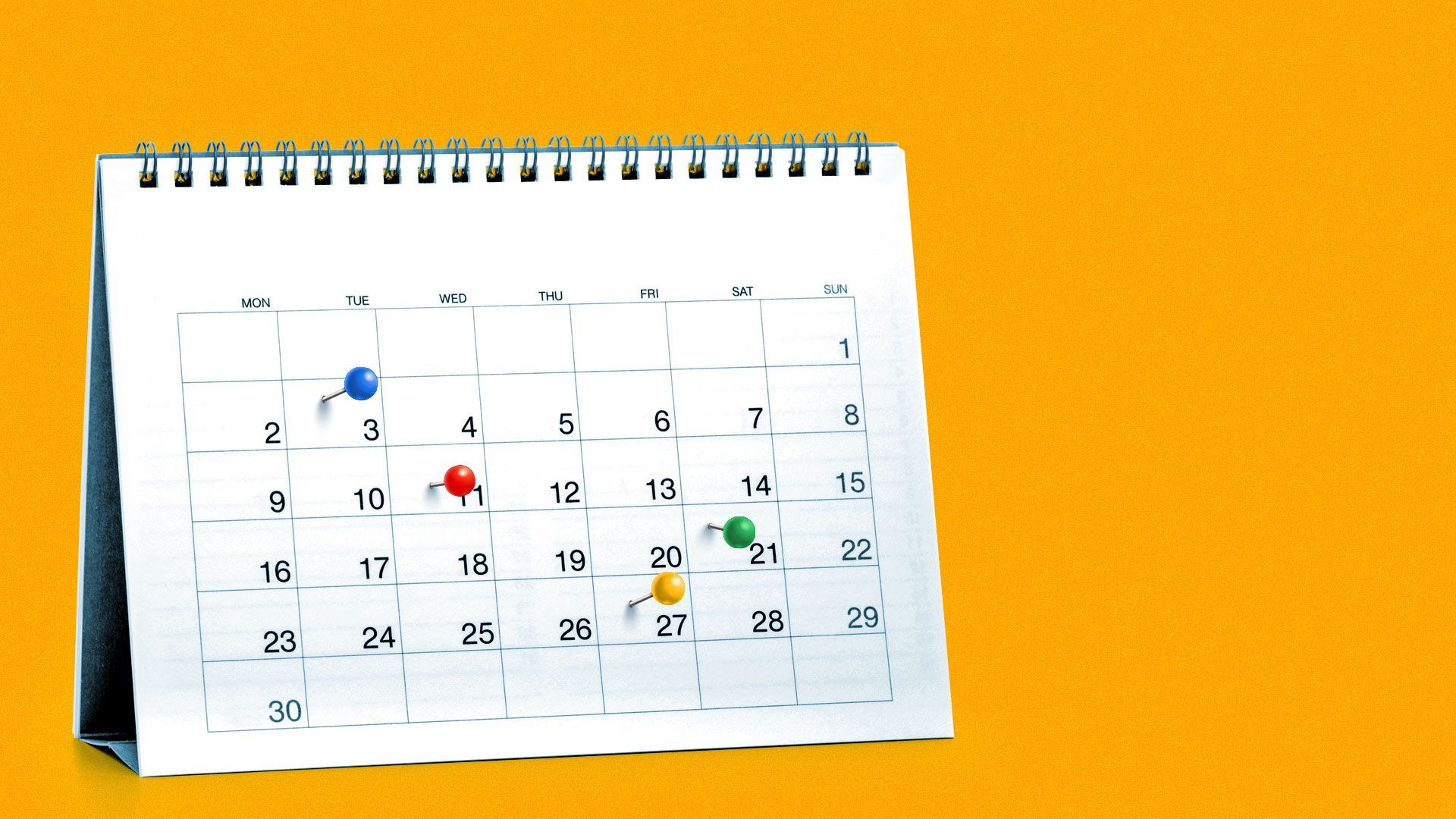 Here's a helpful timeline of what's happened in U.S. vs. Google as we gear up for the Sept. 12 start of the trial.
Oct. 20, 2020: The Justice Department and 11 state attorneys general filed a complaint against Google, accusing the tech giant of violating Section 2 of the Sherman Antitrust Act, engaging in unlawful monopoly maintenance in the markets for "general search services, search advertising and general search text advertising."
At the time, the DOJ said no remedies were off the table, including Google potentially having to spin off parts of its business.
Dec. 17, 2020: A bipartisan coalition of 38 state attorneys general sued Google, accusing it of disadvantaging rival specialized search companies such as Yelp and TripAdvisor by boosting its own Google-sponsored results and using those same tactics to assert dominance in areas like smart speakers.
Jan. 7, 2021: The DOJ consolidated the two above cases under the Federal Rules of Civil Procedure.
Jan. 15, 2021: California, Michigan and Wisconsin joined as plaintiffs.
2021-23: Both parties participate in an extensive, rigorous discovery period, culminating in Google asking for summary judgment for all claims in both cases.
During this period, plaintiffs and defendants had many status hearings.
High-profile scuffling occurred over Google declining to depose the same executives repeatedly and accusations that Google had overzealously claimed attorney-client privilege and engaged in a practice of deleting chats to keep company emails and other information secret.
The DOJ may argue that there's still evidence of Google's anticompetitive conduct buried in company communications it won't reveal.
Aug. 4, 2023: Judge Mehta threw out parts of the case, including the specialized vertical provider claims, citing a lack of evidence of anticompetitive harm.
Sept. 12, 2023: Trial is set to begin.
The big picture: Expect a slow process. When the DOJ sued Microsoft beginning in 1997, the process took five years. An antitrust suit against IBM in the 1970s took 13.
Go deeper