Biden secures an FCC Democratic majority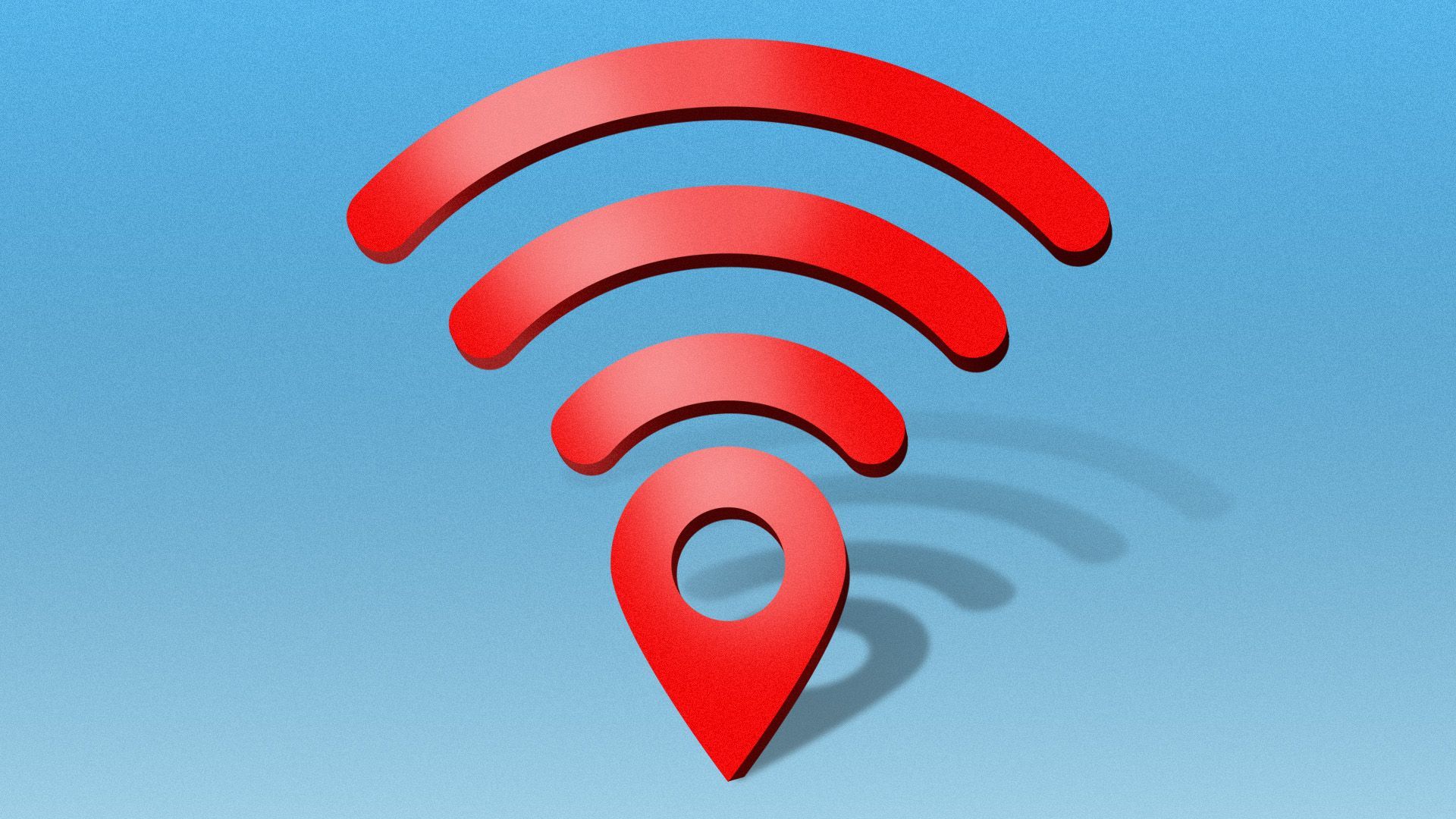 The Senate on Thursday confirmed Anna Gomez to sit on the Federal Communications Commission, marking the first time the agency will have a Democratic majority since President Biden took office.
What's happening: Senators voted 55-43 to confirm Gomez, a senior State Department international information and communications policy advisor.
Why it matters: While the agency has advanced key pandemic-era programs on a bipartisan basis, lacking a Democratic majority has stalled certain party priorities.
For example, restoring net neutrality rules and implementing strong rules to prevent digital discrimination.
Gomez will be the first Latina to serve on the commission for more than 20 years.
Hispanic representation at the agency is helpful to spread the word about the Affordable Connectivity Program and tackling Spanish language disinformation, among other issues, groups say.
What they're saying: "The FCC can't afford to waste a single second. Now that the agency has a full slate of commissioners, they should move immediately to reverse Trump's disastrous repeal of net neutrality and reinstate basic oversight of telecom monopolies," Fight for the Future director Evan Greer said in a statement.
Catch up fast: Biden's first FCC pick, Gigi Sohn, withdrew her nomination in March after navigating a contentious nomination process for more than a year.
What's next: Gomez will enter an agency that is lacking a crucial authority to auction spectrum.
Sen. Marsha Blackburn has expressed concern about Gomez continuing her post at the State Department, where she was tapped to lead the U.S. in preparation for the World Radio Conference, and serving on the FCC.
"I find it very difficult to see how you can handle two very demanding jobs at the same time," Blackburn said to Gomez during her June confirmation hearing, adding that taking a step back from her WRC work would also be concerning.
The conference, which kicks off in November, is held to review and potentially revise international rules around the use of spectrum and satellite orbits.
In a Sept. 5 letter to Blackburn, State Department Bureau of Legislative Affairs Assistant Secretary Naz Durakoğlu said the agency has "consulted with a wide range of stakeholders and is identifying existing senior staff leadership with the necessary expertise and security clearances who can lead the delegation to success at the conference."
Go deeper