Exclusive: Hispanic advocacy groups float names for FCC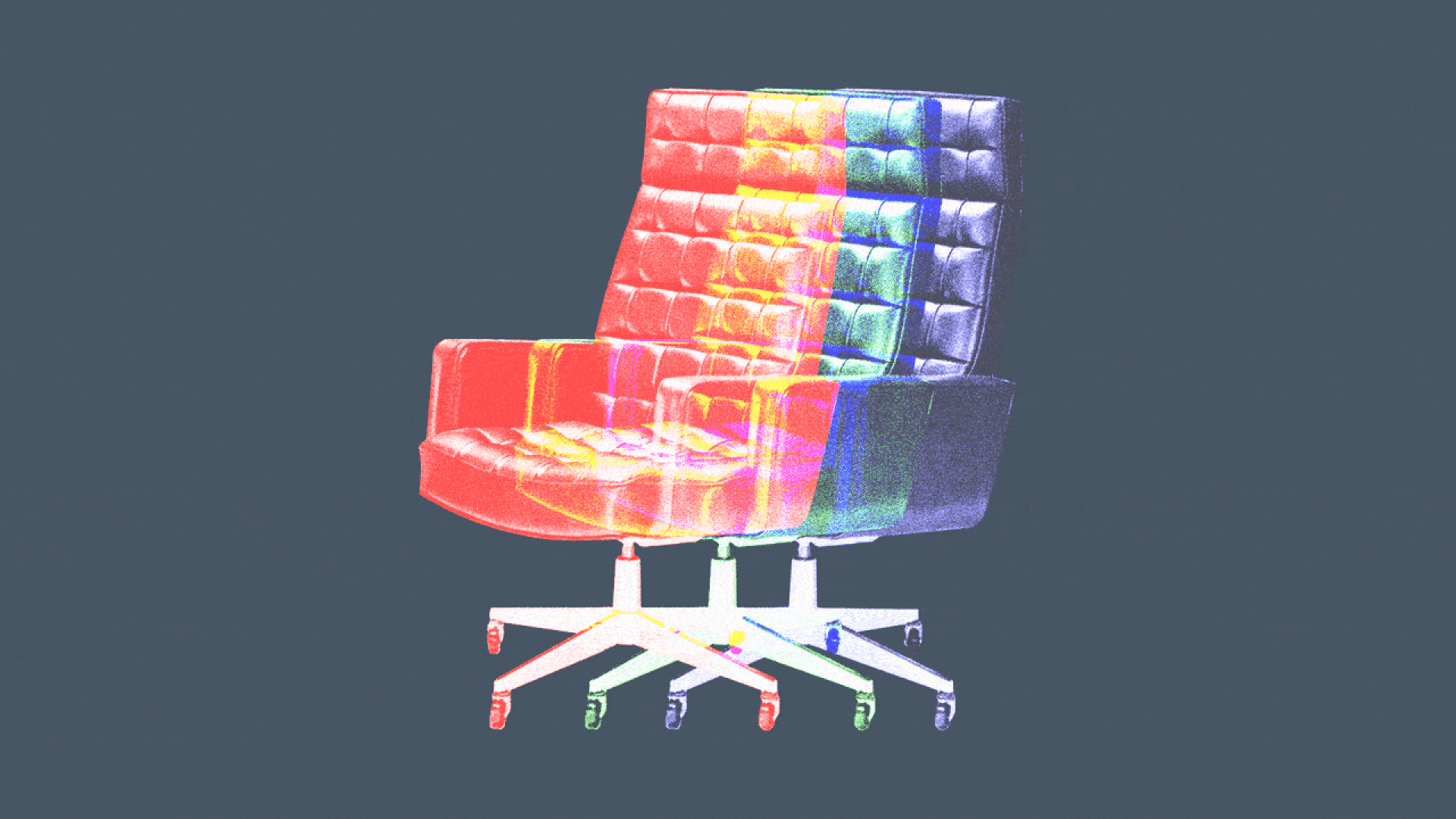 With Gigi Sohn having withdrawn her nomination to the FCC, Hispanic advocacy groups see an opening to install someone they believe will advance their priorities.
National Hispanic Leadership Agenda chair Kenneth Romero told Axios that the coalition of dozens of Hispanic civil rights and public policy organizations is considering pushing for Anna Gomez, Alejandro Roark or Félix Sánchez to be Biden's new FCC pick.
Why it matters: These advocacy groups say a Latino commissioner would provide a distinctive perspective on technology gaps — think internet access or communications during natural disasters — that disproportionately impact communities of color.
Gomez, a senior State Department international information and communications policy advisor, has been a contender for a while; her name was floated before Biden first nominated Sohn in October 2021.
Roark, the FCC's Consumer and Governmental Affairs Bureau chief, previously served as executive director of HTTP, a CEO roundtable of national Latino civil rights organizations.
"In Alejandro's case, it's noteworthy that he not only has experience with digital equity but, very importantly, his nomination would signal a commitment to the LGBTIQ+ community," Romero told Axios.
Sánchez has served as NHLA's Media Committee co-chair for more than a decade and was the coalition's original recommendation in 2021.
Between the lines: Gomez has extensive industry experience, having represented telecom and technology clients as a partner at Wiley Rein for nearly a decade.
That may make her more palatable in Congress where Sohn, who is known for her consumer advocacy, faced backlash from Republicans and Sen. Joe Manchin, whose opposition was the final straw in Sohn's long-fought confirmation process.
What they're saying: Sohn, who would have brought marginalized community representation to the agency as the first openly LGBTIQ+ commissioner in its history, told Axios she had advice for whoever the next nominee is.
On the confirmation process: "Make clear from the very outset who you are and what your values are. If you can avoid it, don't let others define you."
"Get your army together, because whether or not you come from industry, there certainly still is a significant number of folks that don't want a 3-2 FCC under any circumstance. I'd be very surprised if anyone gets a free pass."
On being a commissioner: "The power is in the chair, the chair sets the agenda. So as a fifth commissioner in the majority, what can you do? Use your platform to highlight issues that are important to you. Don't just sit there, it's a huge platform."
What we're watching: Beyond the issue of representation, Biden's nominee will be tasked with advancing the Affordable Connectivity Program — which several former agency officials cited as one of the most important things the FCC has done to bridge the digital divide.
The program serves low-income communities of color with a monthly internet bill subsidy. Congress is set to debate whether to funnel more money into the $14.2 billion ACP, which is projected to dry up early next year.
Though commissioners can't lobby, they're free to advocate for the success of the program and provide the data to back it.
A Hispanic commissioner would be uniquely positioned to spread the word about the program in communities of color as the FCC is laser-focused on outreach campaigns.
By the numbers: 17 million households today are enrolled in the ACP, which has the capacity to serve an estimated 48.6 million households.
"There is nothing more important for the FCC to be working on than to ensure there's a sustainable mechanism available for affordable internet," Blair Levin, former FCC chair Reed Hundt's chief of staff, told Axios. "Yes, it's ultimately up to Congress to fund the ACP, but the FCC should be louder."
Our thought bubble: The Universal Service Fund — FCC's broadband fund, which supports internet service in rural areas, schools, libraries and hospitals — could be what saves the ACP if Congress doesn't funnel more money into it. But that would require contribution reform, which doesn't seem to be a priority at the agency.
A fee on phone bills pays for the USF, but lawmakers recently introduced a bill directing the FCC to study the feasibility of collecting contributions for internet service from platforms like YouTube, Netflix and Google.
"At some point the USF system will collapse, and what's so mystifying is that all parties agree it needs to be reformed," said former FCC official Carol Mattey, adding that the ACP running out of money could be what gives the agency impetus to act.
Go deeper