Exclusive: TechNet launches $25M AI "education" campaign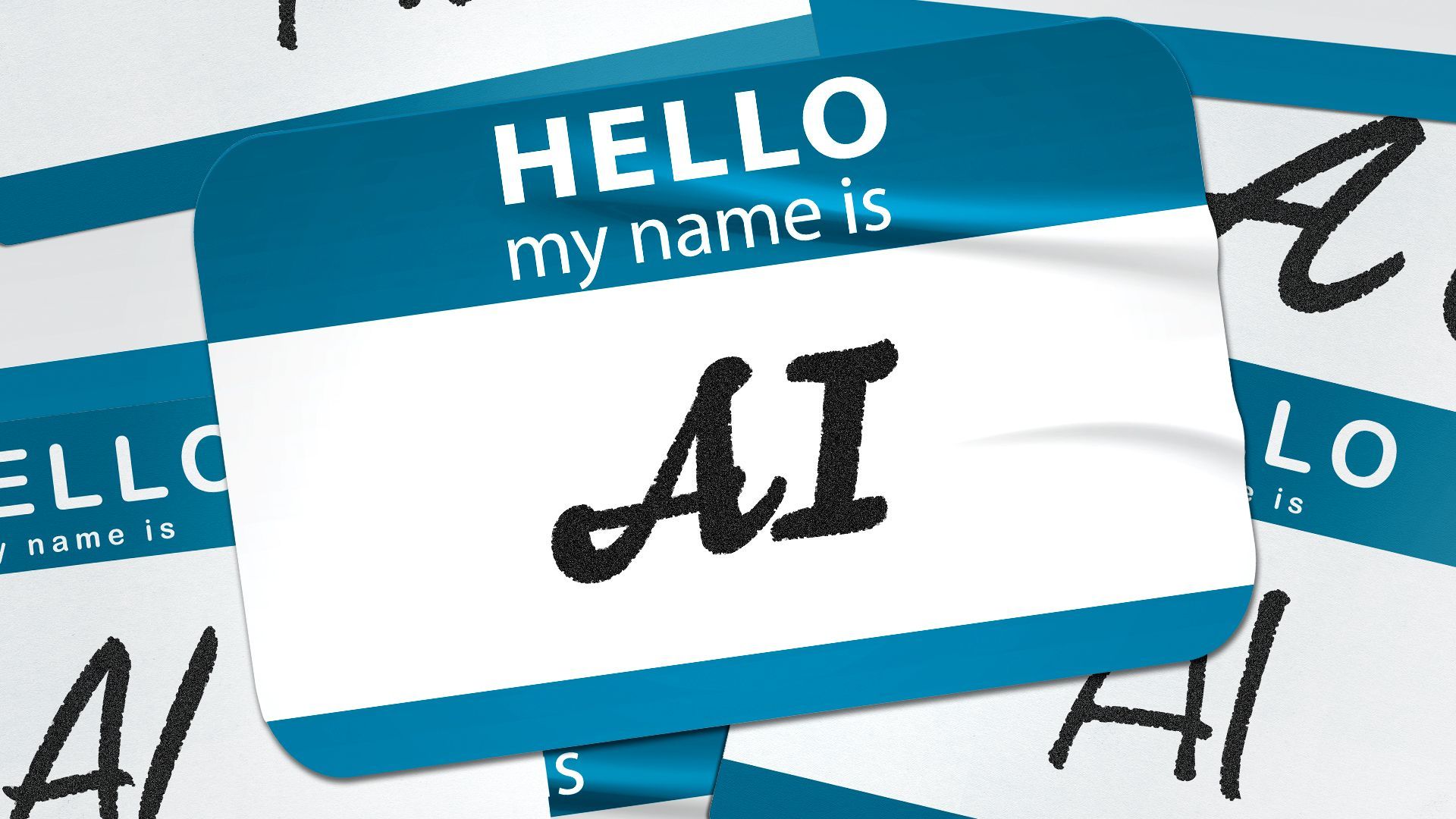 A national network of leading tech companies launched a $25 million campaign Monday to educate lawmakers and the public about the positive aspects of AI, per an announcement shared exclusively with Axios.
Why it matters: As AI fervor bubbles over in Washington, tech wants to make sure narratives about dangers and pitfalls don't overpower what it sees as boundless promise and potential.
Details: TechNet — whose members include Amazon, Apple, Google, Meta and Snap — is launching "AI for America," pouring $25 million into a public affairs campaign that will include Capitol Hill events, digital and TV advertising and coalition-building.
On Tuesday, TechNet is hosting an event on the Hill supporting the campaign featuring Rep. Jay Obernolte and AI leaders.
Between the lines: To heed off any onerous legislation, tech needs to do a full-court press to convince people AI isn't all scary.
What they're saying: "Too much of the conversation recently has been focused on hypotheticals rather than how AI is being used and will continue to be used to improve Americans' lives in every corner of our country," TechNet president and CEO Linda Moore said in a statement.
"We've been using AI safely and responsibly for decades to navigate traffic, search the internet, undertake research, conduct a spell check, vacuum our home, and discover new music."
"AI is also being used to more accurately predict severe weather, protect critical infrastructure, defend against cyber threats, and accelerate the development of new medical treatments, including life-saving vaccines and detecting early signs of cancer," she said.
Go deeper