Supplements brand Thesis raises over $13M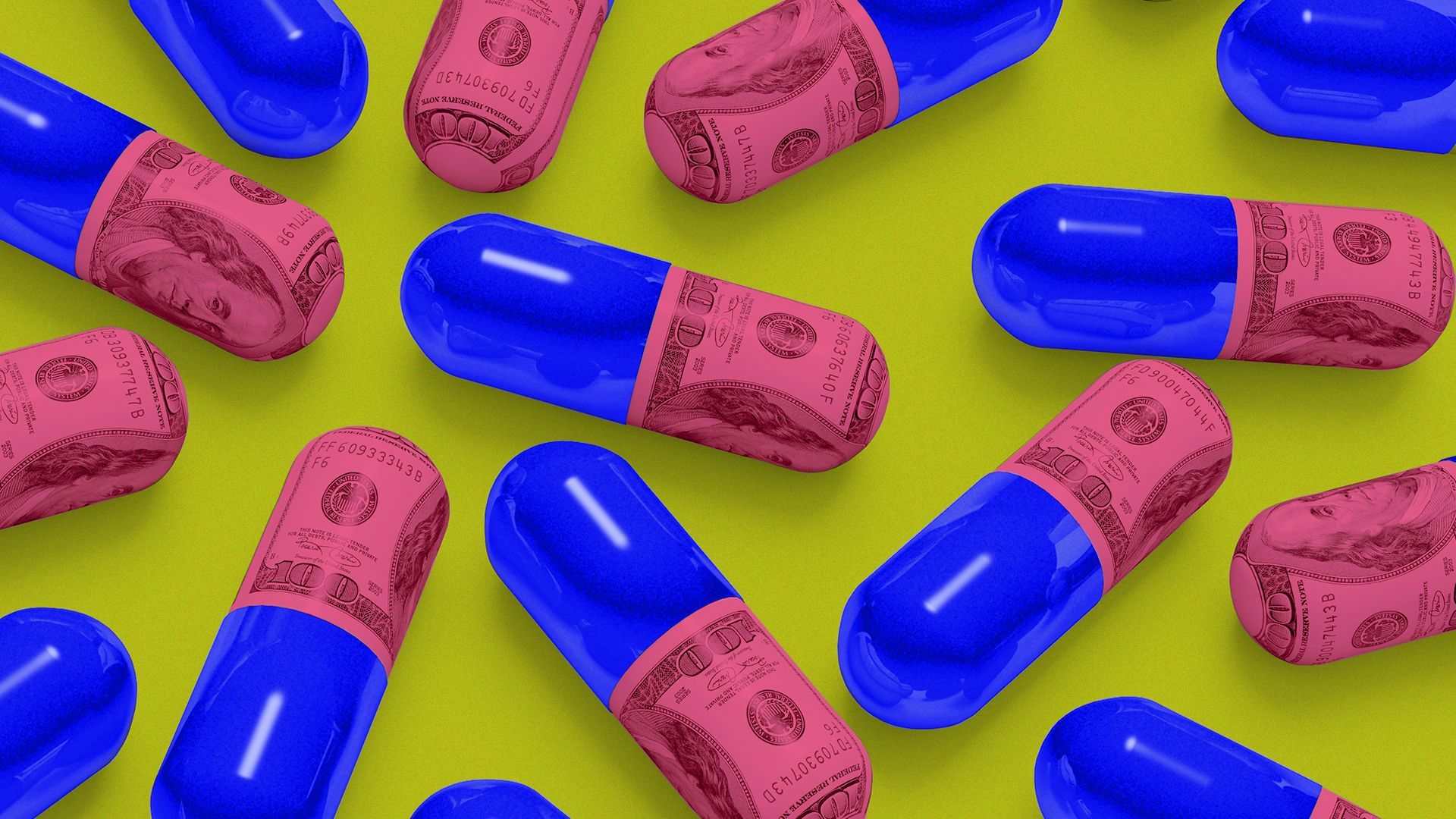 Thesis, a New York-based DTC supplements brand, has raised $13.5 million, CEO Dan Freed tells Axios exclusively.
Why it matters: DTC supplement brands are having a moment as they raise money and expand into physical retail.
Details: The total includes a $5.1 million seed round, which was previously raised but not announced, and a recently closed Series A of about $8.4 million.
Participants in the seed included Unilever Ventures, MBX, Trust Ventures and Redo Ventures.
Investors in the Series A included Unilever Ventures, Redo Ventures, Alive VC, Break Trail, NBA player Kevin Love and model Kate Bock.
Context: Proceeds will go toward funding clinical trials, building out the executive team and partnerships, and creating content and a community around the brand, Freed says.
Unilever is an ideal partner, providing expertise in manufacturing and research and development, Freed says.
Thesis is profitable, according to Freed.
Of note: Executive hires will include a COO, a talent recruiter, a head of digital product and a head of finance.
In all, 10 roles are being filled with three of those prioritized. Executives will then get to build their own teams, Freed says.
Currently, the company has 30 employees, but that will double over the next year with added roles in customer experience, product development and marketing.
Between the lines: Because it is lightly regulated as a food rather than as a drug, the growing supplements industry poses risks to consumers.
Brands like Thesis, however, see themselves as part of a new generation of supplement providers, committed to creating products that purport are clean and effective.
Flashback: Freed got the idea for his startup due to his struggles with ADHD.
Though he was diagnosed at an early age, his family decided not to treat the condition with prescription medicine.
Later in life, after dropping out of high school and then becoming a chef, Freed decided he wanted to resume his studies.
He tried various remedies to help him focus, but nothing worked until he experimented with nootropics and discovered a combination of ingredients that he says worked for him.
How it works: Nootropics include ingredients such as lion's mane and ginkgo biloba and are billed as "cognitive enhancers."
The entrepreneur realized the same nootropics are not effective for everyone, so he created a product to help consumers find the ingredients that worked for them that saved both time and money.
What's next: Product development will also be a priority and the company may eventually enter new categories such as sleep, Freed says.
For now, Thesis will remain DTC to build out the category, with omnichannel at least a year away.
Go deeper