Supplements brand Ritual launches in Target nationwide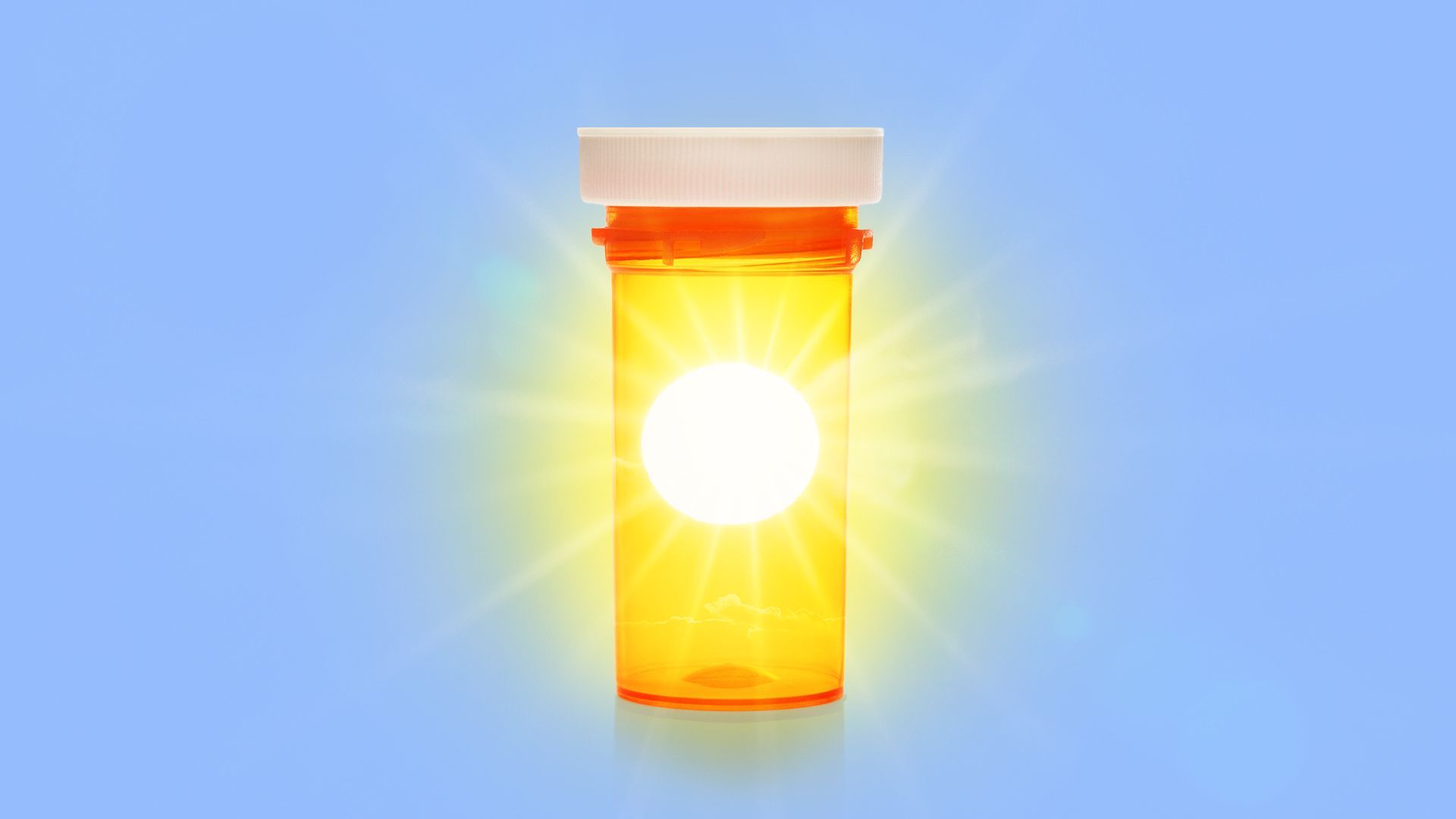 Ritual is launching its daily and prenatal multivitamins nationally in Target, its founder and CEO Katerina Schneider tells Axios.
Why it matters: The Culver City, Calif.-based company had already built a $100 million-plus DTC business online, and Target offers it a new growth channel.
Details: "I think we're really lucky and fortunate we've built such a strong brand on DTC and it's opened the doors to really amazing partners in offline," Schneider says of the launch with Target.
It's the company's next step after launching in Whole Foods and Amazon last year.
The company was only available by subscription until last September, Schneider says.
Catch up fast: The health and wellness startup has raised a total of $68 million from leading investors Norwest Venture Partners, Forerunner Ventures and Founders Fund, Schneider says.
That includes a $15 million Series B2 round raised last year at a $270 million valuation, according to PitchBook.
The company declined to comment on its valuation, however.
Additional investors include Upfront Ventures, GingerBread Capital, Plus Capital, Echo Capital Group, New Enterprise Associates, Rivet Ventures and Wheelhouse.
Flashback: Schneider founded the company in 2016 after not being able to find a "clean" prenatal multivitamin when she was pregnant that she felt she could trust.
She first developed a multivitamin that was verified by the scientific nonprofit organization US Pharmacopeia for its ingredients, potency and manufacturing process, as well as for not containing harmful levels of contaminants.
Today the company is a Certified B Corporation that offers a range of products that includes multivitamins and vegan protein powder.
Of note: The FDA doesn't have the authority to review and approve multivitamins and supplements before they are marketed.
What's next: Following the Target launch, Ritual will offer a new enhancer product.
Enhancers are benefit-driven products that help with sleep, energy, stress, gut health or skin health.
There may be other retailers coming later this year, but the company declined to comment further.
Of note: Ritual is not seeking to raise capital currently, given it is profitable and can invest in its growth, Schneider says.
"I think part of our thinking for the long term is how do we make Ritual an iconic household name, and I'm not tied to the outcome that gets us there," she says.
She says the company is in no rush to either IPO or sell the company, though she is open-minded, but, "We're going to make Target work."
Go deeper