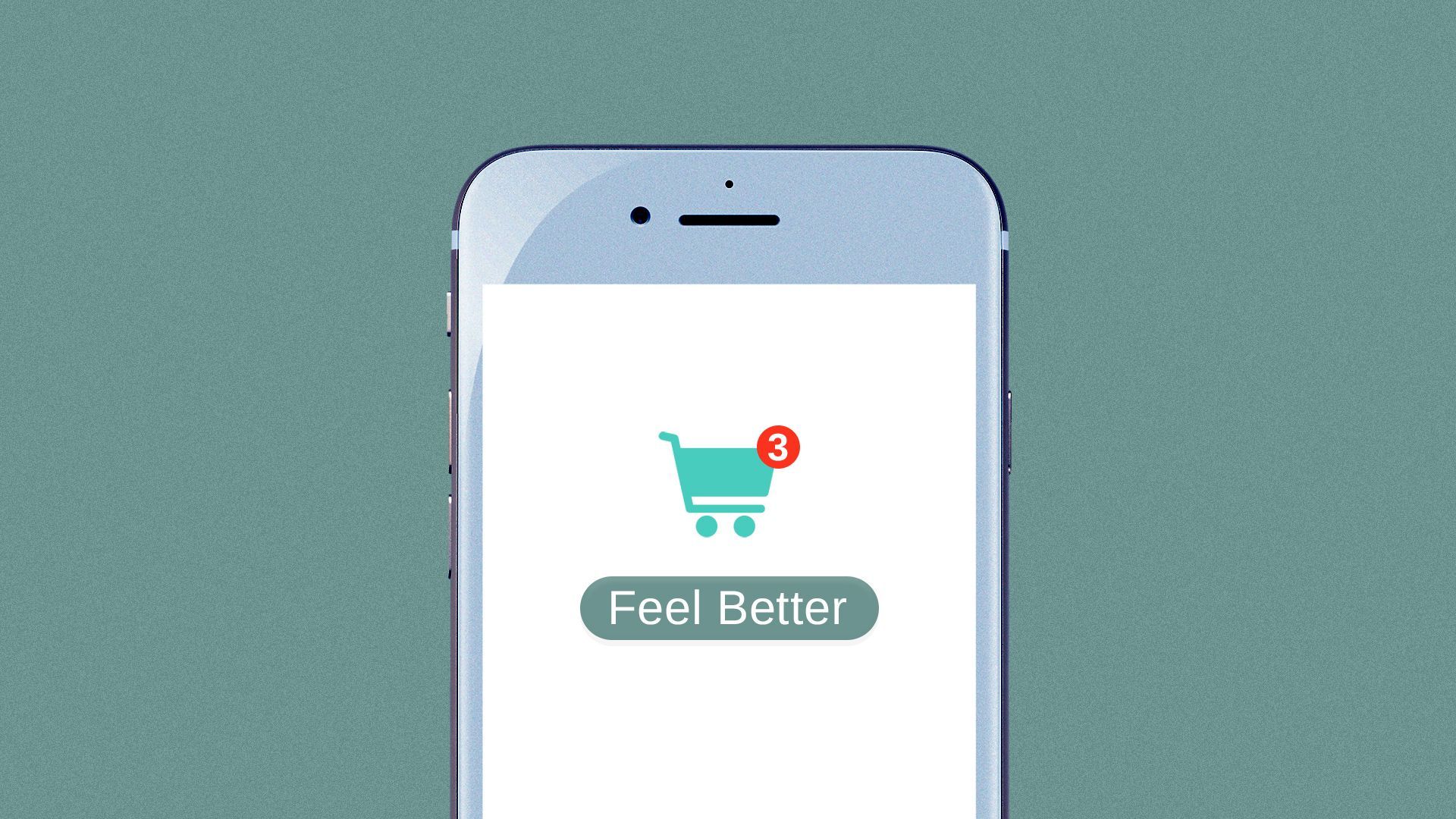 Shopper rewards startup Fetch Rewards laid off around 100 employees yesterday, comprising at least 10% of its workforce, the company confirmed to The Information.
Why it matters: A general slowdown in retail spending has prompted job cuts at e-commerce giants like Shopify and Amazon.
Details: "Like many tech companies, Fetch was impacted by the SVB situation, but the decision to restructure our organization was in the works prior," a spokesperson told Axios.
Fetch leadership aimed for the company to reach profitability in 2023, with an eye toward a sale or IPO instead of another funding round, The Information reports, citing a source briefed.
The company last raised $240 million in equity and debt at a $2.4 billion pre-money valuation in March 2022.
Between the lines: "Fetch has grown significantly over the past few years, and they have scaled headcount accordingly," the spokesperson explains.
"But like many in the tech space, the overarching macroeconomic conditions have caused them to reevaluate the team structure."
"As of now, the company is in a strong position to continue to scale and serve its growing user base and roster of partner brands," the spokesperson says.
Meanwhile: There are "no current plans for an exit, but they continue to work toward optimizing the business such that they are in the best position when the time does come," the spokesperson adds.
The company declined to comment further on raising capital or on whether it had a line of credit with Silicon Valley Bank and whether it had access to availability on that line of credit.
Flashback: The cuts follow Fetch's launch of its B2B product and the unveiling of its upgraded receipt scanning technology.
Go deeper