Exclusive: Layer Health gets $4M to unearth data in clinical notes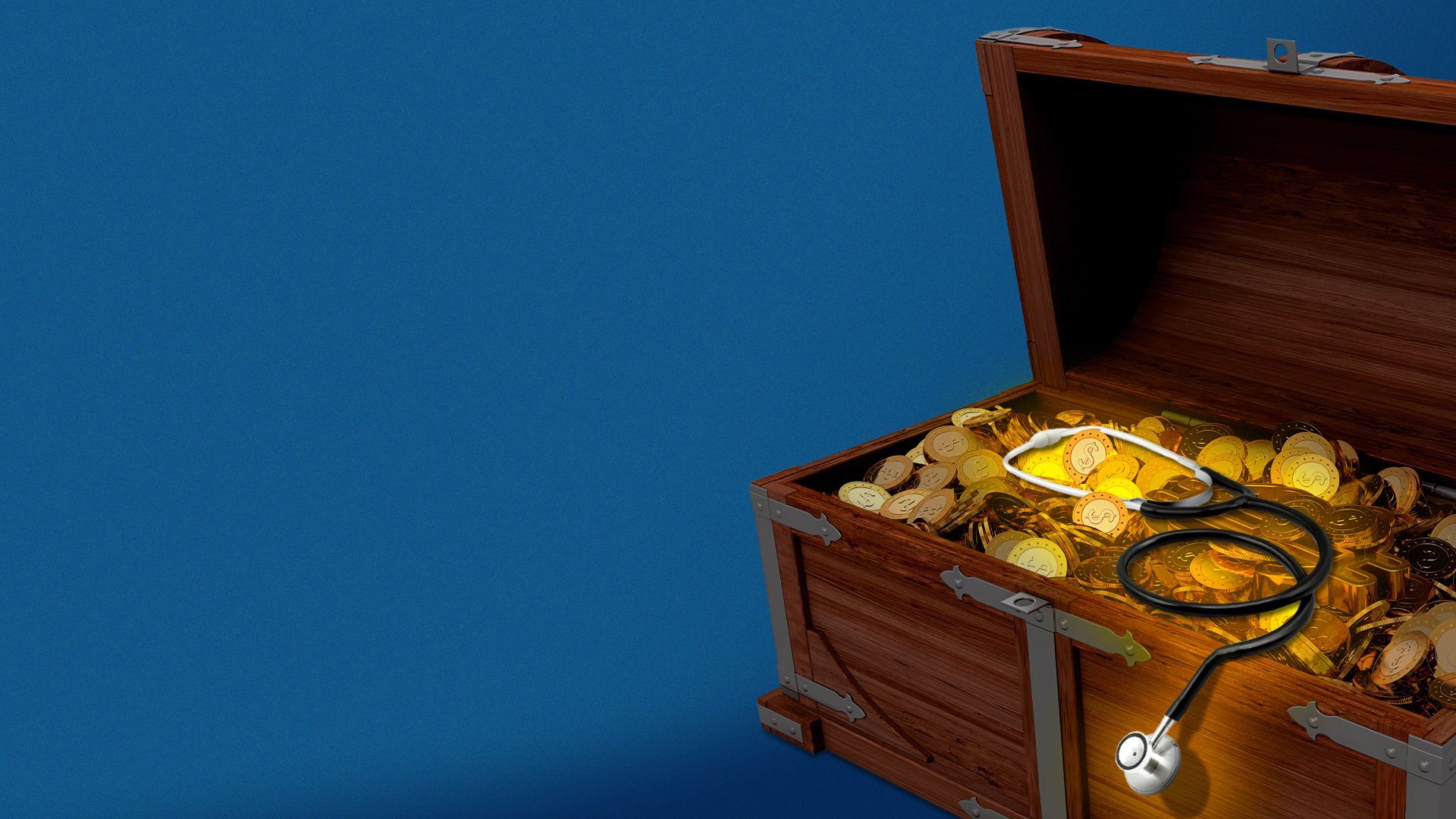 Clinical note analysis startup Layer Health raised $4 million in seed funding, CEO David Sontag tells Axios exclusively.
Why it matters: The scattering of medical information across data sources has long inhibited meaningful data analysis and care innovation, so health care startups are racing to apply the power of large language models (LLMs) to the issue.
Details: GV, General Catalyst, and Inception Health participated in the round.
Funds will go towards honing the product and growing its team of AI researchers.
Sontag expects Layer will raise a Series A in about a year.
How it works: Layer assesses unstructured clinical notes with machine learning and LLMs to help researchers and providers with tasks like registry submissions, quality measurement, real-world evidence curation, clinical document improvement, and revenue cycle management.
For example, nurses can use Layer's first product, called Distill, to find and submit data to clinical registries, which help clinical specialties benchmark their progress and pinpoint areas for improving quality of care.
Researchers can also use Distill to organize medical data to more efficiently match patients with appropriate clinical trials.
Flashback: Most members of Layer's team have been recognized as AI research leaders and have worked together for years at MIT and Harvard.
The team includes Monica Agrawal, who built some of the first ML models for Flatiron Health.
Also on staff is Steven Horng, an emergency physician and clinical informatician at Harvard Medical School, has used ML models in live clinical settings for 15+ years.
What they're saying: "Clinical documentation is broken," says Sontag.
While electronic health records (EHR) provide detailed information on a patient through structured data — or information input into specific, system-recognized fields — there's no equivalent for unstructured clinical notes.
"Distill allows you to say what it is that you want to get out. Then we build a model that extracts exactly that information and synthesizes the answers you need, and critically, it does that without requiring labeled data," Sontag says.
The big question: Can startups compete with the likes of tech giants also innovating in the sector?
Google in March debuted an array of AI-powered health care tools, from a souped-up medical symptom chatbot to enhanced search features that tell you whether a given provider accepts Medicaid.
Microsoft-owned Nuance in September rolled out its ambient clinical documentation tool, Dax.
"Layer Health's founding team is intellectually revered in machine learning-driven health care," says GV partner Anthony Philippakis.
State of play: A broad swath of venture-backed startups is applying generative AI to various components of the health care sector, from powering chatbot applications to analyzing medical images to guiding providers with clinical decision support.
Go deeper