Axios Pro: Health Care Policy
May 17, 2023
Good afternoon ... Here's the breaking news from today's Energy and Commerce markup. There were no fights and it didn't last until midnight. So it cleared the low bar!
👀 Situational awareness: Here's what President Biden said this morning about Medicaid work requirements: "I'm not going to accept any work requirements that's going to impact on medical health needs of people."
Keep reading between the lines, though: "It's possible there could be a few others, but not anything of any consequence."
1 big thing: E&C approves transparency, PBM changes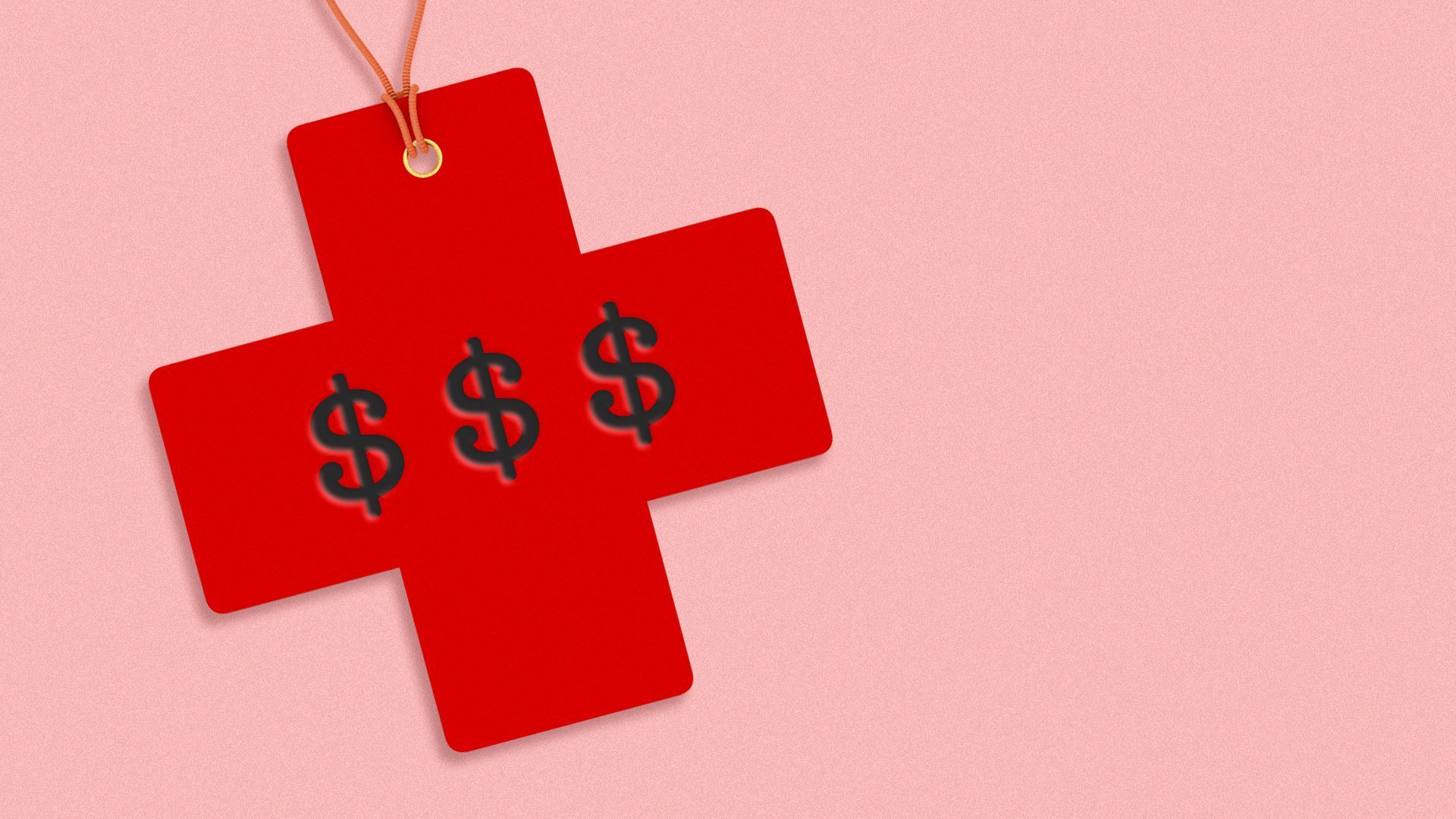 It was a pretty bipartisan and happy markup today in Energy and Commerce, though some items were dropped for now to ensure things went smoothly, Peter reports.
The big picture: The markup proved that transparency and PBM regulation are two health care issues that have enough common ground to move ahead in this Congress.
Among the measures the panel advanced on a unanimous 27-0 vote:
Codifying and strengthening Trump-era rules for hospitals and insurers to make health care prices available and more transparent.
Imposing new transparency requirements on PBMs and banning "spread pricing" in Medicaid, where PBMs charge more than they pay for a drug and keep the difference.
Extending funding for two years for community health centers and six years for graduate medical education programs.
Yes, but: The committee took a pass on major measures to provide for site neutral payments in Medicare.
In a sign the issue is not dead, Chair Cathy McMorris Rodgers offered and withdrew an amendment, saying there is "more work to do" on the measures.
"It's not a secret that hospitals have concerns with these proposals," she said, but argued that there should be other ways to support hospitals than overpaying for certain services.
Ranking member Frank Pallone expressed openness to the idea in theory, but added: "We have to closely examine any additional site neutral policies to ensure that they do not jeopardize patients' access to care."
Two smaller related measures were included, though, including requiring unique identifiers to help payers determine where care is being performed, and a bill to equalize payments for physician-administered drugs.
Not everything was bipartisan. Two bills advanced on largely party-line votes, including one on facilitating value-based arrangements in Medicaid for high-cost drugs, which split Rep. Anna Eshoo from Pallone and most other Democrats.
Pallone argued the bill would create a "loophole in the Medicaid program that drug companies could exploit" to pay lower rebates.
A bill to require hospitals to report data on their use of the 340B drug discount program passed 16-12, with Democrats expressing concerns.
"This program has operated for decades without enough transparency," said Rep. Larry Bucshon.
Pallone argued the bill could paint an inaccurate picture "setting the program up for unfair cuts in the future."
The bottom line: There is strong support for the transparency measures and the PBM bills. Versions of those could end up in a package later this year, given the need to reauthorize programs like community health centers.
PBM measures have particular momentum, given that the Senate HELP Committee also advanced measures aimed at providing drug savings.
View archive