First look: Hern and Kuster unveil dishonest billing measure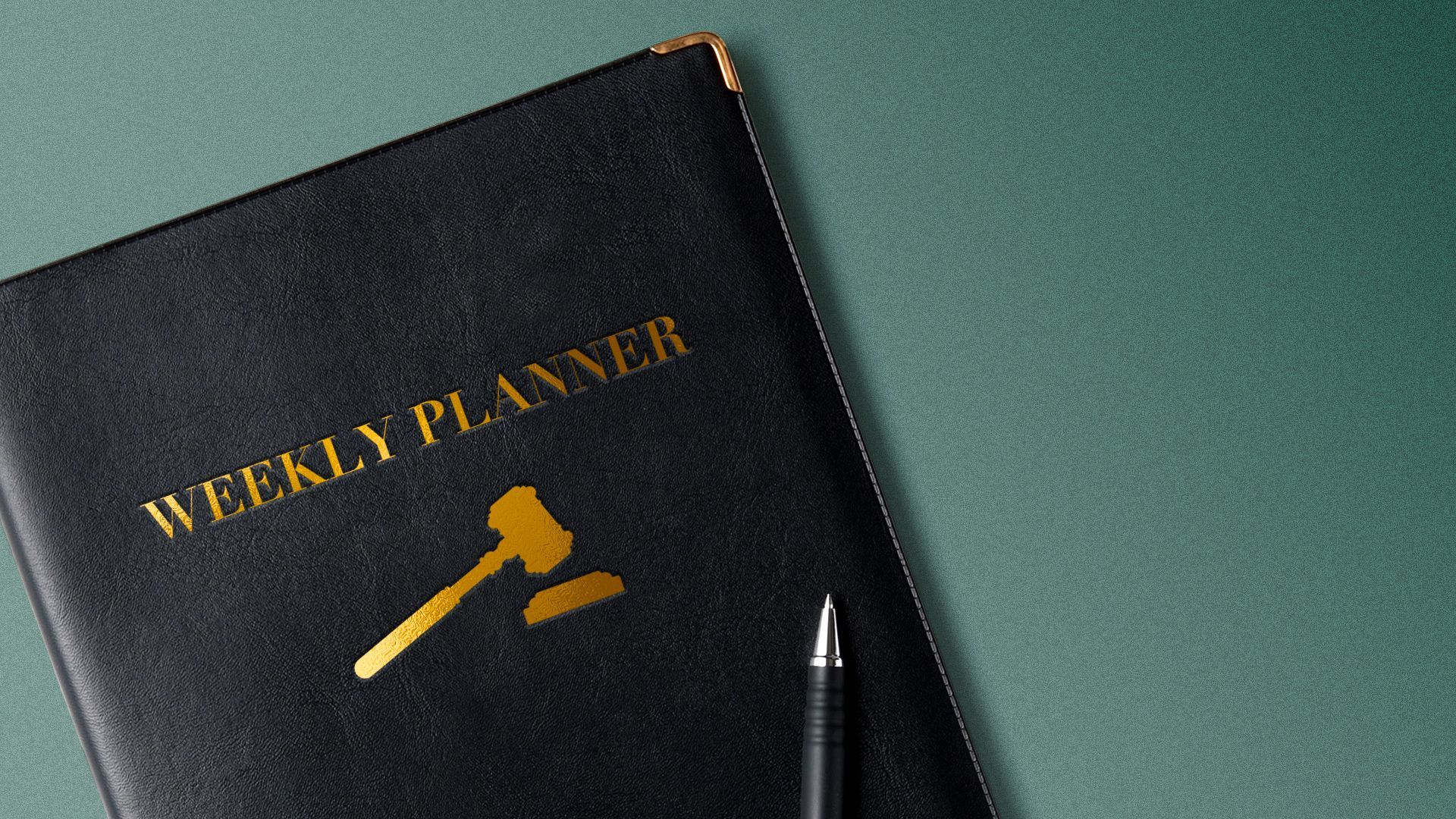 Site-neutral payments may have largely been dropped from the E&C markup, but there is still building activity in taking some sort of action on that front.
Driving the news: Reps. Kevin Hern and Annie Kuster are introducing a bill Wednesday to establish unique identification numbers for providers, so Medicare and commercial insurers can better understand where care is being performed and pay the correct amount.
Why it matters: It's not every day you see the chair of the RSC and the chair of the New Democrats team up on a bill that could save Medicare money.
The measure, which is similar to one included in the E&C markup today, shows the broad ideological backing for action here.
"We are spending $4 trillion a year on health care," Hern said in a statement. "It is time for Congress to identify government policies driving up cost and unhealthy market consolidation."
Go deeper