Blackburn looks to put stamp on PBMs, rural health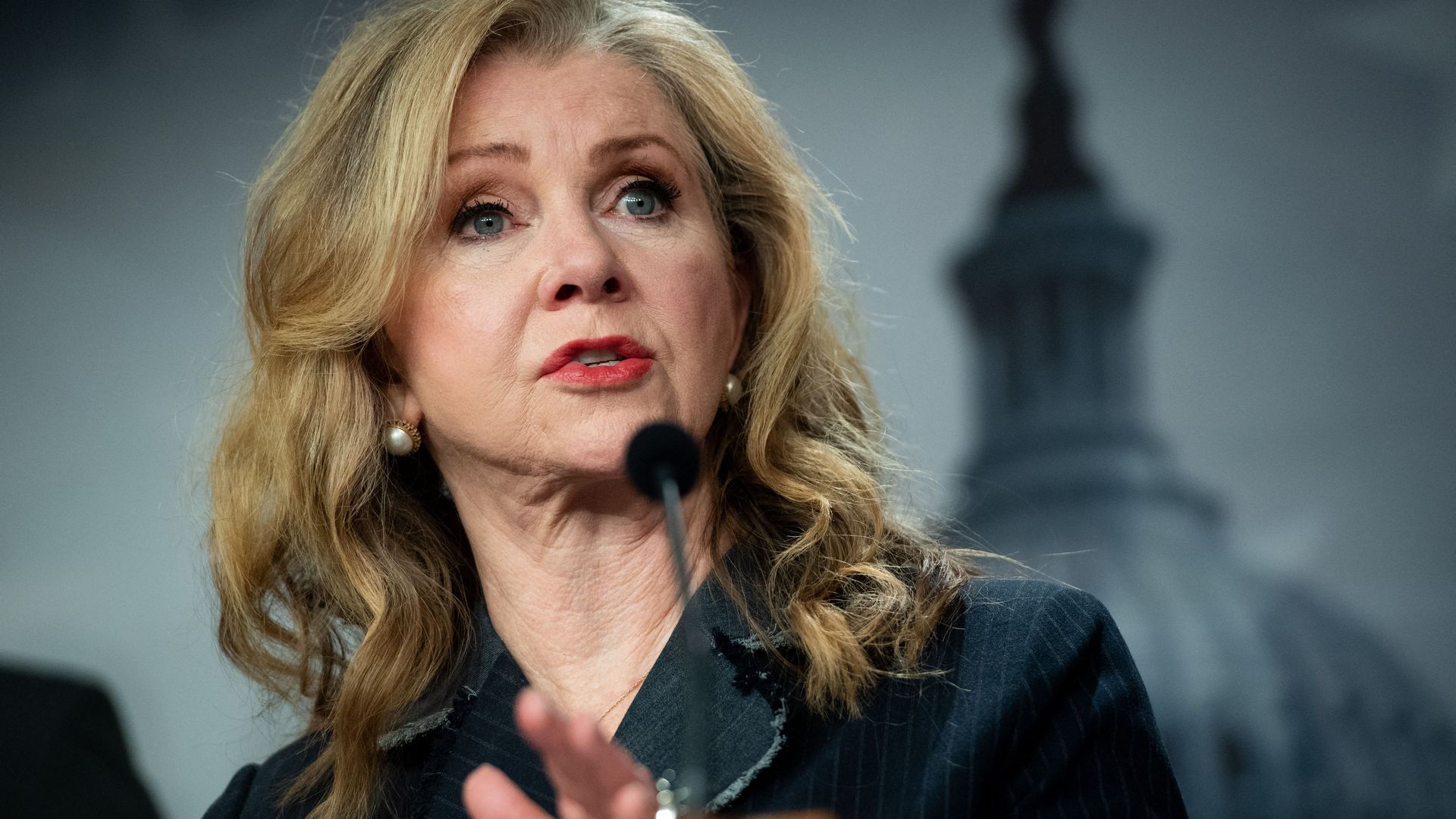 Sen. Marsha Blackburn, one of the newest members of the Senate Finance Committee, hasn't wasted time trying to position herself as one of the panel's leaders on PBMs, rural health and other aspects of health policy.
Requiring PBMs to contract with rural independent pharmacies: "In Tennessee, we have 70 of our 95 counties considered rural. We have lost 15 rural hospitals over the last few years, so access is an issue. Most of these towns have a pharmacy. It'll be there on the courthouse square. And this is the access point for a lot of health care and health care information for many Tennesseans."
How she addressed rural health access with a CMS waiver: "We assisted Fentress County, who got involved with the University of Tennessee Medical Center, and we got a waiver from CMS. At the end of June we opened a freestanding emergency room where you can get X-rays, you can get lab work. So if people are going to Cookeville or Knoxville for a procedure, they don't have to go until it's time for the procedure. It gets them the urgent care they have not had."
Changing the VA care model to allow access at local facilities: "Having that local hospital, that local physician as the entry point for our veterans, that is something that they want. They want to be able to show that VA card and have the VA billed back for those services. We have an enormous veterans population in the state. They don't want to have to go to Nashville or Knoxville or Memphis. They would like to be able to go in their community many times."
Blackburn has a bill with Rep. Andy Biggs and several other Republican senators that would create a pilot program allowing veterans to access care outside the VA without a referral process.
On picking between Mississippi State (her alma mater) or Tennessee when it comes to football: "I am out there cheering for the Big Orange and I also cheer for Mississippi State. It's fine since they don't play one another every Saturday or every year."
Her go-to Hill meal: "Most nights I eat a Lean Cuisine because I'm working. The chicken pasta isn't bad. And I like the California Pizza Kitchen frozen pizzas on the cauliflower crust."
Go deeper