PBM reform bill advances in Senate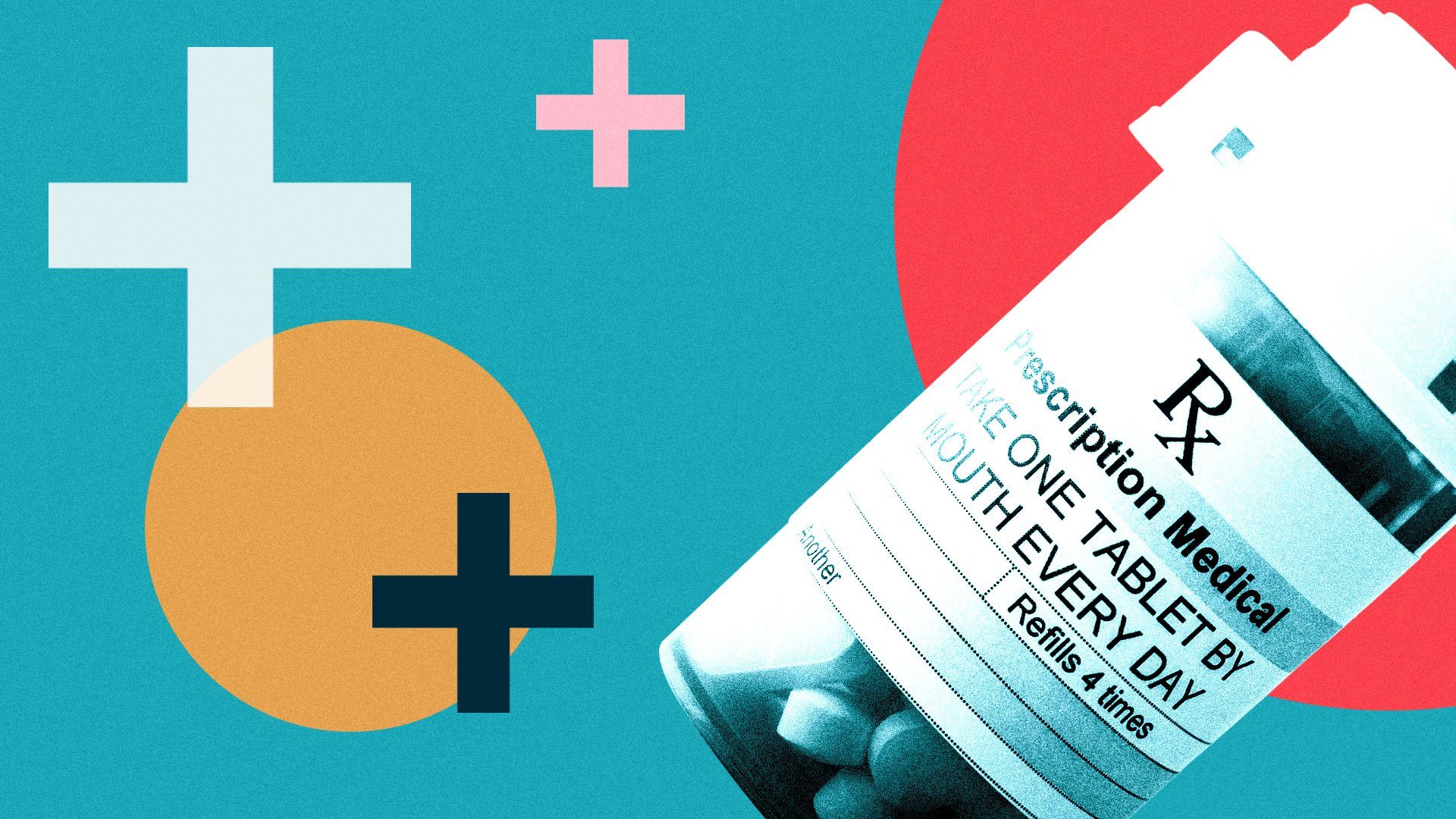 The Senate Finance Committee on Wednesday approved a measure aimed at reforming pharmacy benefit manager practices on a broad bipartisan vote of 26-1.
Why it matters: The move adds to the flurry of activity in both chambers aimed at PBMs, which serve as negotiators between drug manufacturers and insurers, working out rebates with drugmakers and securing the details of their plan coverage.
Driving the news: The measure includes a range of provisions that Senate Finance Chair Ron Wyden (D-Ore.) said would crack down on health care spending being "frittered away on outdated middlemen practices."
It would delink PBM compensation from the price of a drug, aiming to remove an incentive for PBMs to prefer drugs with high list prices.
It would ban spread pricing, targeting the practice of a PBM paying a pharmacy less than it charged the health plan for a drug.
It includes new transparency and reporting requirements, a common theme across PBM bills.
Between the lines: The markup highlighted that there is a lot of bipartisan agreement on the need to change PBM practices.
"I've never seen so much harmony in a committee," remarked Sen. Ben Cardin (D-Md.).
Only Sen. Ron Johnson (R-Wis.) voted no, saying the measure added "barnacles" of government interference rather than removing them.
Yes, but: There are a lot of cooks in the kitchen, with the Senate HELP and Commerce committees, as well as the House, all working on PBM bills that will need to be combined in some way.
A version of this story was published first on Axios Pro. Get news like this by subscribing.
Go deeper