Health experts who have Democrats' ears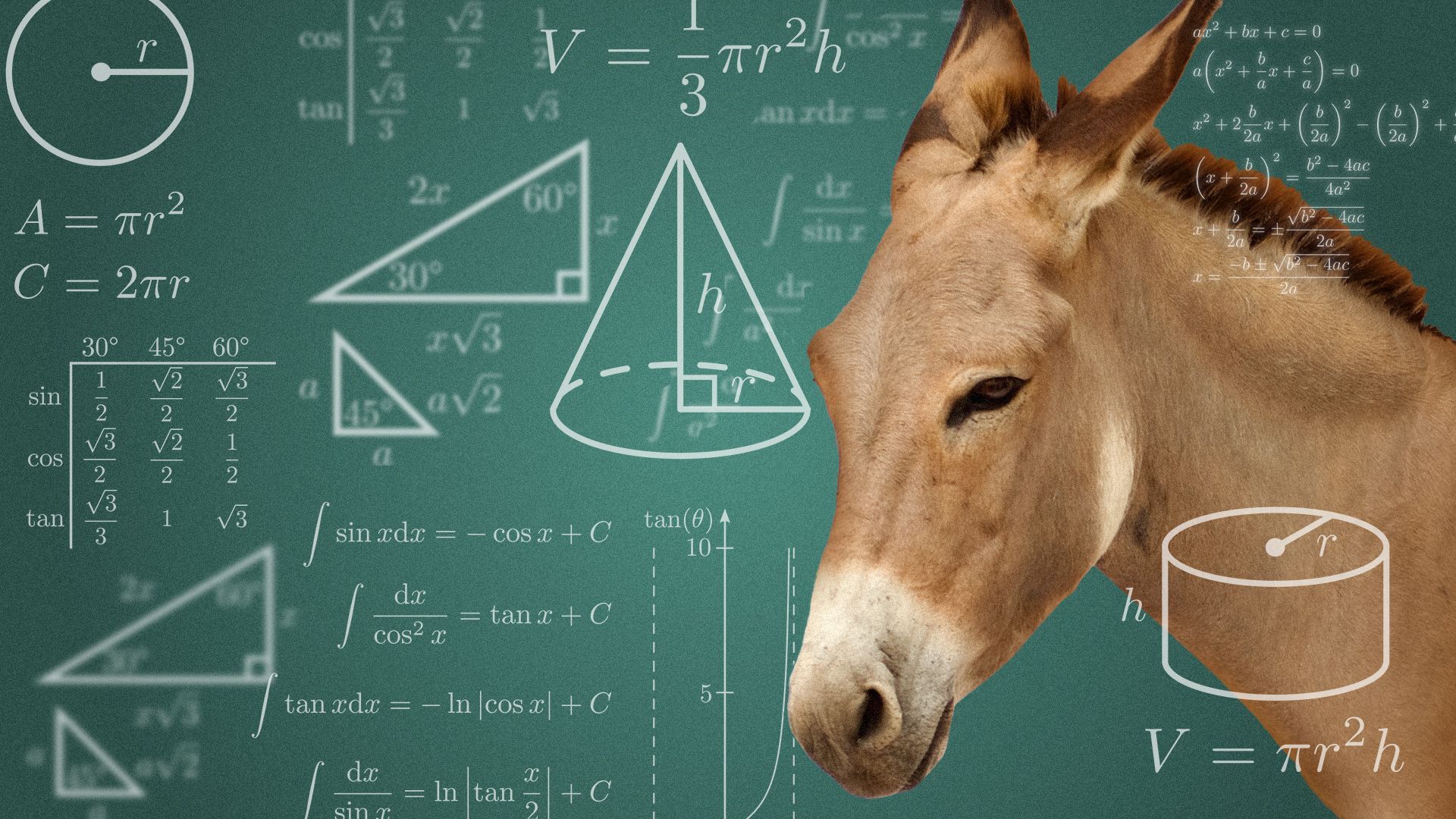 We've told you about some of the prominent health care staffers on the Hill, but before Congress returns next week we wanted to take a look at key experts off the Hill who help shape policy.
Why it matters: Some of these players could influence PBM legislation, price transparency measures, site-neutral policies and other unfinished business in the session's homestretch.
We broke it down by whom Republicans and Democrats tend to rely on, though the experts themselves aren't all partisan, and some talk to both parties.
Let's start with the Democratic brain trust:
Richard Frank, director, Brookings Schaeffer Initiative on Health Policy
The emeritus professor of health economics at Harvard is well-known in D.C. policy circles from his stint as an assistant health secretary in the Obama administration.
"I've just been around a while," Frank said. "So probably that's how I wind up talking to people in policymaking jobs, because of that history."
He has expertise in drug pricing and spoke with Hill staff, the administration and others as Medicare drug negotiations were being crafted.
More recently, he's been working on solutions to drug shortages, including proposing a CMS payment system that rewards hospitals that take steps to prevent shortages.
Gerard Anderson, professor of health policy and management, Johns Hopkins
Another drug pricing expert, Anderson provided policy advice on the IRA as it was being drafted.
"When it moved over to the Senate and they were less interested in international comparison of prices, we sort of said, Well, how long do you need a drug to be sold before it's very likely to be profitable, especially a best seller?" he recalled. "So that's when you went to the nine and 13 years" of exclusivity before negotiations begin.
Since academics lack the clout of industry groups when dealing with policymakers, "we have to put the ideas forward as early in the legislative or regulatory process as possible," he said.
Sarah Lueck, vice president for health policy, Center on Budget and Policy Priorities
CBPP does a lot of work on Medicaid, which puts it at the center of the action as the continuous-coverage provision from the pandemic is unwound and millions start to lose coverage.
Lueck said the organization pushed for the continuous coverage in the first place to ensure people didn't drop off Medicaid rolls as the pandemic began, then worked on guardrails to try to prevent huge coverage losses all at once.
Lueck has also written recently to push back on House legislation to expand association health plans and health savings accounts.
Edwin Park, research professor, Georgetown University Center for Children and Families
Park is a go-to source on Medicaid and has recently analyzed how the program would fare under Senate PBM legislation and a House drug shortage proposal.
The Georgetown center is also closely tracking the data from the Medicaid unwinding.
Park said the center seeks to make work "digestible" for policymakers by "making blog posts or issue briefs that often can boil down the research literature and make it more approachable, more useful."
Aaron Kesselheim, Harvard Medical School professor and director of its Program on Regulation, Therapeutics and Law
Kesselheim focuses much of his work on drug prices, including looking at why the U.S. pays more for medicines than other developed countries.
When the IRA passed, "I think that was a culmination of a lot of the evidence that we had marshaled about the way that we pay for drugs in the U.S., and how it leads to prices that are far beyond what other people pay in other countries," he said.
His work has attracted the attention of Sen. Bernie Sanders, who even floated his name for NIH director earlier this year, the Washington Post reported.
Kesselheim said he was "honored" but that President Biden's nominee, Monica Bertagnolli, would be "great."
Go deeper