Senate Democratic staffers to watch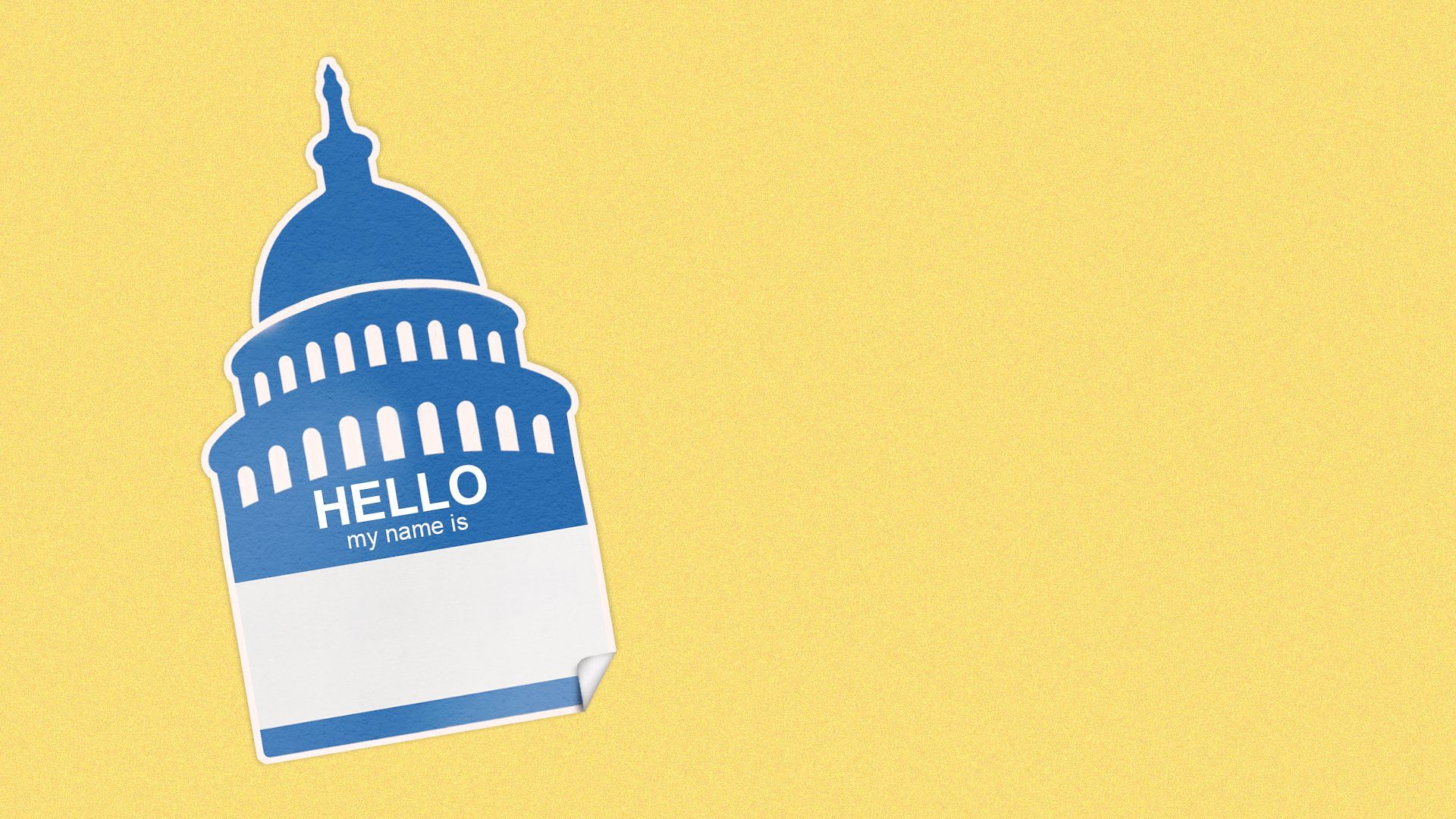 There's a lot happening in the Senate these days on health care, from insulin costs to PBMs to a possible package coming to the floor at some point.
We asked around town to come up with the names of some key Senate Democratic health care staffers to watch as this unfolds.
Matt Fuentes, Senate Majority Leader Chuck Schumer
Fuentes is at the center of health care in the Senate as Schumer's main health care aide.
He joined the office in 2017 amid the fight to repeal the ACA, having previously been at the Senate Finance Committee and the Alliance of Community Health Plans.
He spoke at the Families USA conference earlier this year about health care's reversal of political fortune for Democrats between 2010 and 2018.
"That's a remarkable turnaround going from a subject in eight years [from] one that is a complete taboo, is a political suicide almost to talk about it, to the absolute bedrock and foundation of the Democratic platform. And that's a testament to you all," he said to the advocates gathered.
Shawn Bishop, Senate Finance
Bishop is an experienced health care staffer leading the Finance Committee's health care team.
She's come and gone from the committee a couple times, previously working for the panel under Chairman Max Baucus. She rejoined the committee in 2019 to work on the Grassley-Wyden drug pricing bill, before a short break as a consultant, then rejoining in 2021, according to Legistorm.
With that depth of experience, the committee is now in the midst of work on PBMs and "ghost networks" for mental health.
A less senior Finance Committee aide whose name came up a lot in our talks around town as a talented younger staffer is Kripa Sreepada, formerly with Sen. Tina Smith. She works on Medicare Part A.
Sophie Kasimow, Senate HELP
Kasimow is health policy director at the HELP Committee and an alum of Sen. Bernie Sanders's office.
Before rejoining the committee this year, she took a brief break from the Hill to serve as senior health policy adviser at the Johns Hopkins School of Nursing.
Sanders is obviously not your typical committee chair, and some lobbyists told us they deal less with the committee staff than they used to.
The committee has plenty on its plate, having held high-profile hearings with drug company executives and advanced a PBM reform bill.
Erin Dugan, Sen. Tammy Baldwin
Dugan works in a key Democratic health care office, both leading the charge on defending the ACA and other Democratic priorities, while working across the aisle at same time.
She has worked with Baldwin for most of her career after a brief stint at HHS, per Legistorm.
Baldwin is working with GOP Sen. Mike Braun on a bill cracking down on anti-competitive terms in hospital contracts, as well as a measure to require drug companies to justify price increases.
Vic Goetz, Sen. Jeanne Shaheen
As health care staffer to Shaheen, Goetz is at the center of the debate over capping the cost of insulin.
Goetz previously worked on the House side for Rep. Brad Schneider.
Shaheen has teamed with Sen. Susan Collins on a broader approach to lowering insulin costs. The effort may be merged at some point with an insulin bill from Sens. Raphael Warnock and John Kennedy.
Abby Duggan, Sen. Sherrod Brown
Duggan's name came up as someone with her finger on the pulse of health care happenings in the Senate.
She has worked for Brown since 2013, according to Legistorm.
Brown comes from Ohio, a tough state for Democrats, requiring being in tune with the political winds.
Brown also does a lot of work on Medicaid issues, including a recent bipartisan bill with Sen. Tim Scott seeking to improve Medicaid care for depression.
Go deeper