House Ag-FDA bill pulled until September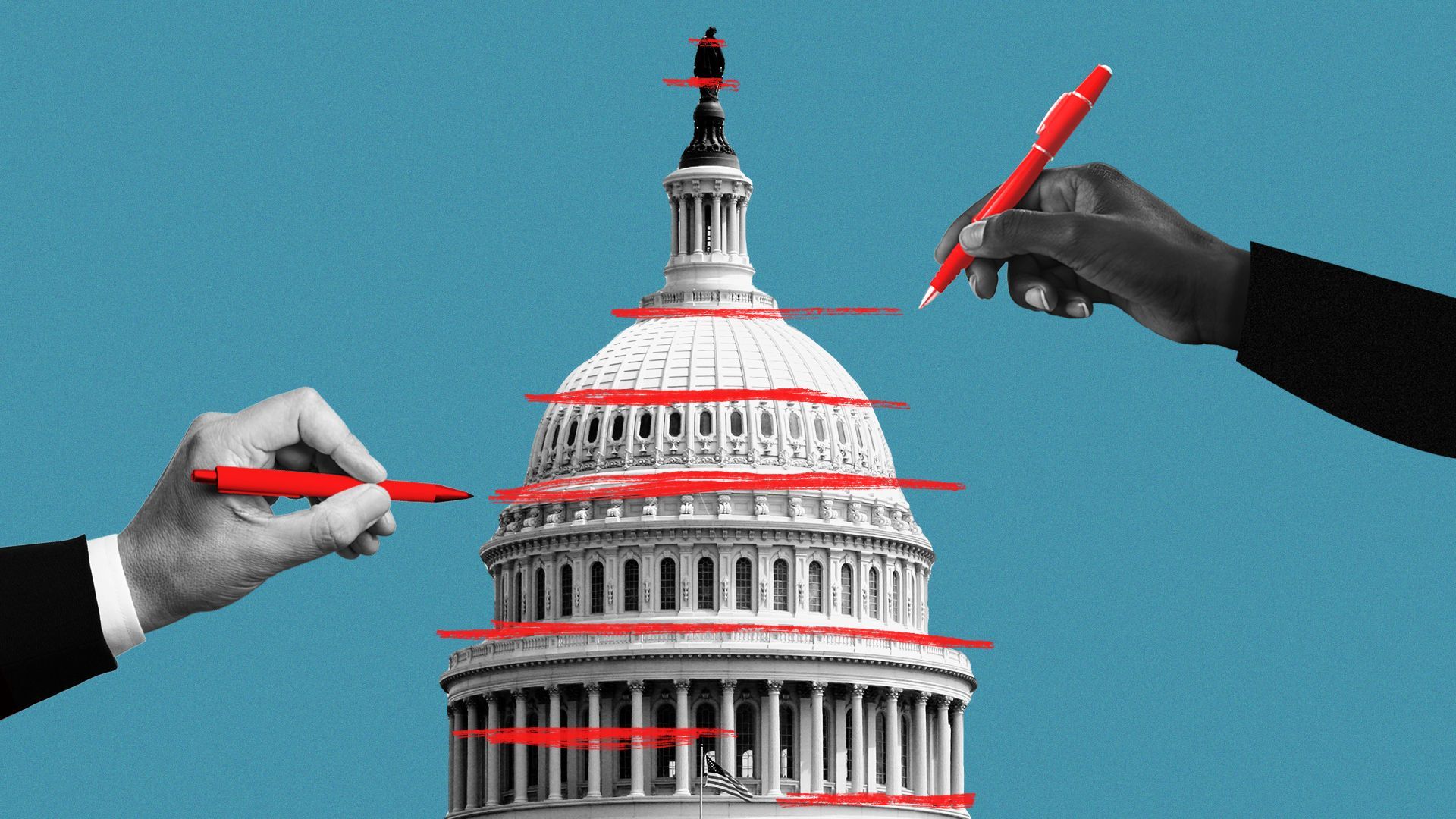 The House Ag-FDA bill was pulled from the floor schedule on Thursday, and the House is about to head home for the August recess after this afternoon's votes.
Driving the news: The House GOP conference can't agree on several measures within the bill.
House Freedom Caucus members want more funding cuts and policy concessions, while moderate GOP members are balking at voting for a rider that would reverse current FDA policy on the abortion pill mifepristone.
Freedom Caucus members want the abortion policy included.
PresidentBiden has already threatened to veto the House Ag-FDA bill if it made it to his desk.
What we're watching: The Ag-FDA bill is now added to the list of another thing the House will need to get done when they return in September.
And if the 12 spending bills don't get passed, it's possible that Congress could be staring at a government shutdown unless lawmakers can pass a continuing resolution to avoid it.
Go deeper