Biden threatens to veto House Ag-FDA bill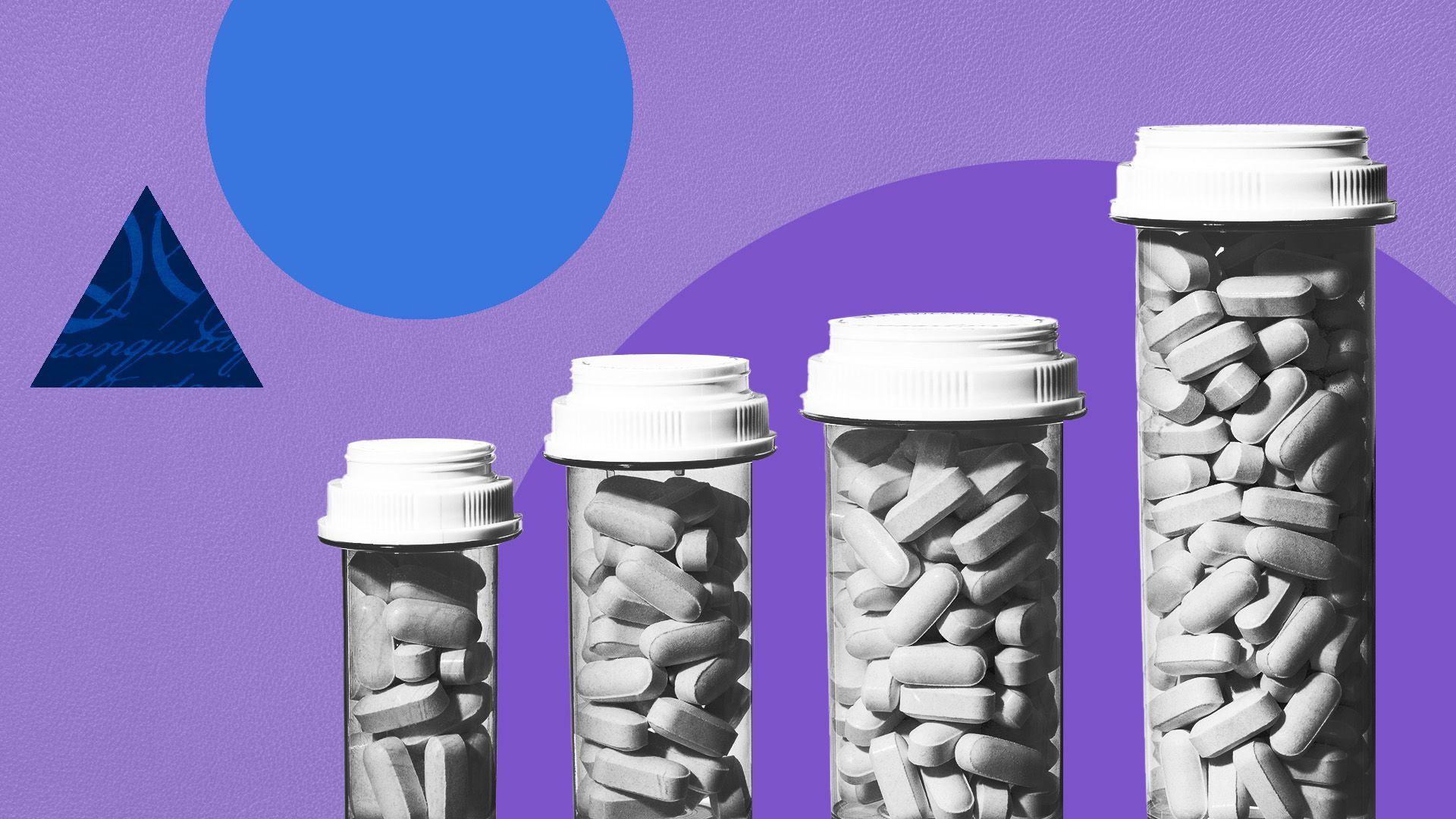 The White House said Monday that President Biden would veto the House Ag-FDA bill if lawmakers send it to his desk.
Driving the news: The House Ag-FDA bill is set to hit the floor this week, though moderate Republicans are already balking at an anti-abortion provision that would roll back FDA policy on mifepristone.
Zoom in: The Biden administration outlined several issues that it had with the Ag-FDA bill, including:
The cuts in funds to the Department of Agriculture that are below the levels agreed to in the debt ceiling deal.
Overturning the FDA's policy of allowing for the abortion pill mifepristone to be mailed and returning to in-person dispensing requirements.
Prohibiting the FDA from banning menthol in cigarettes and cigars.
Yes, but: The Senate version of the Ag-FDA bill, which passed out of the Appropriations Committee with bipartisan support and little fanfare, looks quite a bit different than the House version.
The Senate bill would give FDA a $20 million funding increase in fiscal year 2024.
The House version keeps FDA funding relatively the same as FY2023 levels.
Go deeper