Exclusive: New coalition focuses on site-neutral payments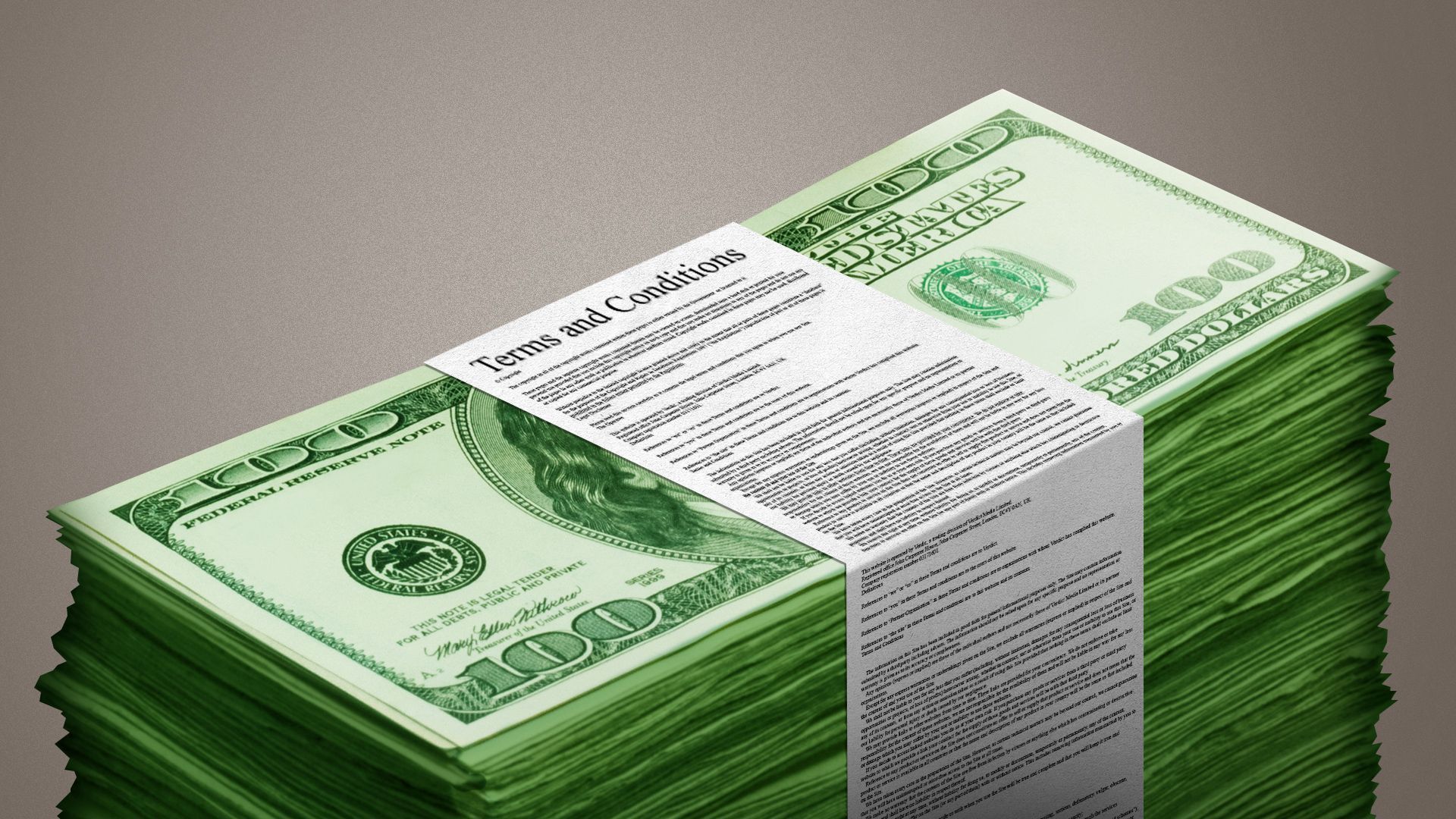 An ideologically diverse group of think tanks and individual policy experts are launching a coalition Tuesday that will push for site-neutral payments in Medicare and hospital transparency legislation.
Why it matters: It's not every day you see groups like Americans for Prosperity and experts from the Brookings Institution working together — and it's another step showing that site-neutral payment reform and physician-owned hospital legislation could have momentum this Congress.
Details: The coalition — which doesn't have a name yet — is sending a letter to the House Energy and Commerce and the Education and Workforce committees urging them to "advance reforms that promote site-neutral payments in Medicare and site of service billing transparency in commercial health insurance."
The group says the changes would be "an important step to lowering the cost of health care."
The coalition includes the Koch-led Americans for Prosperity, the center-left Progressive Policy Institute and high-profile health policy scholars like Brookings Institution's Loren Adler and the American Enterprise Institute's Brian Miller. (You can see the full list in the letter.)
What we're watching: Legislation on site-neutral payments and physician-owned hospitals, such as the Patient Access to Higher Quality Healthcare Act, are going to be discussed during Wednesday's Energy and Commerce health transparency hearing.
Go deeper