Plotting a comeback for physician-owned hospitals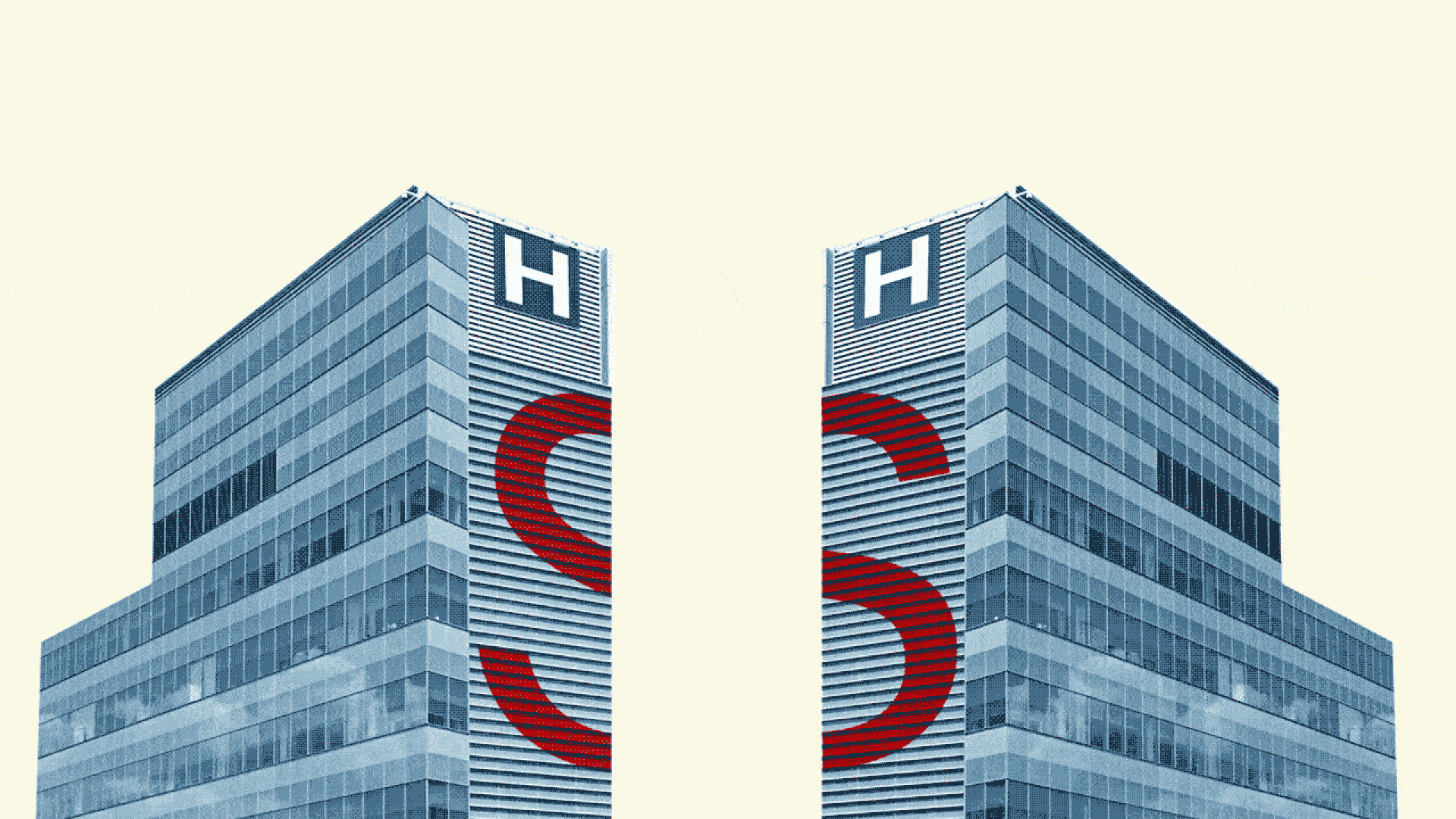 Momentum may be building to repeal restrictions on physician-owned hospitals this Congress.
Why it matters: Allowing new physician-owned hospitals to enter the market could drive competition and reverse high health care costs and hospital consolidation, proponents say.
Lawmakers have been trying to end the restrictions since they passed in 2010, but current health care market dynamics could make repealing the ban more attractive now.
Driving the news: Sens. James Lankford and Bill Cassidy reintroduced a bill last week — the Patient Access to Higher Quality Health Care Act — that would repeal an effective ban on new physician-owned hospitals and expansions of existing facilities.
The bipartisan duo of Texas Reps. Michael Burgess and Henry Cuellar also reintroduced the bill in the House last week.
Four scholars, including two Biden administration officials, published a new paper on hospital competition and physician-owned hospitals earlier in February. (The authors noted they weren't speaking on behalf of the administration.)
Lankford and American Enterprise Institute fellow Brian Miller recently had an op-ed on the topic in the Wall Street Journal.
Flashback: The Affordable Care Act's Section 6001 stopped physician-owned hospitals from expanding with limited exceptions and prevented new ones from participating in Medicare.
Sen. Chuck Grassley championed the provision along with former Sen. Max Baucus for years, contending that physician-owned specialty hospitals in particular created self-referral problems and tended to cherry-pick the most profitable patients.
About 250 physician-owned hospitals exist in the country. According to one 2015 study, a little under half of physician-owned hospitals are specialty hospitals.
What we're watching: Would repealing restrictions on physician-owned hospitals actually bring down health care costs?
CBO estimated in 2010 that the limitations would save the federal government $500 million over 10 years.
CBO told Axios it hasn't scored the Patient Access to Higher Quality Health Care Act before, and the sponsors did not respond when asked if they've reached out to CBO yet this Congress.
Expect it to be hard for lawmakers to say no to repealing the ban if it saves the government money. But the politics become more difficult if it's budget-neutral or even costs federal dollars.
Go deeper: The idea of repealing the restrictions has been in the background for years (the Trump administration even recommended repealing them), but now people are seeing the effects of hospital consolidation and looking for practical solutions, said AEI's Miller, himself a physician.
"I think people that hadn't been as interested in physician-owned hospitals are now looking at it and saying, wait a second, we do have a ready-made solution to inject some competition into the marketplace," said Stacie Monroe, executive director of Physician-Led Healthcare for America.
The other side: These bills aren't anything new, said Chip Kahn, CEO of the Federation for American Hospitals. Traditional hospital associations don't want restrictions on physician-owned hospitals overturned.
"The fact that it hasn't gotten anywhere in the last 13 years reflects the reality on the ground, which is the conflict of interest regarding these hospitals and the possibility of overutilization continues," Kahn said.
Where it stands: Research on physician-owned hospitals is conflicting. MedPAC found in 2005 that physician-owned specialty hospitals tended to have fewer Medicaid patients and patients with less severe and sometimes more profitable diagnoses.
More recent research on California's physician-owned hospitals from 2009 through 2015 found hospitals cherry-picked their patients but didn't see financial gains from doing so.
A 2021 George Mason University literature review, meanwhile, found that physician-owned specialty hospitals generally provide higher-quality care than non-physician-owned facilities.
Reality check: Repealing restrictions on physician-owned hospitals won't necessarily result in a flood of new hospital market entrants.
More than half of states have certificate of need laws that limit the creation of new hospitals, and economic factors could turn physicians off from opening or investing in new hospitals, said Douglas Swill, a partner at law firm Faegre Drinker.
Go deeper