HELP drug cost markup pushed back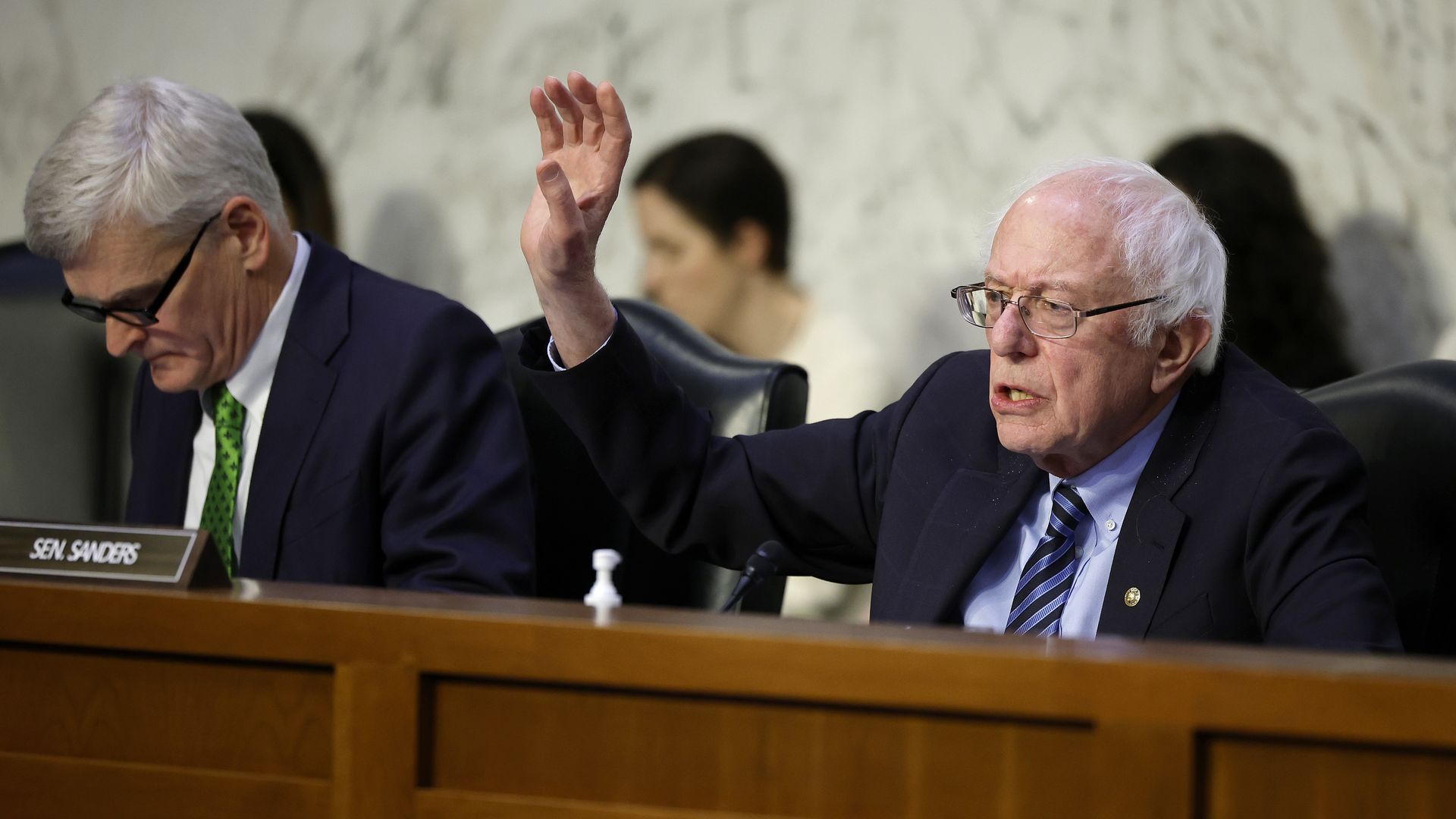 The Senate HELP Committee markup on drug cost issues is being pushed back and is no longer happening next week, Senate aides told Axios.
A HELP GOP aide said the reason is that the panel is still waiting for technical assistance from the administration, though it is not clear on exactly what.
What they're saying: "We are still waiting on a significant amount of technical assistance, which is not unreasonable with the compressed timeline, but we are still making good progress on a bipartisan basis," a HELP GOP aide told Axios.
A spokesman for Chairman Bernie Sanders said they had nothing to add.
The markup is expected to focus on policies around generic drugs and PBMs, but the specifics are not clear. The final product could end up getting packaged together with other health care policies Senate Majority Leader Chuck Schumer could bring to the floor.
Go deeper