Scoop: HELP plans April bipartisan drug pricing markup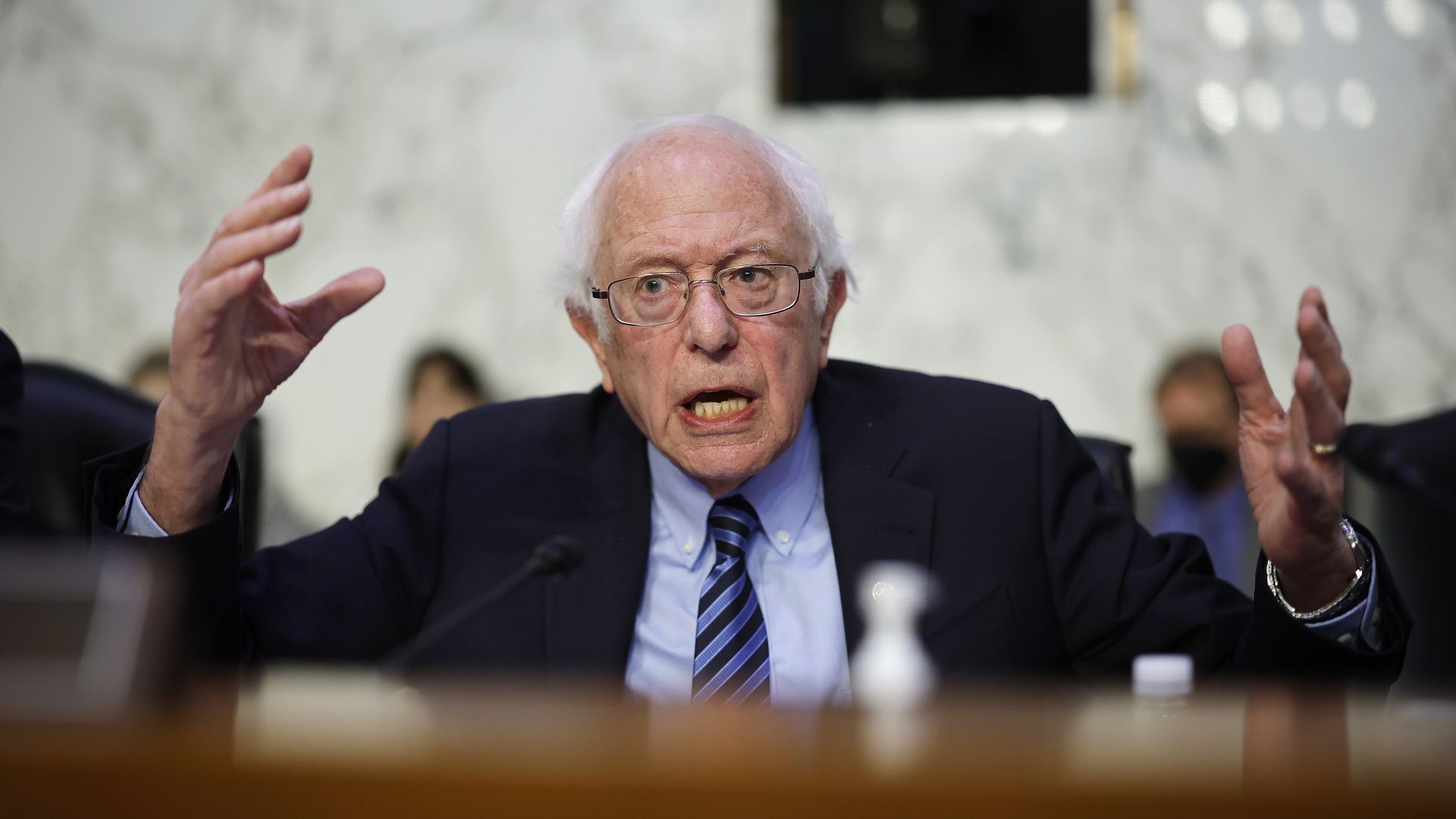 The Senate HELP Committee is planning a bipartisan markup on drug pricing legislation in April after the congressional recess, aides and lobbyists tell Axios.
Why it matters: The markup — confirmed by Sen. Bill Cassidy — illustrates that the committee is moving forward on bipartisan action that could become law, in addition to holding more partisan hearings like pressing the Moderna CEO over vaccine prices.
Between the lines: The exact legislation being considered at the markup is not yet decided, but it could include measures on PBMs and on increasing competition from generic drugs.
Cassidy, the committee's ranking member, told Axios it would likely cover "both" PBMs and generic drugs. "We'll see what we can do," he said.
Asked if it was a positive sign that Sanders is holding a bipartisan markup, Cassidy replied, "totally."
Asked for comment, a Sanders spokesman said: "When the committee has something to announce on this, we will let you know."
Some lobbyists are already aware of the markup, and it has set off a round of activity, given that Sanders and Cassidy are a somewhat unpredictable pairing.
PBMs in particular are facing pressure from multiple angles, including a Senate Finance hearing Thursday and a bill that advanced out of Senate Commerce last week.
Go deeper