State of play: Embedded finance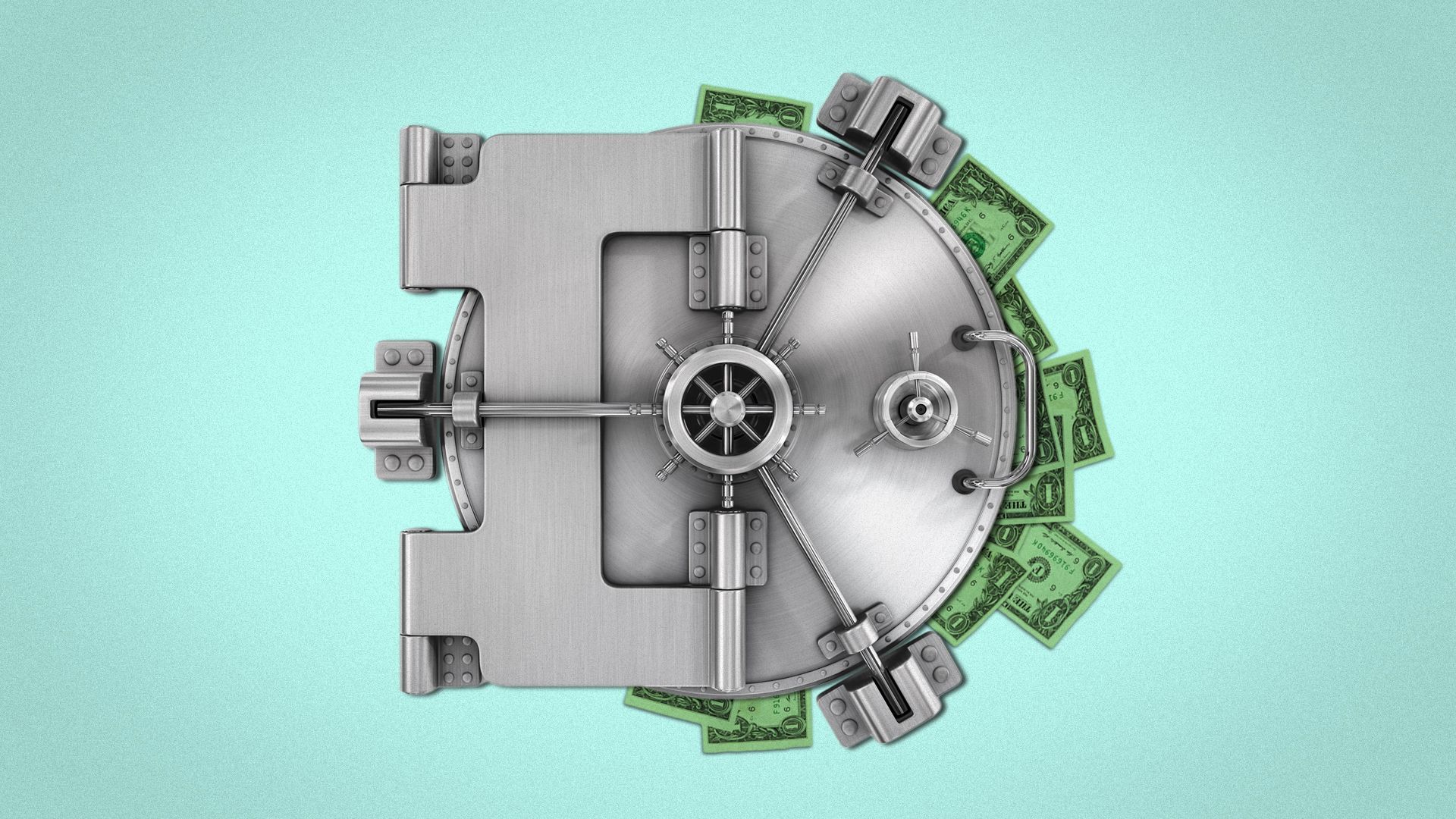 Last updated Feb. 1, 2023
Dealmaking has picked up in the embedded finance space, where venture investors and potential acquirers are seeking out fast-growing startups that are building more modern tech infrastructure for fintechs and legacy financial institutions alike.
Treasury Prime, a San Francisco-based embedded finance startup, raised $40 million in Series C funding led by BAM Elevate.
Publicly traded card issuing firm Marqeta agreed to acquire Power Financial, which built its own full-stack card issuing platform, for up to $275 million.
Moov, which provides an open-source platform for accessing payments and banking services, announced in late January that it had raised a $45 million Series B.
Go deeper