What a Genesis bankruptcy would mean for DCG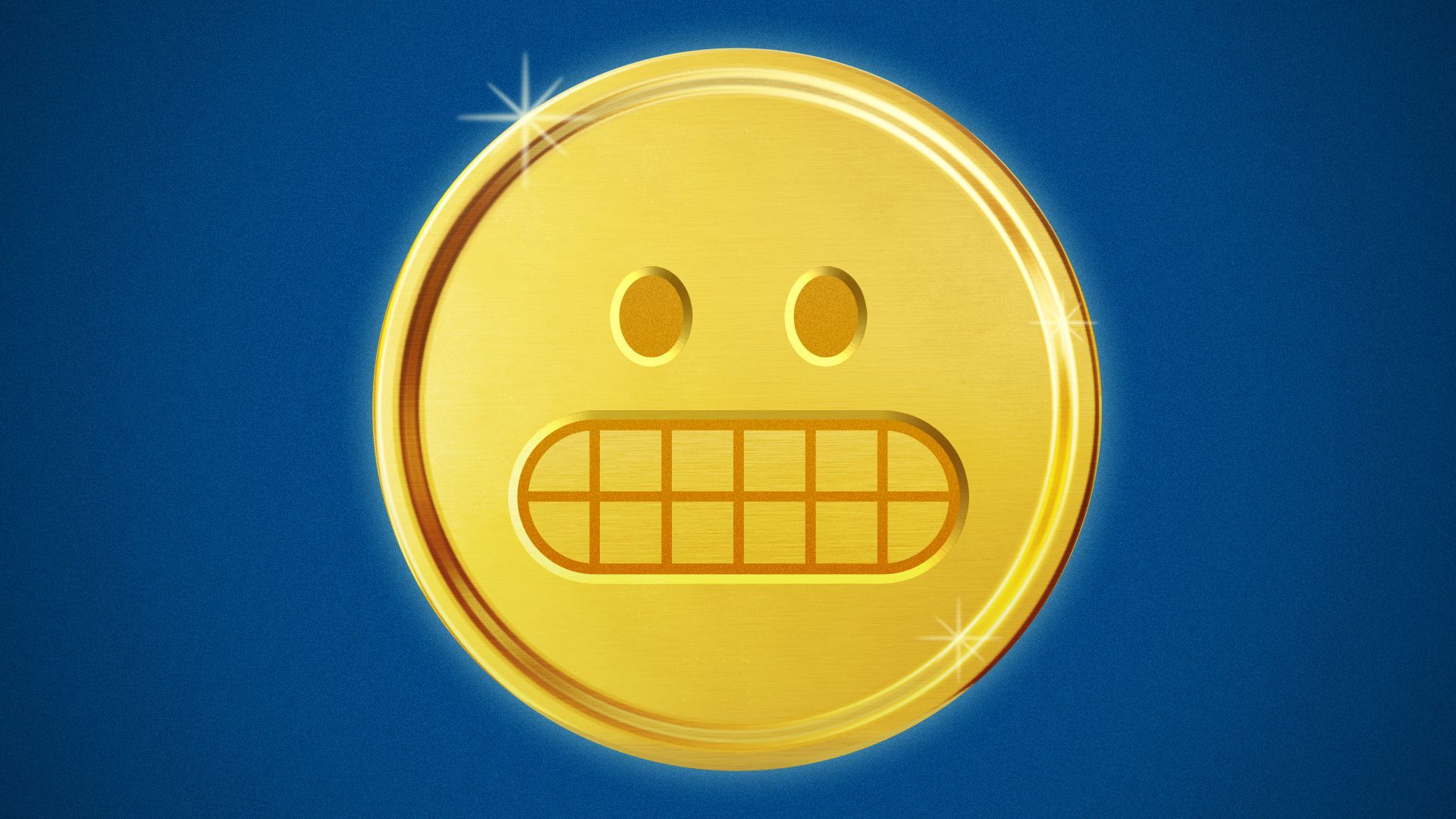 A Genesis bankruptcy could deepen the crypto contagion and would lead to a cascade of pain for the crypto lender's parent company, Digital Currency Group.
Why it matters: If Genesis were to go bankrupt, DCG could be on the hook for much of the fallout, including a $350 million loan repayment to Eldridge, per the Financial Times.
Of note: DCG founder Barry Silbert has reportedly offered up a stake in DCG to Genesis creditors as part of a bankruptcy plan, per the Block — a move that would probably dilute DCG shareholders. Several news outlets have reported on the company's Chapter 11 preparations.
Already, DCG has suspended dividends to shareholders, which include SoftBank's Vision Fund II, CapitalG, Ribbit Capital, GIC, Tribe Capital, and Emory University.
The big picture: The ties between Genesis and the rest of the DCG empire — once touted as a DCG strength — has become a source of pain.
DCG itself put $340 million in equity into Genesis in November as FTX began to fall apart. (Genesis' derivatives business has $175 million locked up in FTX.)
DCG's crypto exchange Luno, which partnered with Genesis for its Savings Wallet, shuttered the product in December.
What they're saying: DCG declined to comment on the reports of a bankruptcy filing, but a spokesperson noted that DCG's 2022 revenue was on track to reach $800 million.
The bottom line: Silbert has sought to distance DCG from Genesis in a recent letter to shareholders, saying its subsidiaries operate "as independent companies with their own management teams."
Meanwhile: The crypto news arm of DCG has put up a "For Sale" sign. CoinDesk, the respected crypto news site, has hired Lazard to seek buyers.
"My goal in hiring Lazard is to explore various options to attract growth capital to the CoinDesk business, which may include a partial or full sale," CoinDesk CEO Kevin Worth said in an emailed statement to Axios.
Go deeper