Khosla backs DAC startup Spiritus in $11M round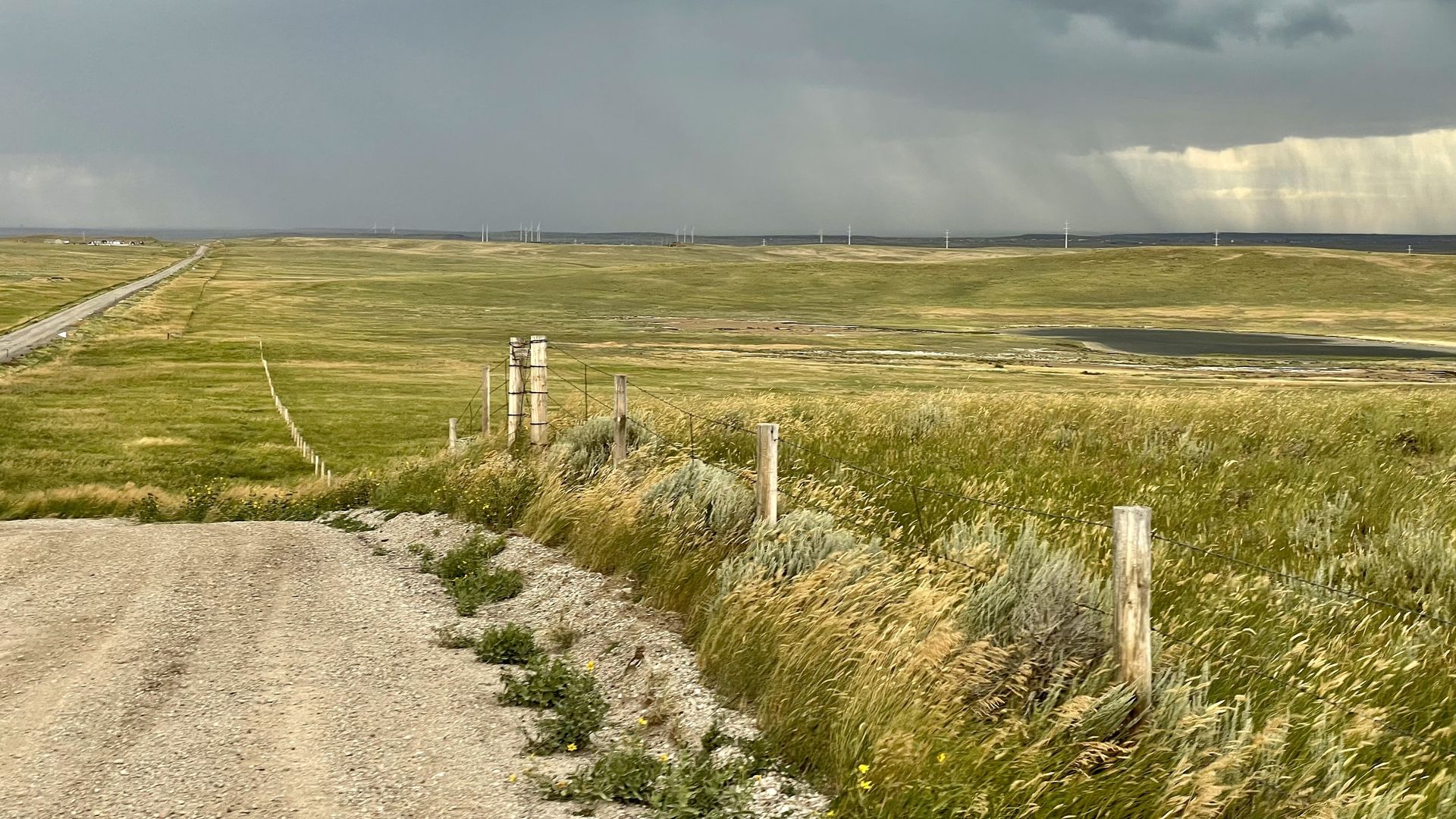 Venture firm Khosla Ventures has backed direct air capture (DAC) startup Spiritus in an $11 million seed round.
Why it matters: Investors, big energy players and the U.S. government have been searching for companies that are using various technologies to pull carbon dioxide directly from the atmosphere.
Details: Spiritus emerged from stealth and raised the funding led by Khosla Ventures with participation by Page One Ventures.
Spiritus has developed a solid sorbent material that it says can capture CO2 and detach it from the material with half of the energy needed in current methods. Less energy used means lower costs.
Khosla Ventures looked at 60 or so startups in the DAC space before making an investment, partner Rajesh Swaminathan told us last month.
Spiritus plans to use the funding to deploy its first pilot project.
Big picture: The emerging DAC sector has been trying to cut costs and scale its machines as big companies and the U.S. government have started to pay more attention.
Last month, oil company Occidental Petroleum said it's buying DAC company Carbon Engineering for $1.1 billion.
Also this summer, the Department of Energy announced support for two new DAC hubs, and said it would be a DAC customer, paying companies to remove carbon from the air.
Go deeper