Expert voices: Kathy Chen of Ulu Ventures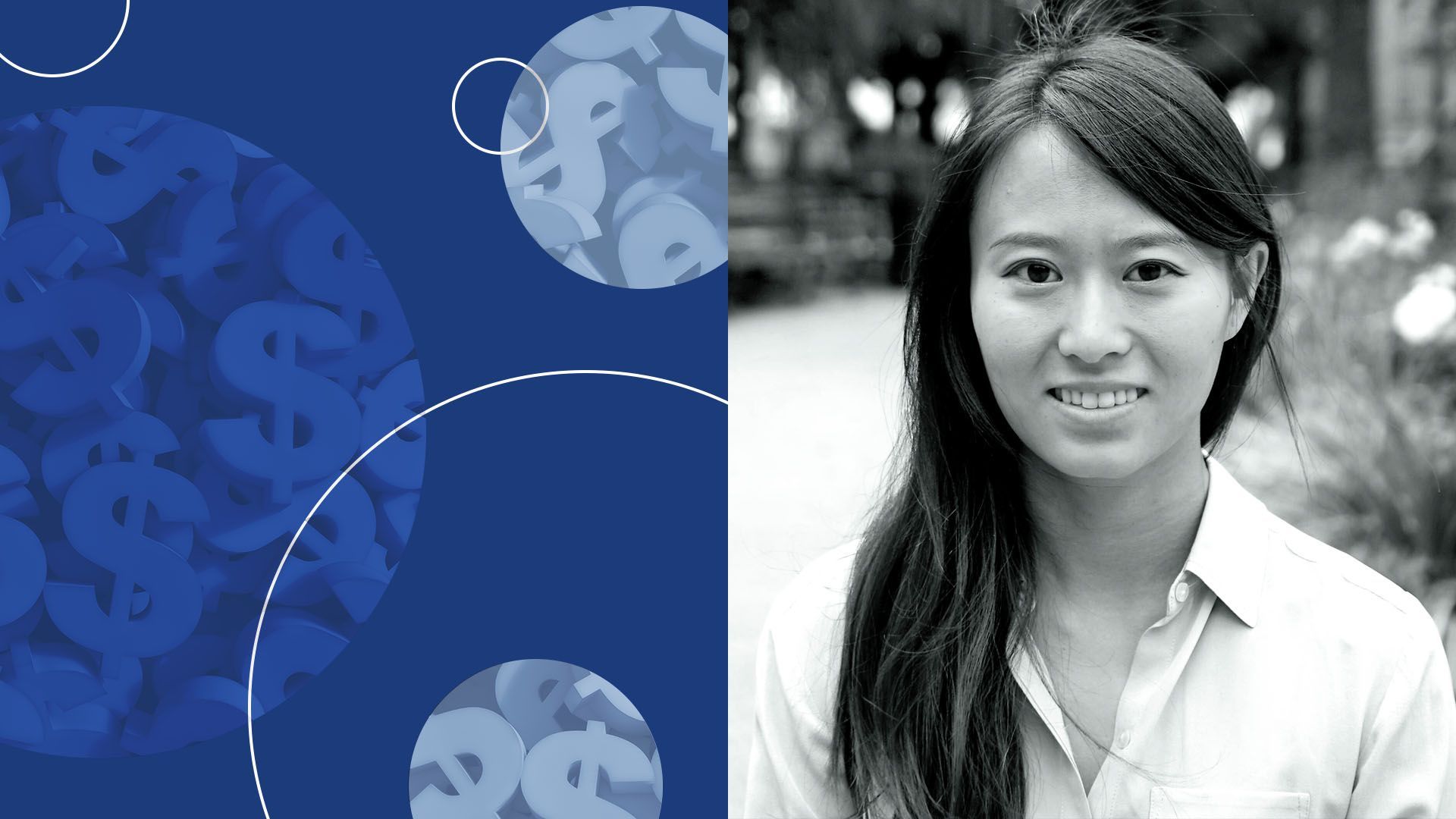 Climate tech investors and founders need to "diversify their sources of capital," Ulu Ventures partner Kathy Chen tells Axios.
Why she matters: Chen leads climate investing at Ulu, an early-stage firm in Palo Alto, Calif., that recently invested in Irrigreen's $15 million round for smart sprinklers and Banyan's $25 million round for project financing.
This interview was lightly edited for length.
What's been the big news in climate tech this month?
Much of the U.S. is blanketed under high heat this month — coinciding with new research that the Gulf Stream might collapse sooner than expected. The apologue of a "frog in boiling water" is getting all too real.
What would you add to the narrative?
By contrast, what's going undernoticed?
AppHarvest [an indoor farming startup] just filed for bankruptcy last week, on the heels of AeroFarms' Chapter 11 filing just one month prior.
It brings up the recurring theme of how to address inherent capital intensity and challenging unit economics in the transition to sustainable solutions.
One tip for climate-tech investors or founders?
Embrace the distinction between decisions and outcomes. An investment may turn out to have a bad outcome, but it could still have been a worthwhile bet.
The point is not to ignore or overlook risk — it's to understand, grapple with, and bound them. A good investor is able to make consistently good decisions that will in due course generate more good outcomes. Luck certainly helps.
Four fun things:
💼 First job: Working retail at a fashion brand.
👑 Proudest investment: A company at the intersection of renewables infrastructure and financing. It's exactly what we need more of: massive deployment of proven, economic solutions that meaningfully replace fossil fuels.
🤦 Facepalm investment: An investment in the manufacturing space where the founders and controlling investors clashed. Things go south so very quickly when relationships sour and good will collapses.
💡 One change you would make to climate investing: Venture is not the solution to everything. We need more philanthropic dollars at work.
Go deeper