Tesla throws open the doors to (some) of its chargers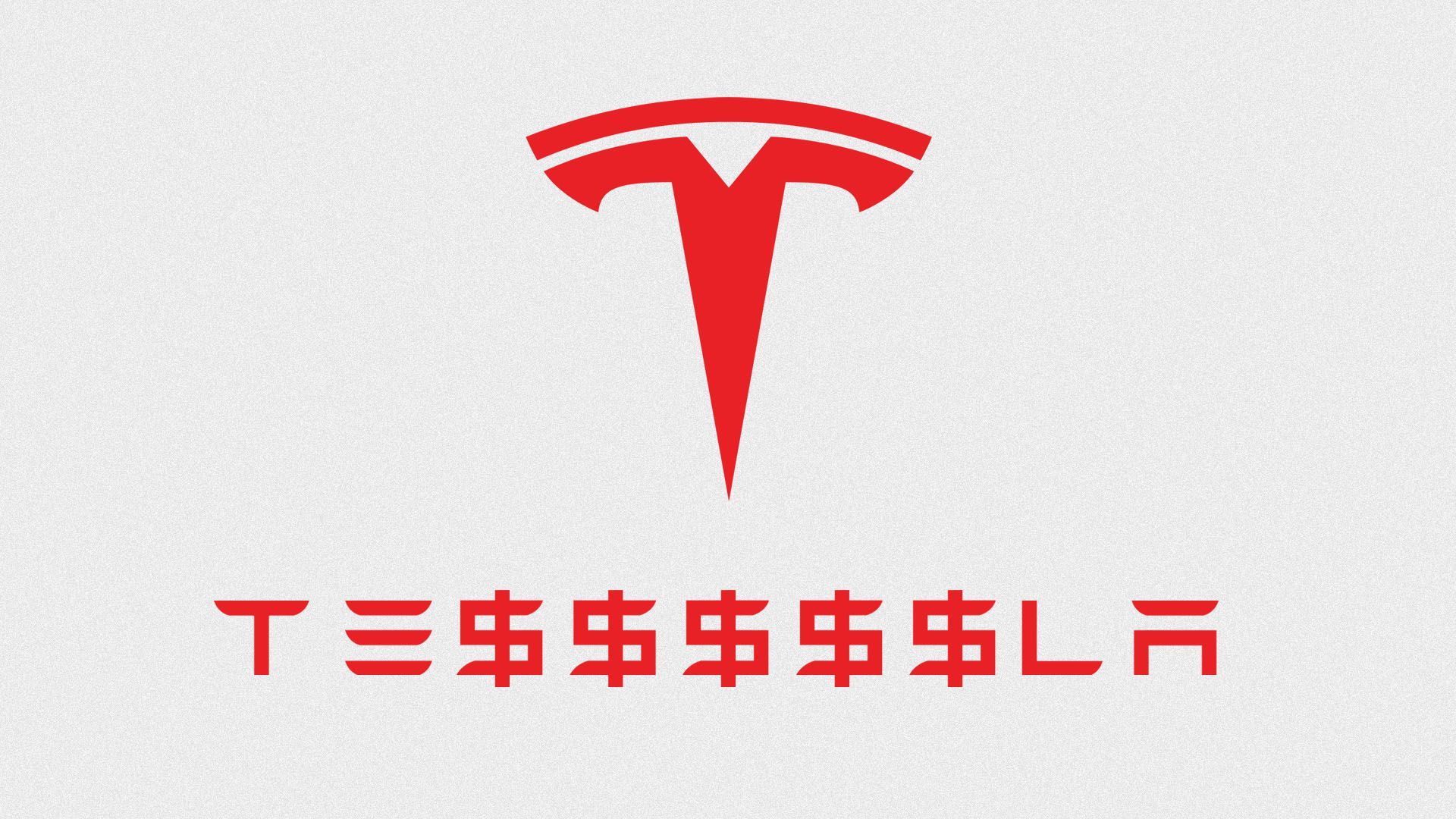 Tesla is opening much of its coveted charging network to other electric vehicles.
Why it matters: Public chargers are hard to find, difficult to use and regularly broken. It's a terrible experience that's holding back EV adoption.
Details: Tesla will open 3,500 of its ultra-fast "superchargers" along U.S. highways.
It'll open another 4,000 of its slower "destination" chargers at places like restaurants and hotels.
Context: The open chargers represent just a fraction of Tesla's network.
The automaker has 17,711 superchargers. Together they make up a whopping 60% of U.S. fast chargers.
It has another 10,000 destination chargers.
Be smart: The move makes Tesla eligible for $7.5 billion in incentives under 2021's infrastructure law.
Federal officials control about a third of how that money is spent. States oversee the other two-thirds.
Of note: Yesterday's announcement came from the White House, not Tesla.
The Biden administration aims to build 500,000 EV chargers by 2030, up from 130,000 currently.
What we're watching: Whether reliability at Tesla's open chargers will decline compared to the much larger slice of Tesla's closed network.
"There is a strong likelihood that if they open the supercharger network to other vehicles, their current excellent reliability rate will decline significantly," Guidehouse Insights analyst Sam Abuelsamid told Reuters.
Separately: "Tesla Robotaxis Touted Years Ago Are Nowhere to Be Found." That's the headline in Bloomberg this morning.
Go deeper