https://www.axios.com/palestinian-president-calls-us-ambassador-son-of-a-dog-1521496452-b9394f63-1d55-4b54-be6c-e8002a54c550.html
Palestinian president calls U.S. ambassador "son of a dog"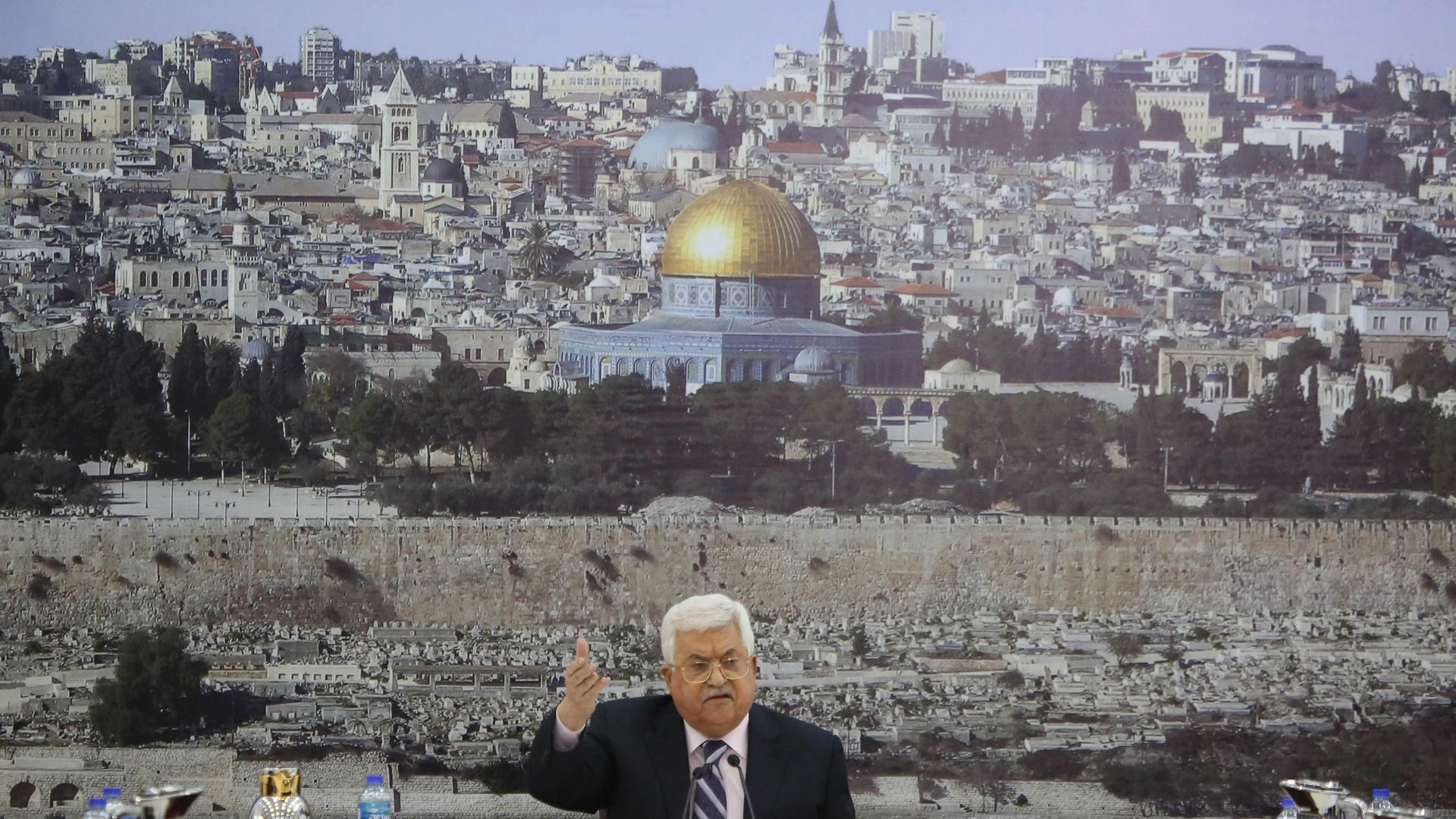 Palestinian President Mahmoud Abbas personally attacked U.S. ambassador to Israel David Friedman today, calling him a "son of a dog" during a speech at his Fatah party meeting. The U.S. State Department has condemned his rhetoric as "outrageous and unhelpful."
Why it matters: This is another escalation in Abbas's rhetoric against the U.S. since President Trump's Jerusalem announcement. In another speech two months ago, Abbas went on a personal attack against Trump himself and told him to "go to hell".