https://www.axios.com/northwell-health-ceo-gop-bill-is-far-from-a-success-1513302077-87a80617-308e-4a48-b6c1-127e6a0527dd.html

Northwell Health CEO: GOP bill is "far from a success"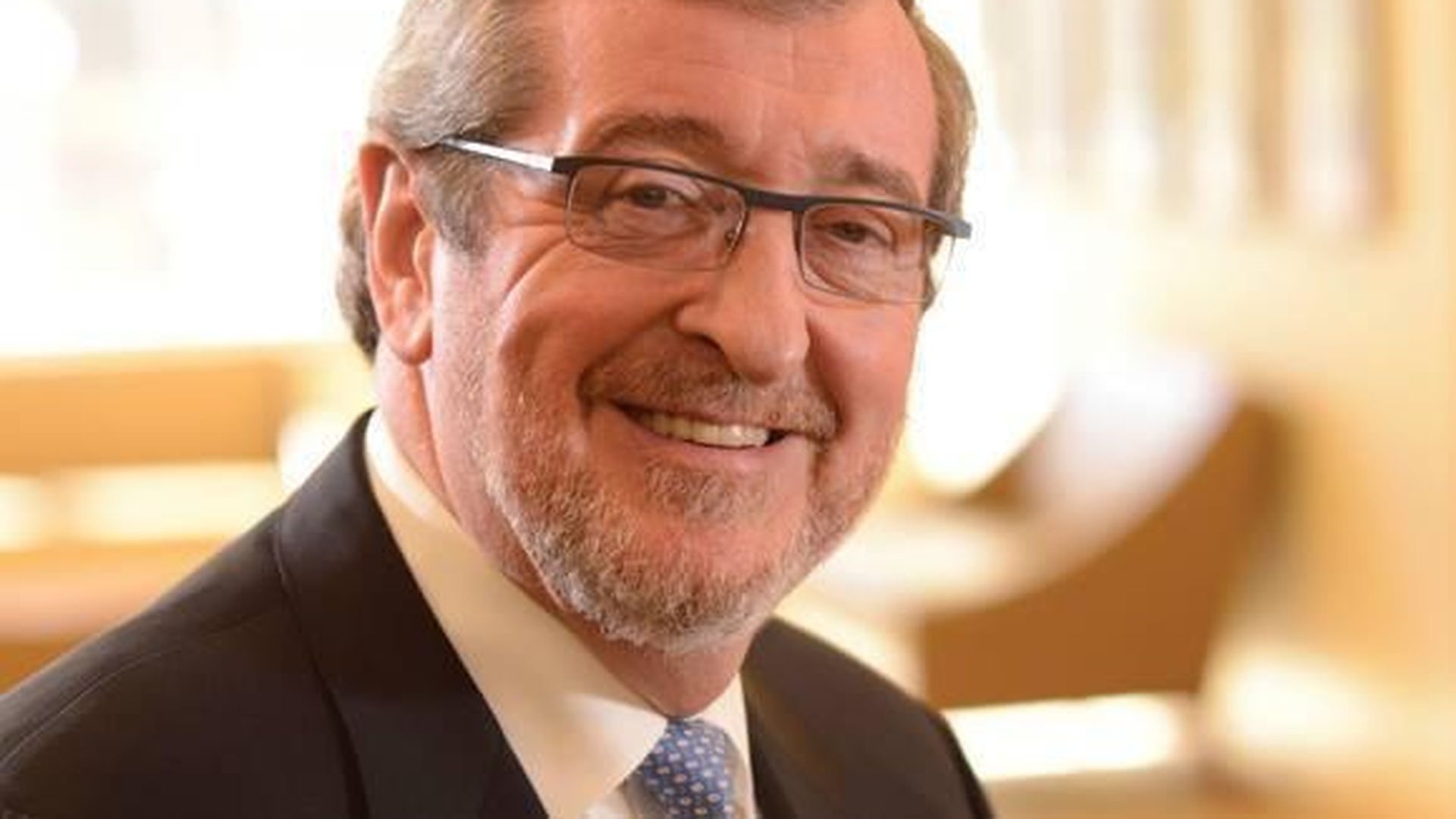 Michael Dowling, CEO of Northwell Health, a $10 billion not-for-profit hospital system in New York, is not a fan of the Republican health care bill or how it was passed in the House. President Trump and House Republicans ran a victory lap Thursday after the party-line vote, but Dowling said the bill was "far from a success" as it heads to the Senate.
"I would hope the Senate would be more intelligent in how they go about doing it," Dowling told me. "I don't see in any way how this (bill) improves access to care. I think it will do the very opposite."