Axios Vitals
August 09, 2019
1 big thing: Health care's love-hate relationship with Big Tech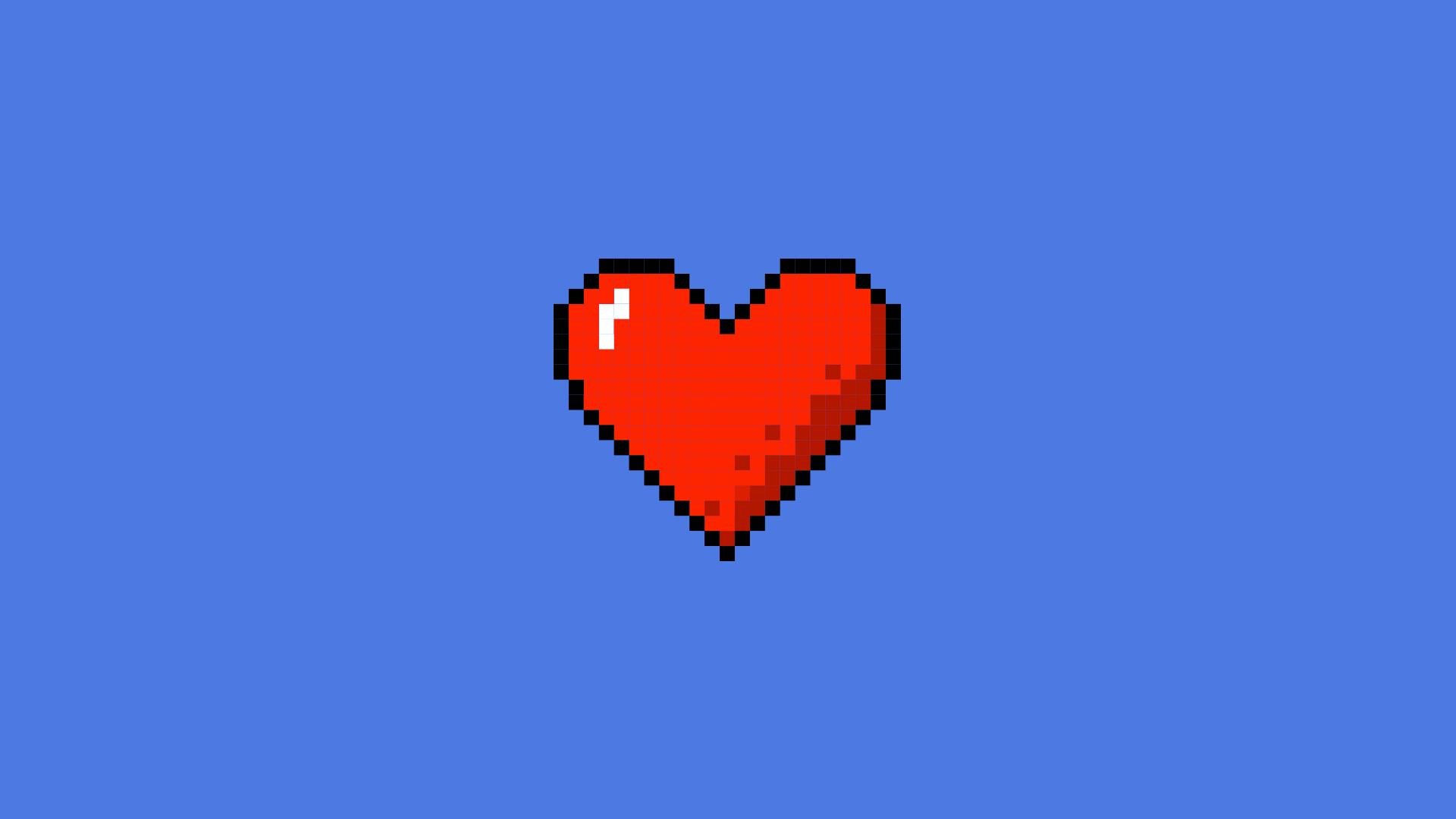 Health care companies are trying to fend off tech giants with one hand while striking up partnerships with them with the other.
Between the lines: Whether health care companies love or hate big tech's encroachment into their territory is dependent on whether they stand to make or lose money should the tech companies succeed.
Driving the news: The feuds between Amazon's PillPack and established industry players like CVS, Walgreens and UnitedHealth have illustrated these major health companies' resistance to a new competitor.
CVS has sued to keep a former employee from working at PillPack, and just this week it was reported that Walgreens and CVS are fighting with PillPack over prescription transfers.
Surescripts, a company that allows prescriptions to be filled electronically, has recently asked the FBI to investigate allegations that one of its vendors illegally shared patients' medication histories with PillPack, as my colleague Bob Herman reported.
UnitedHealth has also sued to keep a former employee from working at Haven, another Amazon health care venture.
The other side: Also this week, CNBC reported that Eli Lilly is working with Apple to see whether health features on the iPhone and Apple Watch can be used to spot early signs of dementia.
And Alphabet, Amazon and Apple are all looking into services and tools to help people with diabetes manage their disease, CNBC also reported this week.
The bottom line: Technology itself can offer real value to patients and therefore to health care companies. But the tech industry's desire to claim a piece of our ever-growing health care spending is an existential threat to the incumbent players.
2. Where we spend our research money
Gun violence research is underfunded compared to other leading causes of death in the U.S., my colleague Marisa Fernandez reports.
Gun violence killed about as many people as sepsis between 2004 and 2014, but received only 1.6% of CDC funding, according to an analysis published in the Journal of the American Medical Association.
Why it matters: A dearth of research allows misinformation to spread, including from Trump and other Republicans this week when they correlated violent video games with mass shootings and conflated mental illness with gun violence.
Go deeper: America's 2 public health problems: Gun violence and mental health
3. Bad news for lowering drug prices
Competition doesn't bring down drug prices until there's a whole lot of it, Axios' Sam Baker writes.
How it works: Kaiser Health News and NPR illustrate this point well, using the example of antivenom to treat snakebites.
One antivenom, CroFab, has been on the market for about 20 years and has pursued steep price increases. NPR previously covered a patient who was charged $68,000 for 4 vials of the drug.
A competitor, Anavip, launched in October. It has a lower sticker price but hospitals need to use more of it, so the actual price difference with CroFab is a lot smaller than it looks.
Both drugs are biologics, so patent litigation is also keeping prices high.
CroFab's manufacturer sued to block Anavip when it was first coming to market. As part of the settlement in that suit, Anavip agreed to hand over a percentage of its revenues to CrobFab every year until 2028.
Go deeper: Competition doesn't always drive down drug prices
4. Allscripts announces settlement with DOJ
Allscripts Healthcare Solutions said yesterday that it's reached a tentative settlement with the Department of Justice to resolve an investigation into Practice Fusion, which it acquired last year, Modern Healthcare reports.
The electronic health records company had been subpoenaed over its business practices, including its compliance with the anti-kickback law and HIPAA.
If finalized, the settlement would require Allscripts to pay the DOJ $145 million.
5. Why pharma doesn't invest in birth control
There hasn't been much innovation in women's birth control since the pill came to market nearly 60 years ago — because drug companies don't stand to make much from it, Bloomberg reports.
"The pill is as cheap as chips," Anna Glasier, honorary professor at the University of Edinburgh, told Bloomberg. "So everything has to be not much more expensive than that."
By the numbers: Only 2% of drug companies' annual revenue from contraceptives goes back into research and development, according to the Gates Foundation.
That's about $100 million, or less than a sixth of what may be spent to bring one cancer drug to market.