Axios Vitals
July 17, 2017
Good morning ... Best wishes for a speedy recovery to Sen. John McCain, whose unanticipated need for some health care has delayed the Senate health care vote. Looks like Sen. Dean Heller is going to have some time to make himself comfortable in all the backdoors and quiet detours he's been using to avoid reporters lately.
Now that they have an extension...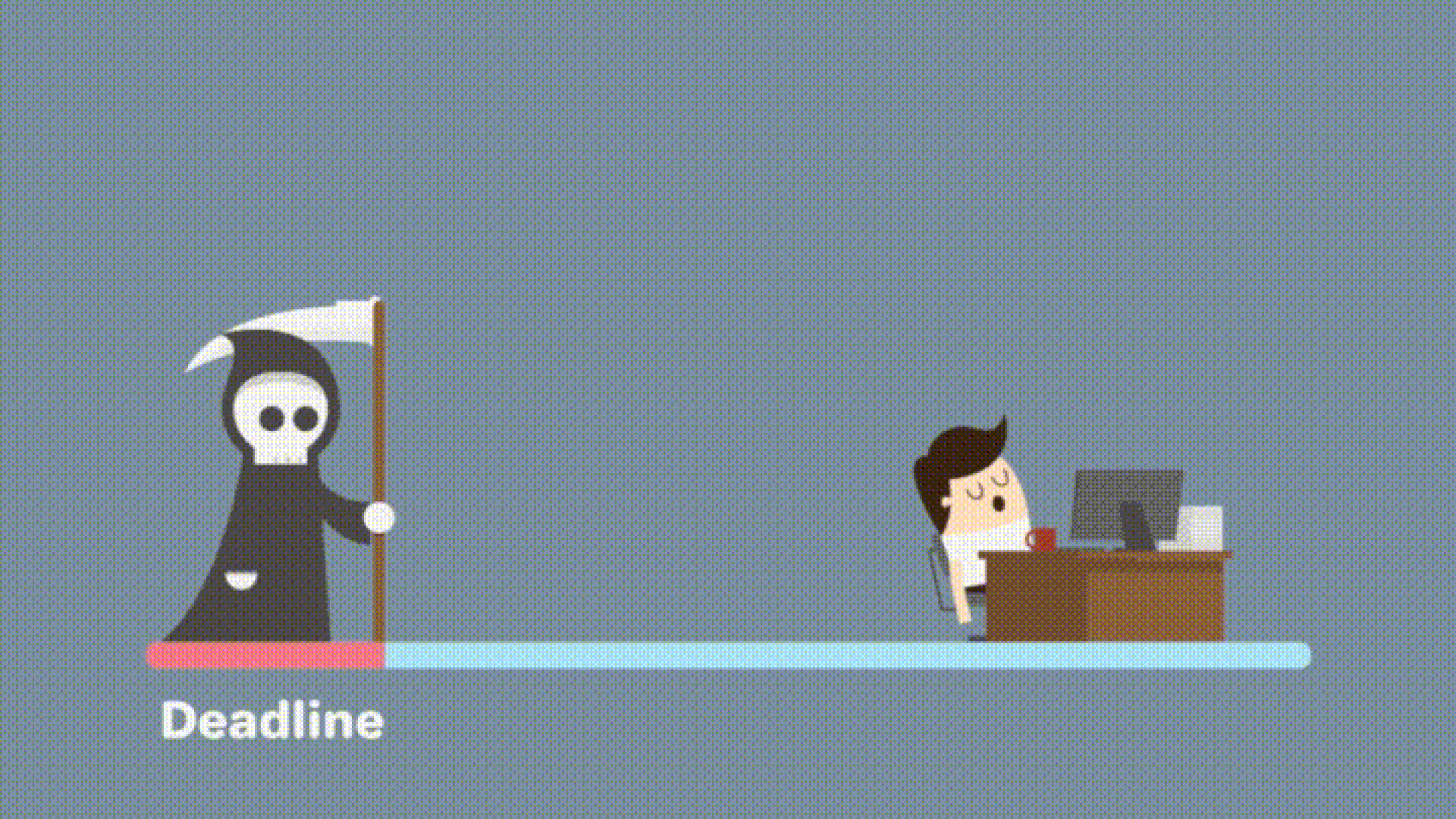 The Senate health care vote is off for at least a week, maybe more, as Republicans wait for McCain to come back from eye surgery. That gives the bill's critics more time to put pressure on the moderate holdouts — and more time for damaging studies to come out.
Yes, but: It also gives the Trump administration and GOP leaders more time to try to convince the moderates that the $70 billion they've added in "stabilization" money can take care of their concerns about Medicaid spending limits — though that pitch didn't go over so well with the governors at the National Governors Association meeting this weekend.
Here is what's going to change because of the delay, and what's not.
What's changing:
There won't be a Congressional Budget Office score of the revised bill today after all. In fact, a senior Senate GOP aide tells us it's "highly unlikely" we'll see a score this week at all.
Every day heightens the risk that one more Senate Republican will come out against the bill — or that an influential political leader will decide against it, such as Nevada Gov. Brian Sandoval. Which would increase the odds that Nevada's Heller will, too.
It also heightens the risk of another loud warning that the bill could have dire consequences — like the blunt Friday night letter from America's Health Insurance Plans and the Blue Cross Blue Shield Association warning that Sen. Ted Cruz's insurance deregulation provision would hurt people with pre-existing conditions.
What's not:
Despite speculation that the delay will buy time for CBO to analyze Cruz's proposal, we're told that's unlikely too — because it could take weeks for the budget office to figure out its effects.
The Trump administration may be trying to convince the moderates that their concerns are being taken care of, but Senate GOP leaders may not have a lot of new arguments to make. They've already added $115 billion (including opioid money), and they're reminding the moderates they can't do much more without losing the conservatives.
The big-picture dynamic hasn't changed: Most of the major industry groups oppose the bill, and most conservative groups are still pressuring Republicans, including the moderates, to keep their repeal promises.
Liberal groups' protests are going ahead as planned, with "People's Filibuster" rallies outside the Capitol building today and tomorrow.
The subtle lobbying wins in Medicare's outpatient rule
Bob Herman has a deep dive this morning into the story behind the latest Medicare payment rules. There's usually a lot of lobbying that goes into these rules, and the rest of us don't see it. The 2018 proposals are no different: There are victories for clinical laboratories, outpatient heart labs, and a bladder cancer drug.
Why it matters: Medicare's annual payment rules are buried in bureaucratic and complex language. But that's where a lot of policy action is, and companies spend a lot of time and money influencing the process, often to get higher Medicare payouts.
Read more here.
A new selling point: Ending the coverage gap
Senate Republicans are starting to talk more about how their bill would fill the "coverage gap" in states that didn't expand Medicaid. That's what Senate Majority Whip John Cornyn was referring to yesterday when he said: "In my state alone, 600,000 low-income Texans will get access to private insurance which they don't currently have. That represents progress."
The back story: The "coverage gap" refers to the fact that more than 2.6 million low-income people can't get either Affordable Care Act subsidies or Medicaid coverage in non-expansion states. That's because they earn too much for Medicaid, but too little for the ACA tax credits. (The tax credits are available between 100% and 400% of the federal poverty line, because the assumption was that everyone below that would get expanded Medicaid).
What would change: The Senate bill changes the tax credits to be available at all income levels up to 350% of the poverty line — including those in the gap. Cornyn's office pointed David to this Kaiser Family Foundation report on the issue, which estimates that 684,000 Texans are in the coverage gap.
Yes, but: As we and others have noted, low-income people would still have to cover more costs on their own because of other changes in the bill.
Time to read up on those Senate budget rules
Here's one thing you can do with the extra time: Study up on the "Byrd rule" — the rule that says the bill can only make changes to the ACA that have a budget impact. It's going to matter when the Senate gets back to the bill, if Republican senators bring up amendments (spoiler: they will). And it matters if Democrats try to strip out provisions that are already in the bill (another spoiler: they will, too.)
Here's a good one-stop guide: a report by the Congressional Research Service that tells you everything you'd ever want to know about the Byrd rule, and more. Skip most of it and just read pages 3-5. That's the part about how senators can use the rule to knock out stuff.
The bottom line: A provision or amendment can be considered "extraneous" if it doesn't affect spending or revenues, or if it only has an "incidental" effect, or if it increases the deficit in the long term, etc.
What to watch: Cruz's provision could get knocked out. If so, he and other conservatives might not vote for the bill — and that would sink it.
Who pays the individual mandate?
The ACA requires most taxpayers to either buy insurance or pay a penalty. So, who's been paying the penalty? Sen. Steve Daines' office worked through the IRS' data from 2014 (the most current year available, and the first year the policy took effect), and came up with some interesting results:
46% of penalty payers made less than $25,000 per year
nearly 84% of penalty payers made less than $50,000 per year
Why it matters: These numbers are somewhat surprising because people at these income levels could have gotten a pretty healthy subsidy to help make coverage more affordable. Still, this analysis suggests there's a reasonable point to be made that the mandate penalty is a tax borne mostly by lower-income families.
While you were weekending...
Expect Democrats to make some hay out of this quote from Health and Human Services secretary Tom Price, during an appearance Sunday on ABC's "This Week," referring to the health care industry's opposition to the Senate bill: "It's really perplexing, especially from the insurance companies, because all they have to do is dust off how they did business before Obamacare."
And more than just Democrats will be scratching their heads at this one — also from Price, on Fox News: "We believe we're going to be able to cover more individuals on this bill than are currently covered." He was referring in part to closing the coverage gap we mentioned above, but also said CBO's estimates of major coverage losses are too tied to a specific idea of what constitutes sufficient coverage.
Price "received a cold reception" from governors of both parties at the NGA meeting, the New York Times reports.
White House officials Marc Short and Brian Blase wrote in the Washington Post that CBO's methodology is "fundamentally flawed" and senators should ignore its upcoming estimates of the new bill.
On ABC's "This Week," Sen. Susan Collins, who opposes the bill, said there are "eight to ten Republican senators who have deep concerns."
Conservative economist Stephen Moore writes for CNN that the Cruz provision is "smart policy" because it keeps ACA plans for people who want them, but "allows an 'off-ramp' from Obamacare for the tens of millions of Americans who don't want it."
On NBC's "Meet the Press," Cornyn promised an "open process where anybody on the Democratic side or Republican side can offer an amendment, and it will get a vote."
What we're watching today: Guess it won't be a CBO score, now. So we'll settle for watching for any more Republican defectors.
What we're watching this week: Same. Also, UnitedHealth Group and Johnson & Johnson kick off second-quarter earnings season, Tuesday. House Energy and Commerce oversight subcommittee hearing on the 340B drug discount program, Tuesday.
As always, let us know what we're missing: [email protected], [email protected]