Axios Vitals
August 30, 2017
Good morning ... There's nothing easy about putting together a simple Affordable Care Act stabilization bill, as Sens. Lamar Alexander and Patty Murray are about to find out. And it looks like there's a pay boost in the works for medical equipment suppliers.
Looking for more options to help the Hurricane Harvey recovery? Here's a great list by the Texas Tribune.
The odds are against a simple ACA stabilization bill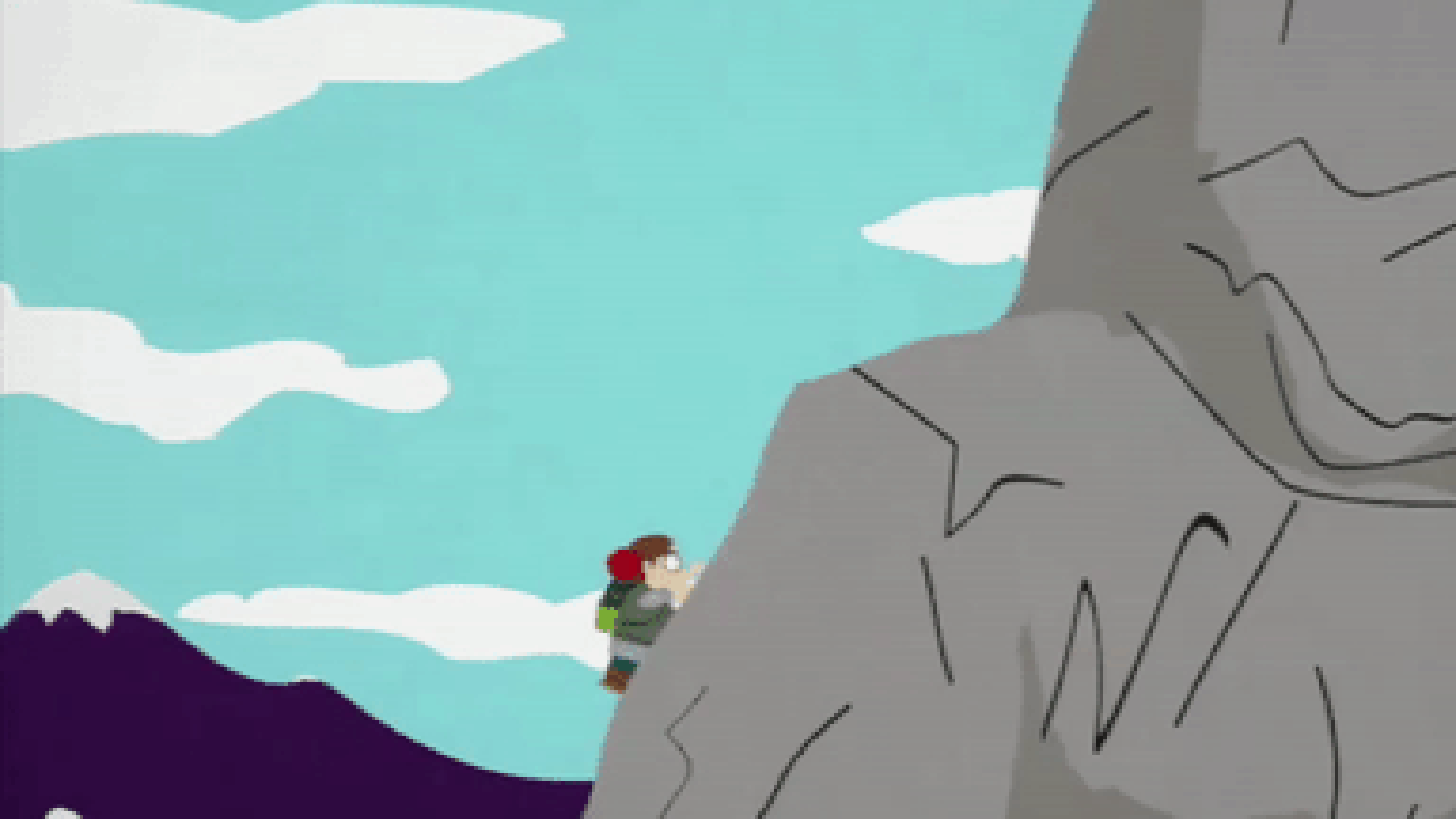 Alexander and Murray have a long history of working together as Republican and Democratic senators, so they have as good a chance as anyone of passing a bill next month to stabilize the ACA markets. But don't kid yourself: their chances of keeping the bill simple, and getting it all the way to President Trump's desk, are very small.
That doesn't mean they won't defy the odds — but here's why the odds are against them:
They'll have to provide enough state flexibility that Republicans can call it a win, but not so much that Democrats can't live with it.
They'll have to keep Republican senators from attaching pieces of ACA repeal and derailing it.
They'll have to keep the House from doing the same thing.
And they'll have to convince Trump, who still can't get over the failure of ACA repeal, to sign it.
How they'll keep it clean: There's really no guarantee that they can — if, say, a Republican senator decides this would be a good time to repeal the individual mandate. But here's what Alexander would tell them:
This has to be done in September to help the 2018 markets.
They've been trying to pass bigger health care legislation since January, and it didn't work.
A small bill has a chance of passing. A larger one doesn't.
How they'll give states more flexibility: They want to beef up the ACA's "Section 1332" waivers, but Democrats don't want to do anything that undermines the "guardrails" in those waivers, according to a Senate Democratic aide. The main rules: They can't reduce the number of people with health coverage, make insurance less comprehensive or affordable, or increase the deficit.
Given those constraints, that means the talks are most likely to focus on other forms of flexibility, like easing the procedural rules. The question is whether that will be enough for Republicans.
One more thing: They still have to get enough votes. Even if they can assemble a coalition of practical Republicans and Democrats, it could be tough if no one's excited about the package.
Why Alexander doesn't feel better about the markets
The immediate threat of "bare counties" — counties with no ACA insurance options for next year — may be gone, but Alexander reminds us that those decisions aren't final and could still change in September.
One part of Alexander's interview last week with The Tennessean that caught my eye: He reminded readers that last September is when Blue Cross and Blue Shield of Tennessee pulled out of Memphis, Nashville, and Knoxville for 2017. (It will cover Knoxville for 2018.)
Key quote: "That happened at the end of September a year ago. That could happen again. I hope it doesn't."
Price's rule would boost payments for medical equipment
The White House's Office of Management and Budget is reviewing a final rule that would increase payment rates for many medical equipment companies — something Health and Human Services secretary Tom Price has supported financially and legislatively, Bob Herman reports.
What the rule does: The full text isn't available yet, but the title shows Medicare would "resume the transitional 50/50 blended rates" for suppliers in certain geographic areas that sell durable medical equipment like wheelchairs, oxygen tanks, and blood sugar monitors.
In layman's terms: Medicare payments are going up for medical equipment companies.
Some context: Medicare's competitive bidding program for medical equipment, which lowers reimbursements, was supposed to go into effect everywhere by January 2016. But Medicare decided to use a blended formula — 50% of the competitive bidding rates and 50% of the higher rates — for six months in many areas, and Congress extended it for another six months after that.
Then, this year, Medicare switched to the lower competitive bidding rates for medical suppliers in all areas.
Price's connection: He sponsored legislation that delayed the payment reductions. Price also has taken thousands of dollars in lobbying money from the medical equipment industry and controversially bought stock in a home medical equipment company after introducing his bill, USA Today reported earlier this year.
What happens to privacy rules in a hurricane
When hospitals are trying to treat patients after a hurricane, some of the rules under HIPAA — the federal privacy law — get put on hold. Now that Price has declared a public health emergency in Texas and Louisiana, HHS has put out this list of HIPAA rules that are waived for hospitals for up to 72 hours.
Temporarily, hospitals do not have to:
Get the patient's permission to talk to family members or friends about their care.
Honor a request not to be listed in the facility directory.
Hand out those lists of privacy protections.
Let patients request privacy restrictions.
Require confidential communications.
For context: This isn't unprecedented. HHS also put out a guidance during Hurricane Katrina about what kinds of patient information could be shared in an emergency. It's just a good idea to be aware that it's happening and to know how they deal with it.
Pacemakers are now less likely to get hacked
One disaster we definitely don't need is a bunch of hackers messing with people's pacemakers. Now, Abbott Laboratories has released a series of security updates to make that less likely in hundreds of thousands of the devices, per the Wall Street Journal.
The back story: The Food and Drug Administration sent Abbott a nasty letter earlier this year saying it didn't do enough to investigate the cybersecurity vulnerabilities of the pacemakers, which Abbott owns after taking over St. Jude Medical. (Abbott said all of the issues happened before it had completed the takeover.)
What to watch: Medical devices are just one piece of the larger health care cybersecurity problem, but as we've written, they're worth watching because vendors don't always want to patch them for fear of losing their FDA certifications.
Why physicians aren't ready for Medicare payment changes
Modern Healthcare has a good look at why so few physicians are ready for the Medicare payment changes under MACRA (the payment law that replaced the old formula and created the new Quality Payment Program).
One reason: they say their electronic health record vendors aren't ready to track and report quality measures.
They also blame the Centers for Medicare and Medicaid Services for throwing lots of regulations at them but not doing much to help them.
Yes, but: Some may have also dragged their feet because they thought Congress was about to repeal the ACA and that would have changed everything. "I know of some physicians that were under the impression that Republican efforts to repeal the ACA would mean they wouldn't have to do anything," said John Feore of the consulting firm Avalere.
What we're watching this week: Govs. John Kasich and John Hickenlooper release ACA stabilization plan. Expected late in the week.
What we're watching next week: Senate HELP Committee hearings on bipartisan ACA stabilization bill, Sept. 6 and 7; markup of Senate funding bill for HHS, dates TBD.
What we're watching in September: Senate Finance Committee hearing on CHIP reauthorization. Also, Healthcare Security Forum, sponsored by the Healthcare Information and Management Systems Society, Sept. 11-13.
The hotline is still open for tips and feedback: [email protected].