Axios Twin Cities
April 16, 2023
Hello, Sunday!
🎨 We're pulling back the curtain on some must-see local exhibits and arts events.
Today's newsletter is 792 words — a 3-minute read.
1 big thing: Get to know a local artist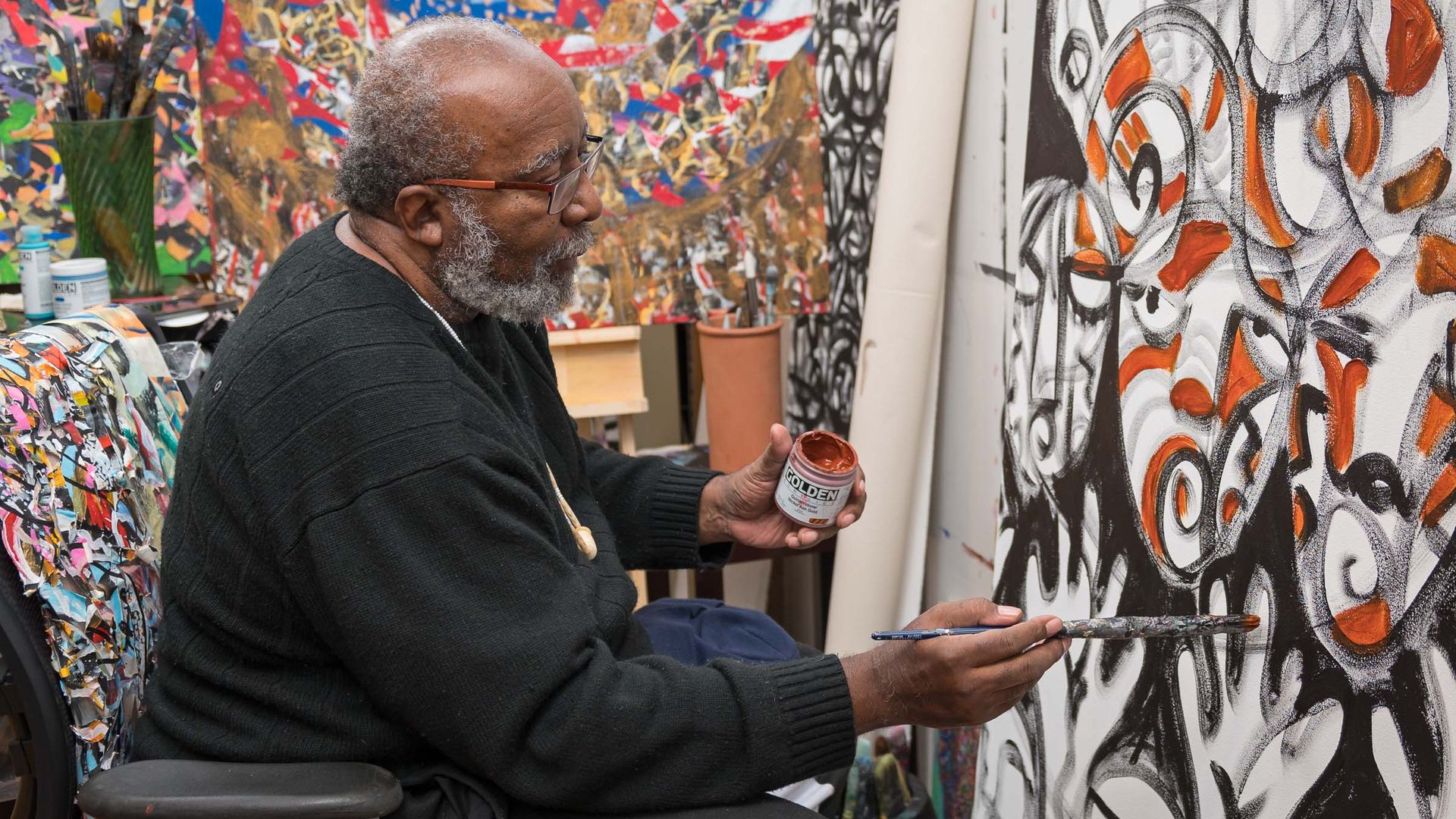 Ta-coumba T. Aiken has been a painter, muralist, educator, art administrator and community activist in the Twin Cities since 1969.
He's also been an advisor on the arts for both Minneapolis and St. Paul city governments.
The latest: Last year, Aiken was the first Black person from Minnesota to be awarded the prestigious Guggenheim Fellowship in the fine arts category. He is currently working on a series of paintings called "Descendant of Giants."
What they're saying: "[It comes from] the last thing my mother told me before she died on my 20th birthday," Aiken said. "[She said] African people were descendants of giants, and I think she meant that literally because my grandfather was 7-foot-2; but Black people have also been figurative giants in art, music, sports and a lot of different industries."
Of note: Aiken spoke with Axios entertainment reporter Maxwell Millington about his work up to this point and what he aspires to do in the future. The interview has been edited for brevity.
How do you define art?
Art is a vehicle for telling stories and history, and it can also give us a window into a person's mood or sense of spirituality.
What local artists do you really admire?
Seitu Jones, my collaborative partner since 1972. We started doing murals in the 70s and we both bring awareness to social justice issues.
Where do you draw inspiration from?
I call my style "superlative realism." Like the dream catcher from Native American heritage, my work is woven from different memories based on what I've seen in nature, the community, how I view the future and influences from other artists and musicians.
How does living in the Twin Cities impact your work?
I treat winter as my quiet time and a "hibernation" period where I can create more paintings. I work during the summer, but I like to be outside and to see what's going on in the community.
What is one of your dream projects?
I'd like to create some free-standing sculptures and artwork that give people something to discuss.
Either that or paintings on the light rail that represent each neighborhood and connect to each other when one train passes another at a station.
Go deeper: Aiken's artwork.
2. Newer exhibits around town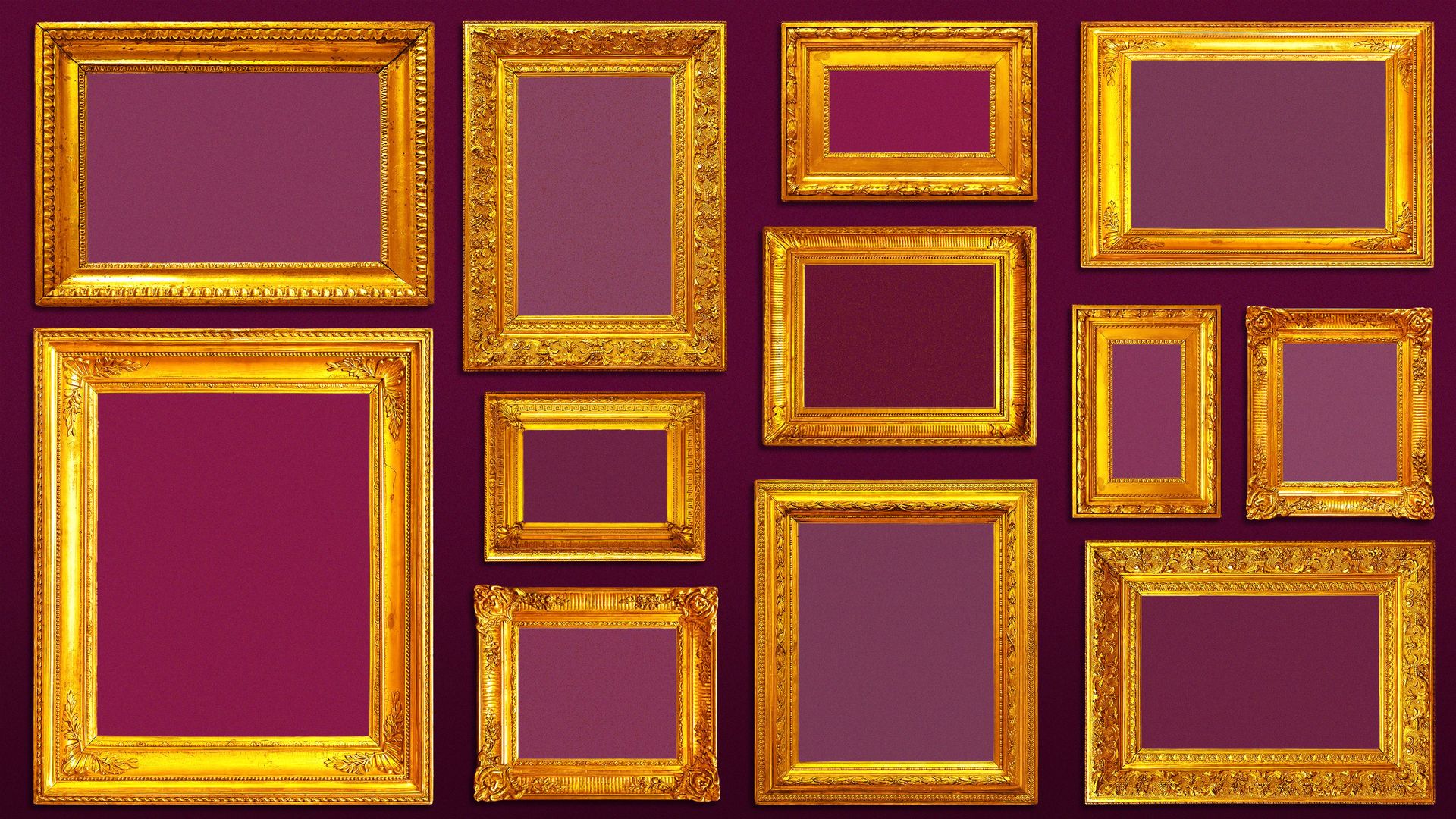 From glass blowing to graphic design, there's no shortage of ways to explore the Twin Cities arts scene.
Spend the day taking in a fresh exhibit or event at these local institutions:
Weisman Art Museum
New exhibits: "Message from Our Planet" is inspired by the time capsule carried by Voyager 1.
Hours: 10am–8pm Wednesday, 10am–5pm Thursday–Friday, 11am–5pm Saturday–Sunday
Cost: Free
Science Museum of Minnesota
New exhibits: "Exquisite Creatures" is a temporary exhibit through Sept. 4 about the planet's biodiversity. "Artist at Pine Needles" is a temporary exhibit about the Minnesota environment.
Hours: 10am–5pm Sunday-Thursday, 10am–8pm Friday and Saturday.
Cost: $9.95-$34.90 for adults, $9.95-$24.90 for kids, free for children under 4
Walker Art Center
New exhibits: Performing arts are in season. The Insights 2023 Design Lecture Series will feature in-person lectures from five designers across the world, including Serifcan Ozcan, who worked on Nike's Jordan brand, and feminist game designer Angela Washko.
Hours: 11am–5pm Wednesday and Friday, 11am–9pm Thursday, 11am–5pm Saturday–Sunday
Cost: General admission tickets are $15 for adults, $13 for seniors (62+), $10 for students, $7.50 for active-duty military, $2 for EBT cardholders, and free for members and those 18 and younger.
All My Relations Arts
New exhibits: "Piitwewetam: Making is Medicine" runs April 10 to June 10 and honors the artists' son and brother, Jesse Gustafson, who died after a car crash in 2015.
Hours: 10am to 5pm Tuesday–Friday, noon to 3pm Saturday
Cost: Free
Foci – Minnesota Center for Glass Arts
New events: Visit the studio 6pm-9pm April 21 to gather with glass lovers at a Spring Potluck. RSVP for the free event through Eventbrite.
Hours: 11am–6pm Tuesday–Sunday
Cost: Varies by class
3. Art al fresco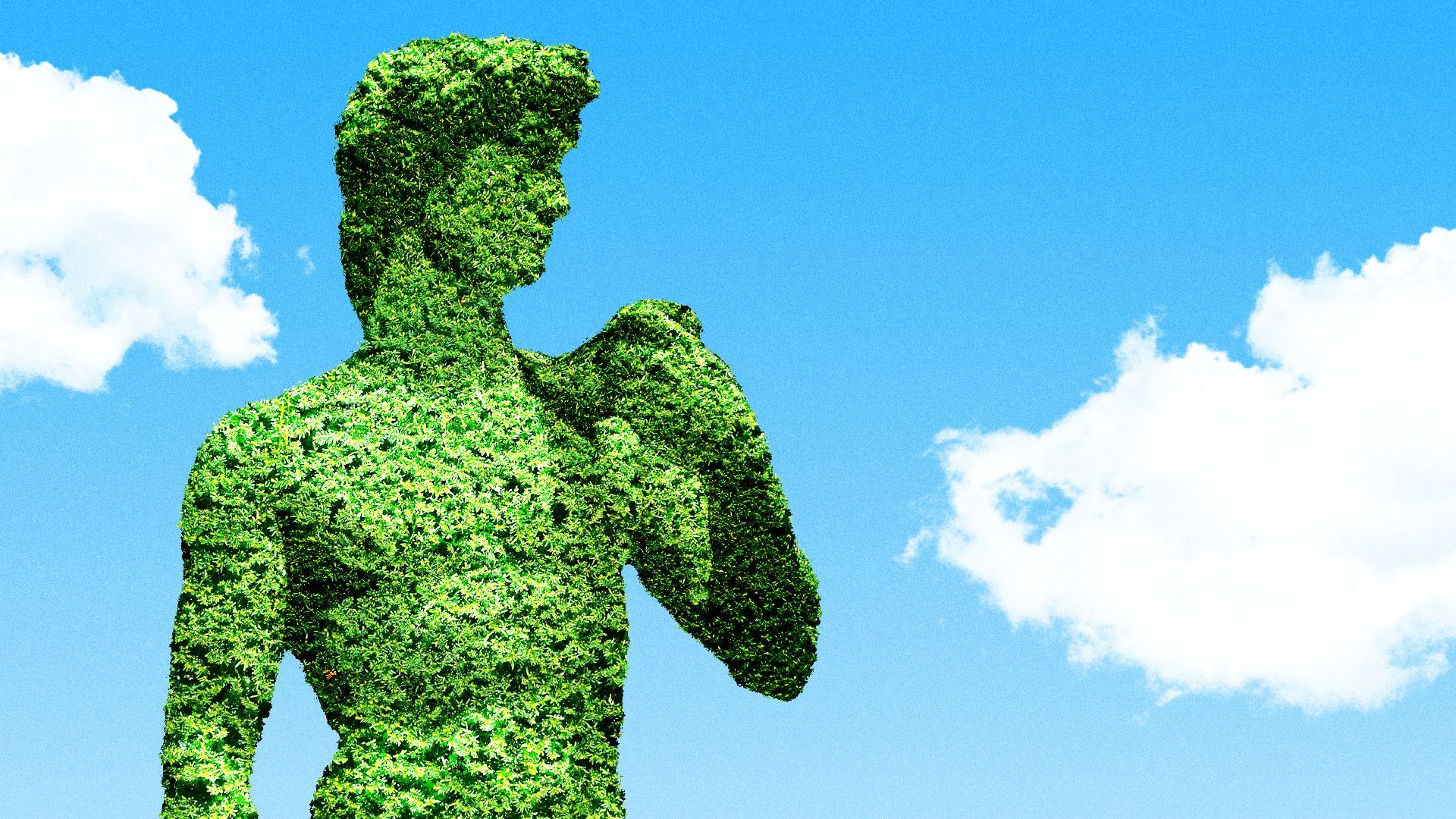 Once it warms up, here are some ways to take in art outdoors:
1. Explore the House of Balls
This trash-turned-treasure art studio, owned by local artist Allen Christian, has been around more than 30 years. Its name comes from Christian's signature medium: carved bowling balls.
Donations welcome.
Address: 1504 Seventh St. S
2. See The Minneapolis Sculpture Garden
It's known for the iconic "Spoonbridge and Cherry" sculpture, but the Minneapolis Sculpture Garden has more than 40 sculptures to enjoy, including a blue rooster and "Geometric Mouse."
Cost: Free
Address: 725 Vineland Place
3. Mark your calendars for the LynLake Street Art Series
Watch 50 artists come together to transform 30 walls for the sixth annual street art festival.
🍽 Sami is still thinking about the delicious Kalsada dinner she enjoyed with Axios colleagues this week.
Editor's note: In our story about pollinator gardens last Sunday, the heights for three flowers were incorrect. Wild bergamot grows to a height of 2 feet, shooting star to 20 inches, and cardinal flower to 4 feet.
Thanks to our editor Ashley May and copy editor James Gilzow.