Axios Twin Cities
December 09, 2023
Hello, Saturday!
🏡 We're looking back at some of the biggest trends that shaped the Twin Cities housing market this year.
Make a difference: We couldn't do this without you. If you become a member, you'll be supporting our growth. As a thanks, you'll get access to exclusive perks.
Today's newsletter is 715 words — a 2.5-minute read.
1 big thing: Brutal year for buyers
2023 was "the year your first home accidentally became your forever home," according to Twin Cities real estate agent Jake Hlebain.
Why it matters: The year's record-low housing affordability might not be drawing to an end.
The big picture: Those who could afford to buy "had to bring more money to the table to make their payments comfortable," Jamar Hardy, Minneapolis Area Realtors president-elect, tells Axios.
Zoom out: U.S. home sales have cratered as many owners clamp down on their lower mortgage rates.
"If there's nothing out there for me to buy, why would I sell? We are all kind of stuck in that paradigm right now," chief economist Matthew Gardner at Windermere Real Estate said at a November conference.
Zoom in: Prices increased slightly in the Twin Cities in 2023.
The number of metro-area listings available to buy dropped from around 17,450 to 12,550 between October 2019 and October 2023, per the latest Redfin data.
The other side: Sellers were stressed about homes sitting on the market longer, Hardy says.
Between the lines: It's not all bad news. Twin Cities shoppers can find some deals this winter on new construction and townhomes.
Also, a new state law creating a down payment assistance fund for first-generation homebuyers could help level the playing field, Hardy says.
The bottom line: Mortgage rates would need to slide significantly to loosen homeowners' golden handcuffs and boost listing activity, real estate experts say.
2. Your year in housing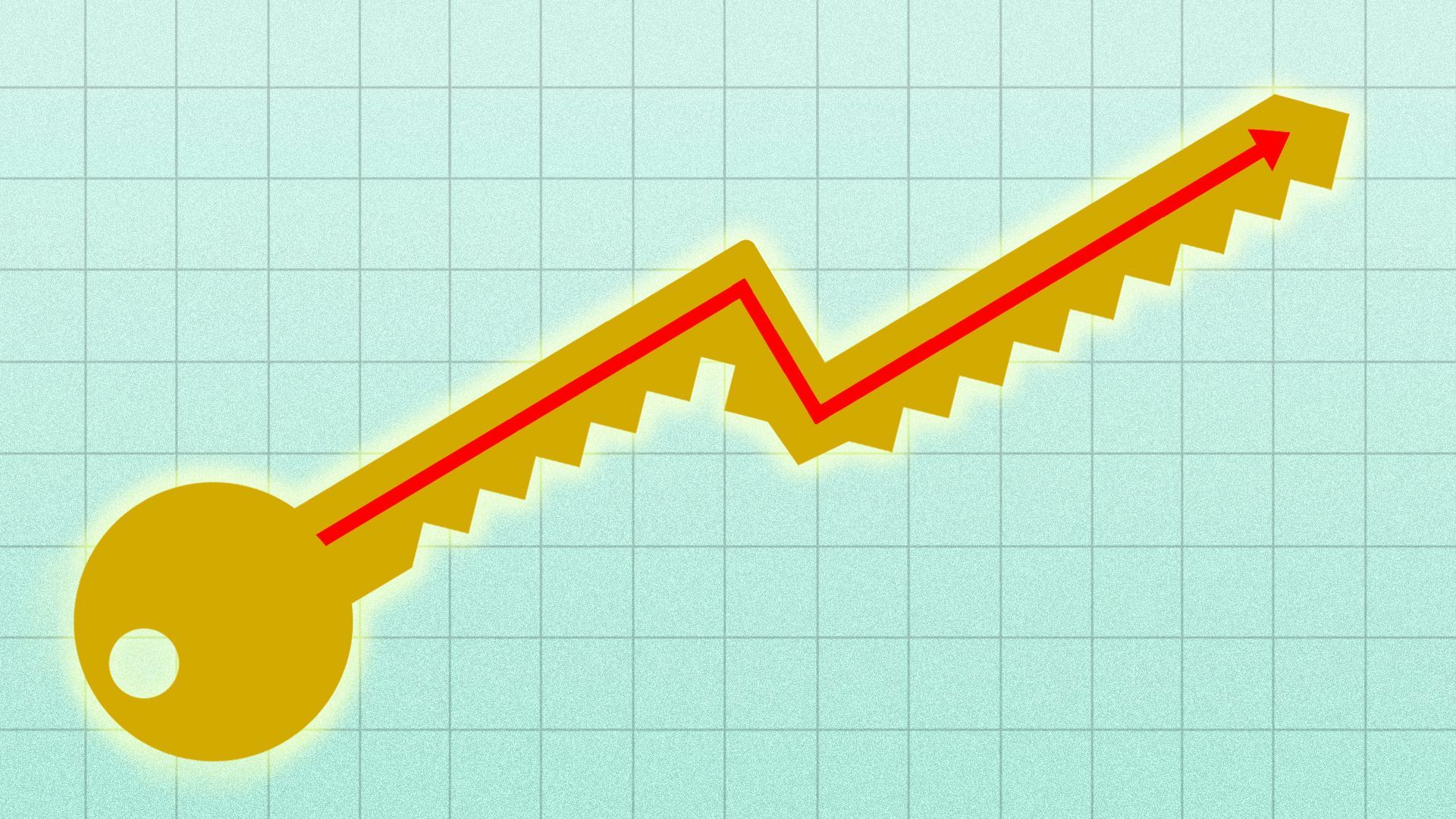 We asked how Axios Twin Cities readers navigated this year of high housing costs. Here's a sampling of what you all said.
Chef and cookbook author Hank Shaw looked at 15 houses before buying one in Highland Park in August: He says he was outbid on several of them, sometimes sight unseen, all cash and above asking price.
As for the financing: "I had saved enough money to put 50% down on the house, but it was still like asking for the moon," he says.
Dallas-Fort Worth transplant Chris Monacelli, who bought a St. Louis Park home in May, says the process was excruciating: "We had to put in very aggressive bids, as well as get some help from my parents to get the rate down."
Twin Cities real estate agent Mary Schumann says close to 50% of her transactions were cash sales.
Sales were down slightly this year, "but I work with relocation clients, and they are still moving here from all over the place," particularly Austin, Texas, she says.
Flashback: Twin Cities homeowners' advice for aspiring buyers
3. 🏃‍♀️ Catch me up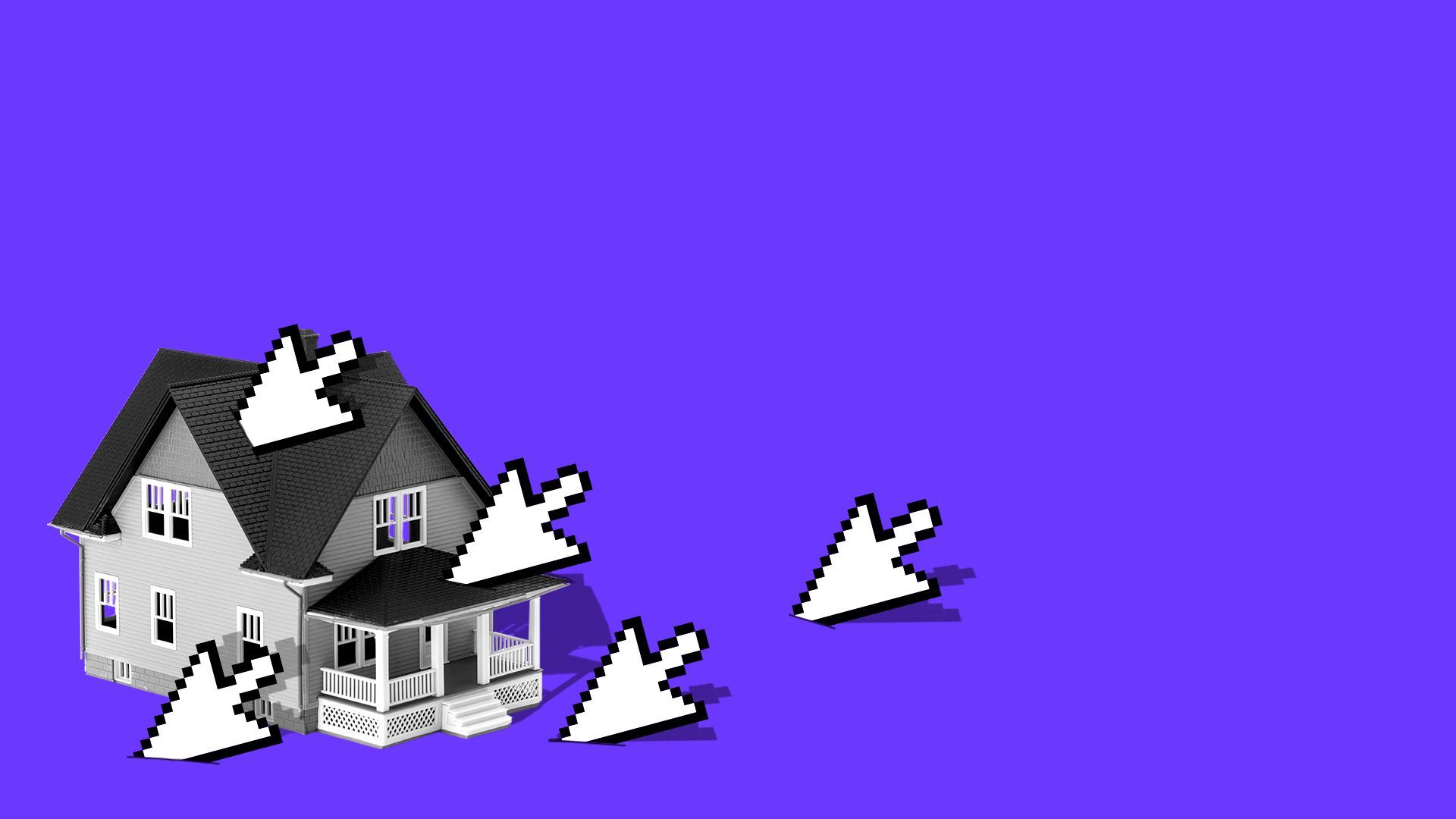 4. 💬 Quote du jour: A mogul's approach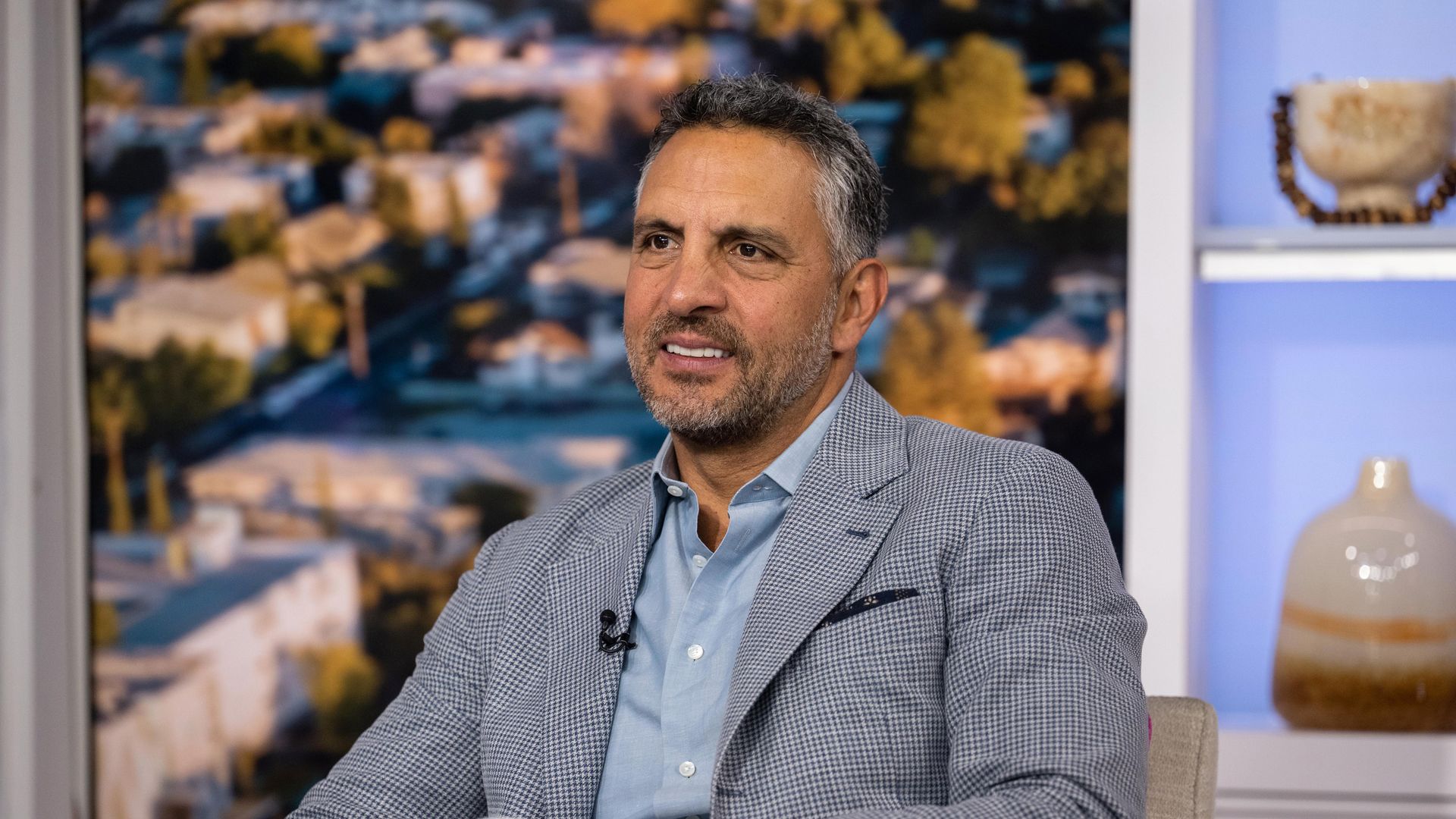 "Nobody wants their mom to sell their real estate anymore, or their best friend. I mean, I just got a listing the other day on a $24 million house, and they said to me, 'Well, I gave it to my wife's best friend, because I thought the house was going to sell itself.' That day's gone … Now people want to deal with professionals."
— Real estate mogul
Mauricio Umansky
at the November gathering of agents from his boutique brokerage.
Between the lines: You might recognize The Agency's founder and CEO from "Dancing With The Stars," "Buying Beverly Hills" or "Real Housewives of Beverly Hills."
5. ☎️ Calling mortgage-free homeowners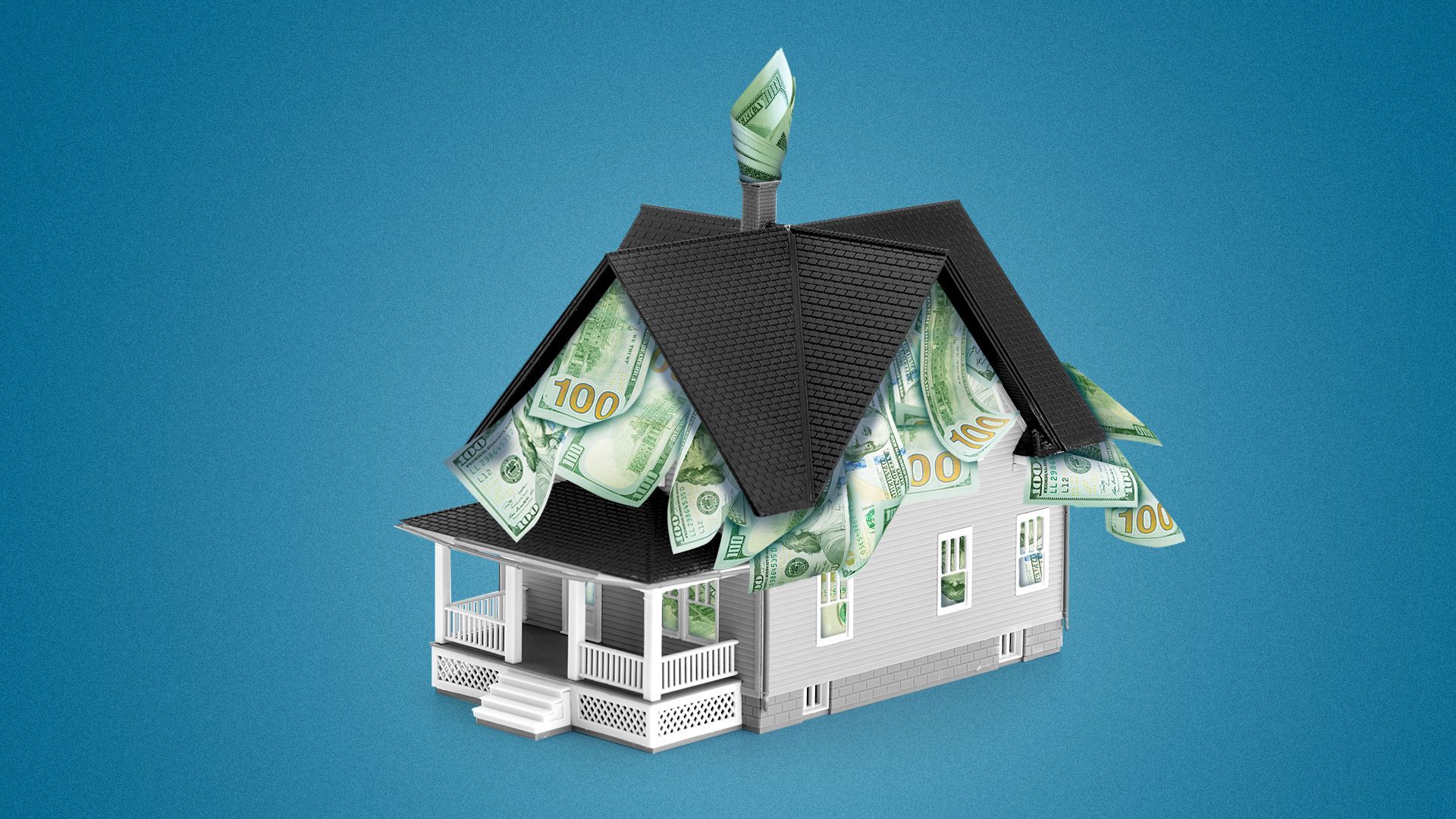 We want to talk to homeowners who are mortgage-free, a growing cohort nationally.
Whether you paid your mortgage off early or are taking your time, we want to hear why.
If you own your home outright, what are you doing with that financial freedom?
Email [email protected] or hit reply with your name and hometown. We might feature your insights in an upcoming newsletter.
Our year in housing:
📦 Sami moved into her first studio apartment.
🍽 Bri's china collection grew considerably, thanks to generous wedding guests.
Thanks to our editor Ashley May and copy editor Bill Kole.