Axios Tampa Bay
December 01, 2022
Hey, Thursday. You look fantastic.
Partly sunny and cooler, 78/64.
🎂 Happy birthday to our Axios Tampa Bay member Pam Legall!
Today's newsletter is 632 words, a 2.5-minute read.
1 big thing: Boat rentals in jeopardy
Three words in the new Boating Safety Act — passed last legislative session to keep people safer in Florida waters — might doom boat and jet ski rental companies across the state after it goes into effect Jan. 1.
What's happening: Florida liveries are for the first time required to carry insurance on both the livery "and the renter" in the event of injury or loss. Insurance companies have balked at the change.
All agree those words will cripple the industry unless insurers come around — or unless the legislature fixes the law in the next session.
Some insurers estimate that compliance would raise rates from around $1,500 per boat annually to more than $8,000 per boat, Peggy Mathews, lobbyist for American Watercraft Association, told the Florida Fish and Wildlife Conservation Commission yesterday.
Why it matters: Industry sources say most insurers currently operating in Florida refuse to insure renters.
Without those three words being removed from the law, Florida's waterways could look a whole lot emptier in the new year.
Zoom in: Several local liveries we contacted weren't even aware of the coming change.
Freedom Boat Club, with dozens of outlets around the peninsula, tells us they're exempt because they operate as a membership club, not technically a livery.
The latest: FWC commissioners voted yesterday to approve compliance rules for the new law with hopes that new insurers step in or that the legislature excises those three words at its next session.
Meanwhile, FWC will take an educational approach to enforcement for the first six months of 2023 — saying in a Marine Enforcement Alert that violators "should be educated and warned about the new laws."
2. Where housing prices are still on the rise
Here's a look at how typical home prices have fluctuated from July to October in local ZIP codes in the northern part of the Tampa Bay region.
3. The Pulp: Kill two birds with one stonefruit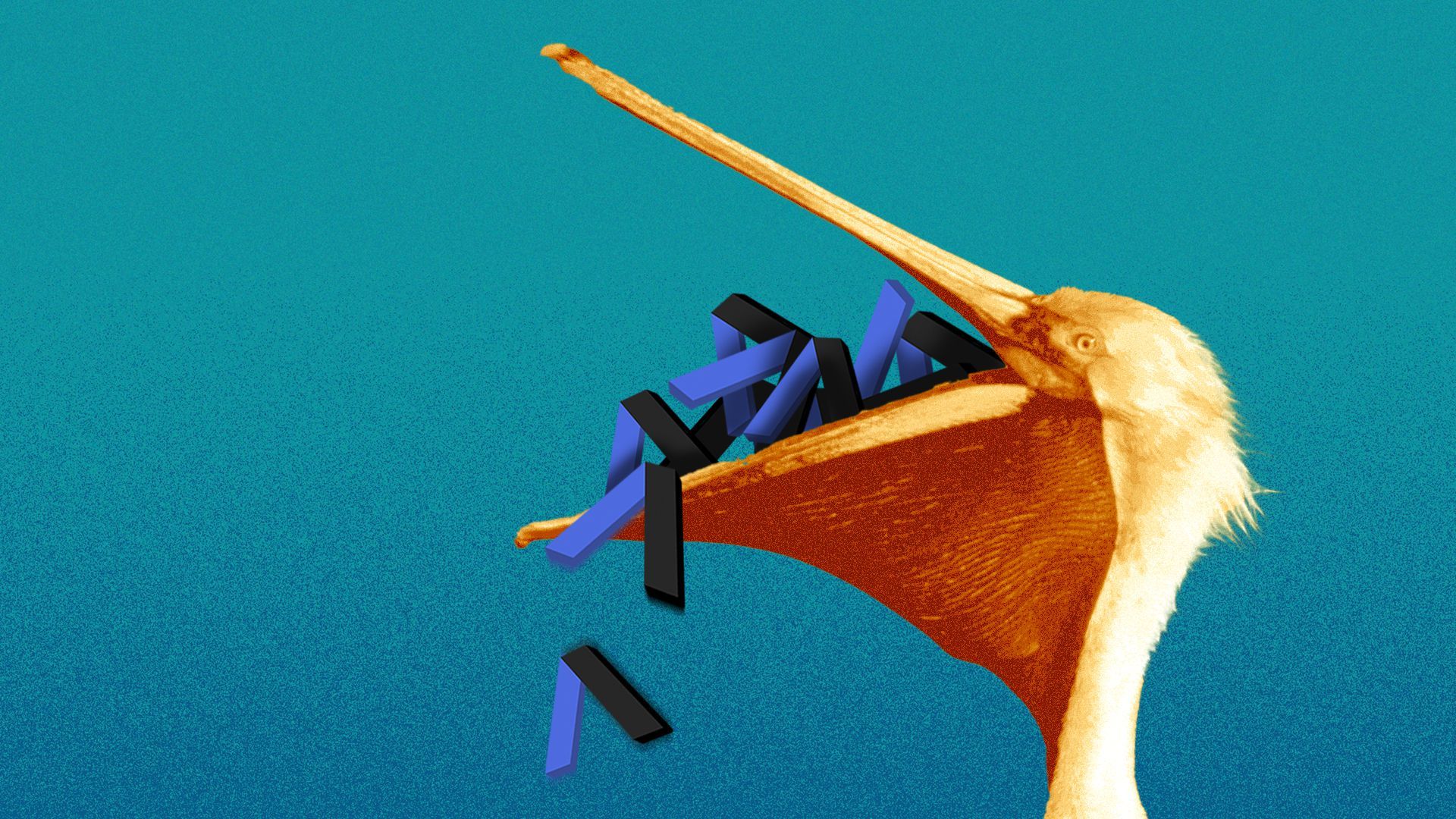 🍕 Fat Boy's pizza chain, which claims to have the "World's Biggest Pizza Slices," plans to open 10 restaurants across Tampa Bay in the next few years. (Creative Loafing)
📚 Gov. Ron DeSantis is releasing a second book in February, adding to the speculation of a potential 2024 presidential bid. (Florida Politics)
🎄 St. Petersburg made Trips to Discover's list of 10 must-visit Christmas towns in the state.
🏥 After months of intense criticism from anti-COVID vaccination conservatives accusing Sarasota Memorial of patient negligence and other major missteps, newly elected board members voted for an investigation into the hospital's protocols at the height of the pandemic. (Sarasota Herald-Tribune)
4. Our favorite things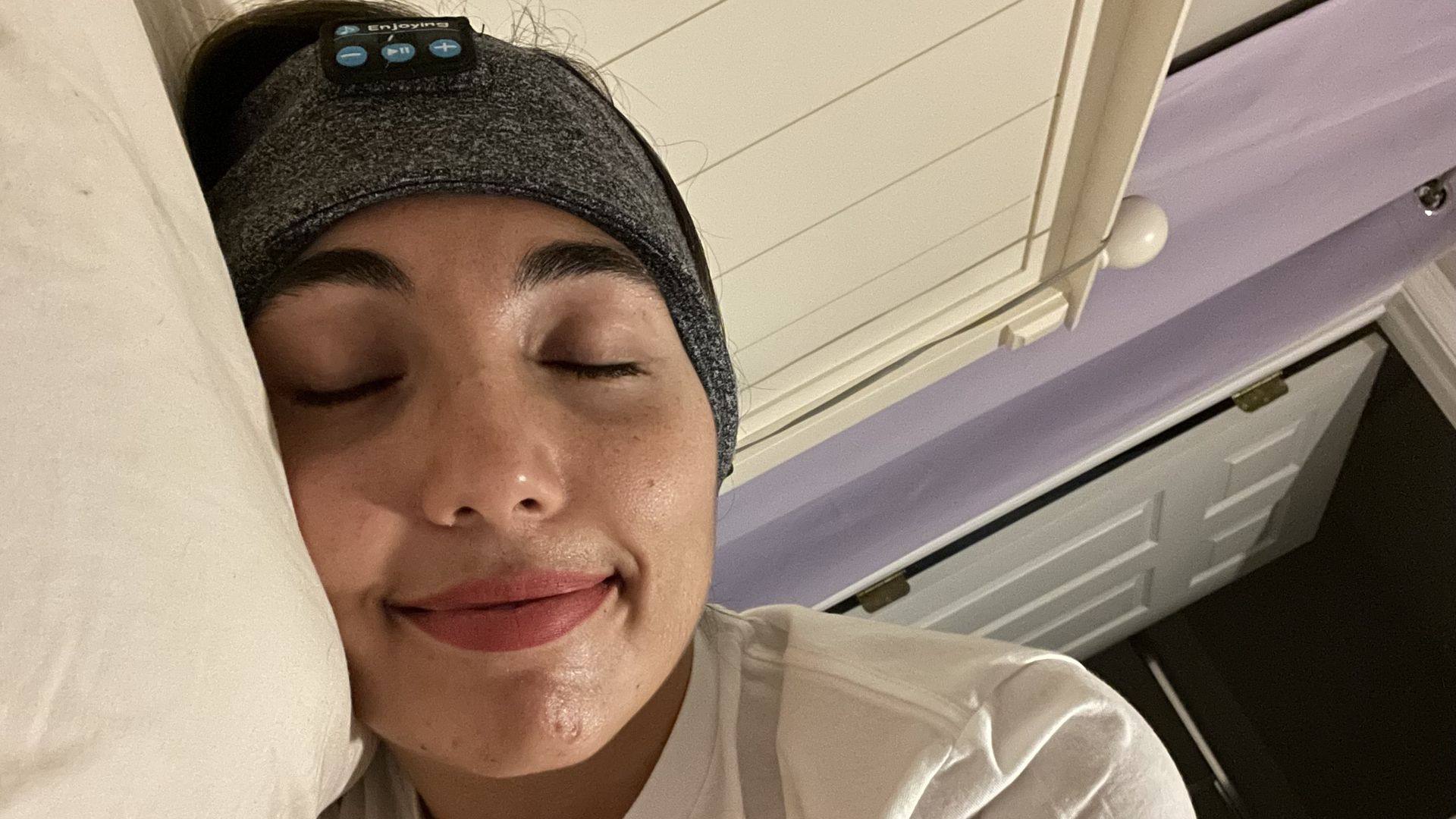 👋 Selene here, with more gifting inspiration.
One of the most useful things I found this year: This soft Bluetooth headband made for sleeping ($20).
Why it matters: I used to get so frustrated on nights when I couldn't sleep, and all I wanted to do was listen to music with headphones. Even earbuds that guaranteed comfort would start to hurt after a minute or two of sleeping on my side.
This headband is great if you want to fall asleep to some ASMR, or try and tune out snoring (though the headphones aren't noise-canceling).
Plus: You can take out the headphones to wash the headband itself, which is a nice touch.
🎁 Go deeper: Our guide to buying local this holiday season
5. This is how you do it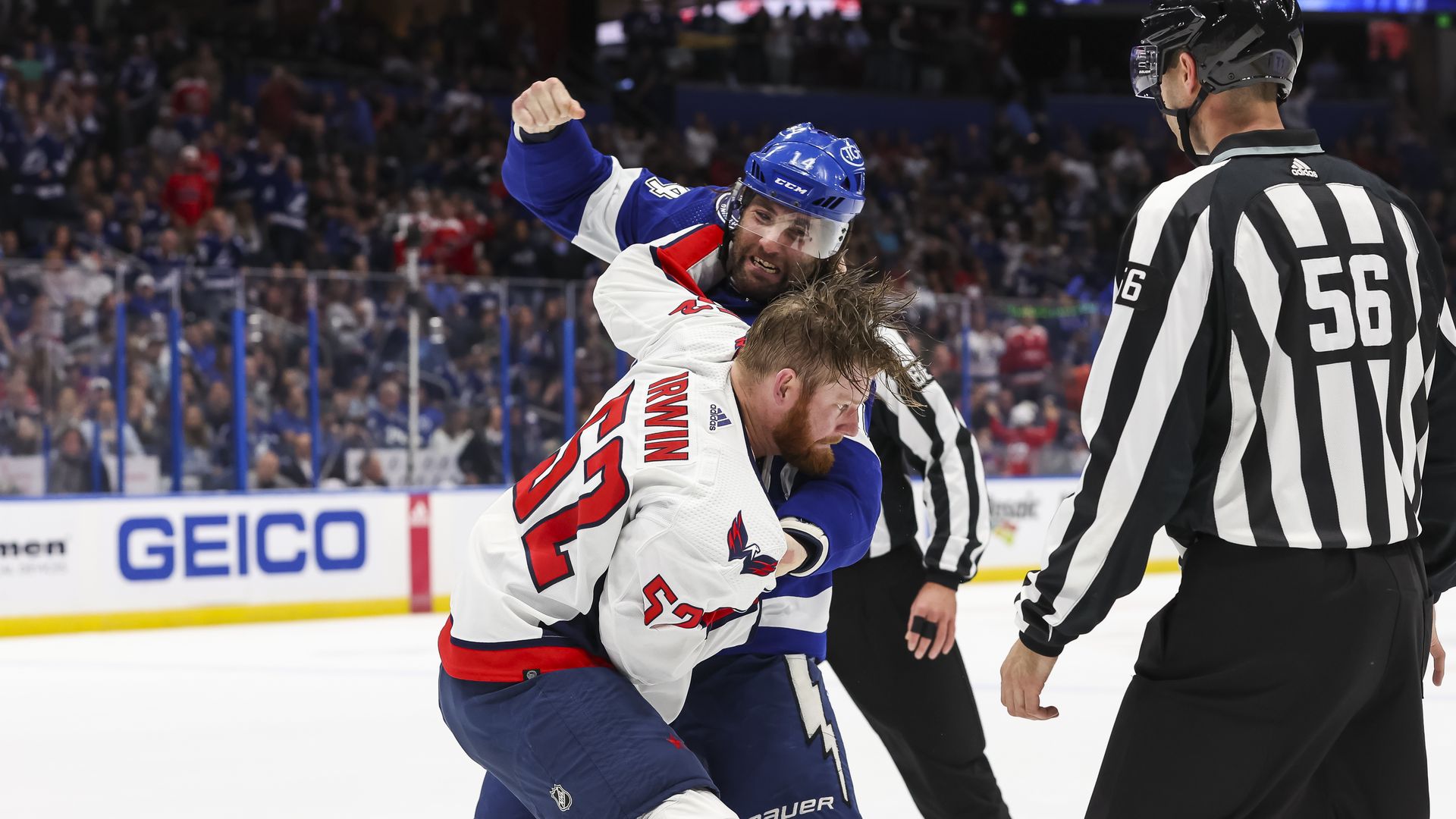 Lightning forward Pat Maroon was mocked by Bruins broadcaster Jack Edwards for his weight during Tuesday's game.
His response: Rather than take offense, Maroon — who's listed at 238 pounds and nicknamed "Big Rig" — took action.
He donated $2,000 in Edwards' name to Tampa Bay Thrives, a nonprofit that helps those struggling with mental health and substance use issues.
He said he was doing so "in support of those struggling with mental health, bullying and body image."
The bottom line: That's how you turn unprovoked lemons into charitable lemonade.