Axios San Antonio
June 09, 2023
🕺🏻 Finally Friday! You made it.
🌶️ Today's weather: A scorcher — sunny with a high near 98° and a heat index of 103°.
Situational awareness: Express-News food writer Chuck Blount, known for his articles on barbecue, died yesterday at 47 after a brief illness.
🎂 Happy birthday to our Axios San Antonio member Lorinda Nerio!
Today's newsletter is 925 words — a 3.5-minute read.
1 big thing: Affordable housing gets another boost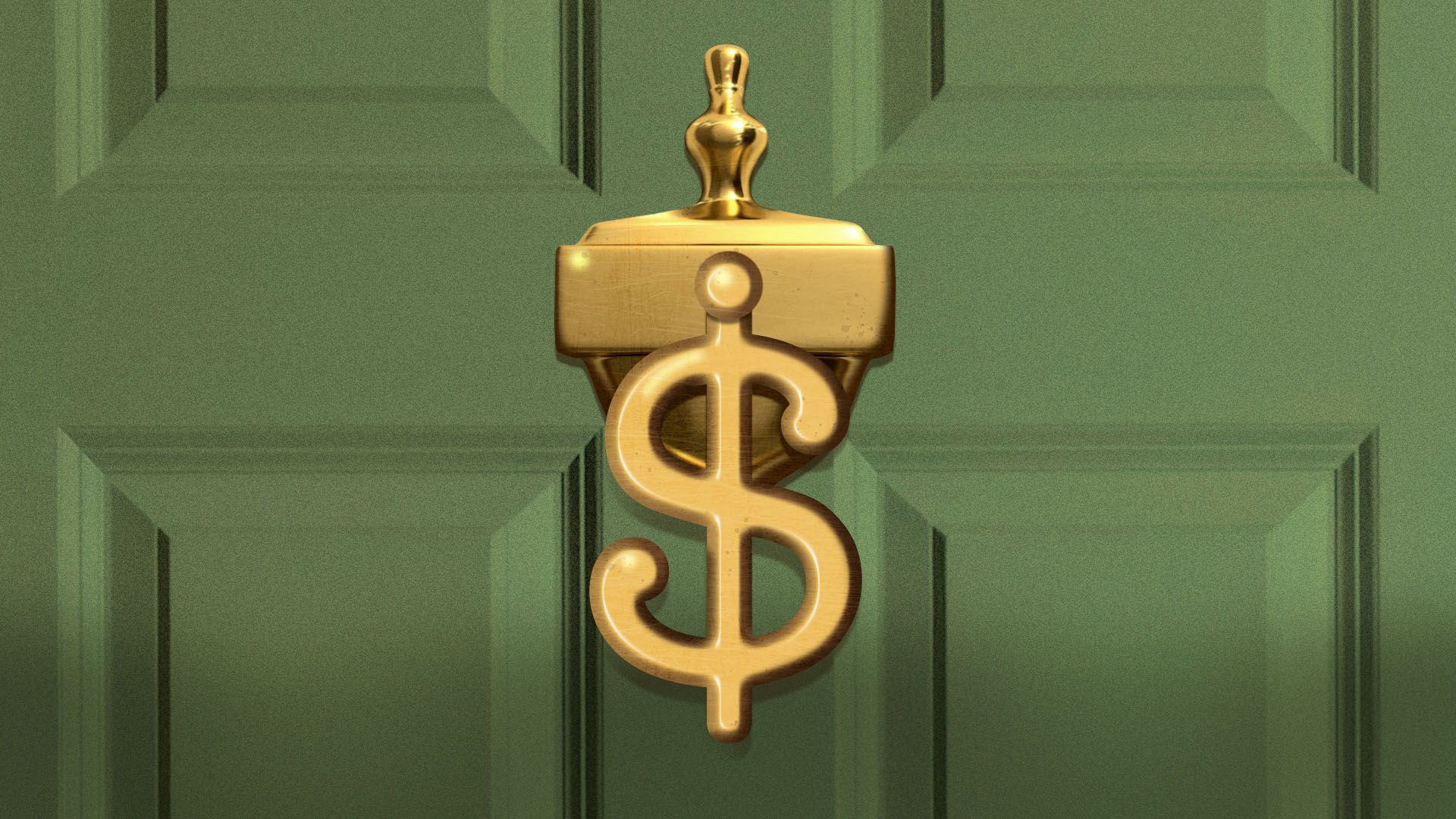 Millions of dollars are heading out the door to boost affordable housing in San Antonio.
Driving the news: The City Council voted yesterday to distribute a second round of funding for rental housing and homeownership from San Antonio's $150 million affordable housing bond that voters passed last year.
Why it matters: In Bexar County, 95,000 households are burdened by housing costs, spending more than 30% of their income on housing, per the city's housing plan.
By the numbers: 14 projects will receive $32.1 million between the housing bond money and federal contributions.
What they're saying: District 5 Councilmember Teri Castillo, an affordable housing organizer before she was elected, said the housing bond shows city officials understand the "dire need" in San Antonio.
"Both rounds also showed how much government support is needed to build deeply affordable housing," Castillo said yesterday.
The big picture: As San Antonio's population has grown, so have its housing costs. Median rents jumped 16.5% between 2008 and 2018 while wages stagnated, per the Texas Tribune.
Details: Six affordable rental housing developments will be built, five rental developments will be renovated, and three homeownership projects will be built.
Income eligibility varies across properties. In all, 423 units will go to people earning 30% of the area's median income, which comes to $18,450 a year for one person and $30,000 for a family of four.
Zoom in: The 138-unit Cattleman Square Lofts will receive $1 million in federal funding, also approved yesterday, after receiving housing bond funds in the first round last year.
Developers had put the project — immediately west of downtown near VIA's Centro Plaza — on ice last year, when inflation drove up construction costs and led to a pause on some affordable housing developments.
Zoom out: The new funding brings the total number of projects funded by the housing bond to 30, with 4,833 units built or preserved across the city.
2. Texas' property tax battle
Lt. Gov. Dan Patrick said this week that the Texas Senate won't pass the property tax-relief bill supported by Gov. Greg Abbott and House Speaker Dade Phelan, insisting the House proposal doesn't cut taxes enough for most homeowners.
Why it matters: After eight years in their respective offices, this is the first time the governor and lieutenant governor, both Republicans, have publicly disagreed on an issue, Patrick said at a news conference.
The big picture: Abbott and Patrick both campaigned on the promise of using some of the state's $32.7 billion surplus to lower property taxes, but they differ on how to dole out $12.3 billion in new money set aside for property tax cuts in the upcoming two-year state budget.
State of play: Abbott wants to extend the property tax cut to all property owners in Texas, including businesses, and doesn't want to raise the state's homestead exemption — the portion of a home's value that owners don't pay taxes on.
Under Patrick's guidance, the Senate unanimously passed a plan that would spread 70% of the money among all property owners, then put the rest of it toward raising the homestead exemption on school taxes from $40,000 to $100,000.
Reality check: The Senate plan would lower taxes for the close to 6 million Texans who own their primary residence by an average of about $1,200, Patrick said.
The proposal supported by Abbott and Phelan would lower the average homeowner's property tax bill by about $750 but would benefit higher-income property owners more.
Context: The state's property taxes are the sixth-highest in the nation, according to Tax Foundation, a conservative think tank.
Property taxes provide most of the money local governments use to pay for schools, roads, police, fire protection and other services.
3. Inside the Loop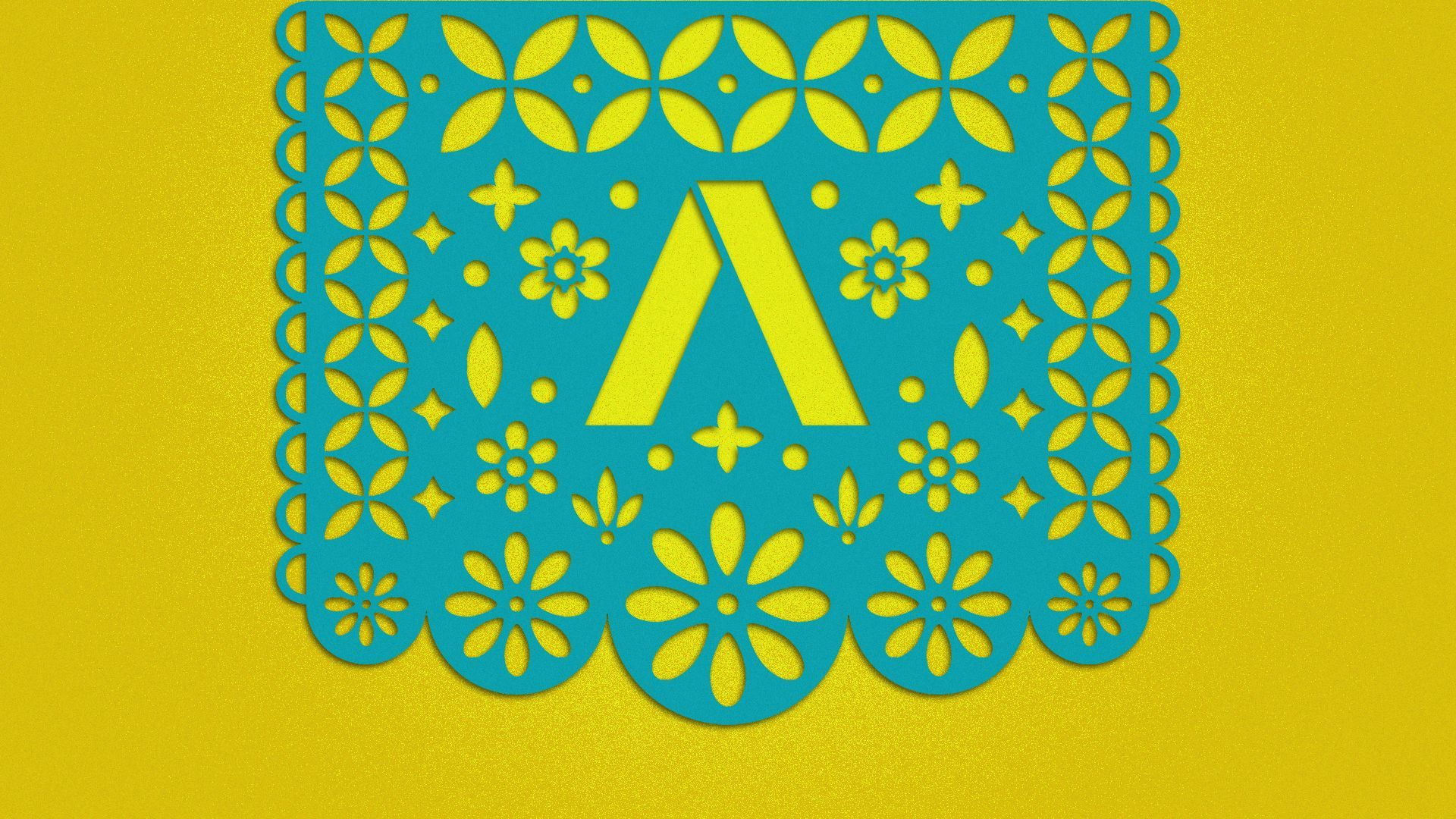 🧜‍♀️ Sea Life, the downtown aquarium, will host events with a troupe of mermaid performers throughout the month. The mermaid experience is included in the general admission price, which starts at $20.99 for local residents. (SA Current)
🛎️ JW Marriott San Antonio Hill Country Resort & Spa is being sold to Nashville-based Ryman Hospitality Properties, which owns the Gaylord Hotels brand, for $800 million. It seems to be the biggest hospitality deal for the area. (Express-News 🔒)
🏀 The Spurs will host an NBA draft watch party at the AT&T Center on June 22, when the team is expected to select Victor Wembanyama with its No. 1 pick. Tickets are free and available now. (KSAT)
4. Weekender guide: Sippin' and singin'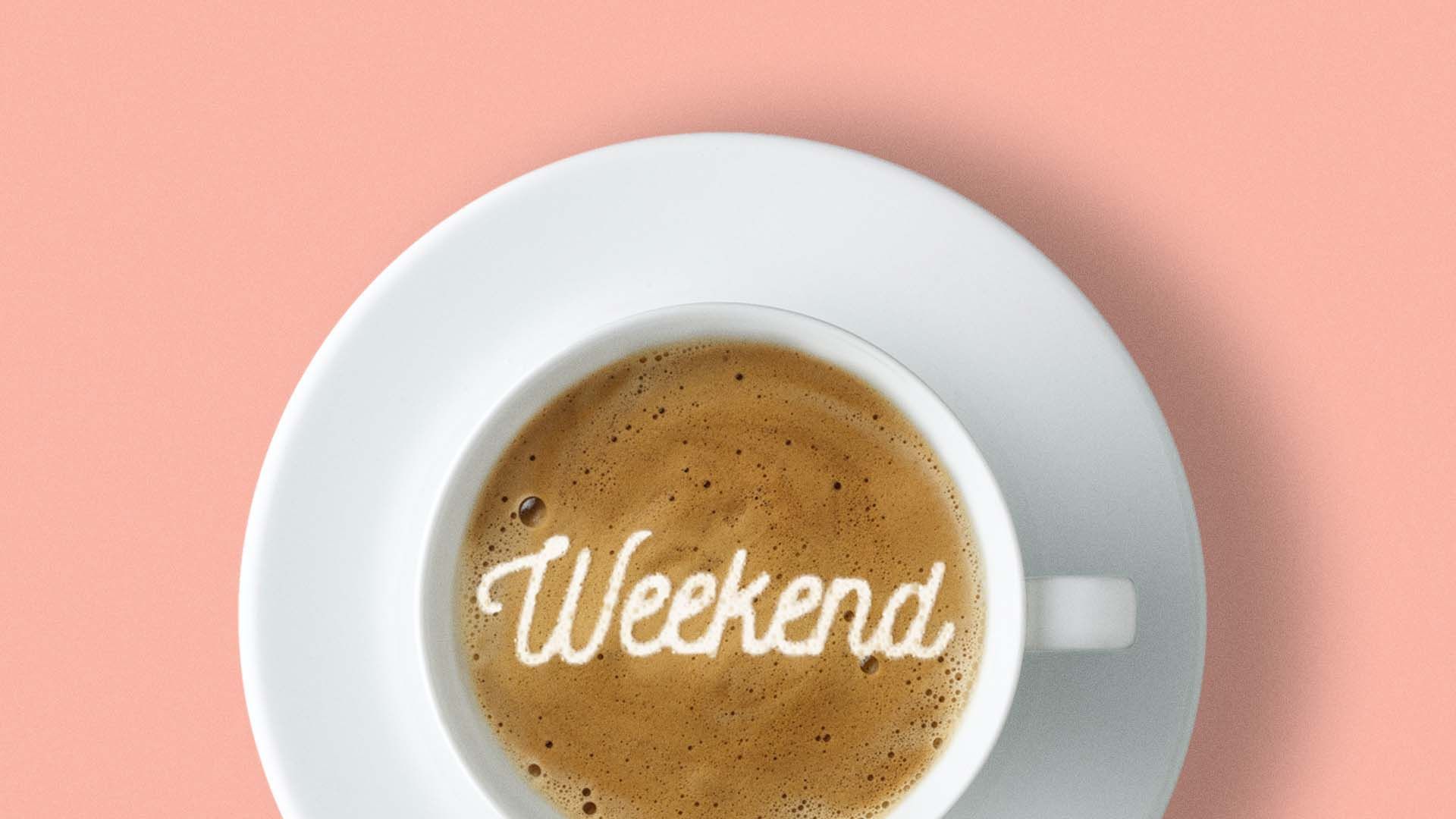 Whether it's the jams or the java, there's a little something for everyone this weekend in San Antonio.
🏳️‍🌈 Casa Hernan, which opened in February, is hosting its inaugural Pride party on Saturday following the Bud Light Pride River Parade.
🎤 Queen of neo-soul Erykah Badu will grace the AT&T Center with her iconic presence on Sunday. Tickets are still available, starting at $63.95, plus taxes and fees.
☕️ Pulp, a specialty coffee shop, is celebrating a grand opening at the newly renovated Aiden hotel from 10am to 2pm.
A new career is waiting for you
5. 📸 Pic du jour: Lanier's new tune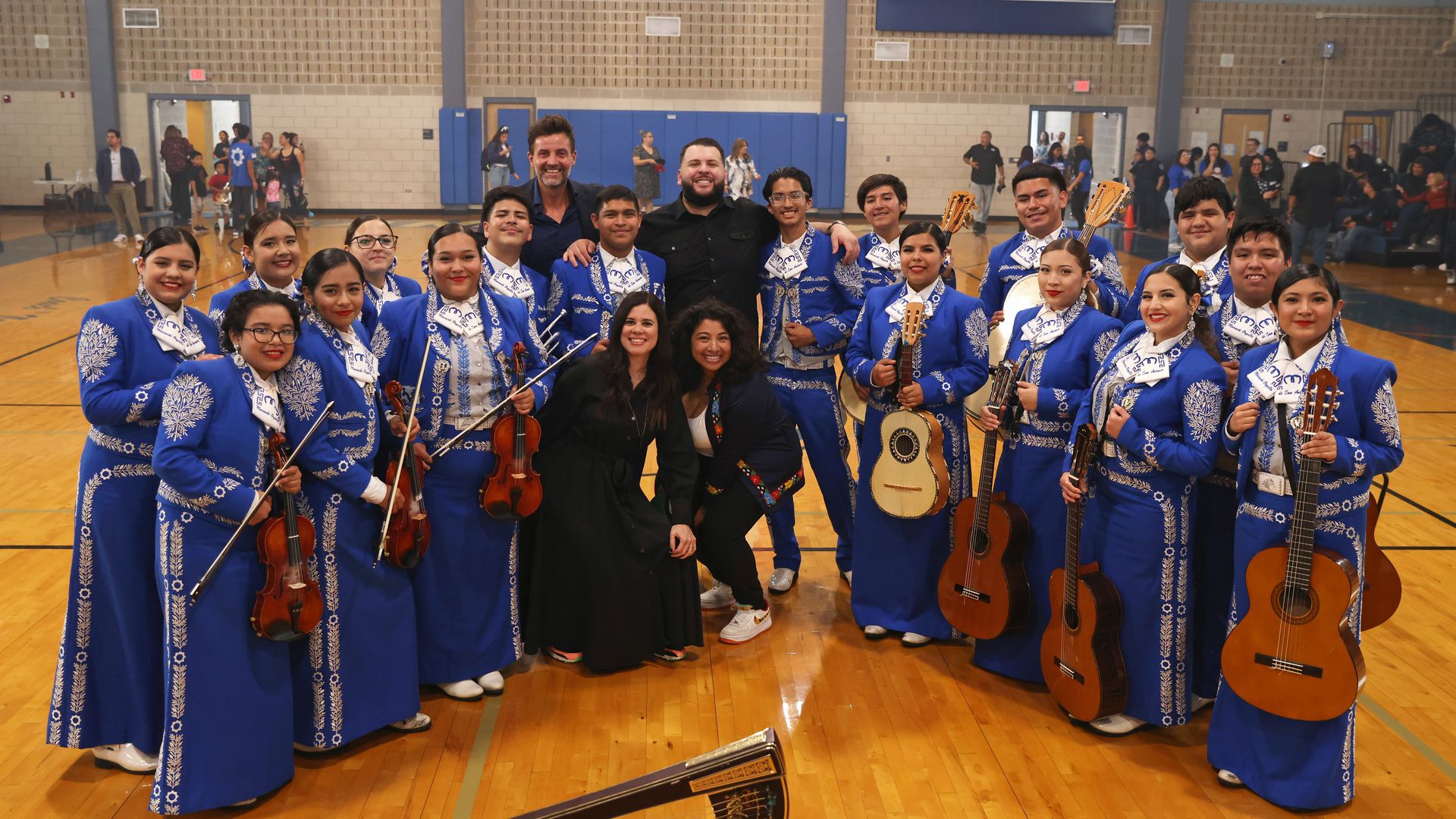 Lanier High School recently received a $40,000 grant for educational experience and musical instruments from the Latin Grammy Cultural Foundation, Ford Motor Company and Latin Grammy-nominated artist El Fantasma.
Why it matters: The school has been challenged to keep up with the growth of the band from 44 members to 120 — a 173% increase — in the last two years.
Between the lines: Ninety-six percent of students at Lanier are economically disadvantaged, according to the Texas Tribune.
What they did: Latin Grammy in the Schools hosted a Q&A session with El Fantasma on campus as students wrapped up the year.
The school received drums, stands, carriers and cases.
Thanks to our editor Bob Gee and copy editors Matt Piper and Keely Bastow.
👀 Madalyn is working with Megan on something fun for the NBA draft.
🥘 Megan is grateful for home-cooked meals on the patio with friends this summer.