Axios Richmond
June 09, 2023
Friday at last.
😶‍🌫️ Today's weather: Still hazy and a high near 78.
Today's newsletter is 935 words — a 3.5-minute read.
1 big thing: 🏞 Rate our parks
Richmond ranks 39th among the 100 largest U.S. cities for its public parks, per the latest report from the Trust for Public Land (TPL), a pro-parks nonprofit.
Details: Richmond scored 70 out of 100 for access, 36 for acreage, 38 for investment, 51 for amenities and the highest, 84 points, for equity.
Residents in city neighborhoods with the highest concentration of people of color have access to 215% more total park space than those in areas with the highest concentration of white residents.
Why it matters: Parks confer a wealth of benefits — including, as TPL points out in its latest annual report, significant health boosts, Alex Fitzpatrick and Kavya Beheraj report.
Residents of the top 25 cities by ParkScore are less likely to report poor mental health or low physical activity, the TPL report says.
The group rates cities on metrics including the percentage of residents who live near a park, the share of city land reserved for parks and parks investment. Cities are then awarded a "ParkScore."
Zoom in: On park amenities, Richmond saw its highest score (100 points out of 100) for its number of senior and rec centers per 10,000 residents.
🏀 Basketball hoops: 94/100.
🐕 Dog parks: 45/100.
🛝 Playgrounds: 33/100.
💦 Splash pads: 30/100.
2. 👀 Scoop: Iron Blossom music festival moves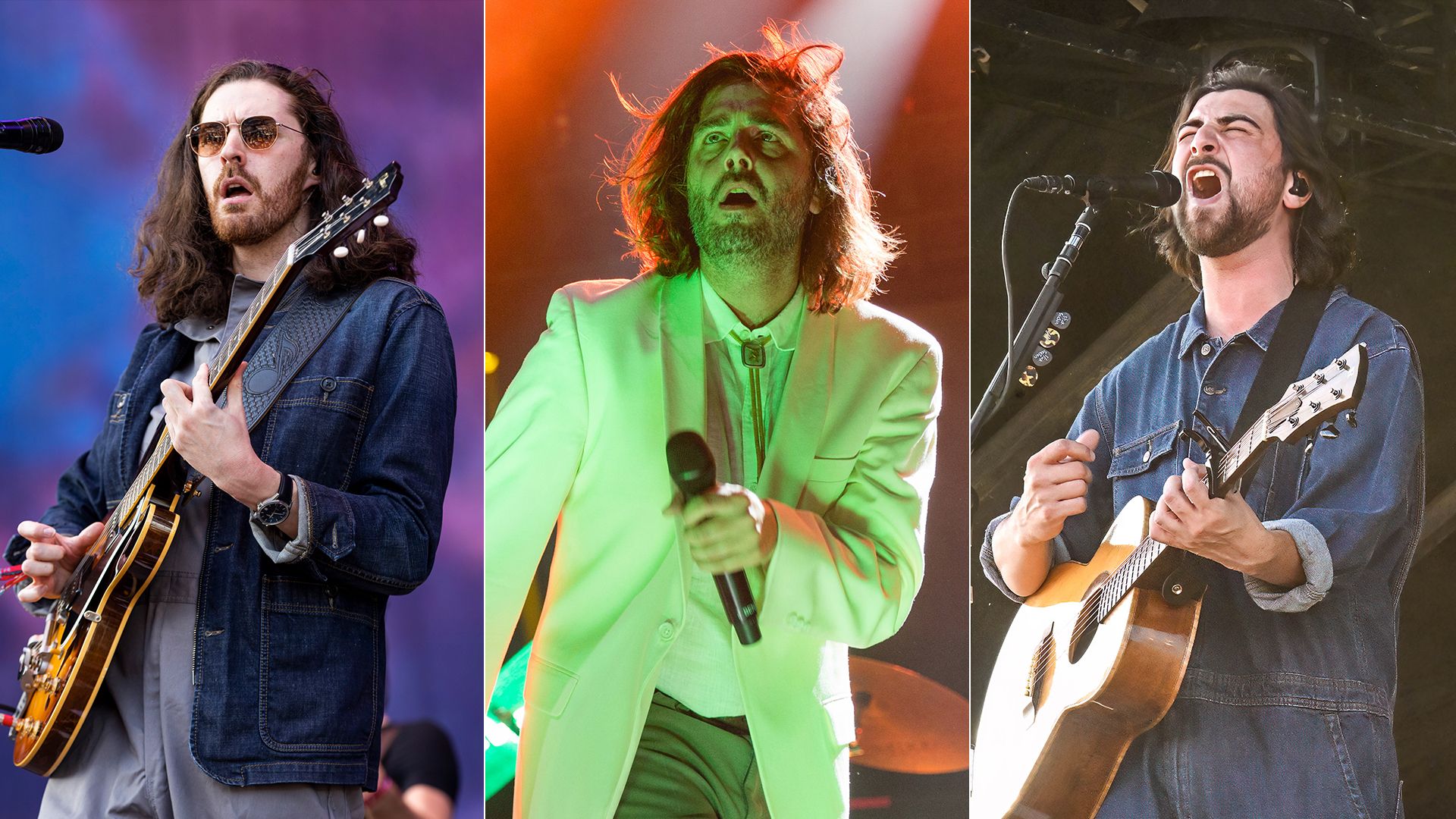 ​​Iron Blossom, the August music festival planned for Monroe Park, is changing venues.
What's happening: Bon Secours Training Center near the Science Museum and Scott's Addition is the new location for the Aug. 26-27 festival that's bringing Lord Huron, Hozier, Noah Kahan and a dozen other acts to town.
"Conversations about an alternative site started after there was a strong response to the festival launch," a spokesperson for the festival tells Axios.
Why it matters: While locals were excited about big-name acts playing Richmond, there was immediate backlash about Monroe Park being a poor venue choice when the festival was announced in early May.
Concerns shared on social media included traffic, whether the park could handle expected crowds and pedestrian safety around the venue.
Some folks dubbed the inaugural event "Richmond's Fyre Festival."
Of note: The venue change was in the works before the shooting in Monroe Park this week.
What they're saying: Richmond police are working with festival organizers to ensure "a positive, safe experience for festival goers and those in transit across the city," a spokesperson for the police department tells Axios.
The intrigue: The city didn't receive a permit application from organizers to hold the event in Monroe Park until May 3, the day the festival was announced, per city records.
They planned to close the streets around Monroe Park and anticipated 10,000 attendees.
3. The Current: 🏫 School board raises its pay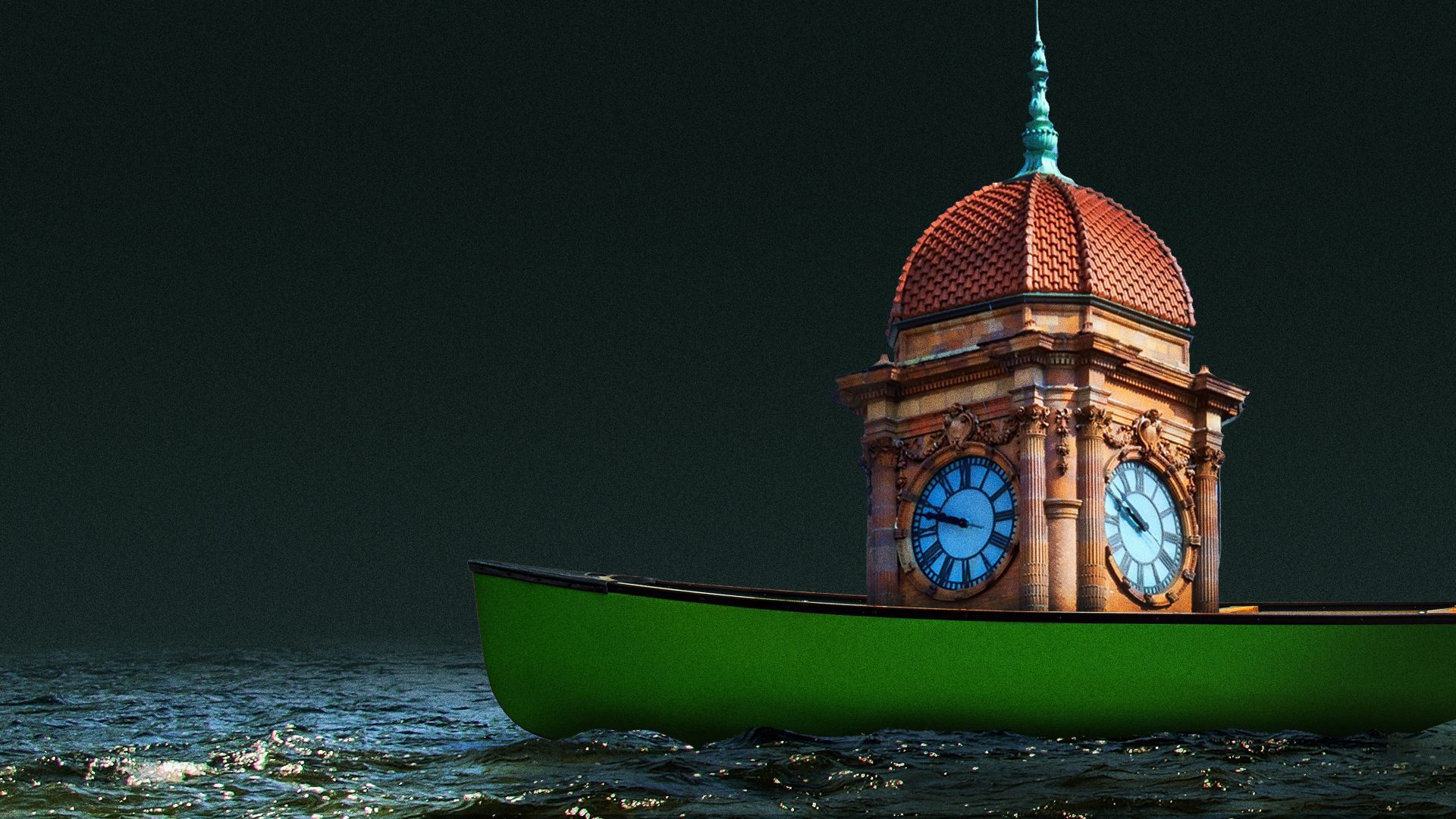 💸 Chesterfield's school board voted to raise board members' salaries from $17,500 to $28,000 beginning next year, which will make them the second-highest-paid school board in the state. (Times-Dispatch)
"If we want high-functioning school boards and we want good governance, then we're going to have to pay school board members a rate that enables you to take a job," outgoing member Kathryn Haines said.
🔻 Richmond's air quality is expected to shift from unhealthy to moderately unhealthy today. (DEQ)
🚔 An early morning shooting on I-95 south of Richmond on Thursday left a man in critical condition and caused extensive traffic delays. (WTVR)
🧑‍🎤 Violent Femmes this week added Richmond as the final stop on the 40th anniversary tour of their self-titled debut album. (The National)
4. 🍸 ABC embezzlement head scratcher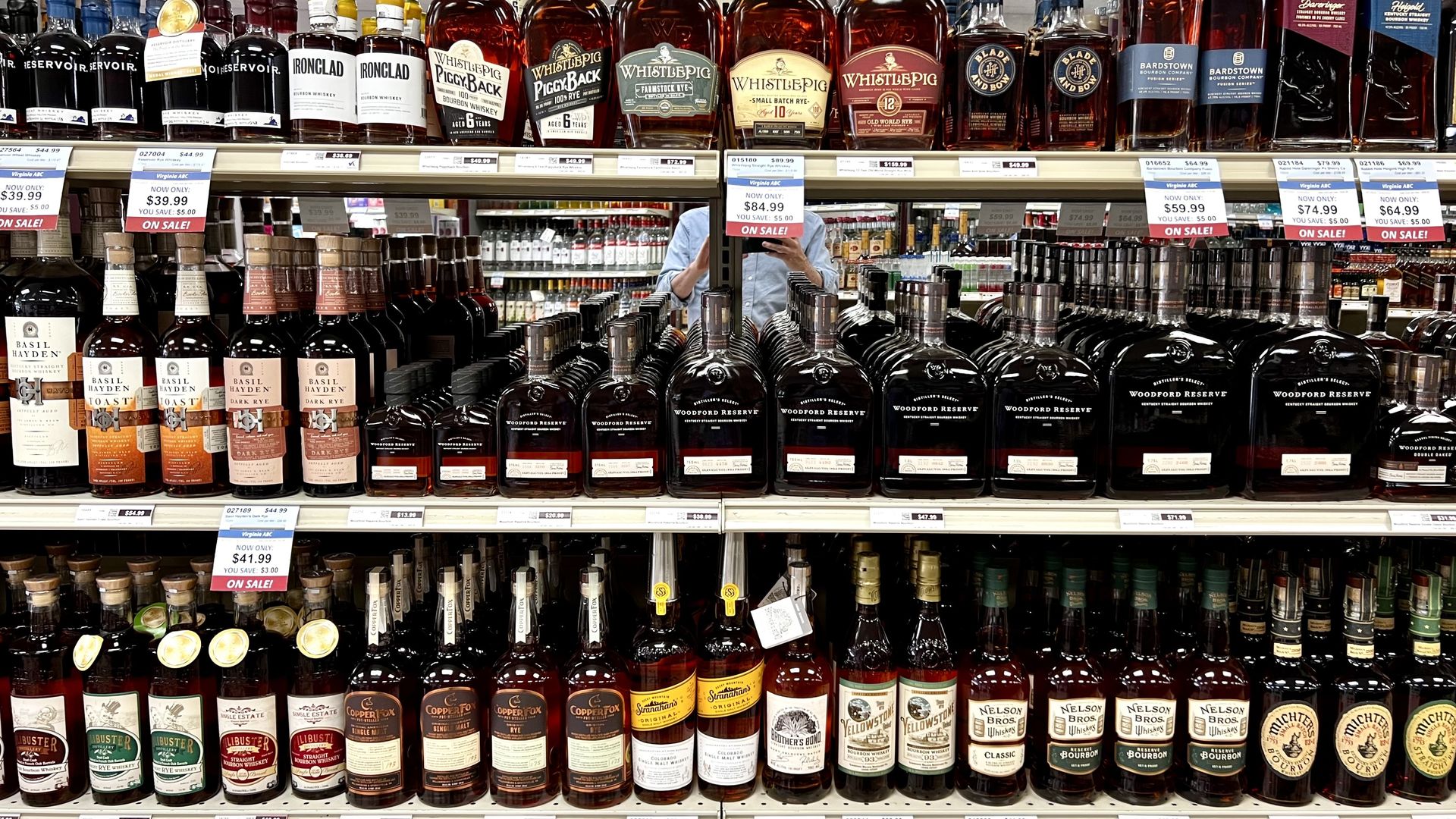 Four high-ranking ABC officials were placed on leave after an embezzlement scheme was discovered in seven stores.
Why it matters: Some officials are raising concerns after an internal audit flagged the issue in September, but was not reviewed by senior officials for six months, allowing some of the theft to continue, reports the Virginia Mercury's Meghan McIntyre, Graham Moomaw and Sarah Vogelsong.
What they're saying: "It's got people interested — how this thing has been floating around for six months from September to February and nobody knew," ABC board chair Tim Hugo said at a board meeting last week, per the Mercury.
Details: Employees involved in the theft apparently exploited a flaw that allowed them to void transactions and pocket cash without detection by management.
The first case was only discovered because a store manager had a "feeling" about one of the participants and decided to investigate, according to the internal audit report obtained by the Mercury.
By the numbers: ABC said in a statement that so far this fiscal year, $1.3 million in inventory is unaccounted for across the agency, a figure it said represents less than 0.1% of sales.
What they're saying: ABC officials told the Mercury the audit got lost as a result of a series of staff departures and that the agency has taken steps to avoid a repeat.
The intrigue: Hugo questioned the decision to put the four higher-ups in retail and logistics on administrative leave, voicing concern that they are "being scapegoated" for an issue discovered by an audit that was subsequently ignored.
A new career is waiting for you
5. 📫 Stat du jour: Dogs vs. USPS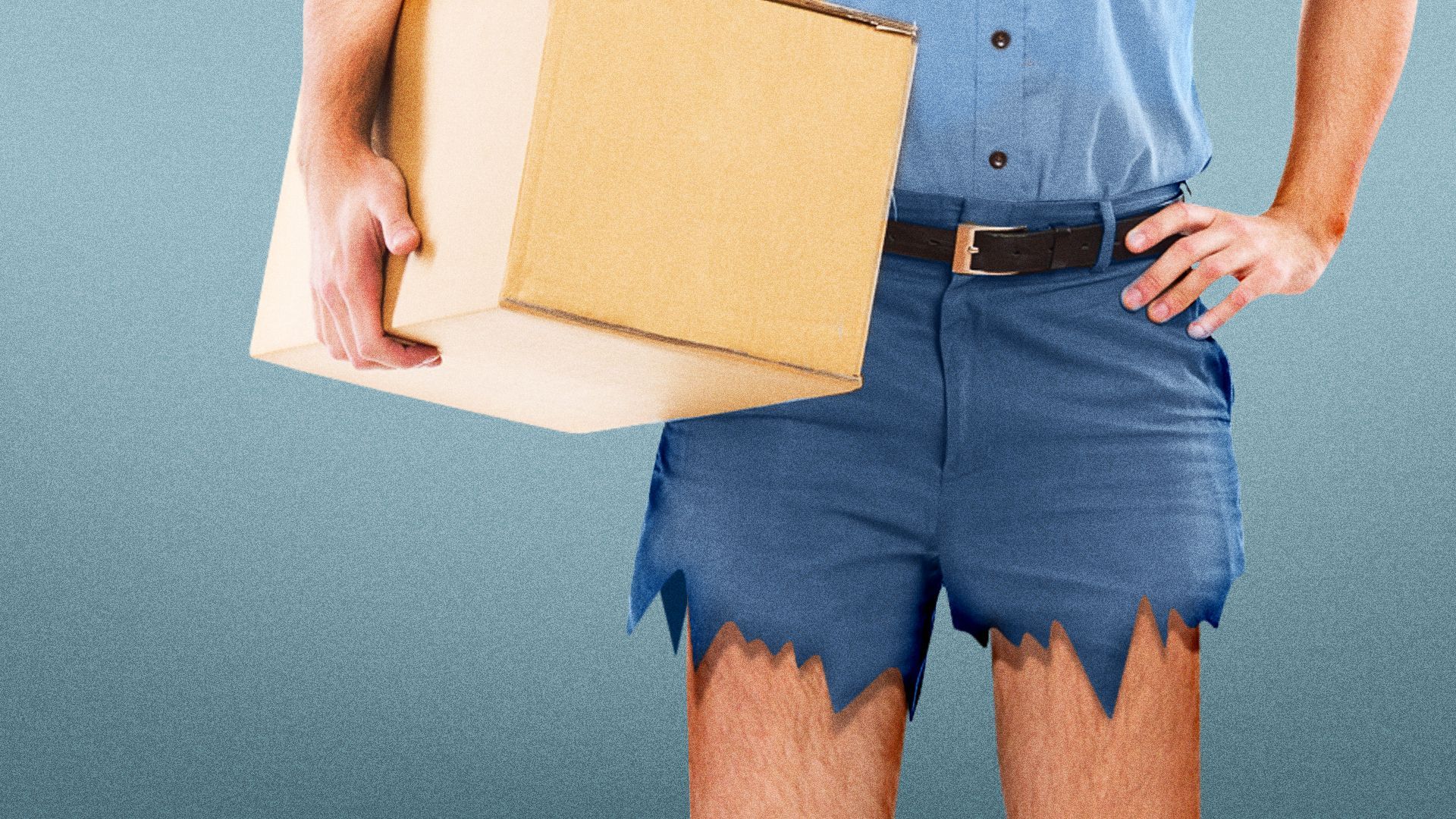 Dogs bit at least 104 mail carriers in Virginia last year, including 11 in Richmond.
What's happening: The USPS released data this month showing the 10 worst "dog bite states" for its workers as part of National Dog Bite Awareness Week.
The big picture: Dogs attacked more than 5,300 USPS workers last year.
California saw the most canine bites, with 675 carriers attacked. Texas was second (404), followed by New York (321).
How we ranked: Virginia came in 15th in the nation for dog bites on the list.
Of note: A high ranking is bad, at least if you want your mail.
🥳 Karri is wishing Ned a happy early birthday.
He's the second-best co-author an Axion could ask for.
🐷 Ned plans to celebrate by smoking some pork butts.
Thanks to Carolyn DiPaolo for editing and Carlin Becker for copy editing this newsletter.