Axios Richmond
December 06, 2023
🐋 Happy Wednesday. We're halfway there.
⛅️ Today's weather: Mostly cloudy in the morning with scattered showers, high near 46.
Today's newsletter is 934 words — a 3.5-minute read.
1 big thing: Israel-Hamas conflict hits a small town festival
A monthly street fair in Williamsburg is making headlines and drawing bipartisan criticism from state politicians over its organizers' refusal to allow a menorah lighting to take place at the event.
Why it matters: It's the latest local example of how the Israel-Hamas war — an international conflict thousands of miles away — has become a hot-button issue in everyday American life.
What's happening: The organizers of Williamsburg's 2nd Sundays Art and Music Festival denied a request from the rabbi at Chabad Williamsburg to hold a menorah lighting at its December festival, scheduled for Sunday, the Washington Post reported.
The organizer told the Post the event has never included a religious event. But in messages shared with the Post, the organizer suggested that allowing a Hanukkah celebration at the fair would be akin to choosing sides in the Israel-Hamas war.
The organizer told the rabbi that they would only allow the lighting to happen if an Islamic group participated at the same time — or if the ceremony took place under a ceasefire banner.
On Sunday, the United Jewish Community of the Virginia Peninsula issued a statement condemning the decision — which news reports initially framed as a cancellation — and requesting a reversal: "It is antisemitic to hold Jews collectively responsible for Israel's policies and actions," the statement read.
State political leaders quickly followed suit.
"Singling out the Jewish community by canceling this Hanukkah celebration is absurd and antisemitic. The event organizers should immediately reconsider their actions and move forward with the menorah lighting," Gov. Youngkin posted on X Monday.
"Canceling the menorah lighting ceremony and holding Jewish people responsible for the ongoing conflict in the Middle East is shocking and outrageous. This type of hate has no place in Virginia. The organizers should reverse this decision immediately," Virginia House Speaker and Democrat Eileen Filler-Corn posted.
Meanwhile, the Williamsburg festival and its organizer have been inundated with negative comments on social media and personal threats, per the Post.
What we're watching: Chabad of Williamsburg has since announced that it has a new location and date for its menorah lighting.
It will take place tomorrow at the Sunken Garden at William & Mary at 5pm.
Stay booked and busy
📅 Upcoming events around the city.
Church Hill Holiday Weekend at Libby Hill & St. John's Church December 8 - 10:
Join the free, family-friendly Candlelight Walk on Friday night and carol, eat, drink, and meet Santa. Explore festive historic homes and buildings during the House Tour on Sunday, from noon to 5pm. Enjoy a free trolley along the route. $30 in advance.
Broadway in Richmond - Annie at Altria Theater January 16-21:
Don't miss Broadway's celebration of family, optimism and the American spirit, which remains the ultimate cure for all the hard knocks life throws your way.
Hosting an event? Email [email protected].
2. 🚄 Raleigh to Richmond lands $1B grant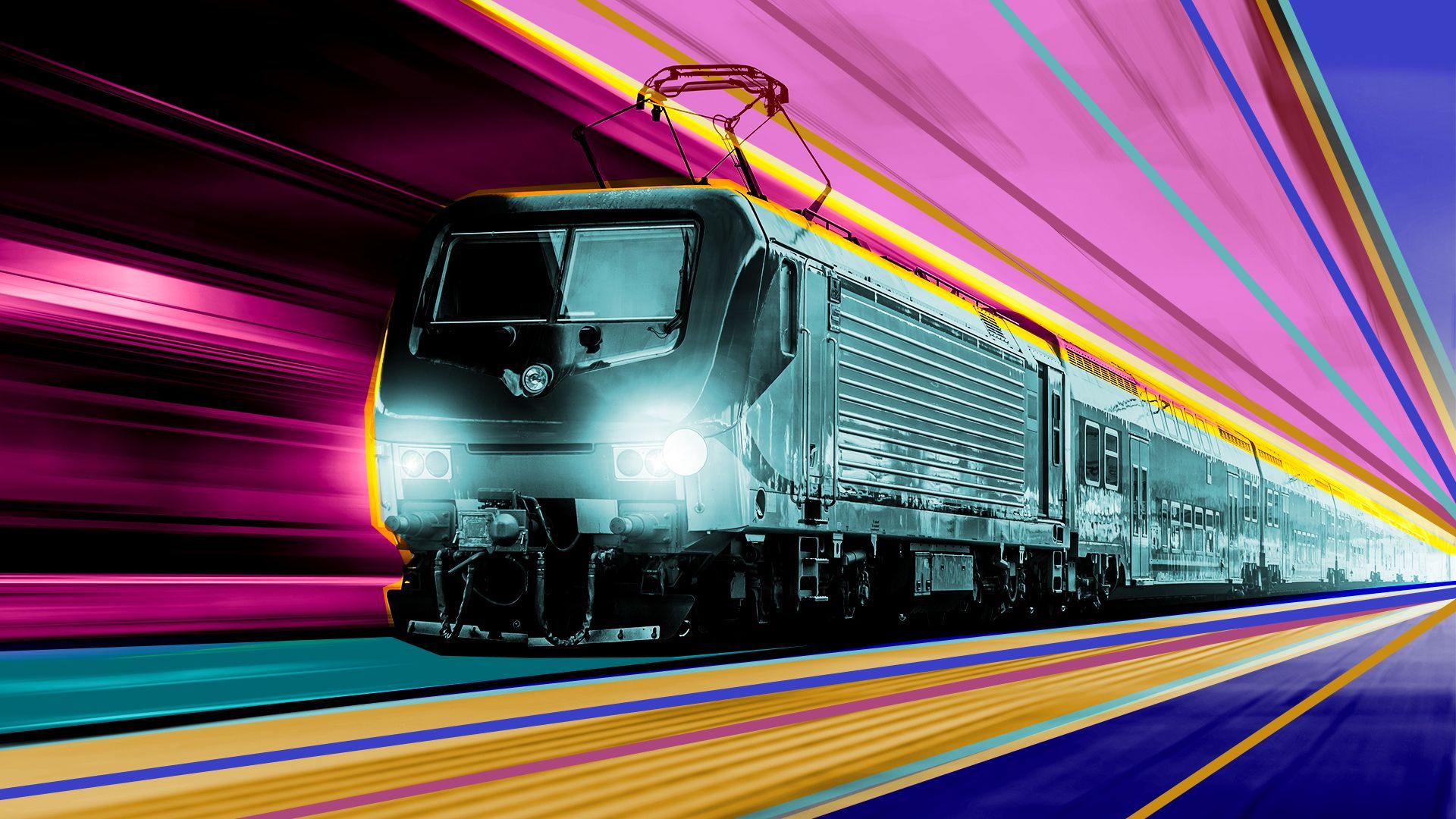 High speed rail between Virginia and North Carolina could be coming sooner than expected.
What's happening: The U.S. Department of Transportation awarded a $1 billion grant for the project on Tuesday, per North Carolina Sen. Thom Tillis' office.
Why it matters: The massive cash infusion is enough to fund a significant portion (but not all) of the work needed to rebuild tracks south of Richmond, per rail advocates.
What they're saying: "I think it speaks volumes about the need to unclog rail on the East Coast," said Danny Plaugher, the director of Virginians for High Speed Rail.
Plaugher called the grant an unexpected surprise, noting that it was only last year that the project landed a $58 million federal grant, which funded engineering work that is just now wrapping up.
Of note: It's too soon to say when the new line might open and how fast it will travel, though Plaugher said the goal for any high-speed service will be to beat travel times by car.
Between the line: Virginia and North Carolina have both seen recent investments in passenger train service pay off, with both states setting ridership records this year.
What we're watching: The project is also likely a good sign for Virginia's pending application for a $750 million grant to expand capacity of Long Bridge, the only rail link between Virginia and D.C., which is currently at capacity.
Plaugher said it wouldn't make a lot of sense to build out the Richmond to Raleigh line without addressing the choke point to the north.
3. The Current: 🗞 Headlines from around Virginia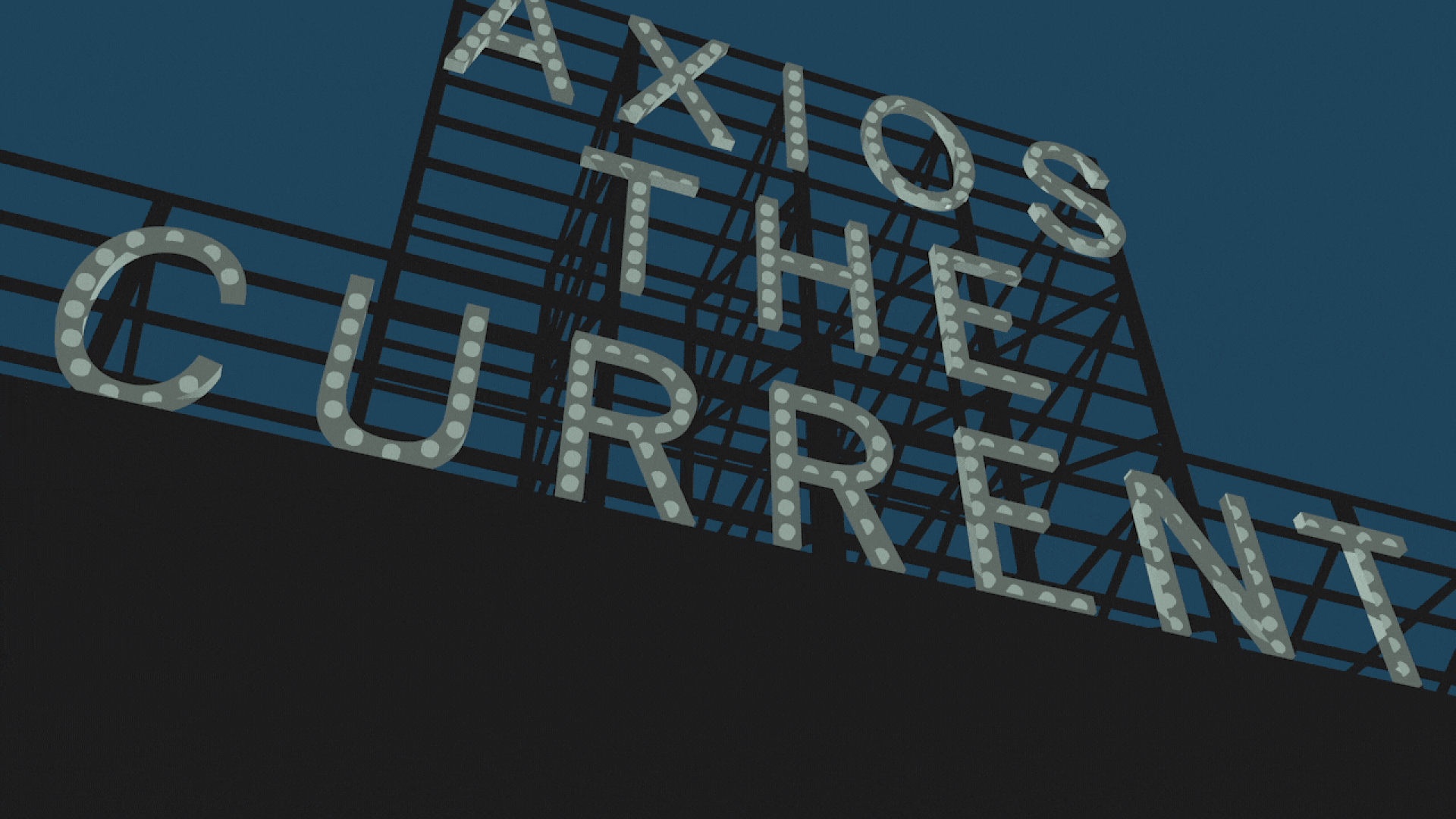 🏀 Henrico County opened its massive new sports and events center at the former Virginia Center Commons. The multi-use building has space for 12 basketball courts. (Times-Dispatch)
⚖️ Chesterfield police charged a Thomas Dale High School teacher with assault for allegedly kicking a student. (WTVR)
🚨 A man who had been firing a flare gun out of his Arlington home is presumed dead after the structure was consumed by a massive explosion. (WRC)
Authorities said he had a history of "concerning social media posts."
🚭 Henrico Recreation and Parks is making all of the county parks smoke and vape-free effective immediately. Signs announcing the voluntary policy will be posted soon. (Henrico Citizen)
4. A few restaurant closures — and some new ones coming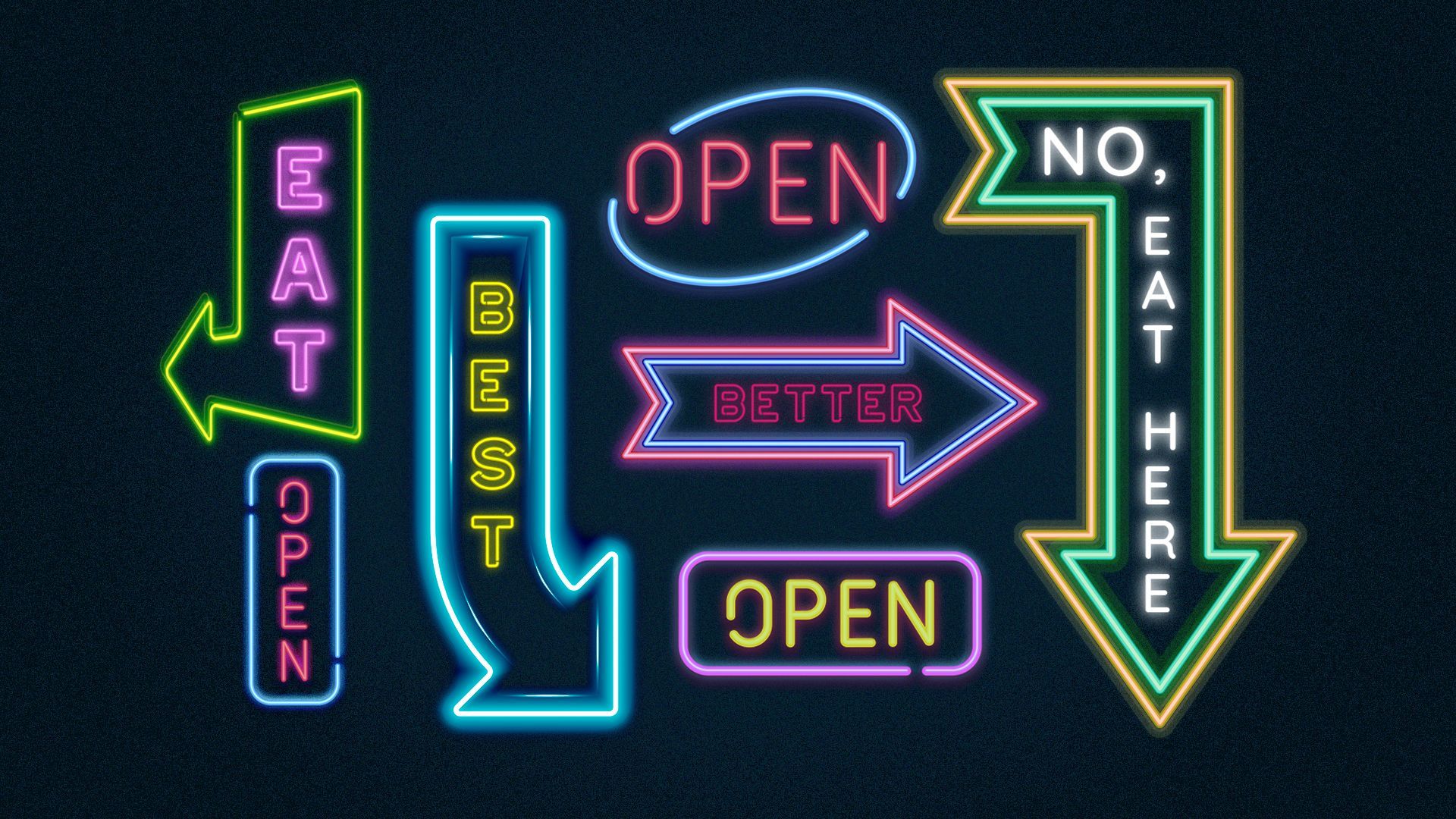 Some big restaurant news is popping off around town.
What's happening: A bunch of restaurants announced they're closing up shop while some new ones are in the works.
Zoom in: Lalo's Cocina in the Fan is closed after a nine-year run at 2617 W. Broad St. The owners cited inflation and not getting enough business for the closing in a sign on its door.
Sandston Smokehouse, the brick-and-mortar restaurant turned food cart, also closed up shop for good. Its owners also cited the economic climate.
Meanwhile, The Boathouse restaurant group is pulling Casa del Barco and Island Shrimp Co. out of Chesterfield Towne Center at the end of the year.
Yes, but: Mike Lindsey's Lindsey Food Group is coming in hot.
The group will open ML Steak in place of Casa and in the Island space, Kali Love, a new, California theme, seafood-heavy concept, per BizSense. Both should open early next year.
Additionally, the group's first location for Farm + Oak Kitchen — a "progressive Southern Table restaurant" that will have a menu similar to Lillie Pearl — is set to open today at 3601 Cox Road in the West End.
Keep reading for more restaurant news
🙌 Karri is wishing her much older sister a very, very and super duper happy 50th birthday. Because she's 50! FIFTY!!
🥳 Ned is celebrating his son's second birthday.