Axios Pro Rata
May 05, 2023
Situational awareness: The U.S. economy added 253k jobs in April, beating economist expectations, while the unemployment rate ticked down to 3.4%. Go deeper.
Top of the Morning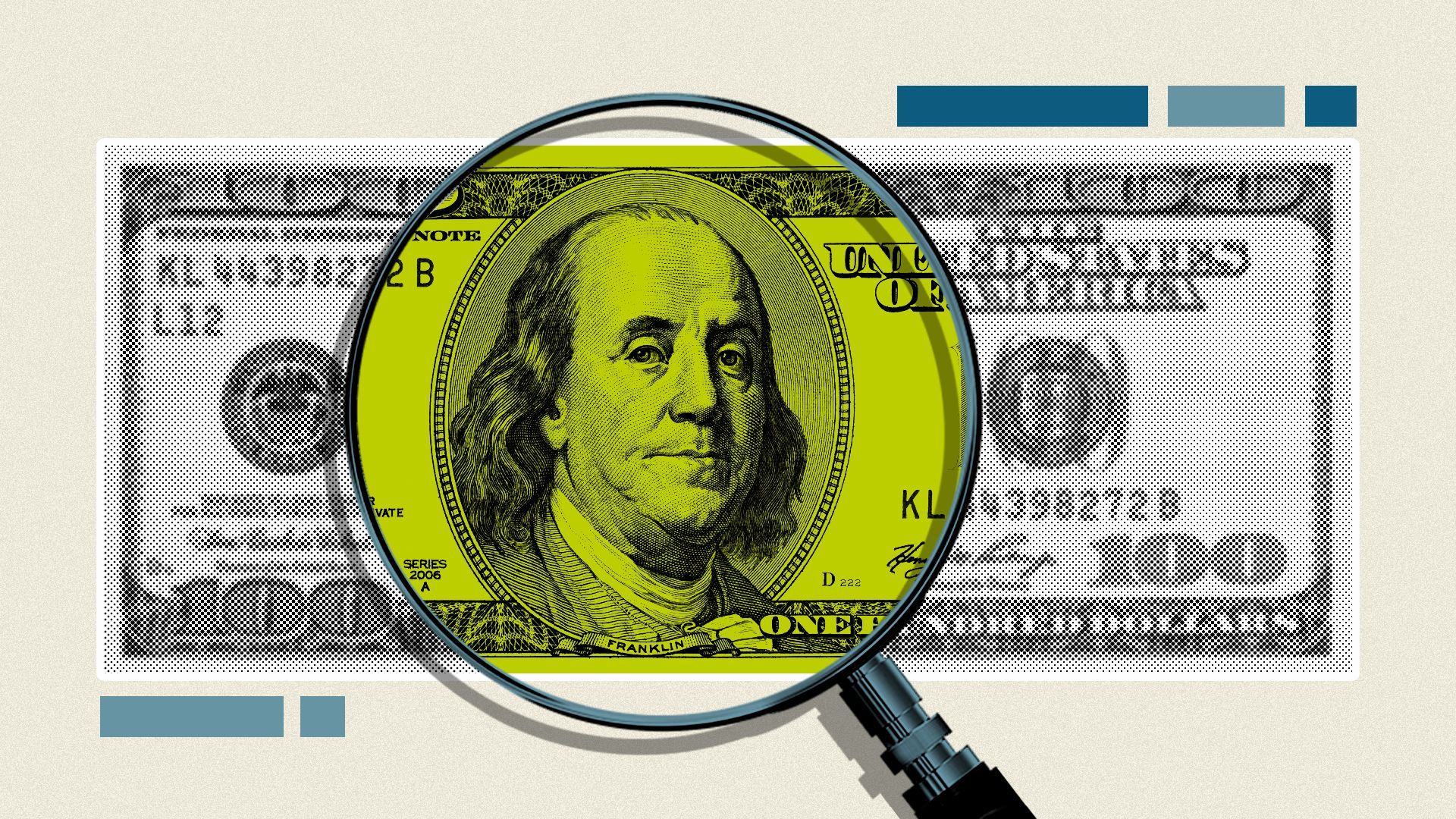 Emptying out the notebook as we head into the weekend...
D.C. deal: The SEC this week voted to adopt changes to Form PF, the confidential form that certain private equity and hedge funds have been required to file since the Great Financial Crisis. They go into effect in around six months.
As we discussed when the changes were first proposed in early 2022, the stated goal is to help the SEC better assess systemic risk and to increase investor protections.
One big and welcome variation between the proposed and final rules is that private equity funds will have 60 days, rather than just one day, to report to the SEC on events like adviser-led secondaries, GP or LP clawbacks, GP removal or termination of a fund's investment period.
What to know: This is just a warmup act to the SEC's full play on increased private equity oversight and disclosures, which is expected to cover everything from fees to side letters.
Bank bounce: Lots of talk in the Milken hallways about buyout financing, including consensus that leveraged lending is beginning to stage a comeback against the private credit insurgents.
Price talk: Warburg Pincus quietly completed its previously announced purchase of K2 Insurance Services, a San Diego-based specialty insurance program manager, from Lee Equity Partners. No financial terms were disclosed, but word is that the price tag was $1.15 billion.
Speaking of prices, Fidelity didn't change the value of its Twitter shares during the month of March, per new disclosures. Overall, it's marked them down by 63.46% since Elon Musk acquired the social media company last October, in a deal that Fidelity helped to finance.
Navel gazing: Following Wednesday's piece about the likelihood of AI changing the face of private equity employment, some readers asked me to turn the mirror on myself. So here's how I'm thinking about it:
My maternal grandfather was a Depression Era teenager who started a paper and printing company in New York City, churning out everything from posters to baseball cards to comic books.
His business obviously experienced economic cycles, but he would talk about how paper would always be a necessity. Which made sense, based on more than 1,000 years of human communication.
But he was wrong, at least in terms of paper's continued primacy.
To me, human-generated journalism is much like paper. The water to my fish. I can make all the arguments for why it will persist, but almost all of that is based more on the past than on the unknown future. My best guess is that much of the analysis we now value will get automated — by algorithms that can quickly synthesize reams of information — and that human journalists will refocus on scoops and similar sorts of exclusives (i.e., what AI doesn't yet know, because it's not yet been publicly revealed)...
The BFD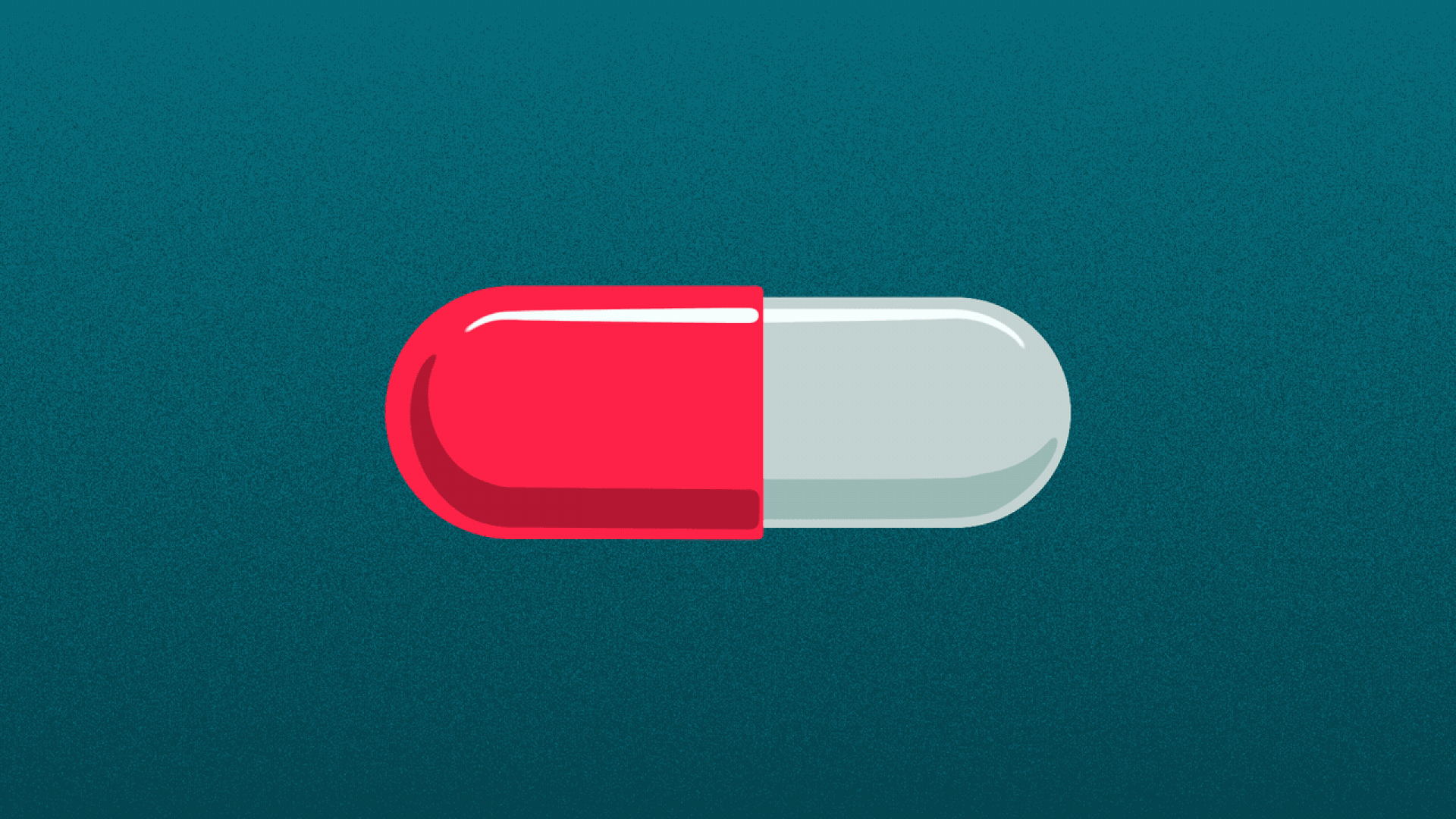 Acelyrin, an Agoura Hills, Calif.-based developer of therapies for inflammatory diseases, raised $540 million in an upsized IPO.
Why it matters: It's the largest biotech IPO in over two years, and came on the heels of Kenvue pricing the U.S. IPO market's largest offering since Rivian in November 2021.
Details: Acelyrin priced 24.1 million shares at $18, versus plans to price 20.6 million shares at $16-$18, for a $1.5b 5b fully diluted market value.
The pre-revenue company will list on the Nasdaq (SLRN) and raised over $550m from firms like Matrix Capital Management (15% pre-IPO stake), Westlake Village BioPartners (13.7%), Orbimed (6.5%), Citadel's Surveyor Capital (6.4%), VenBio, Decheng Capital, Marshall Wace, Samsara BioCapital and Access Biotechnology.
Elsewhere: Kenvue, the J&J consumer health spinout that raised $3.8 billion in its IPO, closed its first trading day up more than 22%.
The bottom line: There's now a small, but noticeable, crack in the IPO window.
Venture Capital Deals
🚑 Inbox Health, a New Haven, Conn.-based patient billing communications platform, raised $22.5m in Series B funding. Ten Cove Capital led, and was joined by insiders Commerce Ventures, CT Innovations, Vertical Venture Partners, Healthy Ventures, and Fairview Capital. www.inboxhealth.com
• Praktis, an Indonesian provider of supply chain solutions for D2C brands, raised $20m in Series A funding. East Ventures led, and was joined by Triputra Groiup and SMDV. https://axios.link/3LBybeb
• Slash, an online banking platform aimed at solo entrepreneurs, raised $19m in seed and Series A funding from backers like NEA and Y Combinator. www.joinslash.com
• OpenEnvoy, an Oakland, Calif.-based AP automation startup, raised $15m in Series A funding. RRE Ventures led and was joined by Coelius Capital, Hack VC, Riot Ventures and Uncorrelated Ventures. www.openenvoy.com
• Setscale, a Miami-based purchase order financing fintech, raised $9.5m in seed funding from Fin Capital, Great Oaks, Mantis, WndrCo, Ethos and Jaws. It also secured $70m in debt funding. www.setscale.com
• Bloomfilter, a Cleveland- based process intelligence platform for software development, raised $7m in seed funding. Magarac Venture Partners led, and was joined by Sequoia Capital, North Coast Ventures and Techstars. www.bloomfilter.com
• Green-Got, a French neobank, raised €5m led by Pale blue dot. https://axios.link/42n9A3t
• GoodShip, a Nashville, Tenn.-based contract freight procurement and analytics platform, raised $5m in seed funding co-led by by Chicago Ventures and Ironspring Ventures. https://axios.link/3NG65RQ
• Moonsense, an SF-based fraud prevention startup, raised $4.2m in seed funding. XYZ Ventures and Race Capital co-led, and were joined by TheGP and Foothill Ventures. https://axios.link/3VAUdCn
Private Equity Deals
🚑 Amulet Capital Partners invested in Minds + Assembly, a New York-based health care agency and commercialization platform. www.mna.co
• Apollo Global Management agreed to buy Pittsburgh-based aluminum parts maker Arconic (NYSE: ARNC) for $5.2b. https://axios.link/41lasoF
⚡ First Reserve invested in Palmdale Oil, a Boynton Beach, Fla.-based provider of fuels, lubricants and chemicals. www.palmdaleoil.com
• Blackstone acquired a passive minority equity stake in SF-based FTV Capital. https://axios.link/3pawi0J
🚑 Jenny Craig, the weight loss and nutrition business acquired by H.I.G. Capital in April 2019, is shutting down after failing "to secure additional financing." https://axios.link/44wkhCU
• Oak Hill Capital invested $150m for a majority stake in Lit Communities, a Birmingham, Ala.-based tech infrastructure firm backed by Stephens Capital Partners and The Pritzker Organization (both of which will retain minority stakes). https://axios.link/3HHJLU4
• One Equity Partners acquired and merged Kirey Group, an Italian IT systems integrator, and Synergyc, a Bulgarian IT services solutions provider. www.oneequity.com
• Pinewood Group, a British studio operator owned by GIC and Ivanhoé Cambridge, acquired the remaining stake in Pinewood Toronto Studios from majority owner Bell Media. https://axios.link/44pSZhp
• Silver Lake reportedly sweetened its takeover offer for German enterprise software firm Software AG to €32 per share from €30 per share, following news that Bain Capital had offered €34 per share. https://axios.link/3LZ3Ac3
• Sterling Investment Partners acquired Mr. Greens, a Miami-based distributor of produce and dairy products, from Shoreline Equity Partners. www.mrgreensproduce.com
• Telecom Italia (Milan: TIT) asked KKR and state lender Cassa Depositi e Prestiti to sweeten their bids for the company's landline network. https://axios.link/3nxJ0Gd
• Unity Partners acquired NDH, a Chicago-based provider of tax, accounting and advisory services. https://axios.link/3HJW7eh
Public Offerings
• Crisa, a Spanish gambling company owned by Blackstone, is considering an IPO, per Reuters. https://axios.link/3pd96Pl
• SF Express, China's largest express delivery firm, is prepping a Hong Kong float that could raise between $2b and $3b, per Bloomberg. The company already is listed in Shenzhen. https://axios.link/3LYfqD5
• Yanzhiwu, a Chinese maker of edible bird's nests, is prepping a $200m Hong Kong IPO, per Bloomberg. https://axios.link/42oHTr8
Liquidity Events
• Summit Partners hired Houlihan Lokey to sell a stake in Swiss wealth manager Cinerius Financial Partners, per Reuters. https://axios.link/4177Hae
More M&A
• A.P. Moller-Maersk, the Danish shipping giant, is selling its remaining 2.3% stake in Canadian deep-sea mining firm The Metals Co., per WSJ. https://axios.link/3nm3924
⚽ Clube Juventude, a Brazilian soccer club that was recently relegated, is seeking a buyer. XP Investments is managing the process. https://axios.link/44Az5Af
• Francesca's acquired LA-based apparel brand Richer Poorer. https://axios.link/3Vueaed
🚑 Henry Schein (Nasdaq: HSIC) agreed to buy Brazilian dental implant maker S.I.N. Implant Systems. www.henryschein.com
• HSBC investors rejected a proposal from Ping An that would have forced the bank to considering spinning off its Asia business via a Hong Kong float. https://axios.link/44uFtJo
• Klutch Sports acquired ELITE Athlete Management, whose clients include NFL players Odell Beckham Jr. and Christian Kirk. https://axios.link/414nyWU
• Paramount Global (Nasdaq: PARA) restarted the sale process for book publisher Simon & Schuster, whose $2.2b merger with Penguin Random House was blocked last year by U.S. antitrust regulators. https://axios.link/3AX0HCi
• SpringHill Co., LeBron James and Maverick Carter's production company, has explored buying BuzzFeed's Complex Networks, per Insider. SpringHill backers include RedBird Capital Partners, Guggenheim Securities and UC Investments. https://axios.link/3p6bI1h
• Staff International, an Italian fashion group, acquired a majority stake in Italian leather goods maker Frassineti. https://axios.link/415ui6X
• Taylor's Education Group, a family-owned operator of private universities in Malaysia, Singapore and Vietnam, is considering a sale process that could fetch $400m, per Bloomberg. https://axios.link/42mmX3S
Fundraising
• Bain Capital has secured around $6b in commitments for its fifth Asia-focused buyout fund, which had targeted $5b, per Reuters. https://axios.link/3VzSOMl
Final Numbers
Regional bank stocks continued to hemorrhage yesterday, likely setting the stage for more M&A activity.
The most interesting situation involved Western Alliance, after the Financial Times claimed that the Phoenix-based lender has hired advisers to explore strategic options.
Western Alliance hit back hard, denying the report in its entirety, adding that it's "considering all of our legal options in response to the story."
Western Alliance shares were halted numerous times Thursday, closing down 38.45% but regaining a decent chunk of that at Friday's open.
Thanks for reading Axios Pro Rata, and to copy editor Bryan McBournie! Please ask your friends, colleagues and fellow ☘️ fans to sign up.