SEC ramps up private equity transparency push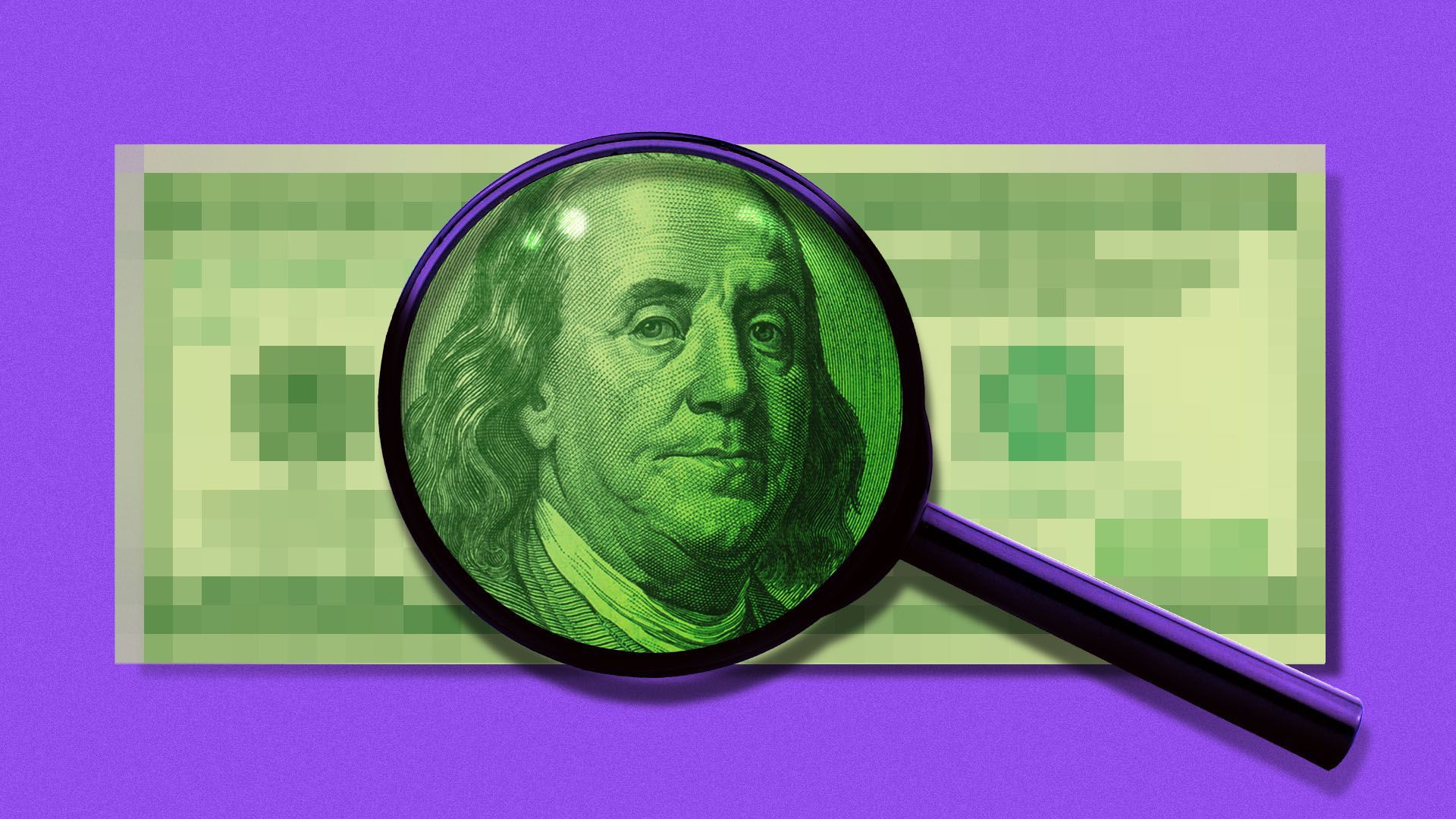 Federal securities regulators want more private equity disclosures, as the industry continues to expand into ubiquity.
Driving the news: The SEC voted 3-1 Wednesday to propose changes to Form PF, a confidential form that certain PE funds have been required to file since after the financial crisis.
The stated goal is to help the SEC better assess systemic risk, and also to increase oversight and investor protection.
Hester Peirce, the commission's only Republican, was the lone dissenting vote.
Private equity doesn't seem too happy about this, judging by my inbox.
By the numbers: The SEC estimates that private equity now manages over $11 trillion, more than twice its size when Form PF was first put into effect.
The new rules would require funds to notify the SEC one business day after such events as: adviser-led secondary transactions, GP or LP clawbacks, GP removal or termination of a fund's investment period.
Yes, that sounds very fast. Maybe even unreasonably fast. But these aren't common events, so it shouldn't be too onerous.
Other changes would be to lower the AUM threshold for Form PF reporting to $1.5 billion from $2 billion, and to expand PE fund reporting obligations for portfolio company-level information like use of leverage.
There also would be new reporting requirements for hedge funds.
What's next: There will be a 30-day public comment period, once the proposal is published in the Federal Register.
The bottom line: The transparency train left the station the moment that Gary Gensler was confirmed to lead the SEC. Private equity will either get on board, or get run over.
Go deeper