Axios Pro Rata
July 09, 2022
Our regularly scheduled weekend content will have to wait because... well, you know why.
Today's newsletter is 770 words — a 3-minute read.
Top of the morning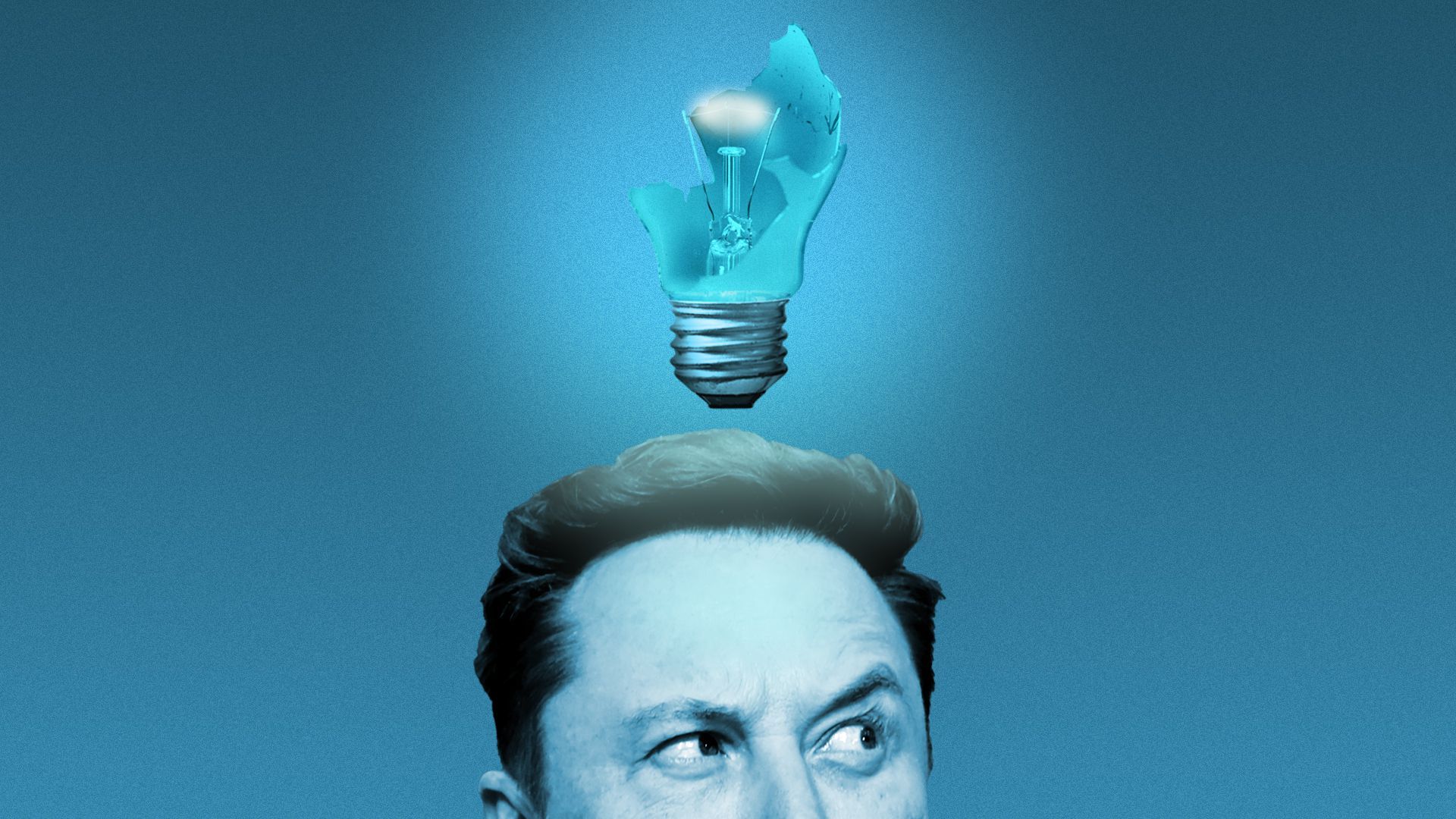 Elon Musk flew to Sun Valley yesterday. And then he set the media world on fire.
Driving the news: Musk said in an SEC filing that he wants to terminate his $44 billion takeover of Twitter, arguing that the company breached its contractual obligations.
Twitter replied by raising its middle finger, telling Musk that it will see him in a Delaware courtroom.
What to know: Musk claims he not only has the right to walk away from his agreement, but also hinted that he needn't pay the $1 billion termination fee because the company may have triggered a "reverse material effect" clause.
In short, Musk believes Twitter is undercounting its number of "bot" users, and also that it didn't follow the ordinary course of business by firing two top execs, laying off employees and implementing a hiring freeze.
What's next: Twitter said the company will seek to have Delaware Chancery Court force Musk to complete the buyout under the original terms, via a merger term called "specific performance."
The bottom line: This isn't the end. It's the middle of the beginning.
How we got here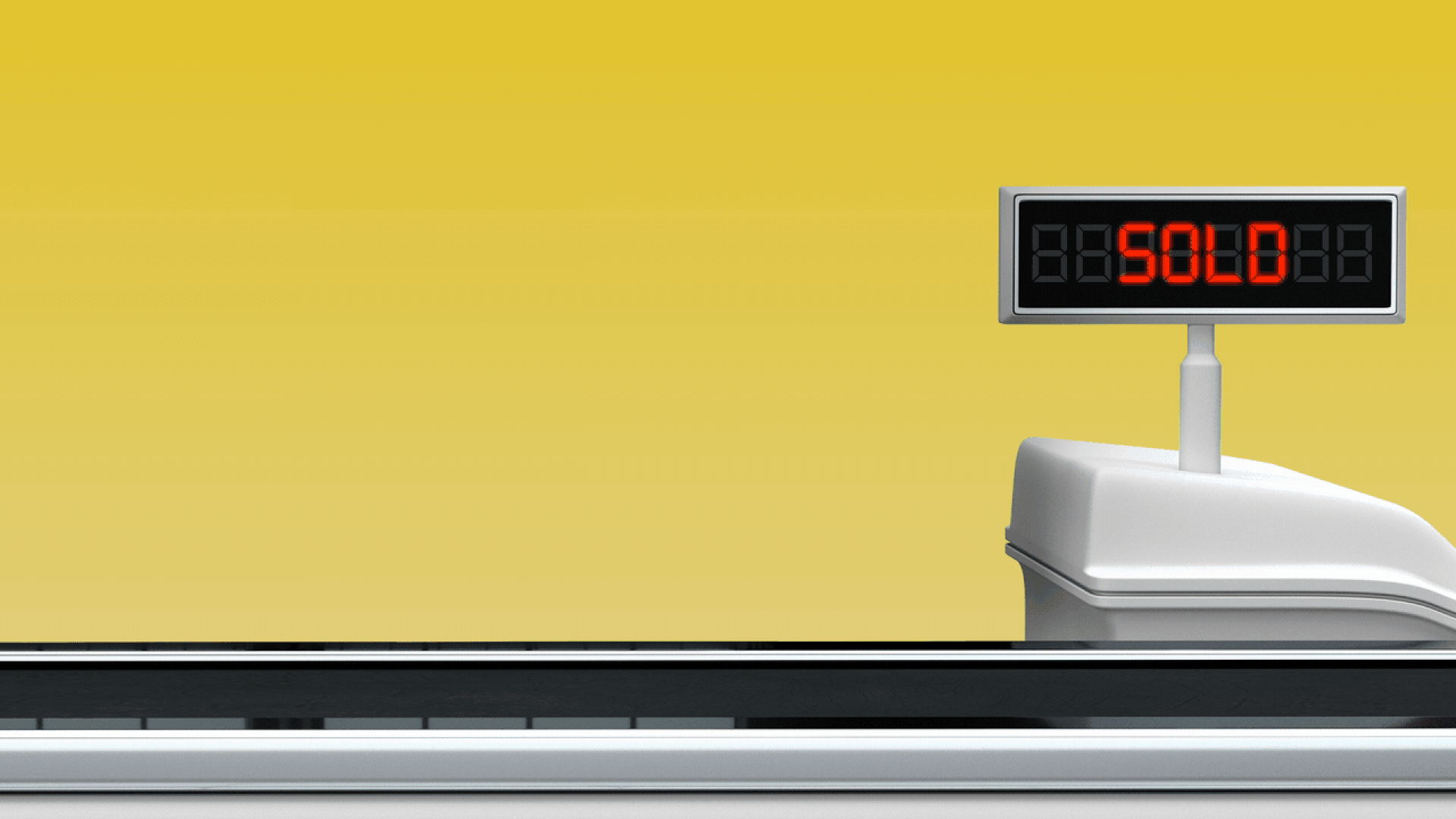 The first inkling we had of Musk's interest in Twitter came on April 4, when the Tesla and SpaceX founder disclosed a 9.2% stake in the company.
We later learned that he'd acquired at least a 5% stake several weeks earlier, and on March 26 called former Twitter CEO Jack Dorsey to discuss "the future direction of social media."
Almost immediately, there was speculation about a takeover attempt, possibly even a hostile one. But Musk initially insisted he was a passive investor. He even agreed to join the board, before reversing course (yes, this has been a theme).
On April 14, Musk offered to buy Twitter for $54.20 per share in cash. The company quickly instituted defensive measures, but ultimately accepted the deal on almost all of Musk's terms.
Acquisitions of this size never go this quickly, typically because buyers want to conduct thorough due diligence. Musk, however, brushed most of that aside.
Just as fast as the deal came together, cracks began to show. Musk began publicly questioning the number of bot accounts, even tweeting on May 14 that the acquisition was "on hold."
Meanwhile, Musk's potential buyout of Twitter became something of a political Rorschach test. The right cheered, particularly when Musk said he'd reverse the ban on former President Trump.
But the left fretted, particularly because Musk's "free speech" mission could enable increased harassment and misinformation on the platform.
There also were poop emojis and regulatory filings and lots of posturing by elected officials at both the state and national levels.
And then came yesterday's bombshell.
What they're tweeting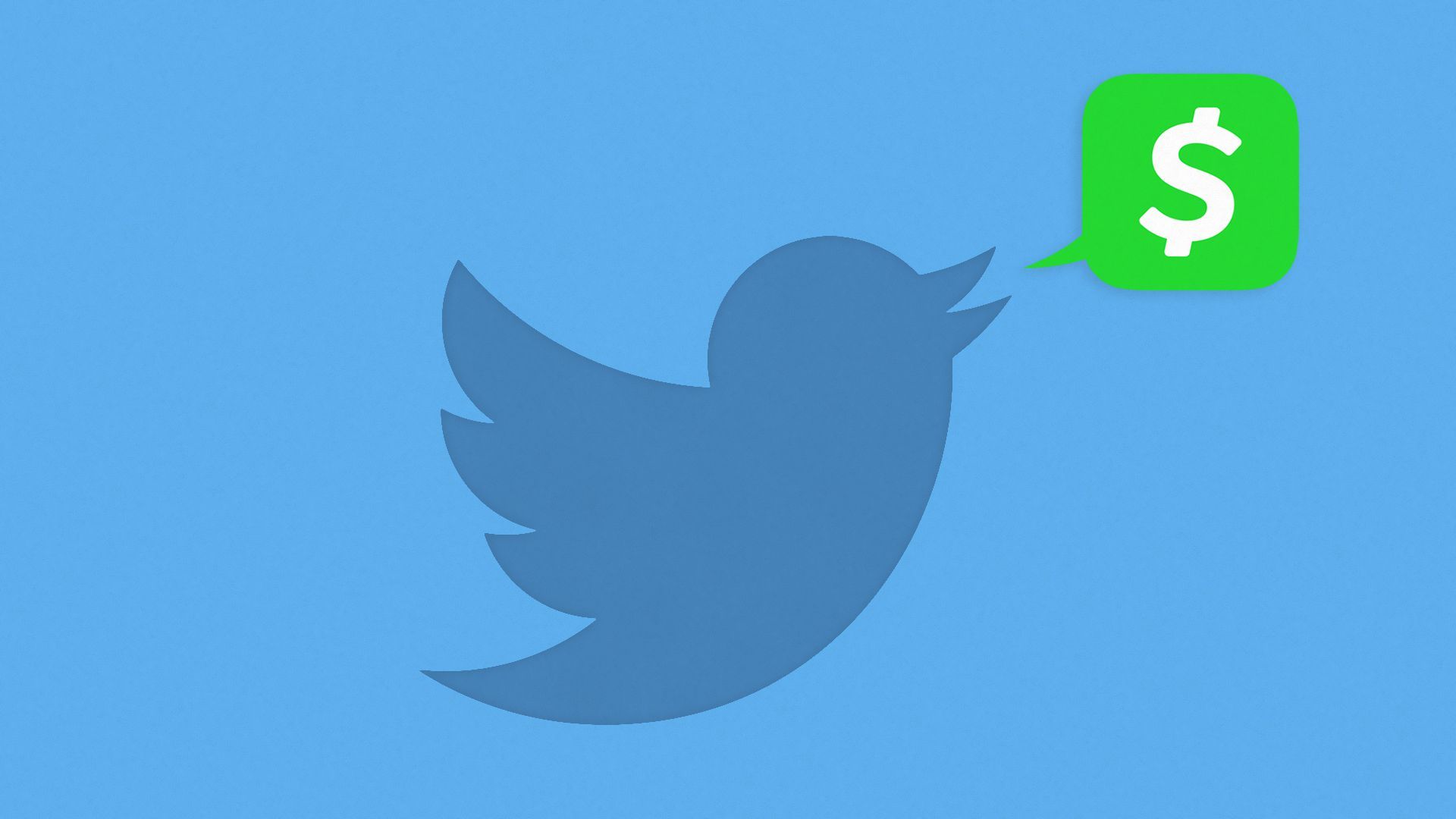 Wedbush tech analyst Dan Ives: "This is a disaster scenario for Twitter and its board."
Venture capitalist Parker Thompson: "Agreeing to buy Twitter and then backing out should be a suspendable offense, and you should have to resume the process to get your account unlocked. This stalemate will be resolved in a week."
Hedge fund manager Tom Hearden: "It's killing me that after months large swaths of Twitter think Musk can opt to pay $1 bil and walk. Not the case."
Trump adviser and GETTR CEO Jason Miller: "The lasting result of the failed acquisition will be permanent, and Musk deserves credit for further exposing the incurable, rotting, politically discriminatory culture inside the Blue Bird. 
Washington Post's Will Oremus: "Godzilla picks up a giant skyscraper, shakes it around ignoring the screams of the humans inside, takes an inquisitive bite, grimaces, tries to throw it down only to find it is stuck to his hand."
Twitter drives down Tesla stock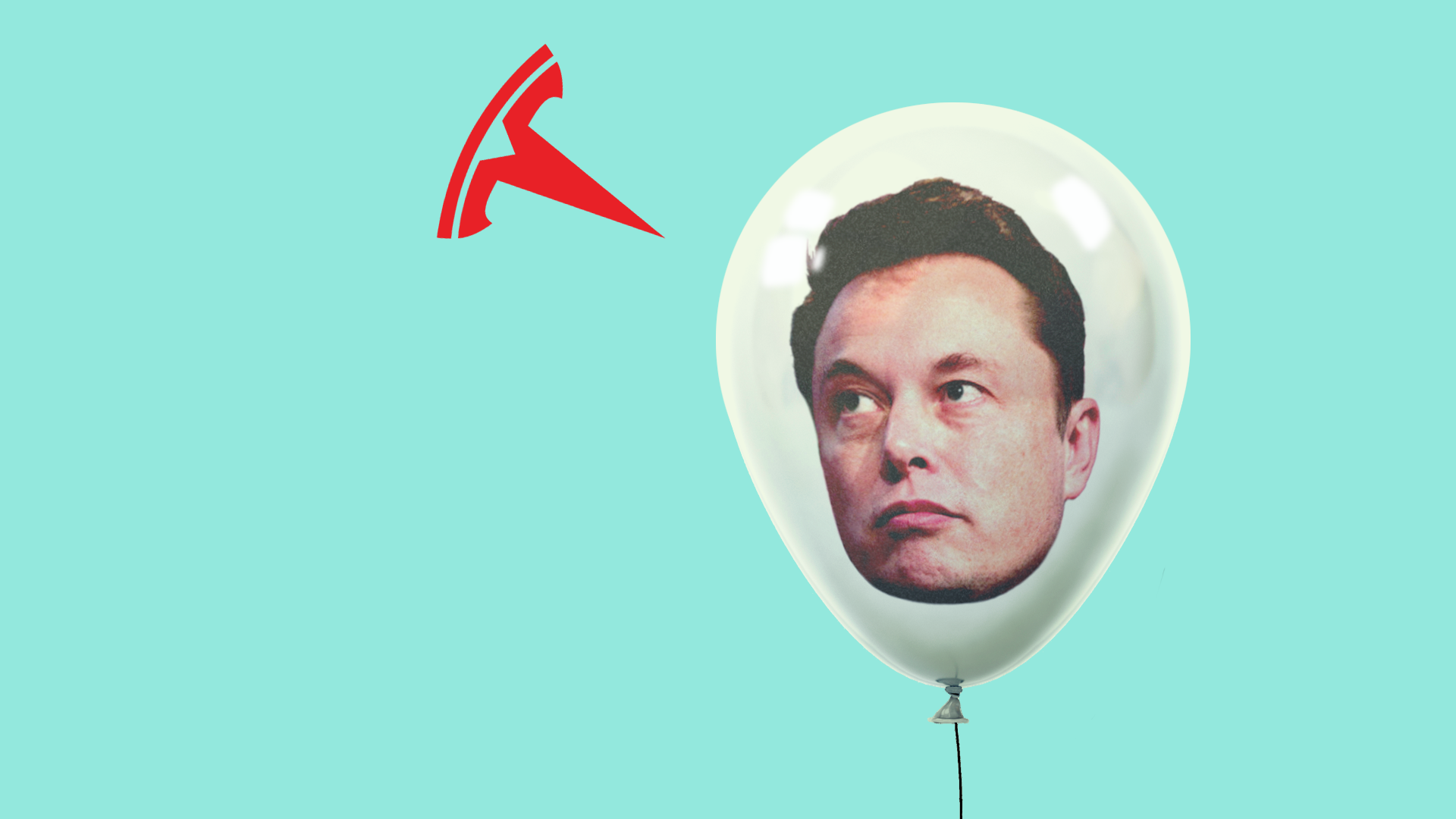 Tesla and its stock price have played supporting roles in the Elon Musk-Twitter stage production.
Why it matters: Tesla's shareholders — even some of Musk's biggest fans — got hurt.
Behind the scenes: Musk has historically leaned into his significant ownership in Tesla as proof of his deep commitment to the company's success. But he had to sell $8.5 billion worth of shares to help finance his Twitter deal.
Tesla shares have lost nearly a quarter of their value since Musk first announced his intention to acquire Twitter, shedding nearly $275 billion in market cap.
Some of that has been part of the broader market pullback, but some arguably has been caused by Musk's sale, and questions about his focus on Tesla.
The bottom line: Musk's entanglement with Twitter both cost Tesla shareholders and allowed him to sell a hefty chunk at some of its highest prices ever.
Final Map
Go deeper: Understanding specific performance
✔️ Thanks for reading Axios Pro Rata! Please ask your friends, colleagues and litigators to sign up.