Axios Pro Rata
January 28, 2023
Happy Saturday! With Microsoft confirming its new investment in OpenAI at the top of the week, we're keeping the theme going just a little longer, and trying something a bit different with today's top item.
👋 Reminder: Feel free to send me tips or comments by replying to this email or on Twitter @imkialikethecar.
Today's Smart Brevity™ count is 1,299 words, a 5-minute read.
1 big thing: A special (AI) guest-star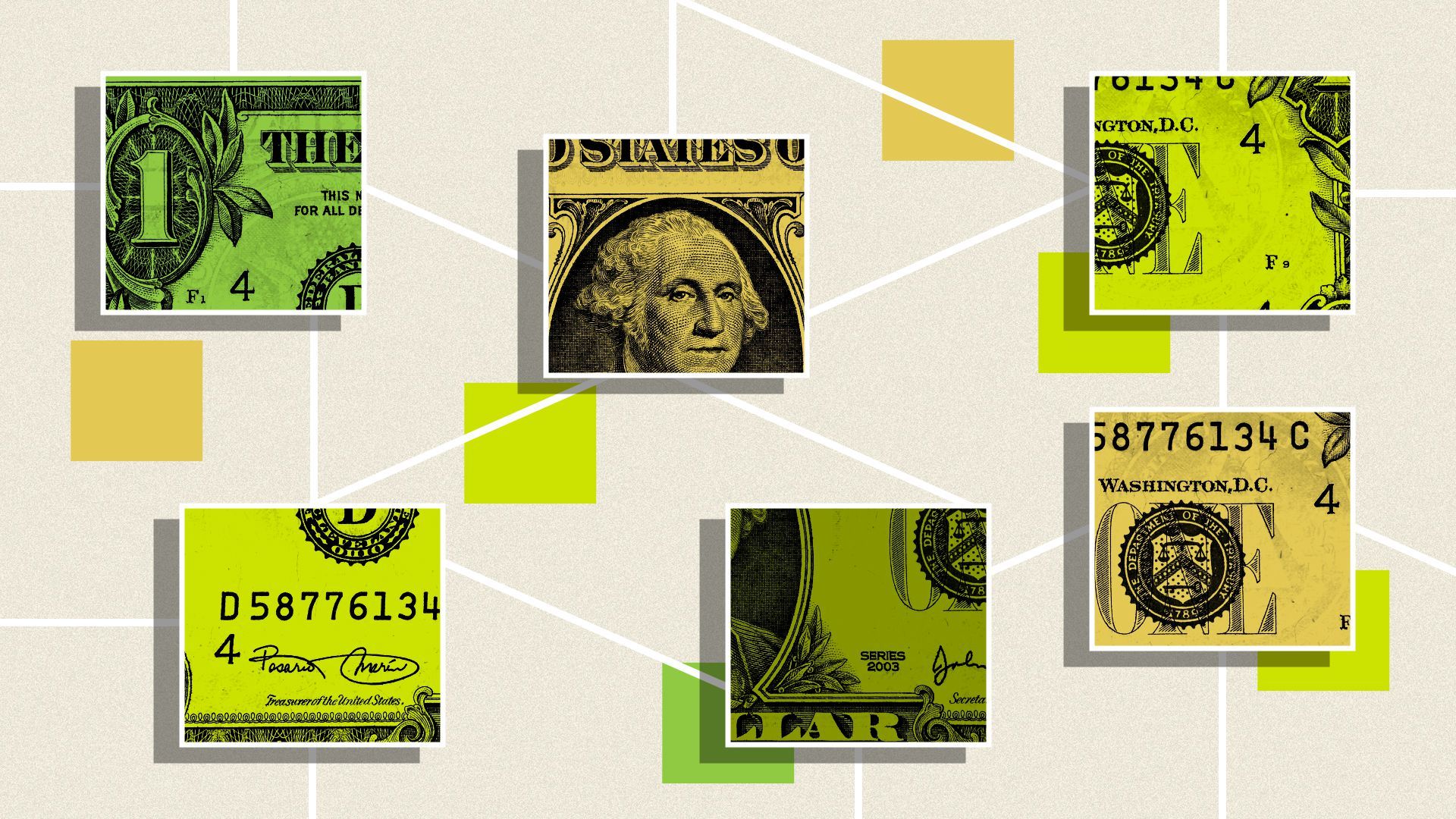 Author's note: This item was entirely generated by OpenAI's ChatGPT program, though our team bolded some text for formatting purposes. The figures cited for venture capital investment, however, are inaccurate, and their source is unclear (see * in the text). ChatGPT's training data also ends in 2021.
Artificial Intelligence (AI) is becoming a crucial technology in many industries, and venture capital investors are taking notice.
Why it matters: These investors are recognizing the potential of AI and are investing in startups that focus on AI technology. These venture capital investors are helping to fund and support the growth of AI startups, which are driving advancements in the field of AI and creating new opportunities for businesses and individuals.
Some of the top venture capital investors focused on AI include: Data Collective (DCVC), Andreessen Horowitz, Khosla Ventures, Amplify Partners, and NEA (New Enterprise Associates). These investors have invested in notable AI startups such as OpenAI, DeepMind, and Nutonomy (now part of Aptiv).
By the numbers:
In 2020, the total amount of venture capital invested in AI startups in the U.S. was around $10.5 billion.*
In 2021, the total amount of venture capital invested in AI startups in the U.S. reached around $12.5 billion.*
In 2022, it is estimated that the total amount of venture capital invested in AI startups in the U.S. will exceed $15 billion.*
The big picture: AI technology has the potential to revolutionize a wide range of industries, such as healthcare, finance, manufacturing and customer service. For example, AI-based solutions can help doctors diagnose diseases, automate financial transactions, optimize manufacturing processes, and improve customer service interactions.
Yes, but: While venture capital investment in AI startups is on the rise, these startups may still face challenges such as lack of experienced personnel, regulatory hurdles, and ethical concerns. Additionally, it can be difficult for startups to scale their solutions and generate revenue.
The bottom line: Venture capital investors are recognizing the potential of AI startups and investing in them. This investment is important for the growth and development of these startups and for driving advancements in the field of AI. However, these startups still face challenges that need to be addressed in order to achieve long-term success.
2. Be smart: Chatbot behind the scenes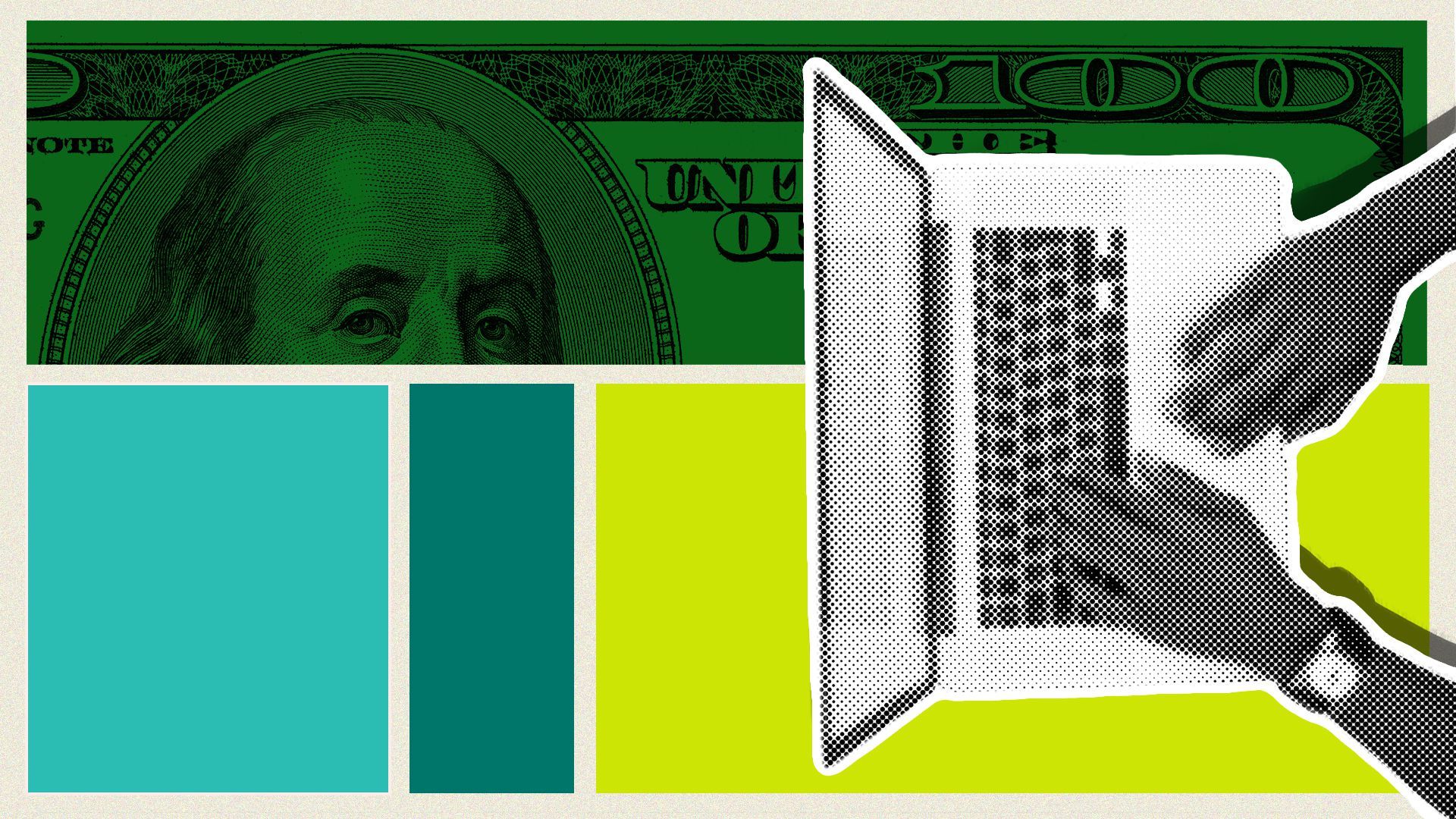 The item above was brought to you by ChatGPT, the artificial intelligence tool that's taking the world by storm. While it impressively picked up Axios Smart Brevity style, it struggled to remember certain directives, and its writing was quite basic.
Why it matters: Despite growing fears of making certain creative workers (i.e., journalists) obsolete, OpenAI's writing tool is a long way from being able to replace a writer in our newsroom.
Driving the news: Buzzfeed on Thursday announced it would use AI to "enhance" certain kinds of content, which sent its battered stock on a tear and amplified latent fears of machines coming for white-collar jobs.
Flashback: A couple of weeks ago, venture capitalist Marc Andreessen openly mused on Twitter whether ChatGPT could write venture-focused writing.
How it happened: Using some instructions a reader shared with my colleague Ina Fried, I first "taught" ChatGPT about the Smart Brevity style, by copy and pasting a description published by Axios.
As a warmup, I asked it to write an article describing ChatGPT in this style. I spent some time giving it feedback on the style.
Then I tested a few different prompts that could potentially yield content about the types of topics featured in Axios Pro Rata, while correcting its mistakes along the way.
Notably, I eventually had to request that it add sections with specific titles and contents, though it did well enough to generate the relevant text.
After narrowing it down to three finalist essays, I picked the one above.
Between the lines: ChatGPT is pretty long-winded, repeats itself a lot, makes a lot of broad statements, and inserts a lot of inaccurate details.
This wouldn't meet our newsroom quality bar, and it certainly won't win any journalism awards.
The intrigue: Still, ChatGPT picked up surprisingly fast and well on summarizing deal news (or "blurbs"), in the style used in Pro Rata's daily newsletter.
After a few false starts, I asked it to write a summary of Hopin's 2020 Series B funding round, and it wrote this: "Hopin, a London-based virtual event platform, raised $125 million in a Series B funding round led by IVP with participation from Accel, Northzone, and Seedcamp."
I was also able to get it to write a summary of Facebook's acquisition of Oculus, and Uber's IPO announcement.
Lastly, I copy-pasted Coinbase's announcement of its 2018 Series E funding round, and asked ChatGPT for a summary.
After one round of feedback, it wrote: "Coinbase, a San Francisco-based cryptocurrency exchange, announced a $300 million funding round led by Tiger Global Management, with participation from Y Combinator Continuity, Wellington Management, Andreessen Horowitz, Polychain and others, at a post-money valuation of over $8 billion."
The big picture: Despite all the recent noise about AI displacing journalists in the future, the reality is that newsrooms have been using software to write some of their content for years now.
The Associated Press has been automating sports match recaps, and corporate earnings coverage, via a partnership with Automated Insights for several years, for example.
Bloomberg News even has its own AI, named Cyborg, that pumps out key coverage like corporate earnings summaries. The Washington Post and Forbes also have AI tools that write business and other content, per a 2019 NY Times story.
The bottom line: Human venture reporters can hold onto their jobs, at least for a while longer.
3. VC x ChatGPT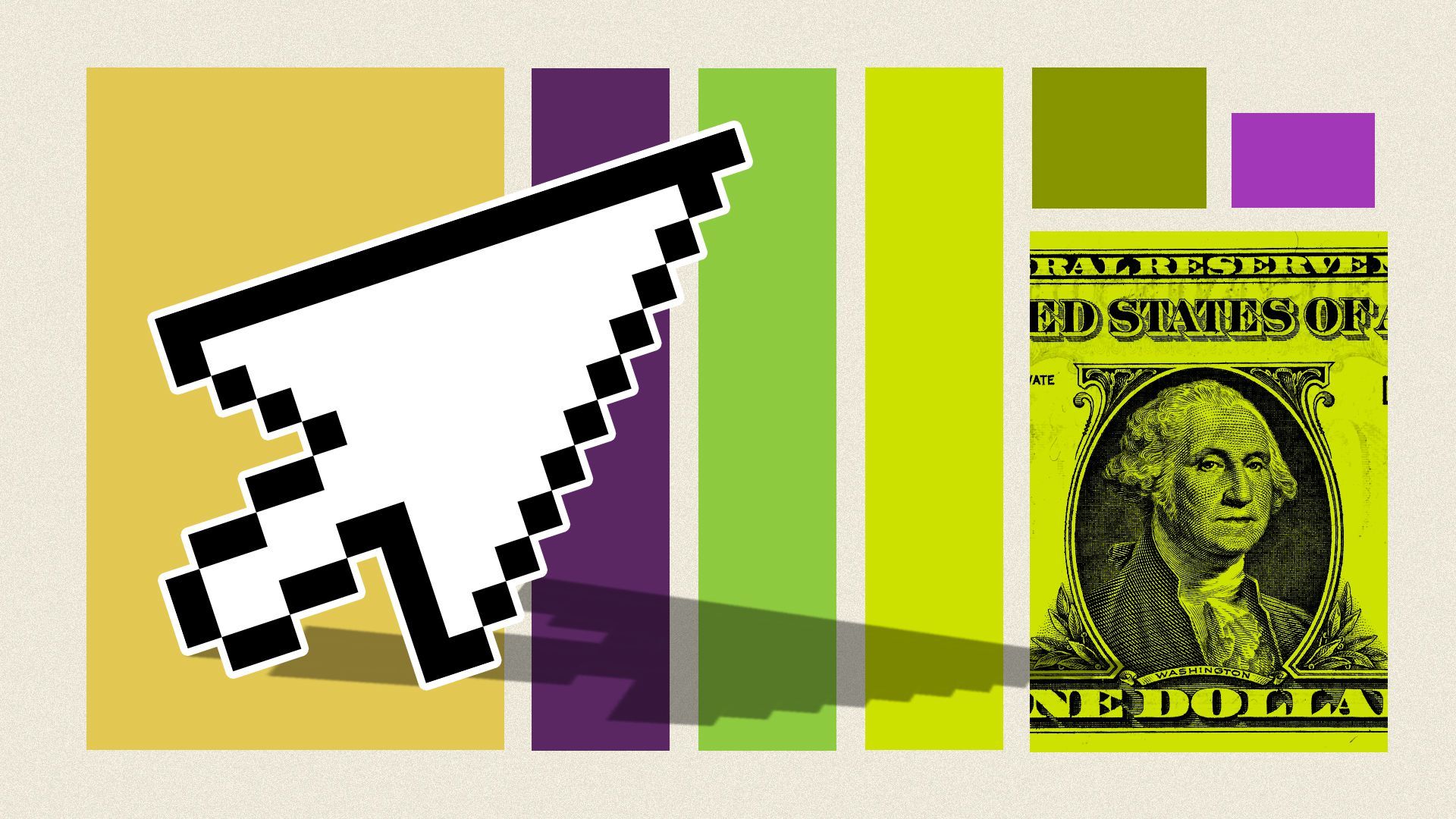 I solicited some examples of how VCs have been using or experimenting with ChatGPT to do their jobs, and here's some of what investors shared:
Matt Hartman, Betaworks venture partner: "1) as the api input for audio email search to find pitch decks quickly 2) GPT3 summarizes my emails and then is converted to audio using google wavenet and my inbox is read to me in summary format like a podcast."
Eric Bahn, Hustle Fund general partner: "Last month I published an investor update to my LPs where I summarized our year at Hustle Fund with a ChatGPT prompt that spit out a neat essay. I disclosed it was ChatGPT. And, we have some founders who are incubating ideas on our team related to ChatGPT :)"
Sarah Hinkfuss, Bain Capital Ventures partner: "Understanding what's the obvious take on a topic, i.e., what is consensus."
Heath W. Black, Signalfire head of product: "We've been experimenting with GPT to make our talent searches exponentially better than LinkedIn for our founders."
Yohei Nakajima, Untapped Capital general partner: "Summarizing emails/news - Parsing decks - Extracting data from websites - Drafting investment memo - Updating task list - Answering Qs from founders - Helping LPs on their ops - Writing code - and more..."
Tiffany Spencer, Menlo Ventures head of marketing: "In an industry where everyone wants to be a thought leader, I think ChatGPT can provide some training wheels on how to write a good tweet, or how to write a LinkedIn post, or an invitation to an event, etc."
Yes, but: Some VCs note they prefer to personally write direct communication like emails, to retain a personal touch. Others also felt AI tools just aren't helpful enough.
📚 Due Diligence
🧩 Trivia
Of course, this week's trivia question is also written by AI.
Question: What is the process called to train the ChatGPT model, and what are the benefits of this process over other traditional training methods? (Answer at the bottom.)
🧮 Final Numbers
🙏 Thanks for reading! And to Javier E. David and Elizabeth Black for editing. See you on Monday for Pro Rata's weekday programming, and please ask your friends, colleagues and defense attorneys to sign up.
Trivia answer (viaChatGPT): The process used to fine-tune the ChatGPT model is called transfer learning. It involves taking a pre-trained model, such as GPT-2, and fine-tuning it on a smaller dataset for a specific task, such as question answering or language translation. The main advantage of transfer learning over traditional methods such as supervised learning is that it allows the model to learn from a larger and more diverse dataset, which results in better performance and faster training times. Additionally, transfer learning can also be used to improve the performance of models on tasks for which labeled data is scarce.