Axios PM
August 06, 2019
Good afternoon: Today's PM — edited by Justin Green — is 557 words, a 2 minute read.
1 big thing: Our institutional failings on display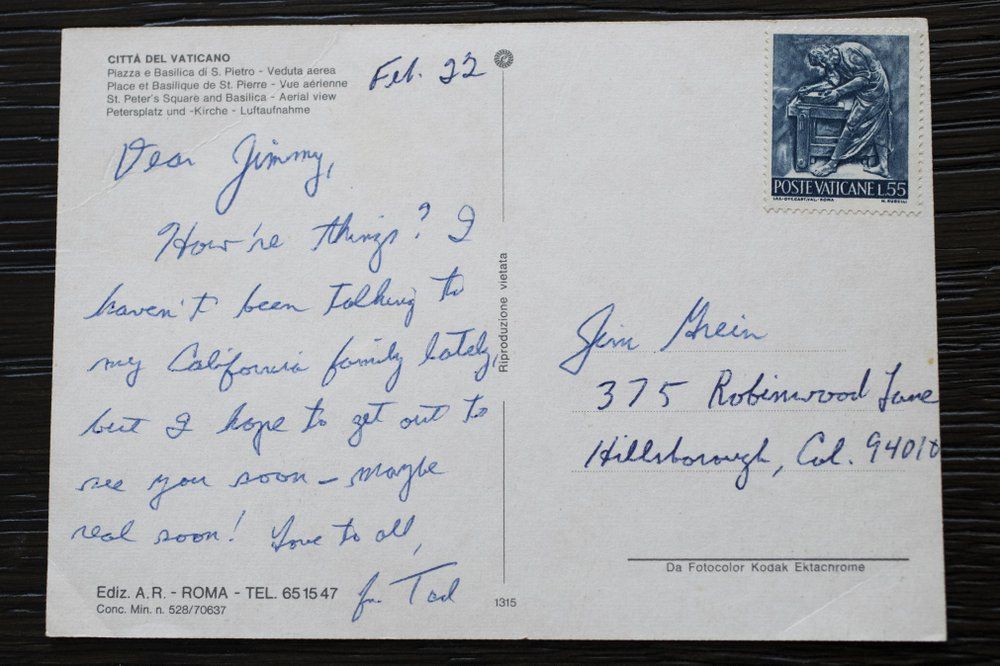 At the Catholic Church and Boy Scouts of America, headlines from today alone show the scope of challenges at organizations meant to safely shepherd children to adulthood.
"Ex-cardinal's letters to victims show signs of grooming" (AP)
"Boy Scouts failed to stop hundreds of previously unreported sexual predators, a lawsuit alleges" (WashPost)
Why it matters: The collective result of such failings is parents who won't trust others with their kids.
On the Catholic Church, via the AP:
Disgraced ex-Cardinal Theodore McCarrick sent postcards and letters from "Uncle Ted" to his victims as part of correspondence with their parents.
In an interview with AP, one victim said McCarrick's status with the family created pressure on him to spend time with his abuser.
"If I didn't go to see Theodore I was always going to be asked by my brothers and sisters or my dad, 'Why didn't you go see him?'"
Go deeper: Links to the letters, via AP
And on the Boy Scouts, via WashPost:
"The plaintiff in the case ... is alleging that he was assaulted 'hundreds' of times by a scout leader in Pennsylvania over the course of about four years in the 1970s."
The lawsuit alleges negligence by the "Boy Scouts, that the organization conspired to keep incidents of sexual assault a secret, and that the organization and other defendants engaged in 'reckless misconduct.'"
"For decades, the Boy Scouts organization has kept detailed files, known as the ineligible volunteer files, that documented pedophiles known to it."
"In the past decade, a large tranche of the documents became public through lawsuits and investigative reporting. But those records may be incomplete."
Bonus: RIP Toni Morrison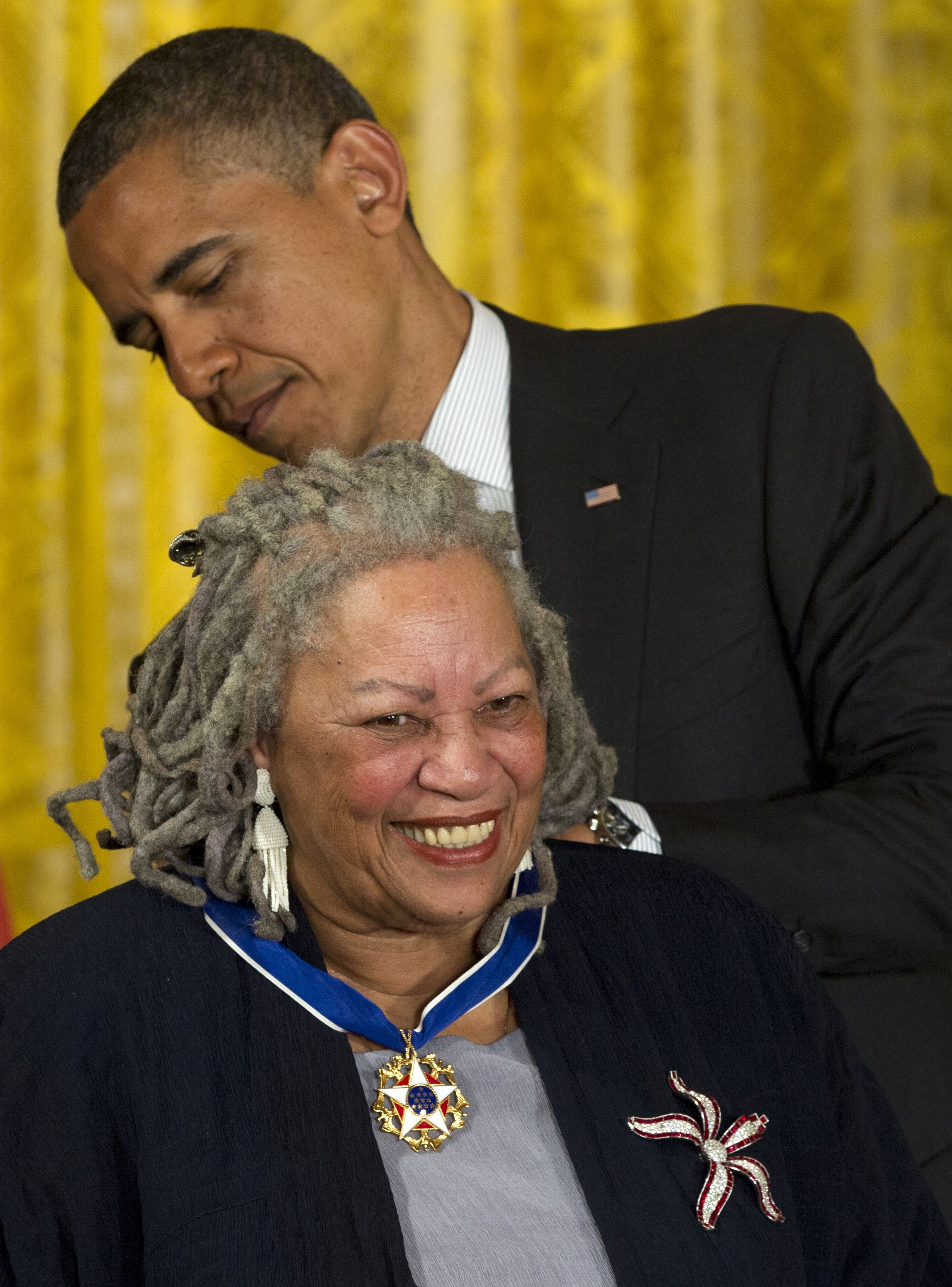 Nobel Prize winner Toni Morrison, the author of books that shaped America's discourse, has died at the age of 88.
One Morrison quote from 1975 that multiple Axios staffers sent my way:
"The function, the very serious function of racism is distraction. It keeps you from doing your work. It keeps you explaining, over and over again, your reason for being. Somebody says you have no language and you spend twenty years proving that you do. Somebody says your head isn't shaped properly so you have scientists working on the fact that it is. Somebody says you have no art, so you dredge that up. Somebody says you have no kingdoms, so you dredge that up. None of this is necessary. There will always be one more thing."
Go deeper: The essential Toni Morrison reader (NYT)
3. 1 fun thing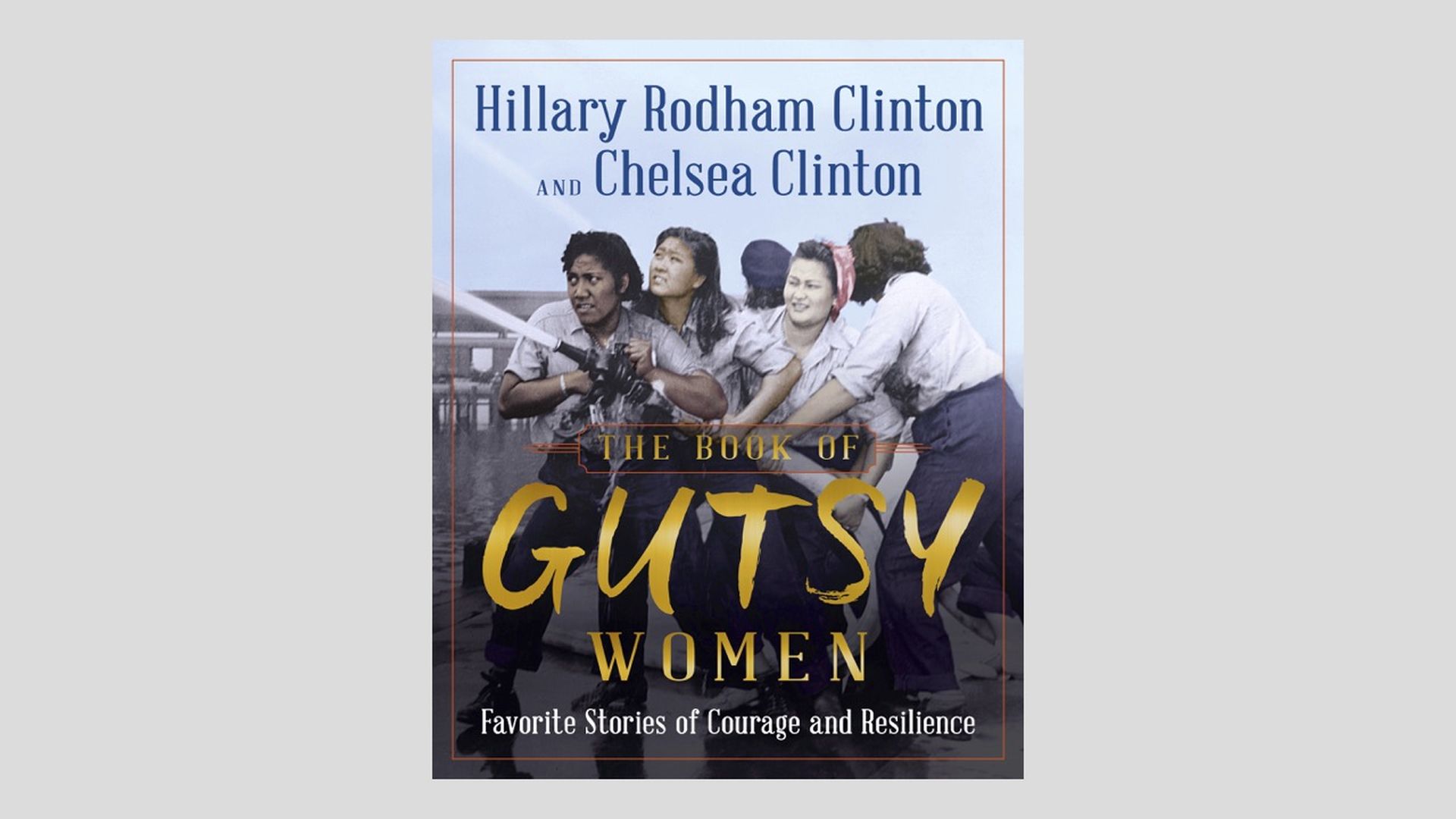 Out Oct. 1: "The Book of Gutsy Women," by Hillary and Chelsea Clinton, publisher Simon & Schuster announced today.
Among the book's 100+ women: presidential candidate Shirley Chisholm, Saudi activist Manal al-Sharif, entertainer Ellen DeGeneres and author Chimamanda Ngozi Adichie, the AP notes.
Why it matters: It's the first time the two have written a book together.