Axios PM
March 05, 2018
Situational awareness: Sen. Thad Cochran (R-Miss.) will retire effective April 1, citing health issues. Cochran was first elected to the Senate in 1978. His statement.
1 big thing: "Let him arrest me"
Sam Nunberg, one of President Trump's earliest campaign advisers, made the media rounds today in a surreal series of interviews after revealing he's been subpoenaed by the Russia probe.
Nunberg told the newspaper he will not comply with the subpoena and plans to tear the document up during an appearance on Bloomberg TV.
"Let him arrest me. Mr. Mueller should understand I am not going in on Friday."
"Donald Trump won this election on his own. He campaigned his ass off. And there is nobody who hates him more than me."
To MSNBC's Katy Tur:
Nunberg: "I'm not going to produce them every e-mail I had with Steve Bannon and Roger Stone from November 1 of 2015. Why do I have to produce them all of my communications? It is ridiculous."
Tur: "Are you ready to go to jail?"
Nunberg: "I'm not going to go to jail."
Tur: "How do you know you won't go to jail?"
Nunberg: "He's not going to do anything."
To CNN's Jake Tapper:
"I'm not a Donald Trump fan, as I told you before, okay? He treated me like crap."
On whether the Trump campaign colluded with the Russians: "He may. He may. And you know what? Trump may have very well done something during the election with the Russians."
Be smart: This isn't normal.
Go deeper: Quotes and videos from the Nunberg circuit.
2. What you missed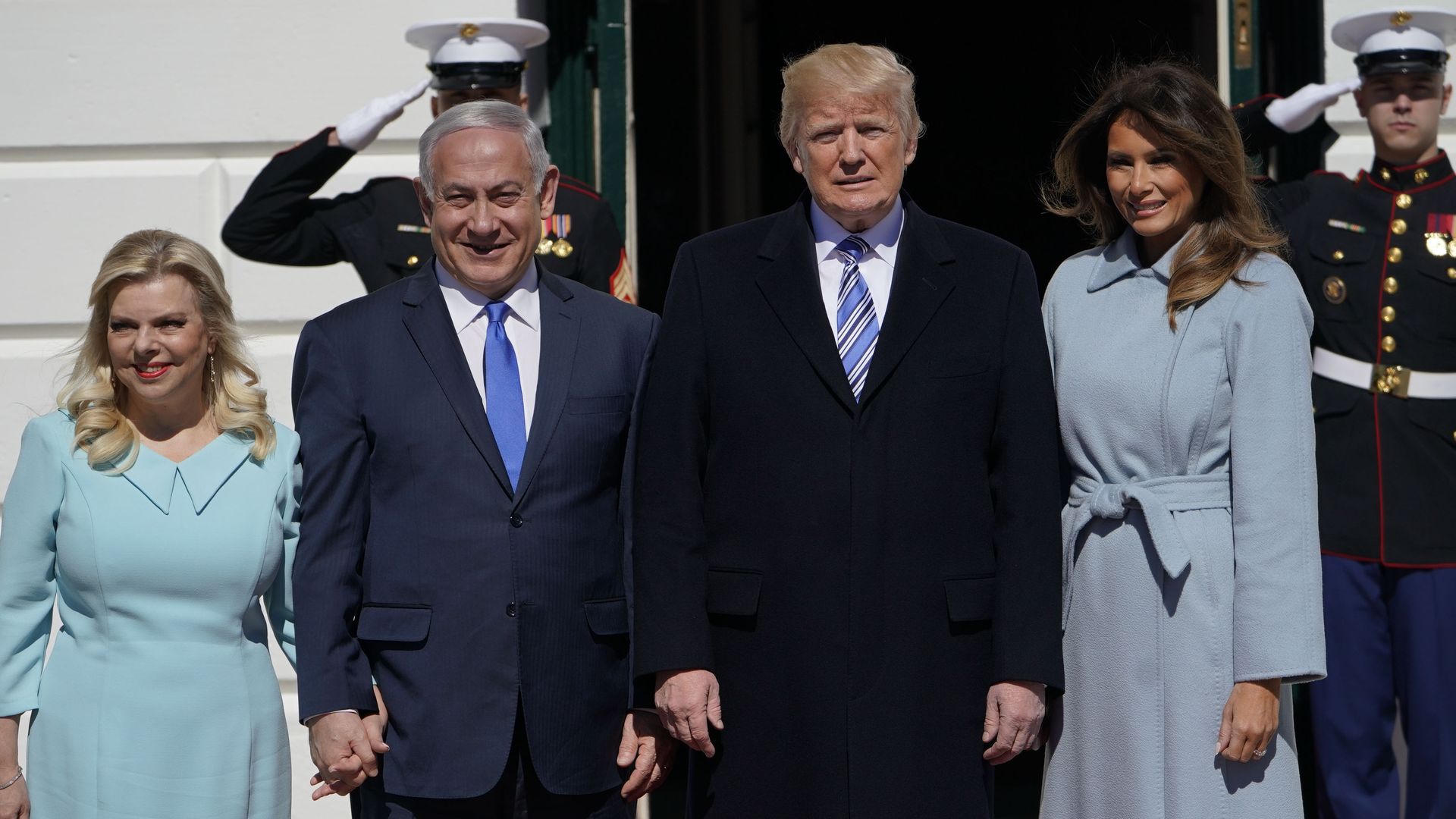 3. 1 news diet thing
The Baltimore Sun is the alma mater of some of history's most famous political journalists, and had its agenda-setting coverage featured on "The Wire."
The Denver Guardian has published fictional stories and isn't a newspaper.
National Review is provocative and consistently conservative.
The big picture: Those thumbnail descriptions, provided first to Axios, are examples of the consumer-friendly online guides (with green, yellow and red ratings) coming from NewsGuard, co-founded by journalists and media entrepreneurs Steven Brill and Gordon Crovitz.
NewsGuard is scheduled to launch in October, in time for the congressional midterms, with 7,500 Nutrition Labels for websites, covering what NewsGuard says is "98% of all news and information consumed and shared online in the U.S."