Axios Nashville
February 22, 2023
Good morning, Wednesday readers. Let's get right down to brass tacks.
Today's newsletter is 878 words — a 3.5-minute read.
1 big thing: Fighting for faster visas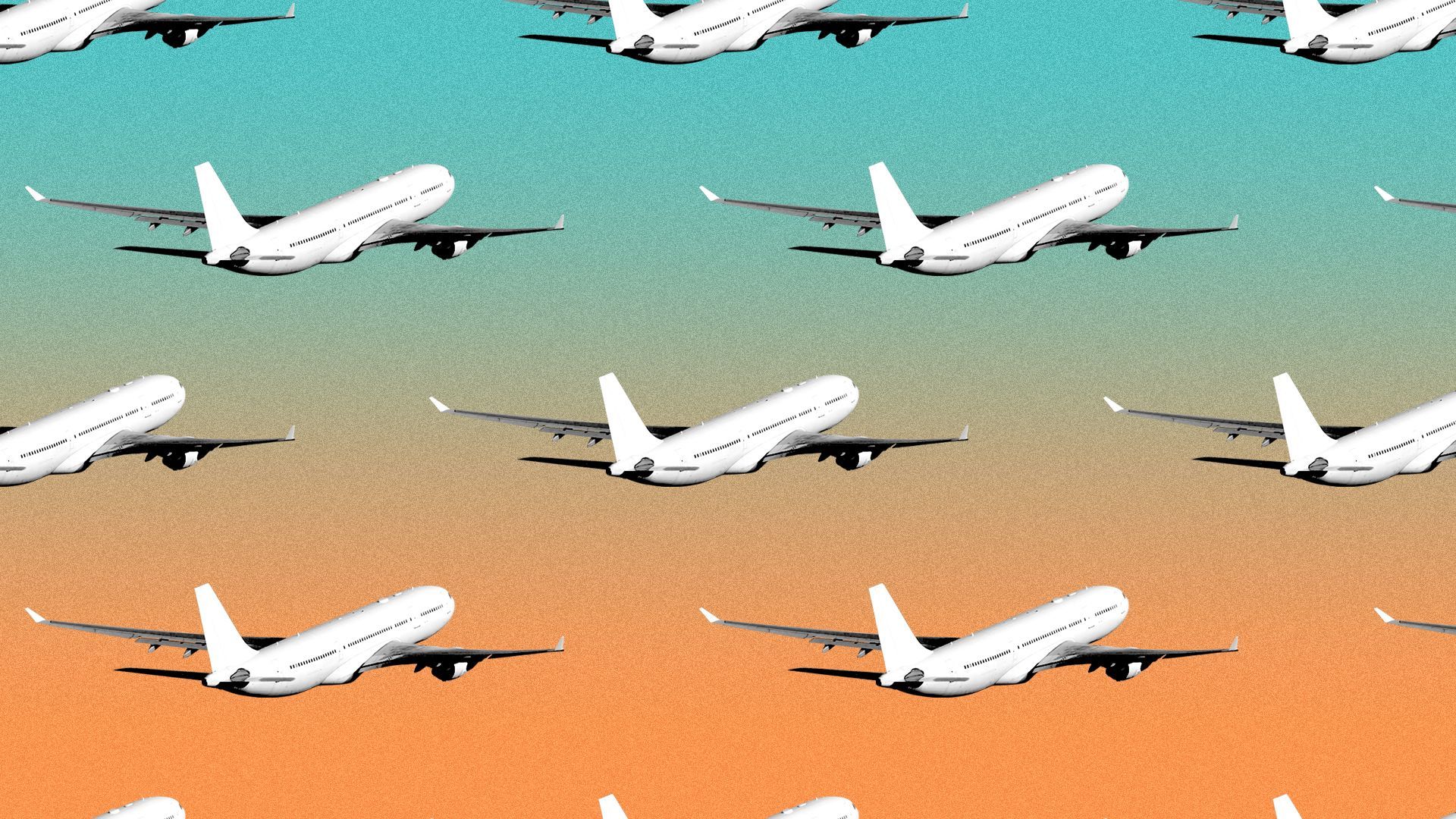 Mayor John Cooper joined more than 40 mayors from cities across the country last week to urge the U.S. State Department to address pandemic-related backlogs and speed up the visitor visa process for would-be international travelers.
Why it matters: Delays may lead to over 2.5 million people forgoing their trips to America in 2023, amounting to some $7 billion in lost revenue for local economies, according to the U.S. Travel Association.
Long wait times can also lead to people missing out on important life events, like a graduation or birth of a child, Axios' Nick Bastone reports.
What they're saying: "These delays are essentially a travel ban — no one is going to wait 1-2 years to interview with a U.S. government official to gain permission to visit the United States," U.S. Travel Association CEO Geoff Freeman told Axios in an email.
Details: Right now, some wait times can last well over a year. The consortium of mayors wants that window to be shortened to less than 21 days by April for people from "top countries for inbound travel."
Yes, but: The State Department told USA Today that the current median wait time for an interview is around seven weeks, down from 120 days last summer.
Of note: Visa requirements vary depending on a traveler's country of origin. Travelers from Australia, Japan and many countries in Europe don't need visas to visit the U.S. for less than 90 days. Visitors from other countries may need a visa regardless of the length of their stay.
According to the U.S. Travel Association, 43% of international travelers in 2019 came from countries that required visas, leading to $120 billion being spent on U.S. soil.
Zoom in: The Nashville Convention & Visitors Corp. provided an estimate that the city will see 326,000 international visitors in 2023. An even higher tally of 427,000 is forecasted to visit next year.
Those numbers include international visitors regardless of whether or not they would need a visa. But NCVC CEO Butch Spyridon tells Axios expedited visas are critical to maximizing tourism.
"As we look to grow our industry, the international market is prime territory for Nashville," Spyridon says. "Two factors are critical to our future success: Increased international air service and easier, faster access to visas."
Bonus: Our top international visitors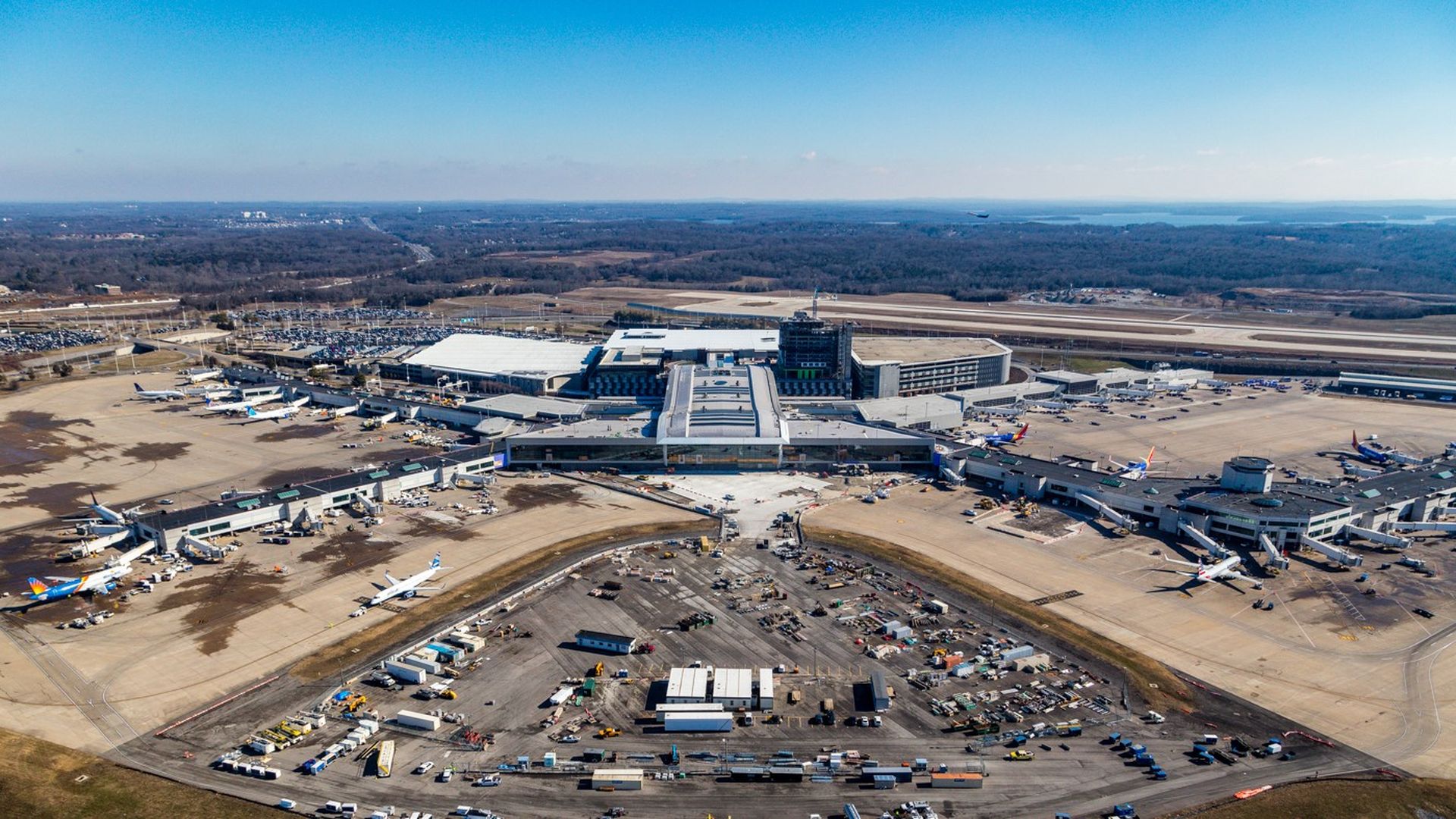 According to Tourism Economics data provided to Axios by the NCVC, these countries are the top drivers of international tourism to Nashville.
Canada
United Kingdom
Germany
Mexico
Australia
France
India
Ireland
Italy
South Korea
2. The latest moves in the mayor's race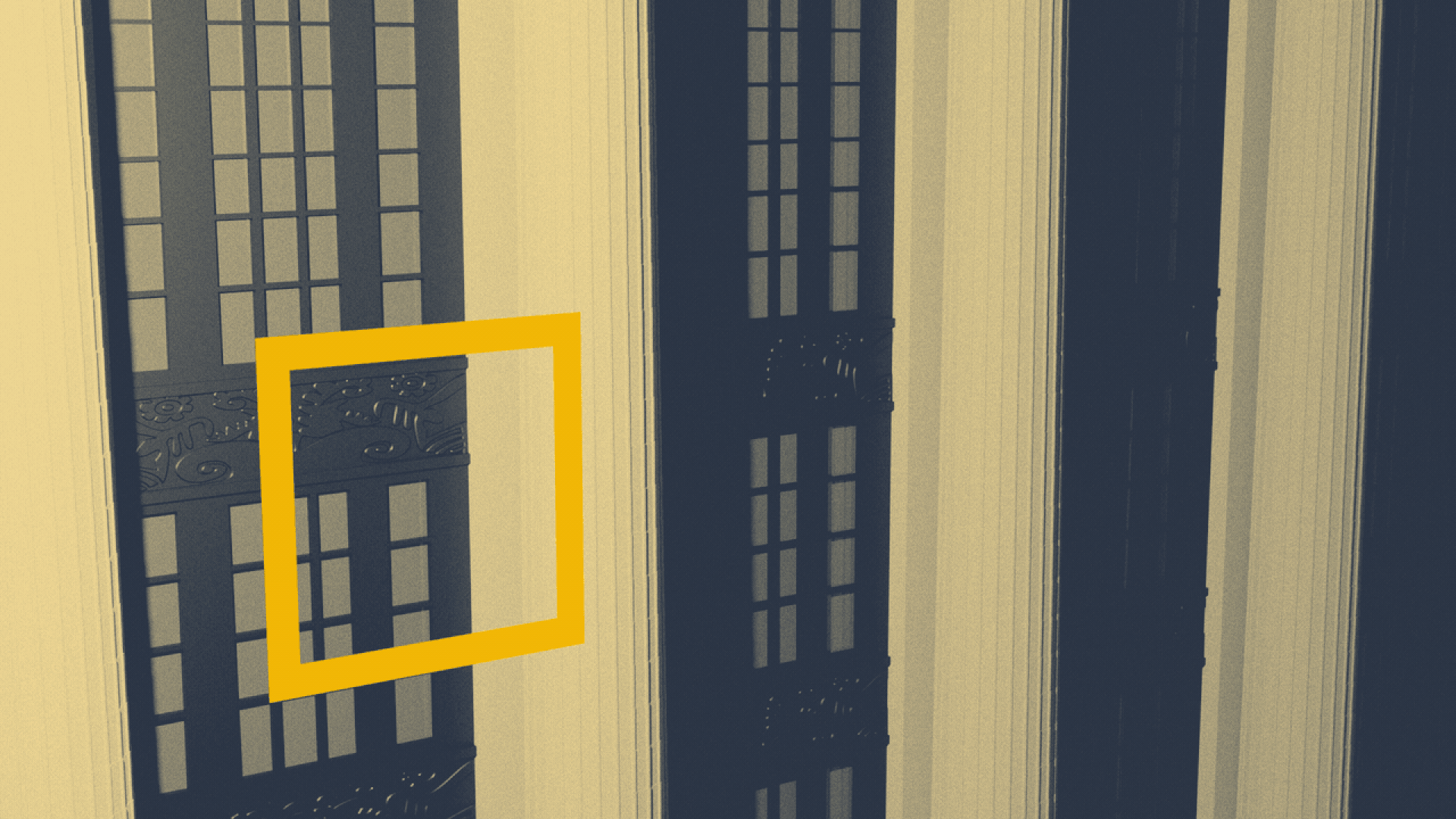 Metro Councilmember Bob Mendes will not be running for mayor, he announced in a blog post on Monday.
Why it matters: Mendes has a track record of winning countywide elections, and he was viewed as a possible favorite of progressive voters.
What he's saying: Mendes says he and his wife Sue concluded the timing was not right to take on the rigors of running a mayor's race.
"We know we have big city challenges, from income disparities driving an affordable housing problem, to national and state political extremism, to centuries of racism," Mendes said in a post on his website.
Meanwhile: While Mendes passed on a run, former Nashville school board member Fran Bush is vying for the job.
In Nashville's first-ever partisan school board elections, Bush ran as an independent and lost handily to former board chair Cheryl Mayes, a Democrat.
Go deeper to see a running list of who's in the race, who's not and who's undecided
3. Stay cool out there, Nashville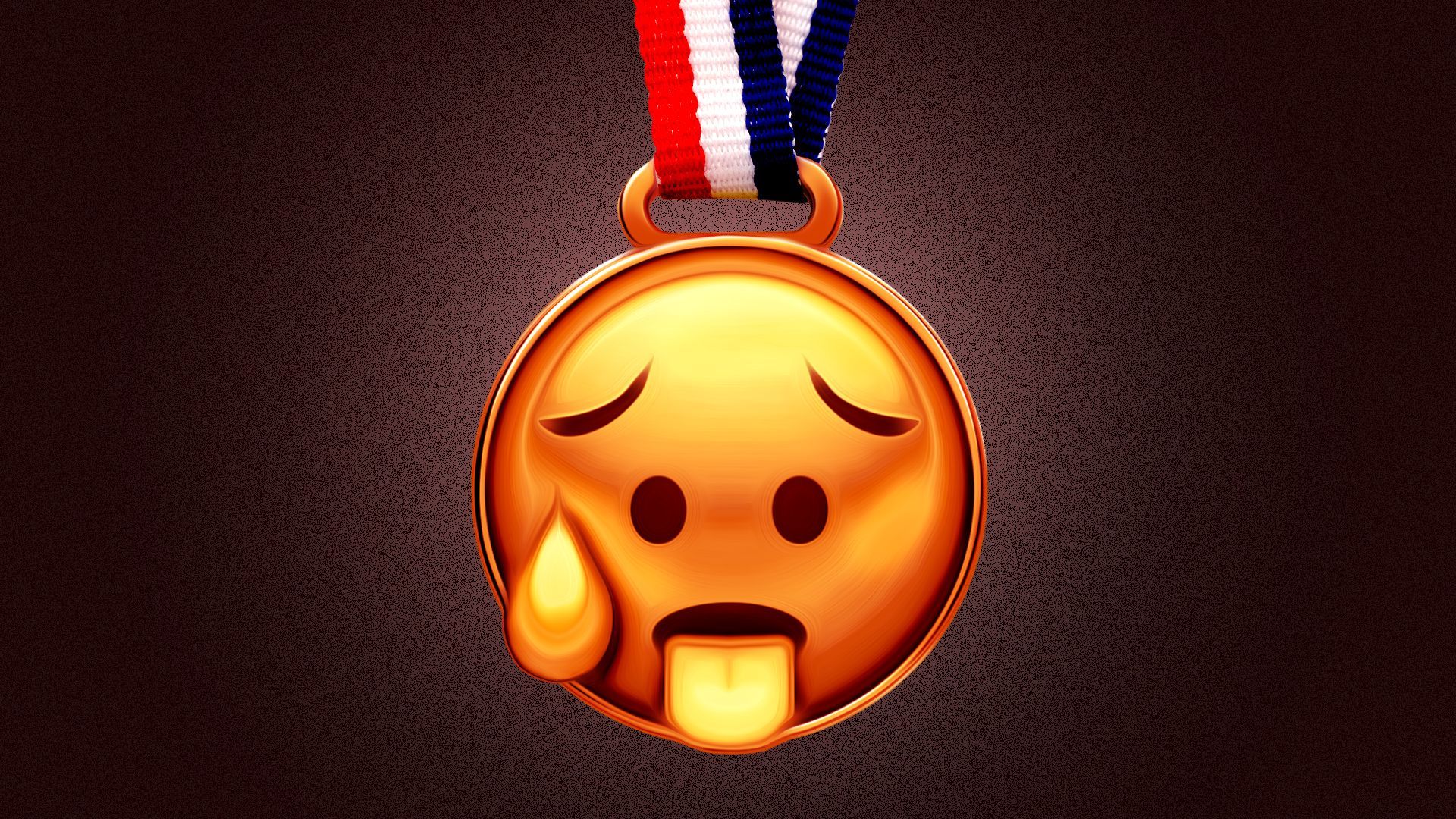 Nashville will flirt with record highs today and tomorrow as temperatures are expected to climb toward the 80s.
A high of 81° is expected tomorrow, which is approaching the hottest February day ever recorded in Nashville.
What we're watching: The record high for February is 84°, which was set in 1962.
Today's forecast calls for a high of 78°, which would break the current Feb. 22 record high of 74°.
4. The Setlist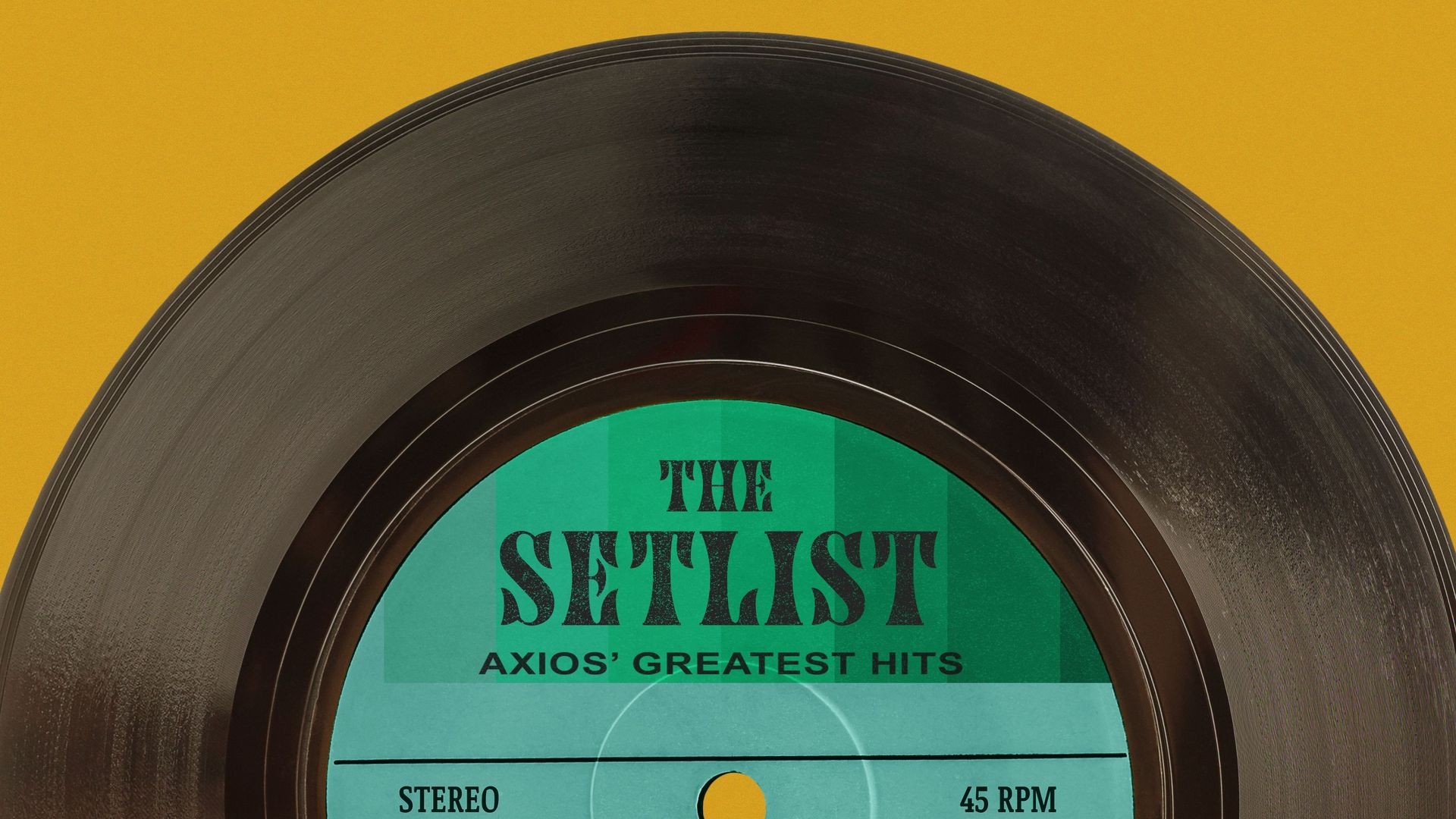 🏈 A.J. Brown shares his perspective on his trade from the Tennessee Titans. (Tennessean)
The wide receiver was sent to the Philadelphia Eagles last April.
🍗 Beloved Memphis-based fried chicken chain Gus's is planning a location on Dickerson Pike in East Nashville. (Nashville Scene)
🪕 A new program aiming to increase diversity among Music City performers would provide guaranteed income to 20 young Black musicians in Nashville.
OnRamp is a partnership between the Academy of Country Music and the Black Music Action Coalition. (Deadline)
5. How our children eat
Nearly half of kids ages 1-5 nationally aren't eating a daily vegetable and one in three aren't eating at least one daily fruit, per the CDC.
Why it matters: The new data offers a glimpse at the quality of kids' diets — which impacts their growth and development, Axios' Tina Reed reports.
Zoom in: Tennessee kids are slightly outperforming the national numbers for vegetables, although there is plenty of room for improvement.
More than 42% of Tennessee kids do not eat a vegetable once a day and 36% don't consume daily fruit.
Meanwhile, more than 72% of Tennessee kids drink a sweetened beverage at least once a week.
Our picks:
🎵 Nate's song of the day is "Paul" by Big Thief.
6️⃣ Adam will have the songs from "Six" stuck in his head all day after seeing the musical last night at TPAC.
This newsletter was edited by Jen Ashley and copy edited by Katie Lewis.