I feel terrible, but I forgot that Login had its first birthday last week. To make her feel better, I thought I would try to get her a few more subscribers. So, if you are of the mind, maybe forward this to a friend or two who you think would like it. And, if you are that friend, you can sign up here.
https://www.axios.com/newsletters/axios-login-f899d6dd-69fd-4756-8e76-6da8b872c303.html?chunk=0#story0
What to watch for at Apple's Chicago event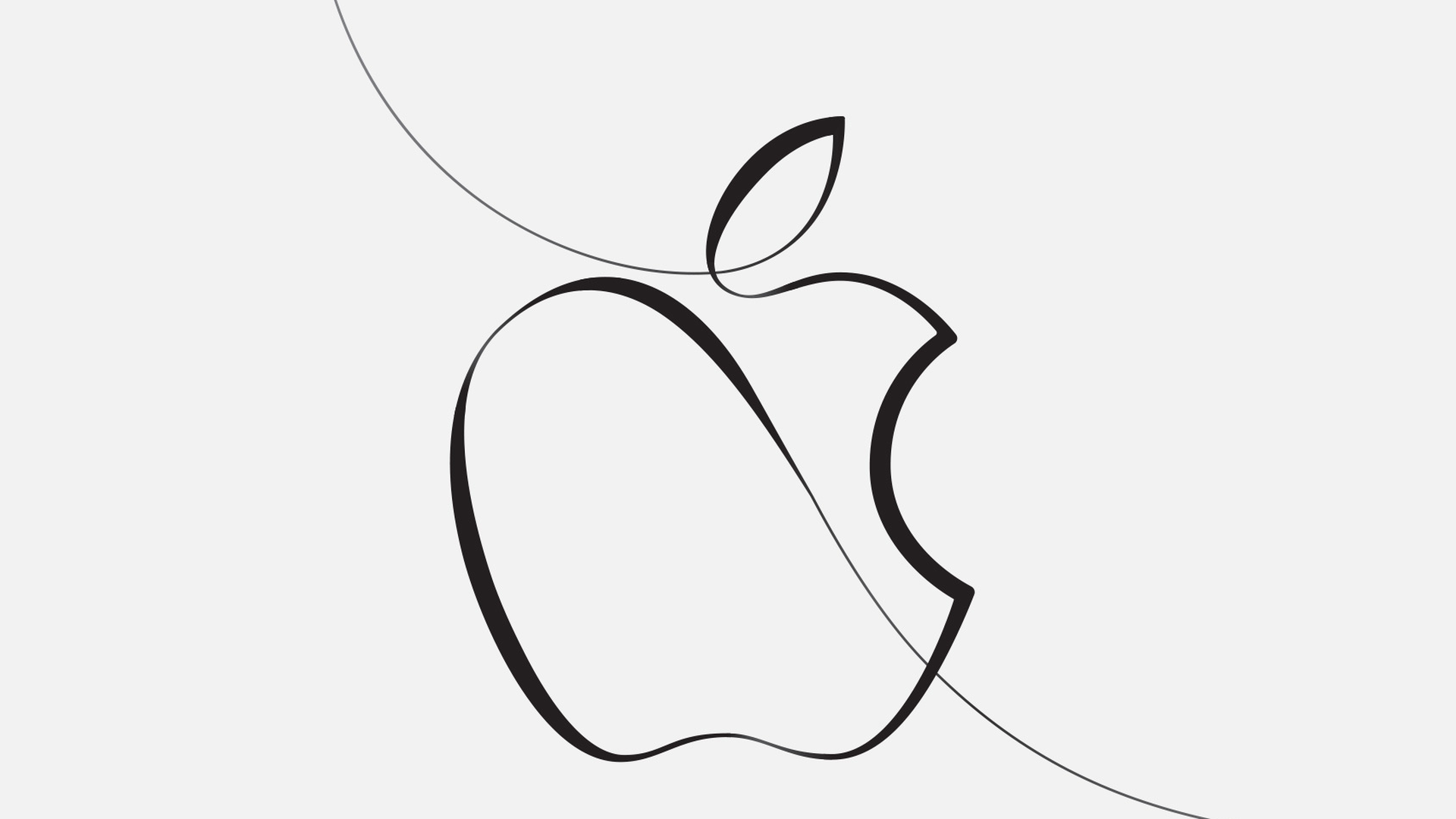 All eyes will be on the Windy City today as Apple holds an education-themed press event. New, lower-priced iPads are expected, possibly with new software as well as support for the Apple Pencil. (The online Apple Store is currently shuttered, a sure sign that new hardware is on its way.)
The bottom line: The headlines will be about whatever new iPad comes out and its price. But for schools, it really is about a range of factors — and the initial hardware cost is just one part. For them, other important questions include how easy are they to manage and what's their durability.
Spoiler alert: Ahead of the event, Google announced Chrome OS is making its way to tablets, starting with the $329 Acer Chromebook Tab 10. Google has made tremendous inroads into the K–12 market with Chromebooks. Expanding to tablets will let those schools that already have Chromebooks add tablets while keeping the same setup they already use to manage devices.
https://www.axios.com/newsletters/axios-login-f899d6dd-69fd-4756-8e76-6da8b872c303.html?chunk=1#story1
Facebook and Google may see digital ad dip
Facebook and Google dominate the U.S. digital advertising market, but that grip could slip slightly this year. A recent eMarketer poll suggests that the two companies will combine for 56.8% of the domestic digital ad market, down slightly from 58.5% last year.
Axios' Sara Fischer reports that several big brands, including Subway and Procter and Gamble, are pulling back ad dollars from some of the bigger tech platforms in a move of defiance.
The bottom line: The shifts could signal that marketers are ready to move distribution power away from open platforms that rely mostly on user-generated content to companies with tighter content scrutiny, like Apple, Amazon and Snapchat.
Also in Facebook-land on Monday:
The FTC confirmed it is investigating Facebook.
Attorneys General from 37 states sent a letter demanding answers from Facebook on its business practices and privacy protections.
Another Senate committee wants Mark Zuckerberg to testify, as well as executives from Google and Twitter.
Facebook shares went on a roller coaster, dropping as much as 6.5% before closing slightly up for the day.
Cook County, Ill., is suing Facebook and Cambridge Analytica claiming the companies actions violated a state fraud law.
Go deeper: Axios' Mike Allen on D.C. targeting Big Tech CEOs.
https://www.axios.com/newsletters/axios-login-f899d6dd-69fd-4756-8e76-6da8b872c303.html?chunk=2#story2
Tough day for Uber's self-driving cars (and one Uber driver)
Uber found its self-driving cars banned from the roads in Arizona on Monday. This was after Gov. Doug Ducey — who had advocated for light regulation — said the recent fatal accident was "disturbing and alarming" and raised questions about whether it could safely test its cars in the state.
It wasn't a great day for the company's image in cars with drivers, either. A driver in San Francisco ended up stuck on a staircase. Also, it's led to this phrase being necessary in stories — "The car was being driven by a human at the time of the accident."
Meanwhile:
Intel's Mobileye unit dunked on Uber, detailing how its self-driving technology would have spotted the pedestrian that the Uber car apparently failed to detect.
A court in Slovakia suspended Uber's service throughout the country.
https://www.axios.com/newsletters/axios-login-f899d6dd-69fd-4756-8e76-6da8b872c303.html?chunk=3#story3
RSA Conference adds female keynote speakers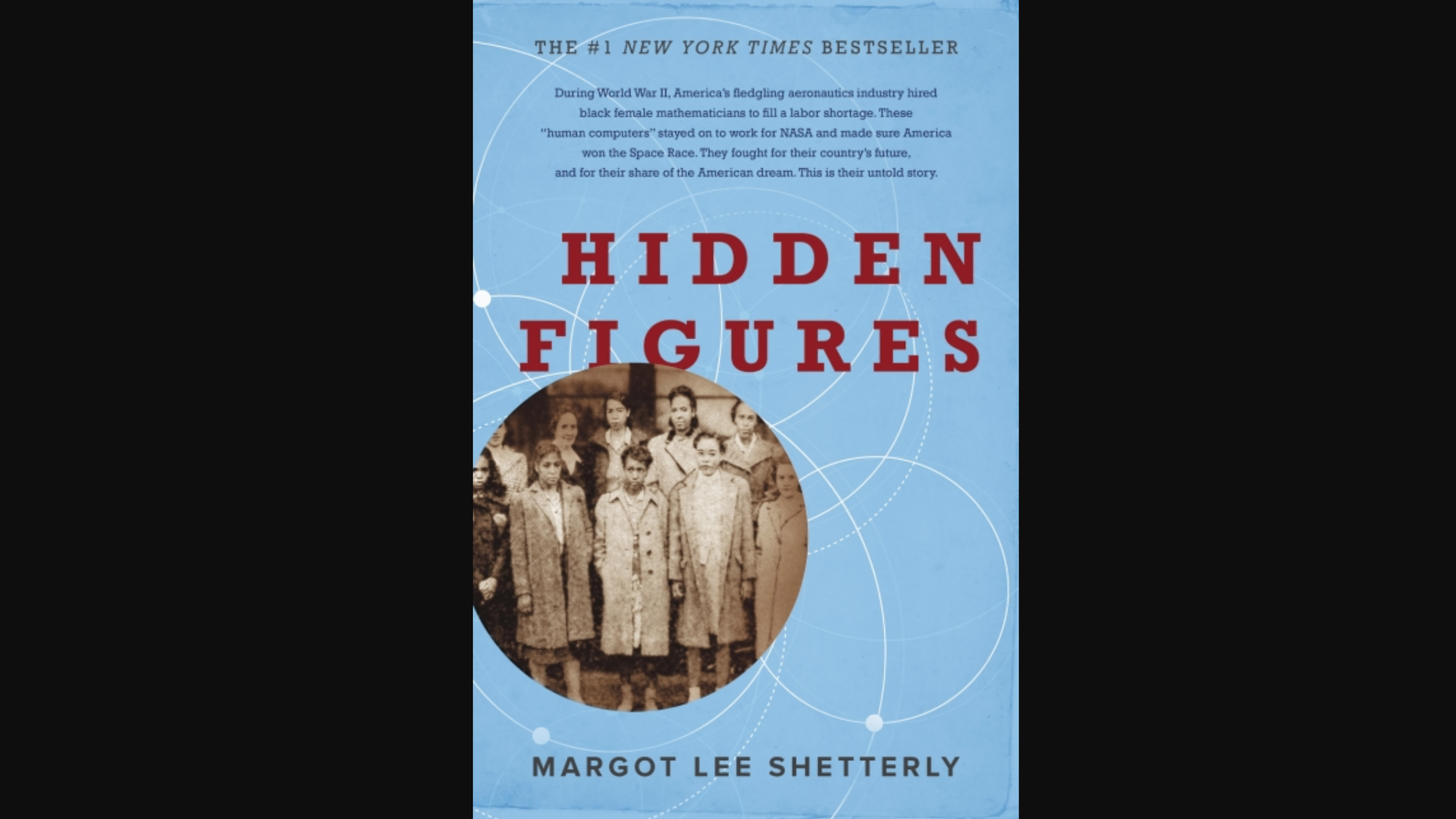 When we last touched base with RSA conference organizers, they had a preliminary speaker lineup that included 19 men and one woman: anti-bullying activist Monica Lewinsky.
The male-dominated lineup prompted the creation of a one-day alternative event, OURSA, packed with women from the security industry.
Well, it seems RSA has found a few women to add to the lineup. In a blog post, the conference said that the final keynote speaker lineup will include:
Homeland Security Secretary Kirstjen Nielsen
Reshma Saujani, founder and CEO of Girls Who Code
Jane McGonigal, director of games research & development at the Institute for the Future 
"Hidden Figures" author Margot Lee Shetterly
Meanwhile: If you want to get the latest in cybersecurity news, a friendly reminder that Axios is launching its twice-weekly newsletter Codebook later today. You can sign up here.
https://www.axios.com/newsletters/axios-login-f899d6dd-69fd-4756-8e76-6da8b872c303.html?chunk=4#story4
U.S. Digital Service plugs along under Trump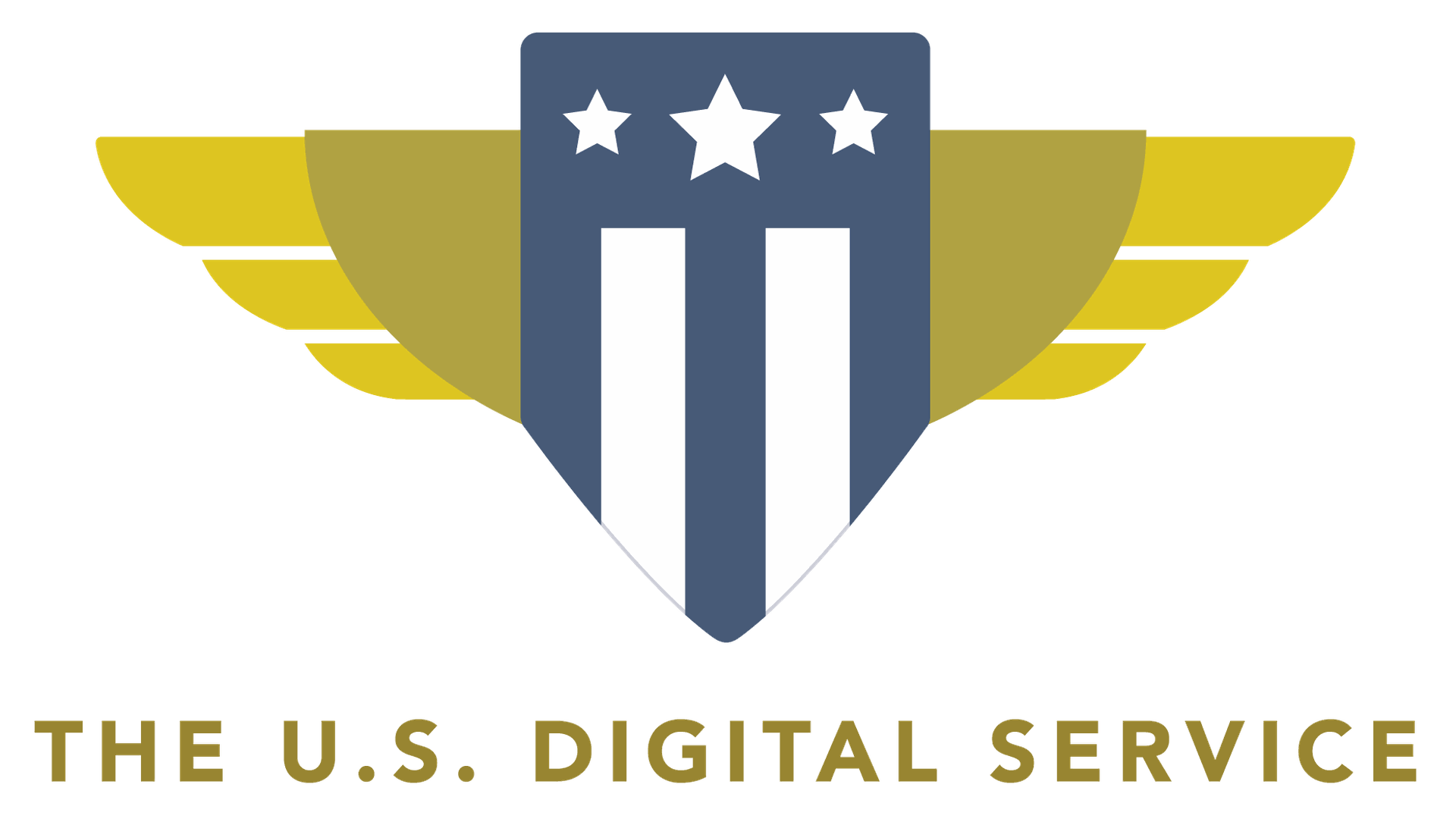 The U.S. Digital Service was born during the Obama era, but the federal agency still managed to advance and complete a long list of projects in 2017 under President Trump, including the release of software data tools for health care companies (Blue Button 2.0), according to its annual report.
Why it matters: "One big trend that I noticed is that the longer that the Digital Service is at a particular agency… we see more and more appetite from the agency for our services," Matt Cutts, acting administrator of the Digital Service, tells Axios' Kia Kokalitcheva.
Modernizing government's technology and how services are delivered to Americans is a bipartisan priority, and crucial work that's sorely needed, says Cutts, a former Googler who joined the agency in June 2016.
"I have to admit, I was shocked — when I started I worked for six months at the Pentagon and I was shocked that no one had implemented bug bounties, and they've been around since the 90s," he says, adding that the first program was put in place just a couple of months prior to his arrival.
Help wanted: Just like the rest of the tech industry, Cutts says that his biggest challenge is recruiting, a constraint that's keeping the agency from taking on as many projects as it could.
https://www.axios.com/newsletters/axios-login-f899d6dd-69fd-4756-8e76-6da8b872c303.html?chunk=5#story5
Take Note
On Tap
Apple holds its education-themed event in Chicago (see above).
The CEO of Alphabet's Waymo is promising to share "the next step in self-driving" at a press conference in New York.
This is the time of year when T-Mobile subscribers can get MLB.TV free for a year, but only if they sign up this week. (Customers have to use the T-Mobile Tuesdays app and then sign up for MLB.TV by April 2.)
U.S. deputy CTO Michael Kratsios is in Montreal, Canada, for a G7 meeting on preparing for the jobs of the future.
Trading Places
Aurora, Chris Urmson's self-driving car startup, has hired former SpaceX and Google engineer Jinnah Hosein to be its VP of software engineering. The company also said it will open a San Francisco office and expand into larger digs in Pittsburgh.
ICYMI
https://www.axios.com/newsletters/axios-login-f899d6dd-69fd-4756-8e76-6da8b872c303.html?chunk=6#story6
After you Login
This is an amazing love story, especially for those who love journalism or sports. (Or, like me, both.)